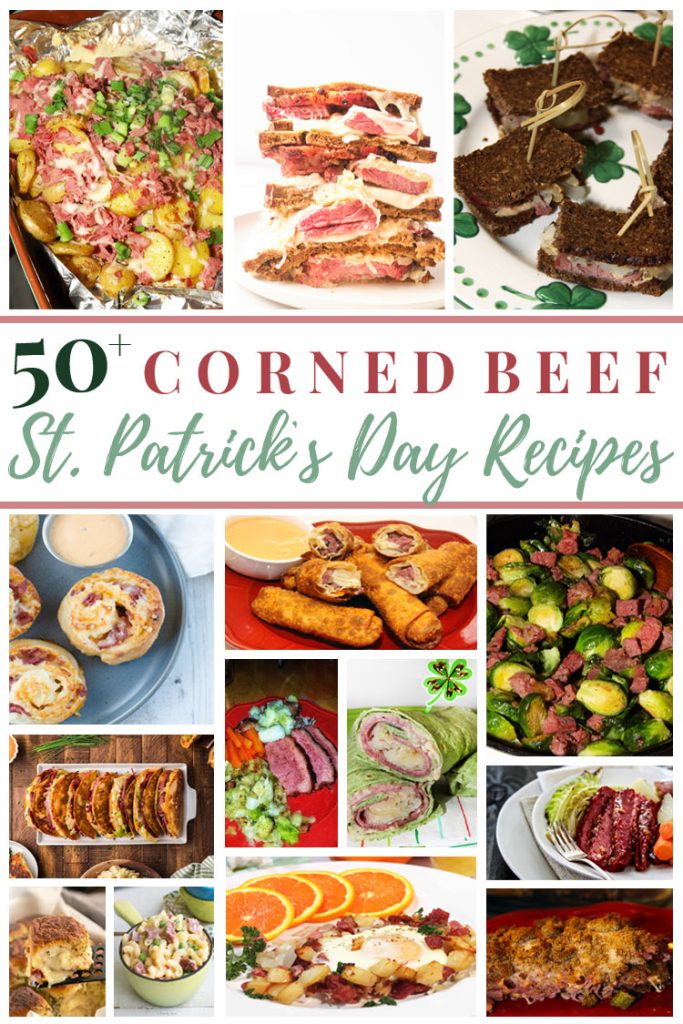 Corned Beef is a traditional food served on St. Patrick's Day. At also happens to be one of my favorite foods!
So today I am sharing over 50 different corned beef recipes for serving on St. Patrick's Day.
From more traditional meals to fun and unique appetizers, breakfasts, and snacks, you will love trying these tasty corned beef recipes all month long!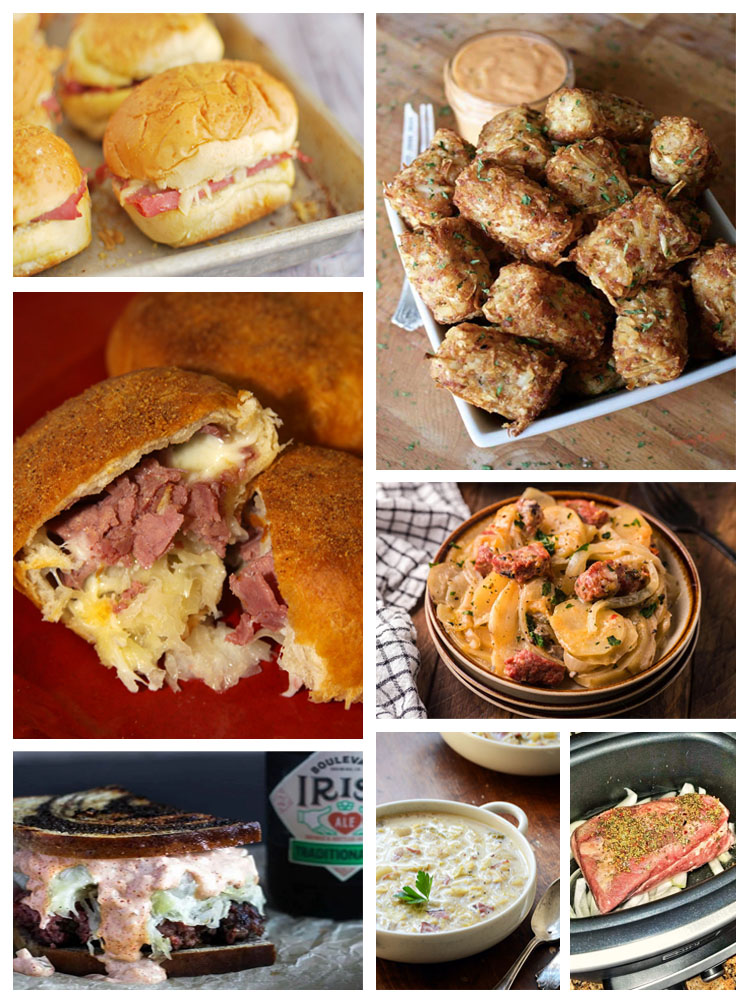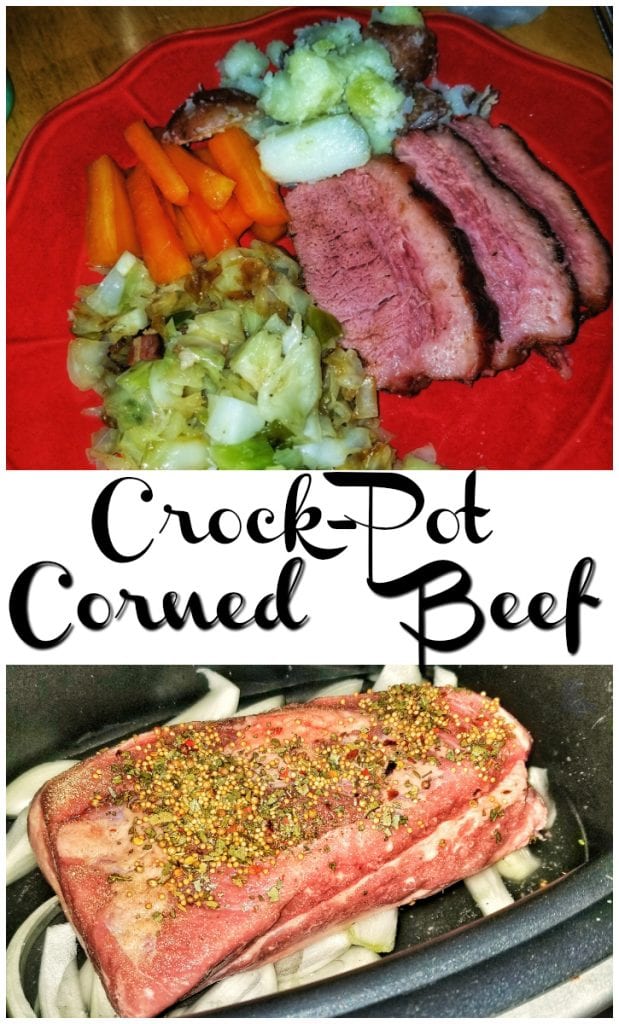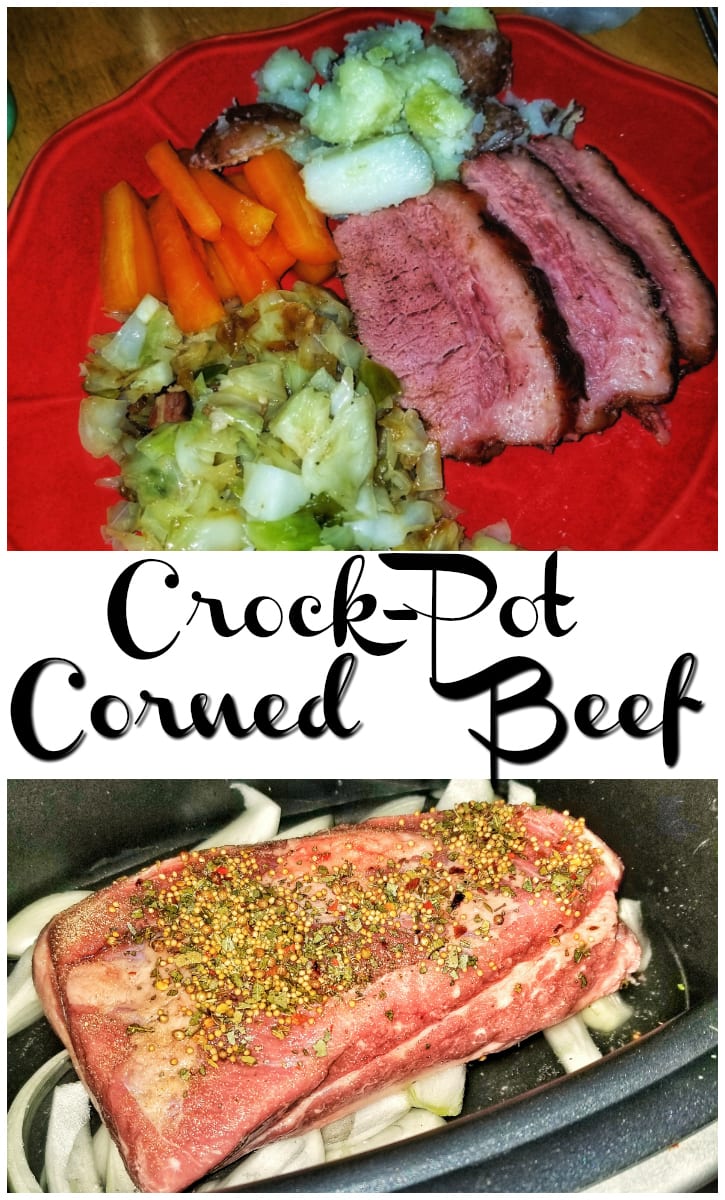 2. Corned Beef Pizza Rolls – Fake Ginger
3. Air Fryer Reuben Sandwich – Recipes from a Pantry
4. Sous Vide Corned Beef – Savoring the Good
5. Corned Beef Tacos with Creamy Spicy Mustard Sauce – Running to the Kitchen
7. Leftover Corned Beef Mac and Cheese – Family Spice
8. Mexican Corned Beef Burritos – Mama Maggie's Kitchen
9. Irish Corned Beef Potato Pancakes – The Forked Spoon
10. Easy Corned Beef Hash – Bellyfull
12. Rueben Nachos – Fab Everyday
13. Dutch Oven Corned Beef – Quiche My Grits
14. Healthier Reuben Dip – Two Healthy Kitchens
15. Brown Sugar Corned Beef – Crockpots and Flip Flops
16. Slow Cooker Corned Beef Hash Au Gratin – Xoxo Bella
17. Reuben Tater Tots – Savoring the Good
18. Creamy Reuben Soup – An Edible Mosaic
20. Reuben Dip – Sula and Spice
21. The Best Corned Beef with Honey Marmalade Mustard Glaze – Good Life Eats
22. Glazed Corned Seitan Roast – This Wife Cooks
24. Reuben Burgers – Tao of Spice
25. Leftover Corned Beef Breakfast Sandwich – Mom Skoop
26. Corned Beef and Irish Cheddar Sliders – Fake Ginger
28. Easy Corned Beef and Potato Skillet – Homemade and Yummy
29. Air Fryer Corned Beef Hash and Eggs – 2 Cookin Mamas
31. Corned Beef Melts – We Are Not Martha
32. Slow Cooker Corned Beef and Potatoes – Persnickety Plates
33. Corned Beef Hash Patties – The Odehlicious
35. Irish Nachos – Upstate Ramblings
36. Corned Beef Sliders – That Skinny Chick Can Bake
38. Whiskey Glazed Crock Pot Corned Beef – What a Girl Eats
39. Corned Beef Hash Frittata – Kudos Kitchen by Renee
40. Irish Tacos with Potatoes, Corned Beef, Cabbage and Onions – Xoxo Bella
41. Corned Beef Spice Packet – Hilda's Kitchen Blog
42. Easy Keto Corned Beef Hash – Keto Cooking Wins
44. Corned Beef Hash and Eggs with Cabbage – Just is a Four Letter Word
45. Corned Beef, Potato and Egg Hash – The Forked Spoon
46. Vegan Corned Seitan Hash – This Wife Cooks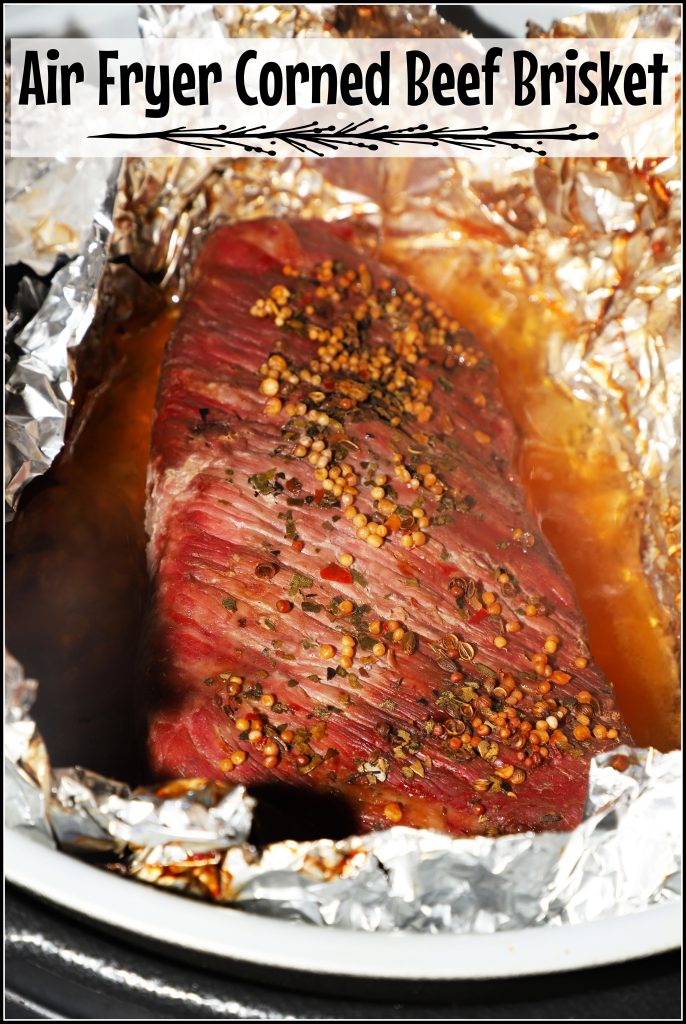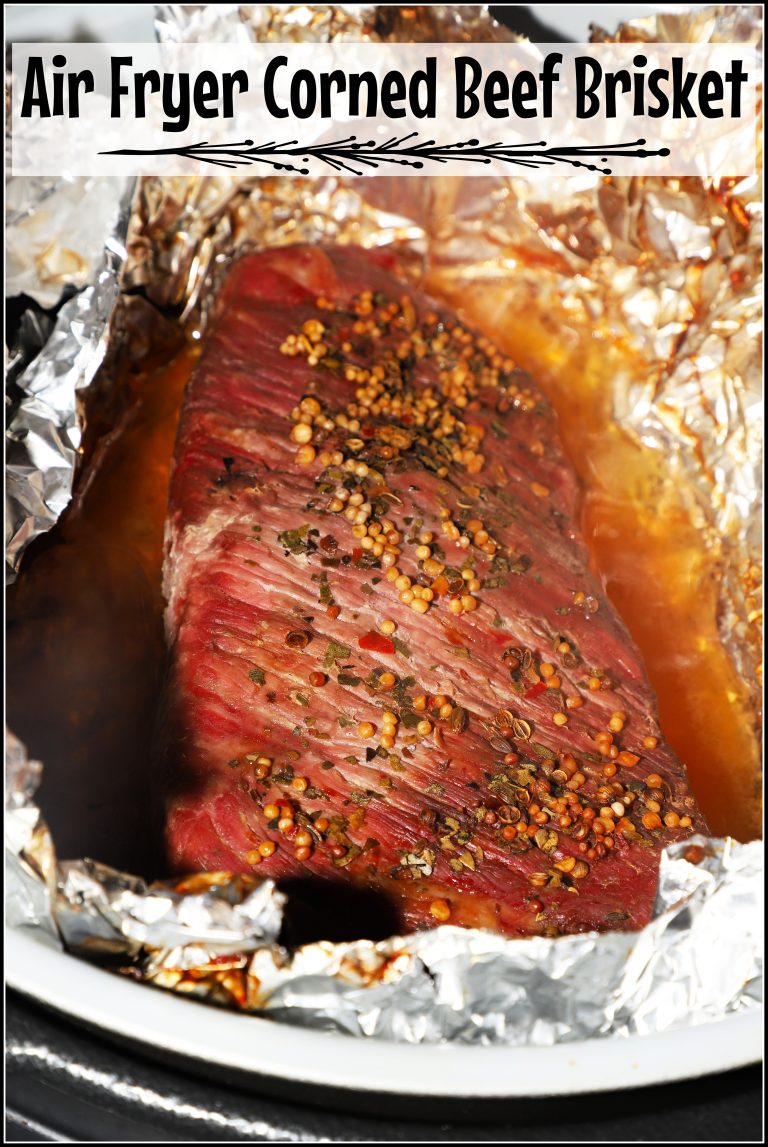 48. Baked Corned Beef Brisket – Hostess at Heart
49. Irish Corned Beef Boxty – Kudos Kitchen by Renee
50. Instant Pot Grilled Reuben Sandwiches – Grits and Gouda
51. Smoked Corned Beef – The Typical Mom