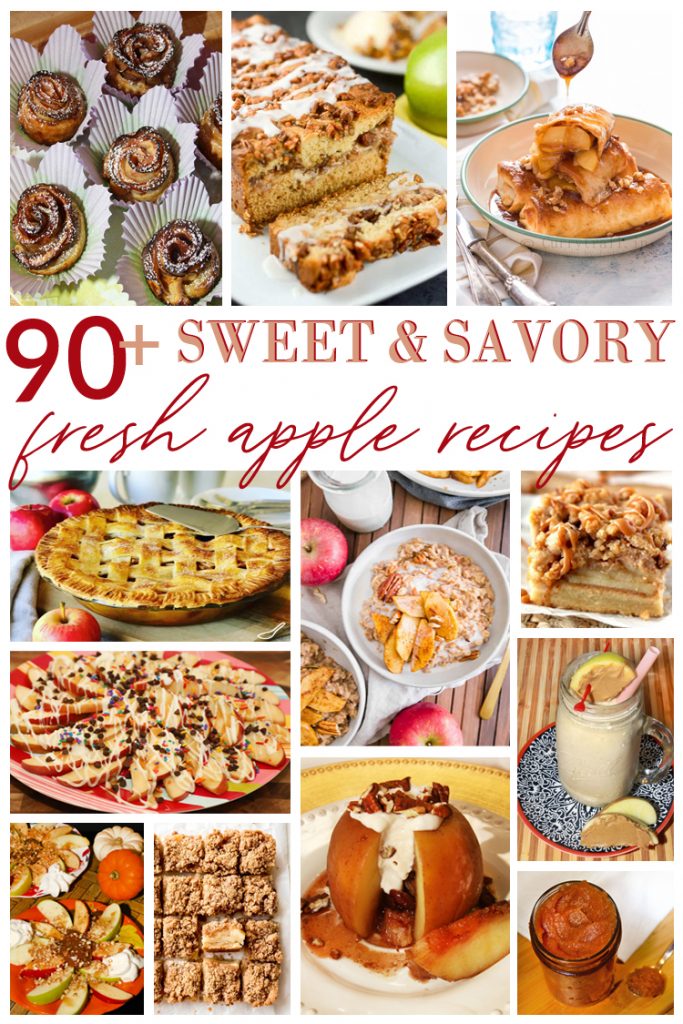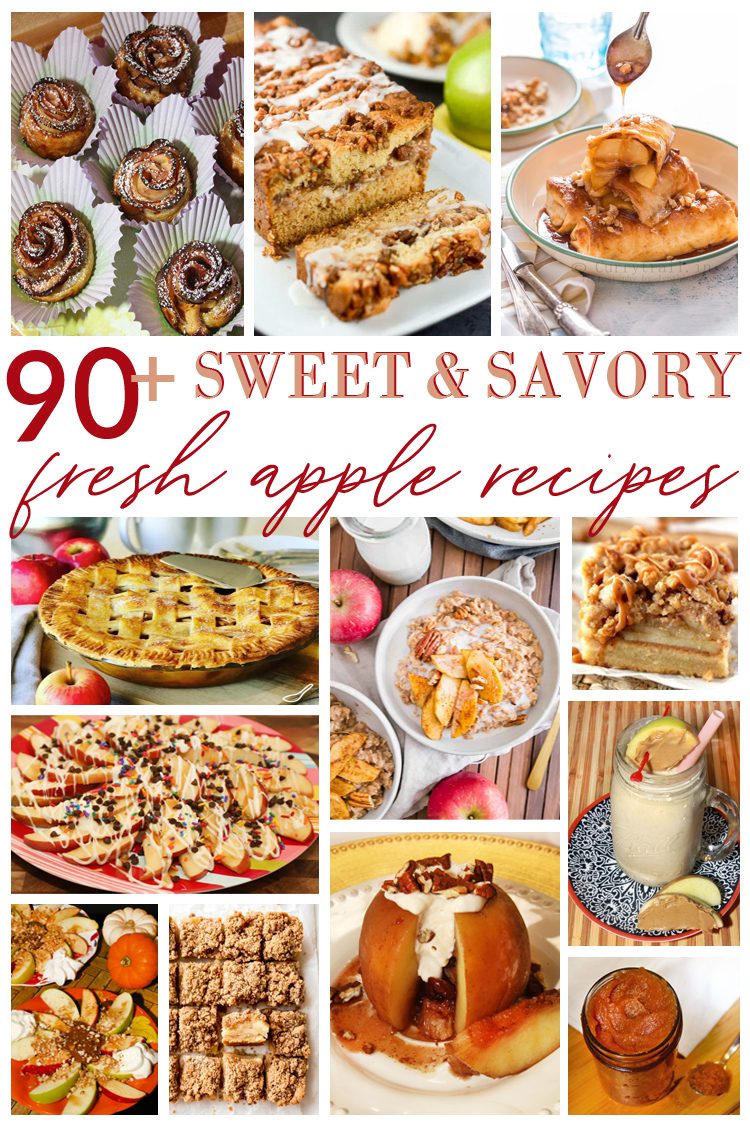 It's Apple Day!
There are so many things to celebrate lately- the start of fall, autumn produce especially delicious pumpkins and apples, and September is National Apple Month!
So I have gathered almost 100 Sweet and Savory Recipes Made with Fresh Apples to share with y'all today.
These tasty recipes are not just for fall but perfect for enjoying year round and include entrees, drinks, salads, and desserts!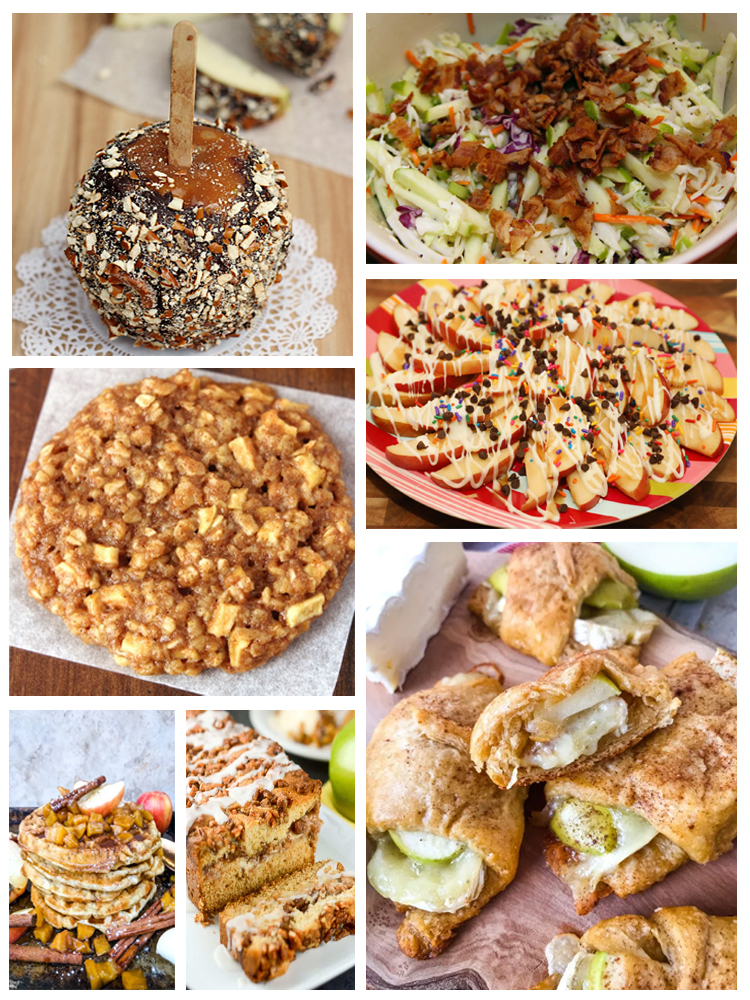 1. Apple Cinnamon Oatmeal – Running to the Kitchen
2. Apple Butter Pie – Tastes of Lizzy T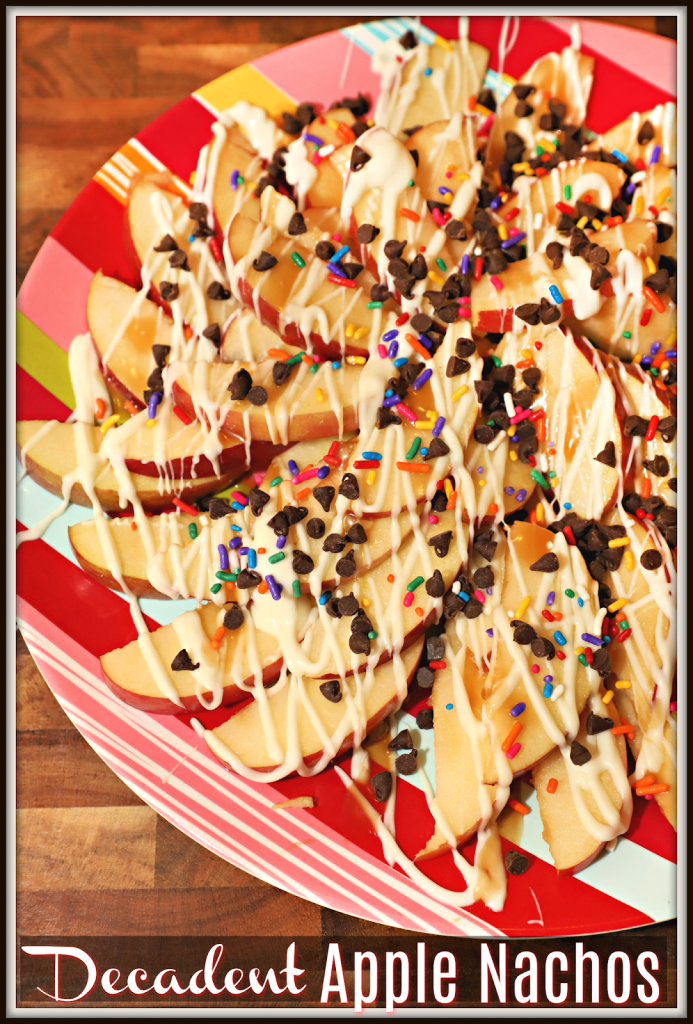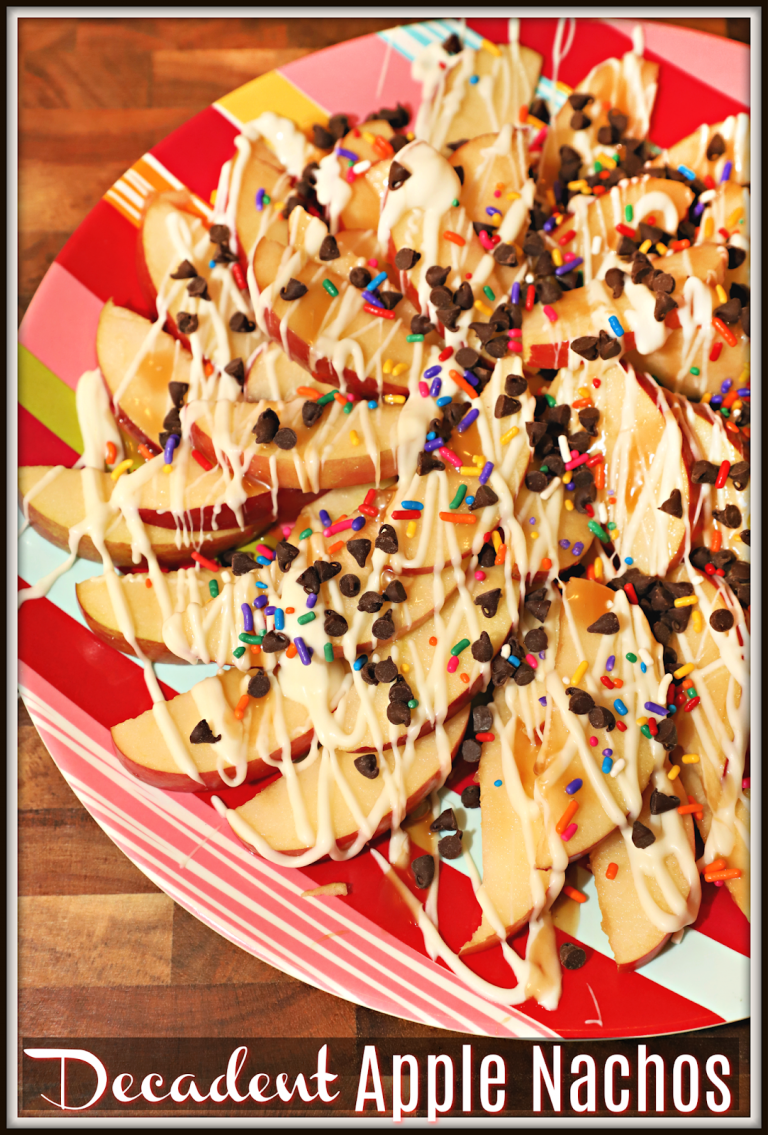 3. Apple Nachos – For the Love of Food
4. Apple Nachos with Peanut Butter and Chocolate – Curry Trail
5. Apple Pie Oatmeal Cookies – Amy's Healthy Baking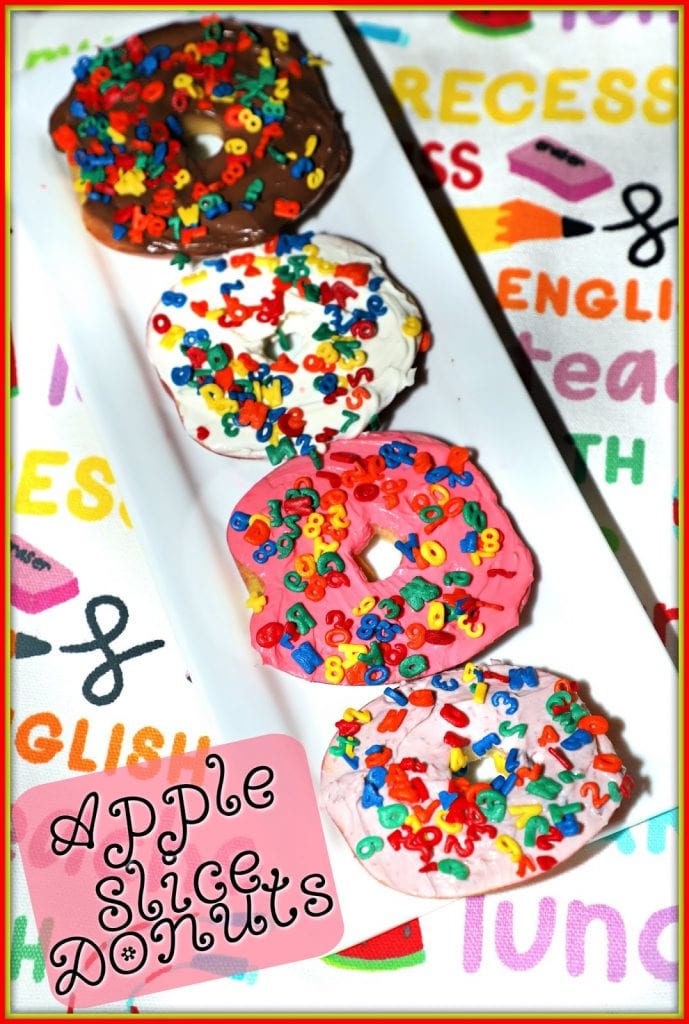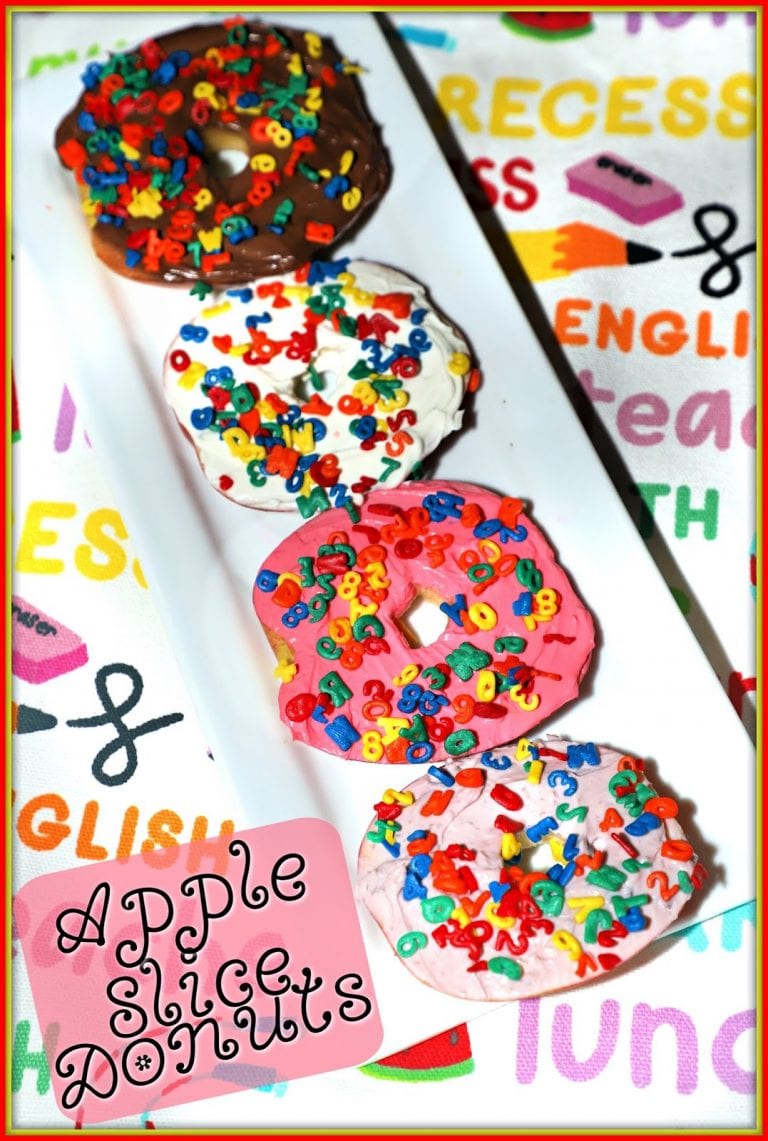 7. Chocolate Covered Apple Pops – Daily Dose of Design
8. Apple Cheesecake Breakfast Quesadillas – 4 Sons R Us
9. Salted Caramel Apple Pie Bars – Lemon Blossoms
10. Pear Apple Cheddar Caramelized Onion Grilled Cheese Bagel Sandwich – The Roasted Root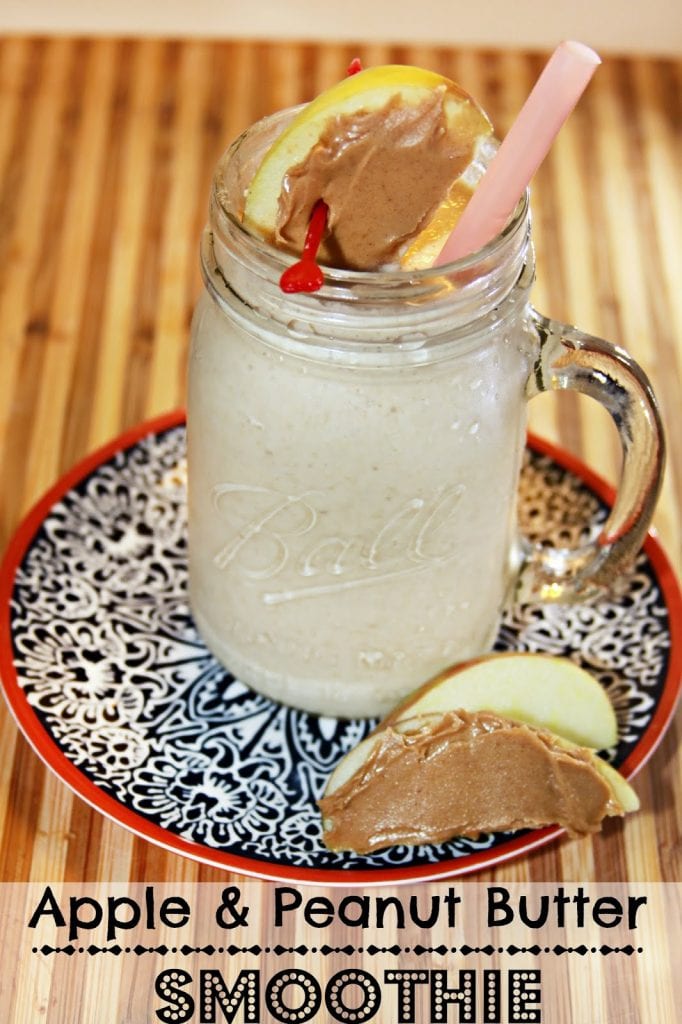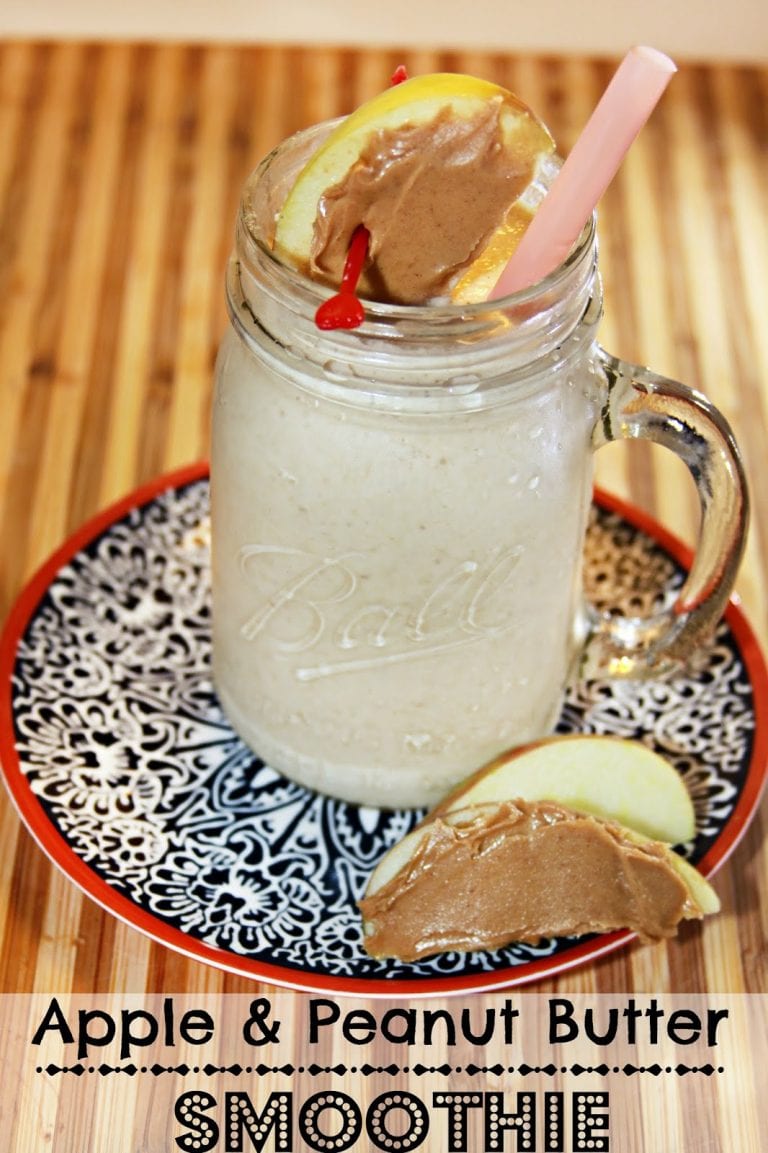 12. Easy Cinnamon Apple Cake – Searching for Spice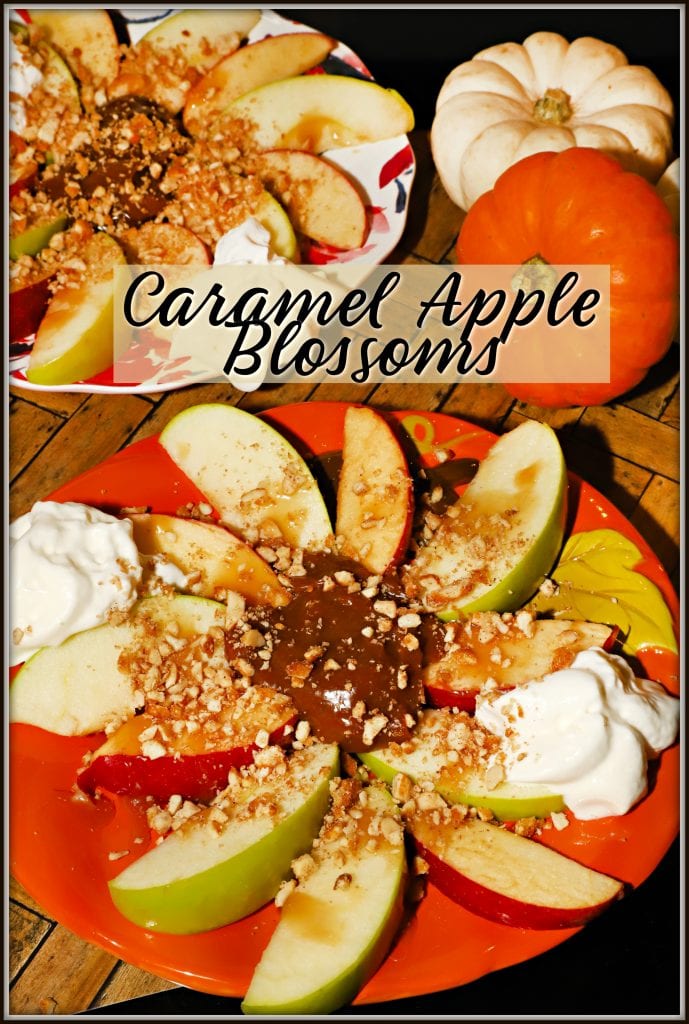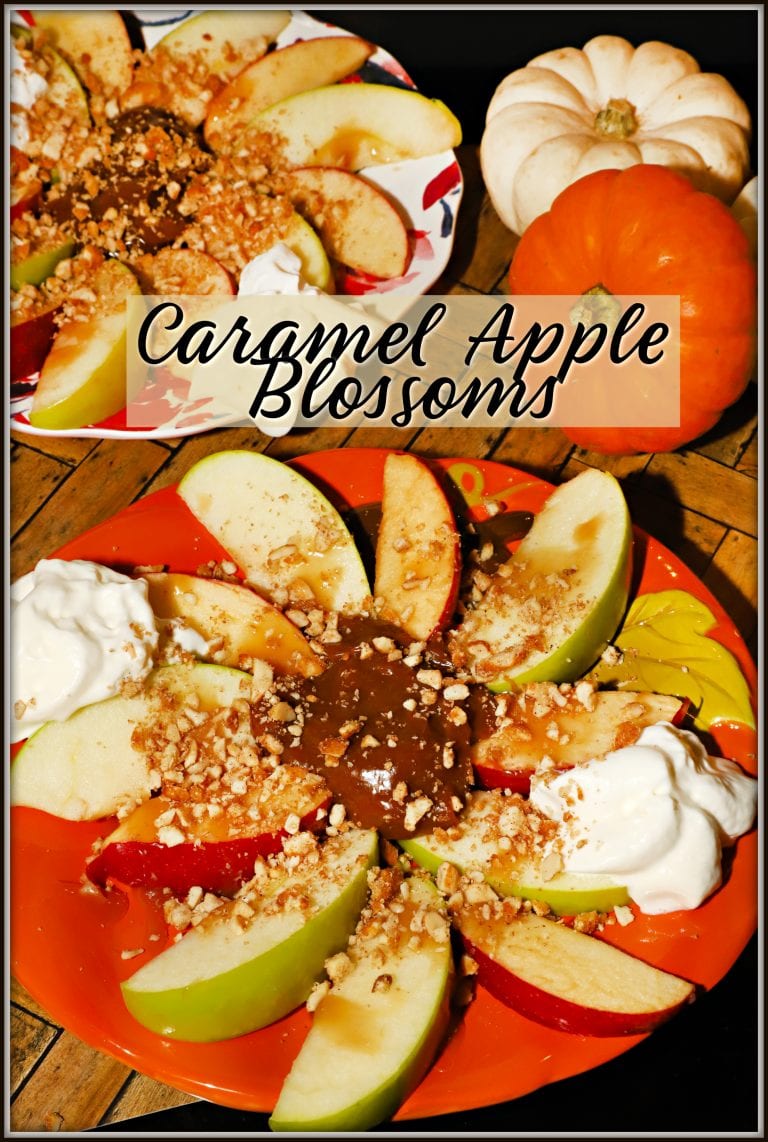 14. Apple Dapple Cake – A Family Feast
15. Easy Apple Crisp Bars – If You Give a Blonde a Kitchen
16. Caramel Apple Betty Dessert Shooters – Food Meanderings
17. Apple Crisp Bites – Princess Pinky Girl
18. Classic Apple Sponge Cake – Super Golden Bakes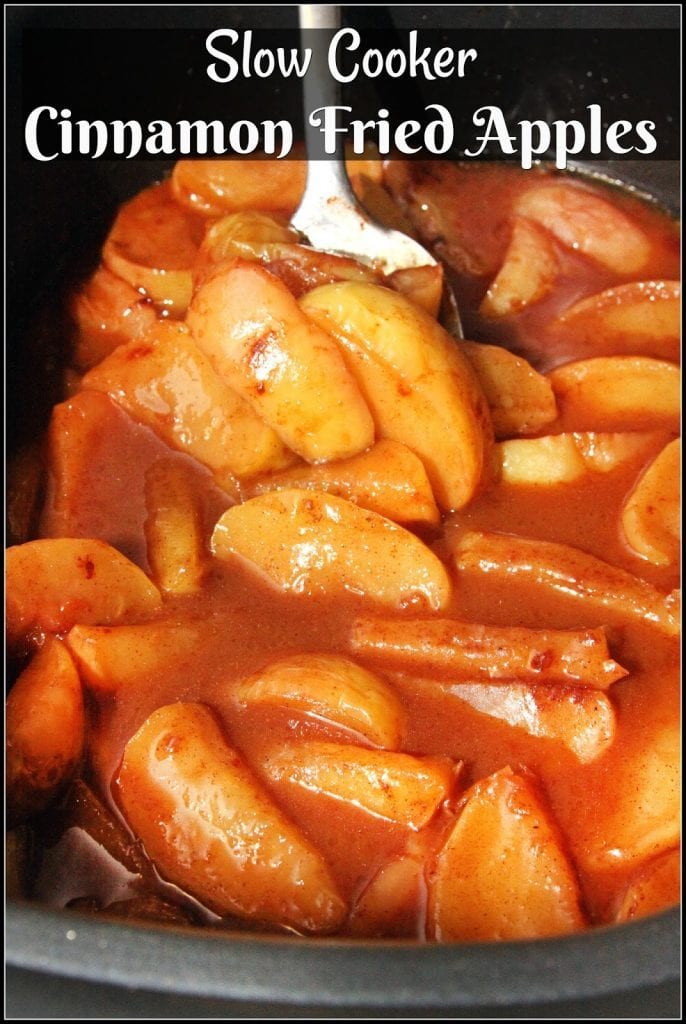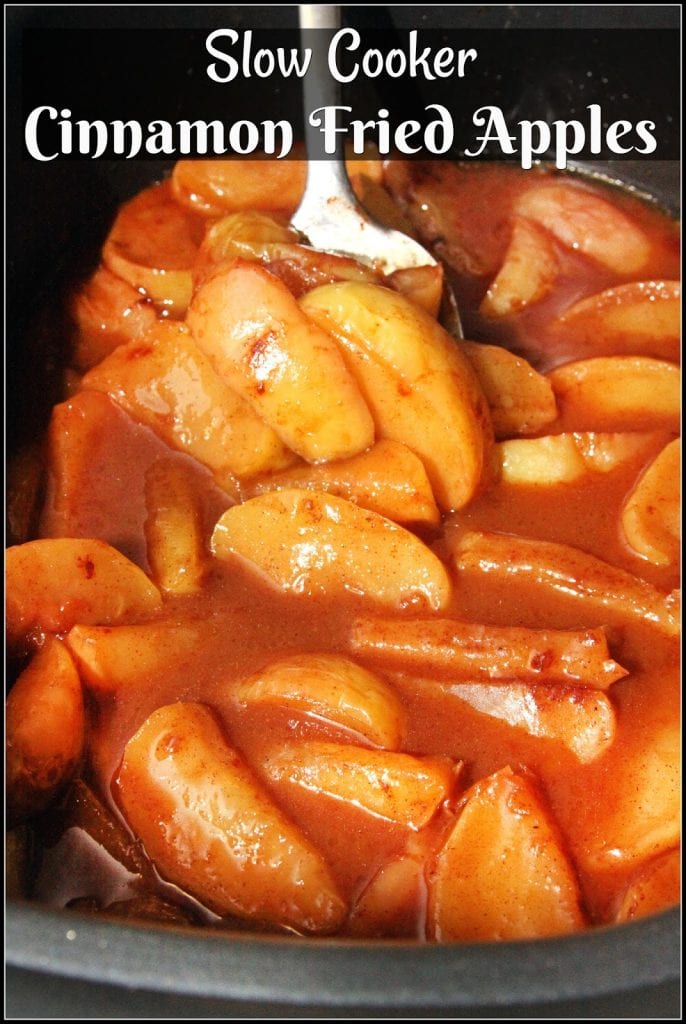 20. Airfryer Apple Pie Filo Pastries – 5 Minutes for Mom
21. Crock-Pot Applesauce – A Cedar Spoon
22. Apple and Cheddar Omelet – Fannetastic Food
23. Easy Homemade Caramel Apples – Thrifty Jinxy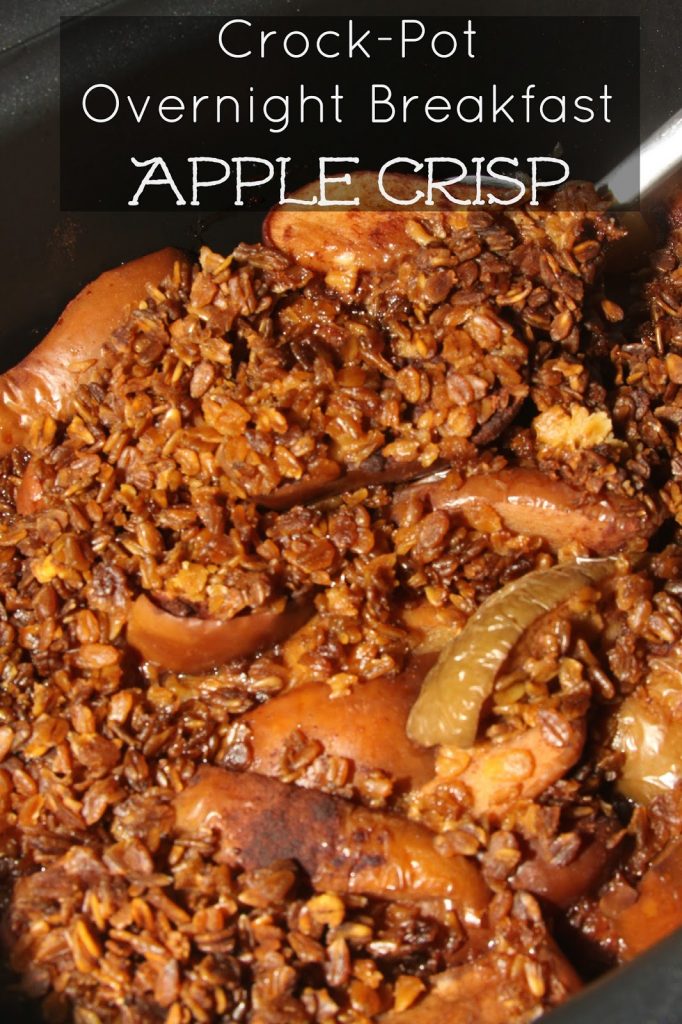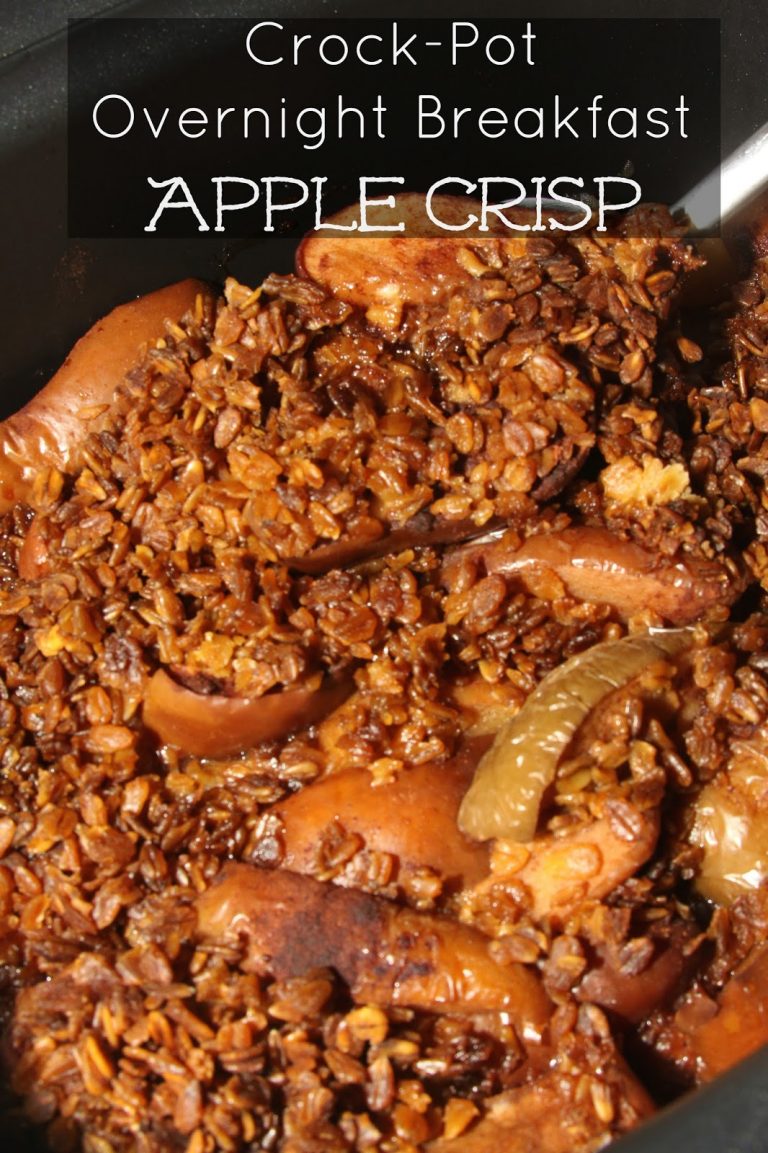 25. Apple Crostini with Fig Jam and Pecorino – Pinch and Swirl
26. Easy Caramel Apple Galette – Sweet Tea and Thyme
27. Caramel Apple Taquitos – Cincy Shopper
28. Apple Pecan Cream Cheese Cake – Flavor Mosaic
29. Apple Pumpkin Pie Oatmeal – Bucket List Tummy
30. Apple Walnut Fruit Salad – The Roasted Root
31. Caramel Cashew Cherry Crumb Baked Apples – Swirls of Flavor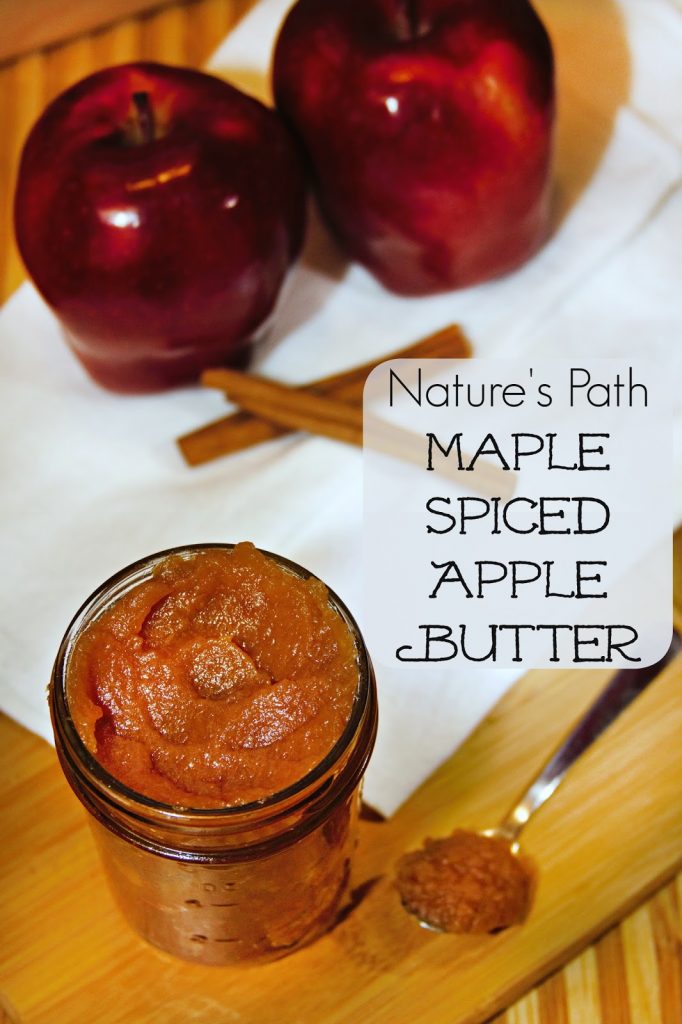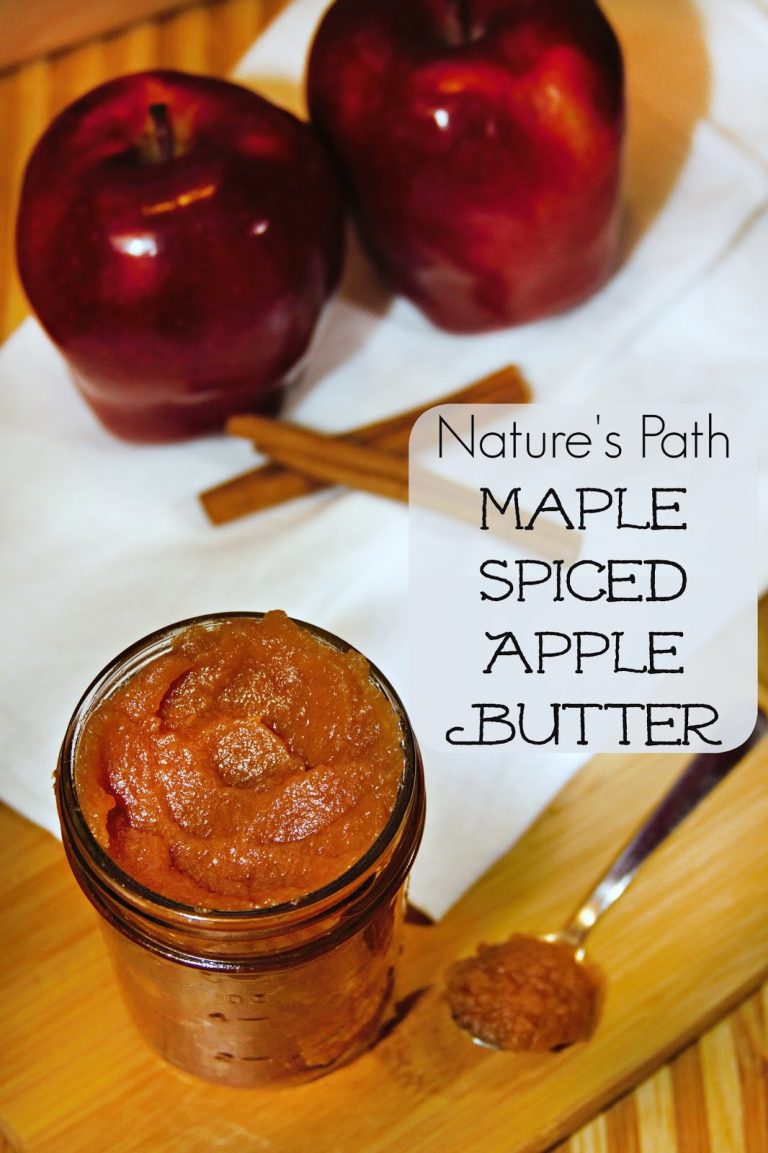 33. Gluten Free Apple Crisp – What the Fork
34. Easy Skillet Apples – A Cedar Spoon
35. Caramel Apple Cookies – Dear Crissy
36. Apple Muffins – Nourish Plate
37. Easy Apple Turnovers with Puff Pastry – Peter's Food Adventures
38. Homemade Brown Sugar Cinnamon Apple Sauce – The Helpful GF
39. Apple Pie Cinnamon Rolls – Thrifty Jinxy
41. Easy Apple Yogurt Cake – The Granola Diaries
42. Apple Cinnamon Pull Apart Bread – Beyond the Chicken Coup
44. Homemade Apple Butter – Tastes of Lizzy T
45. Healthy Baked Apples – Occasionally Eggs
46. Cinnamon Apple and Brie Crescent Rolls – Three Olives Branch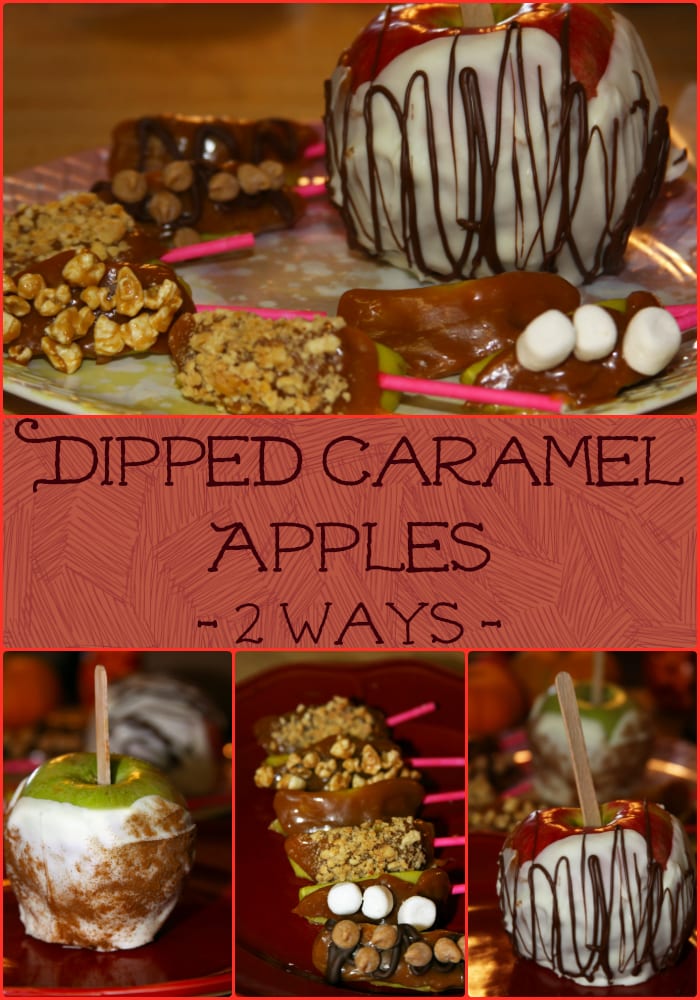 48. Apple Fritter Donuts with Maple Glaze – Sweet Tea and Thyme
49. Italian Salami, Apple and Blue Cheese Pizza – Delicious On a Dime
50. Apple Crumble Muffins – Pastry and Beyond
51. Mulled Apple Cider (Instant Pot OR Crock-Pot) – Profusion Curry
52. Fresh Apple Bundt Cake – If You Give a Blonde a Kitchen
53. Air Fryer Apple Chips – Recipe This
54. Savory Cheese Muffins with Apple – Tin and Thyme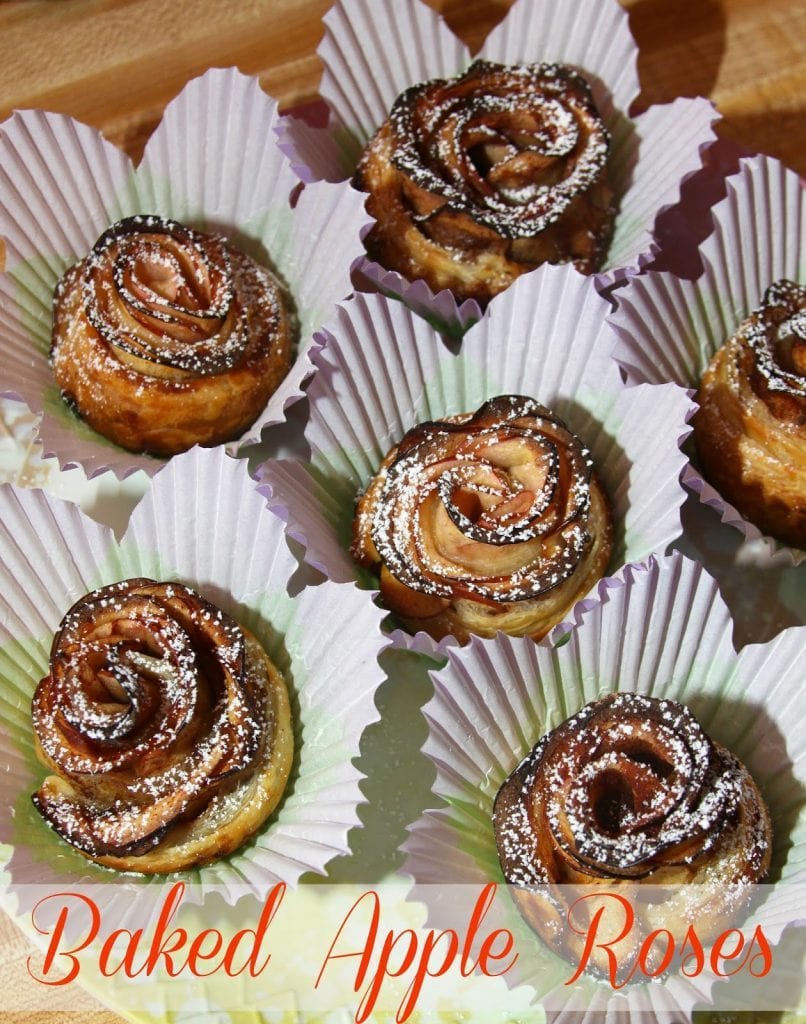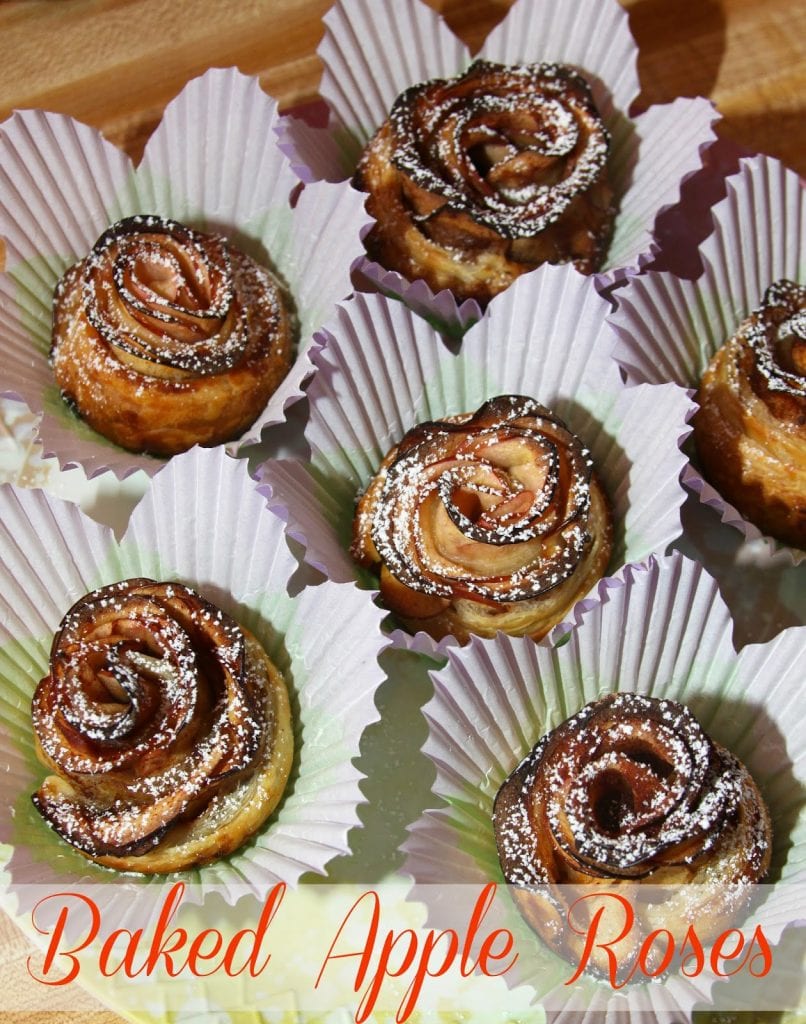 56. Easy Sharlotka Apple Cake – Peter's Food Adventures
57. Apple Walnut Cranberry Salad – Flavor Mosaic
58. Apple Enchiladas – Curry Trail
59. Dutch Apple Pie – Lemon Blossoms
60. Chocolate Pretzel Caramel Apples – What's Cooking Love
61. Cranberry Apple Walnut Stuffing – Thrifty Jinxy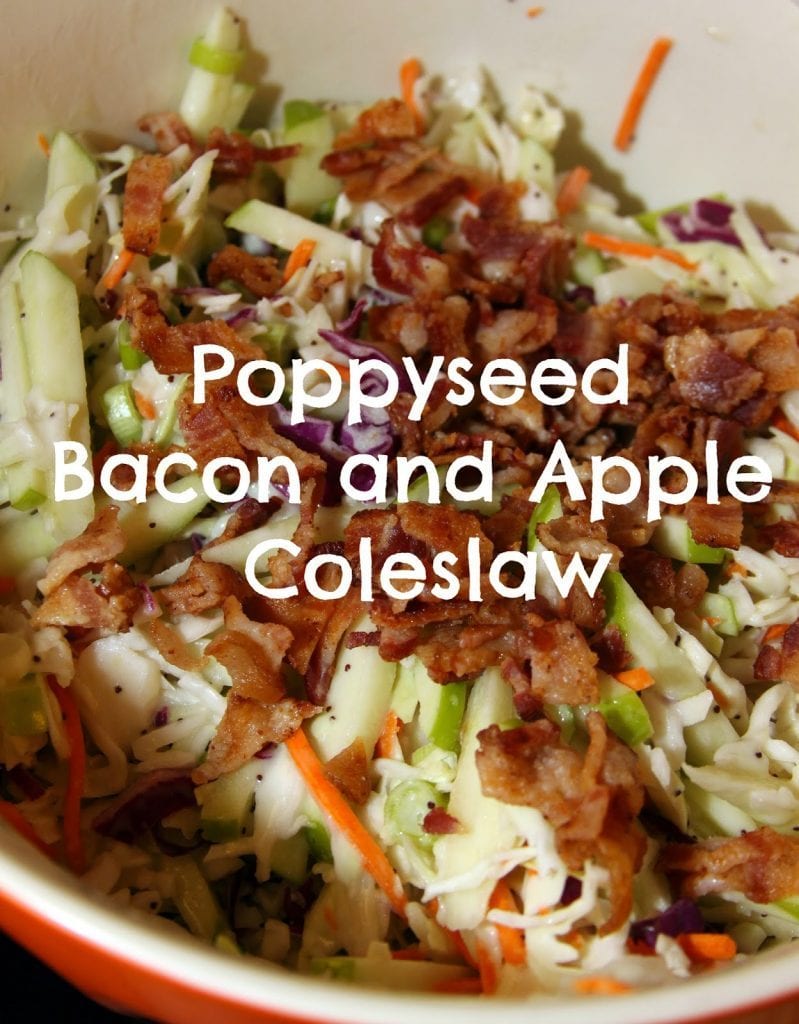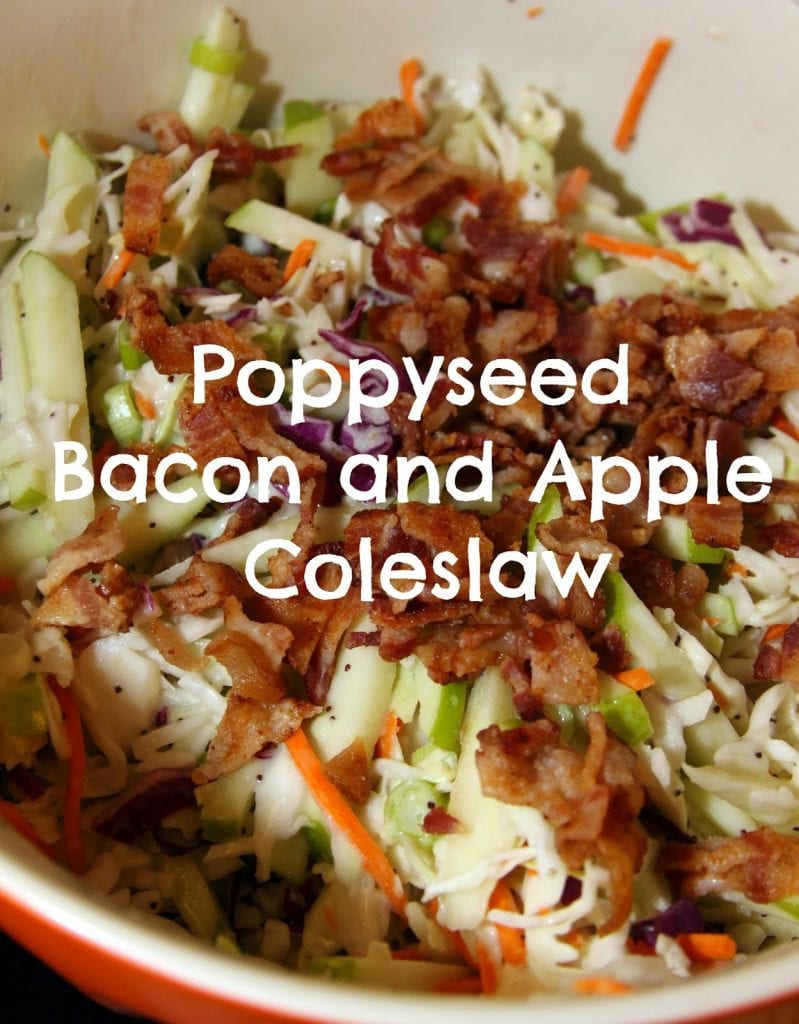 63. Pork and Apple Burgers – Krumpli
64. Healthy Broccoli Salad with Vegan Bacon, Apples, Blue Cheese and Pecans – Happy Kitchen
65. American Apple Pie with Cinnamon – Peter's Food Adventures
66. Apple Crisp Cookie Cups – Pastry and Beyond
67. Apple Fries – Around My Family Table
68. Apple Cinnamon Waffles – Ann's Entitled Life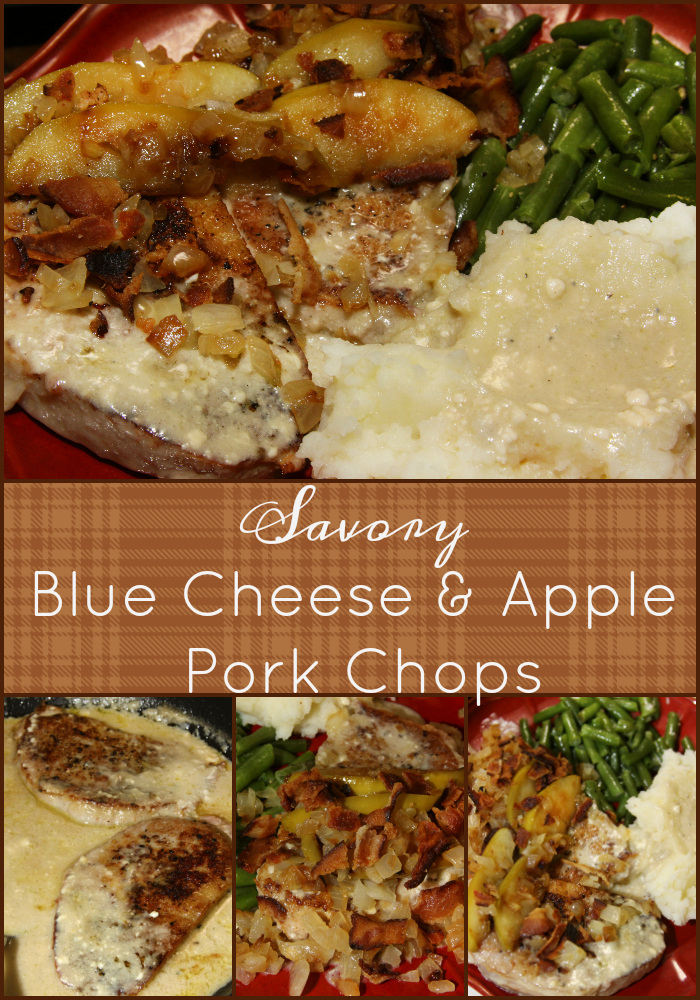 70. Caramel Apple Cake – Serena Bakes Simply from Scratch
71. Cinnamon Apple Waffles – Three Olives Branch
72. Caramel Apple Snickers Salad – Dancing Through the Rain
73. Dried Apple Slices – Hint of Healthy
74. Cinnamon Apple Rings – The Whoot
75. Caramel Apple Cinnamon Roll Lasagna – Omg Chocolate Desserts
76. Apple Fritter Rings – Tikkido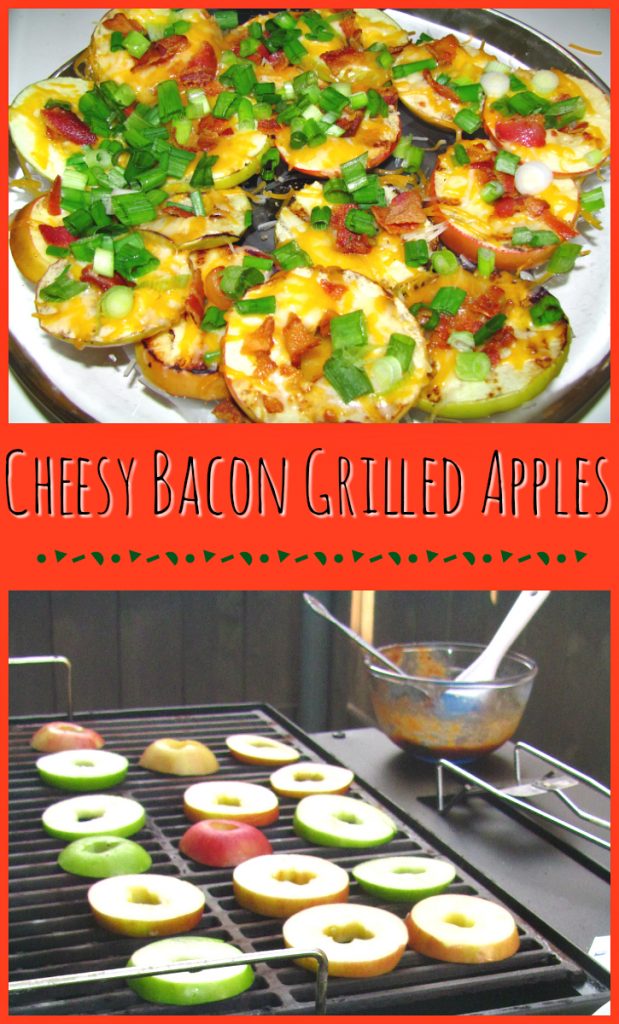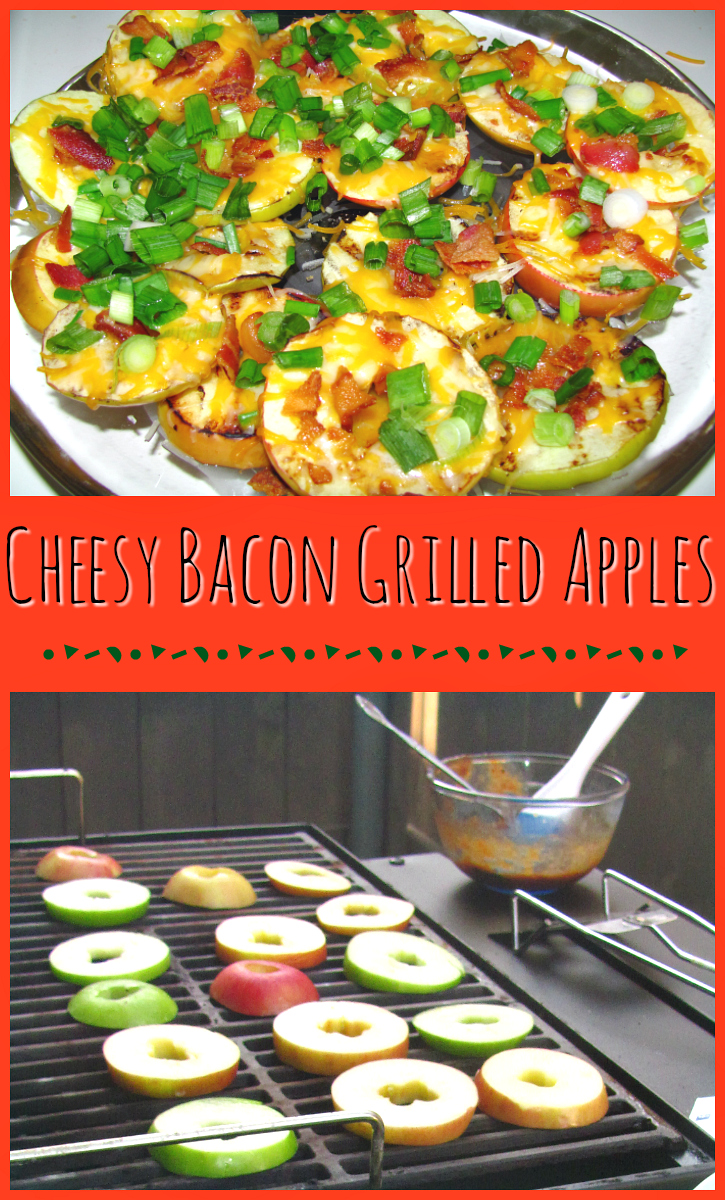 78. Instant Pot Apple Dumplings – Tastes of Lizzy T
79. Healthy Apple Crumble – Amy's Healthy Baking
80. Caramel Apple Cream Cheese Crescent Ring – Cincy Shopper
81. Apple Pie Monkey Bread – The Pinning Mama
82. Caramel Apple Cheesecake Bars – Food Folks and Fun
83. Snicker Apple Salad with Whipped Topping – Salty Side Dish
84. Apple Oatmeal Bars – Tastes of Lizzy T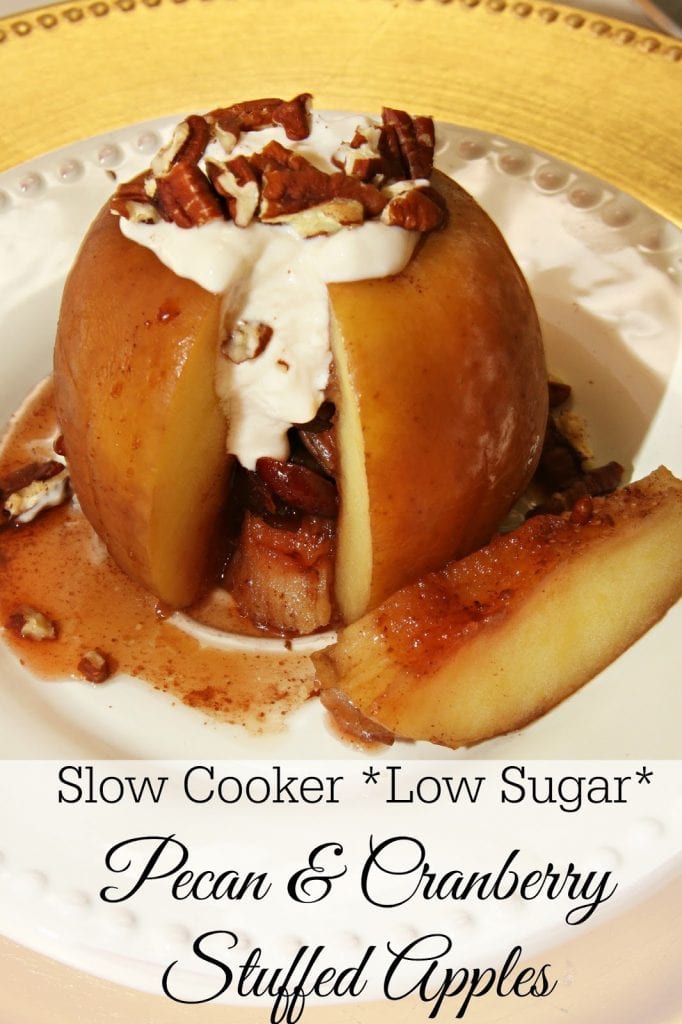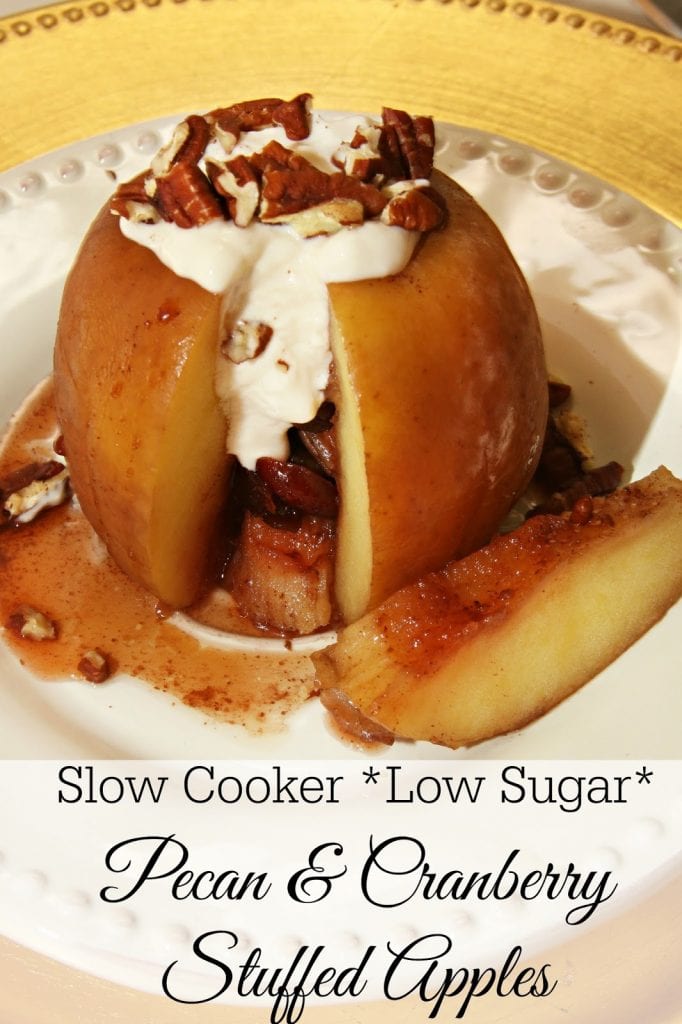 86. Slow Cooker Cider Carnitas with Fresh Apple Salsa – Sweet Peas and Saffron
87. Apple Rhubarb Crunch – The Typical Mom
88. Mini Apple Pie Tacos – A Grande Life
89. Caramel Apple Pecan Cobbler – Great Grub and Delicious Treats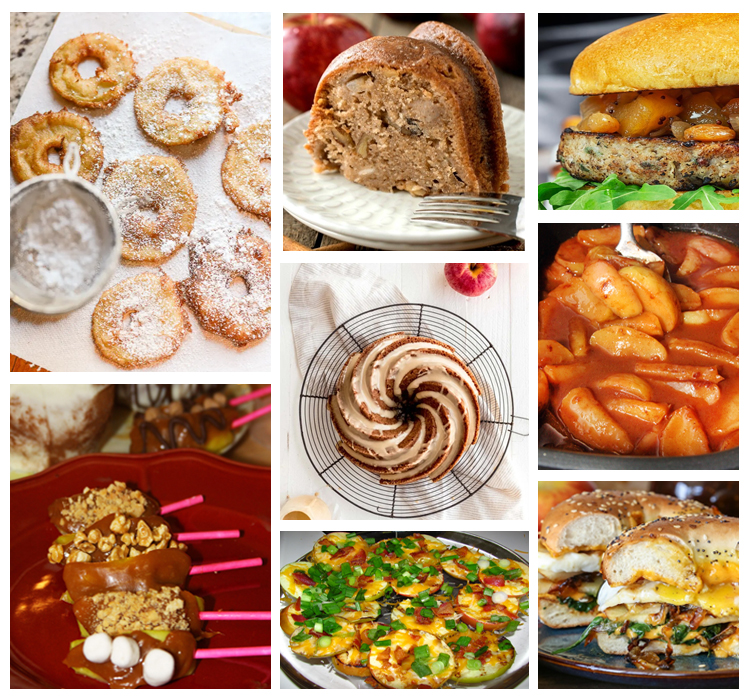 90. Crumb Apple Zucchini Bread – Julie's Eats and Treats
91. Easy Oven Baked Apples – Clever Pink Pirate
92. Caramel Apple Bark – My Heavenly Recipes

94. Apple Blondies – Nums the Word
95. Sour Cream Apple Pie – Bunny's Warm Oven
96. Apple Muffins – Tikkido