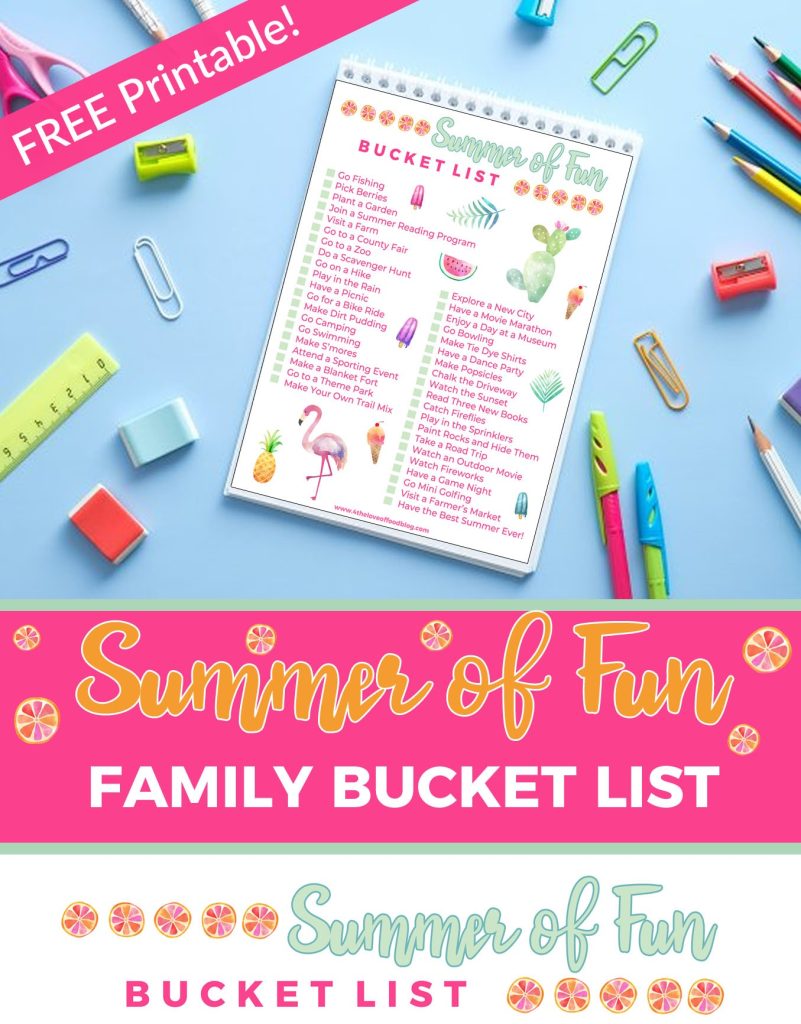 Let's have the best summer ever this year!
Download and print out this Summer of Fun Family Bucket List packed full of fun in the sun activities for you to check off all season long.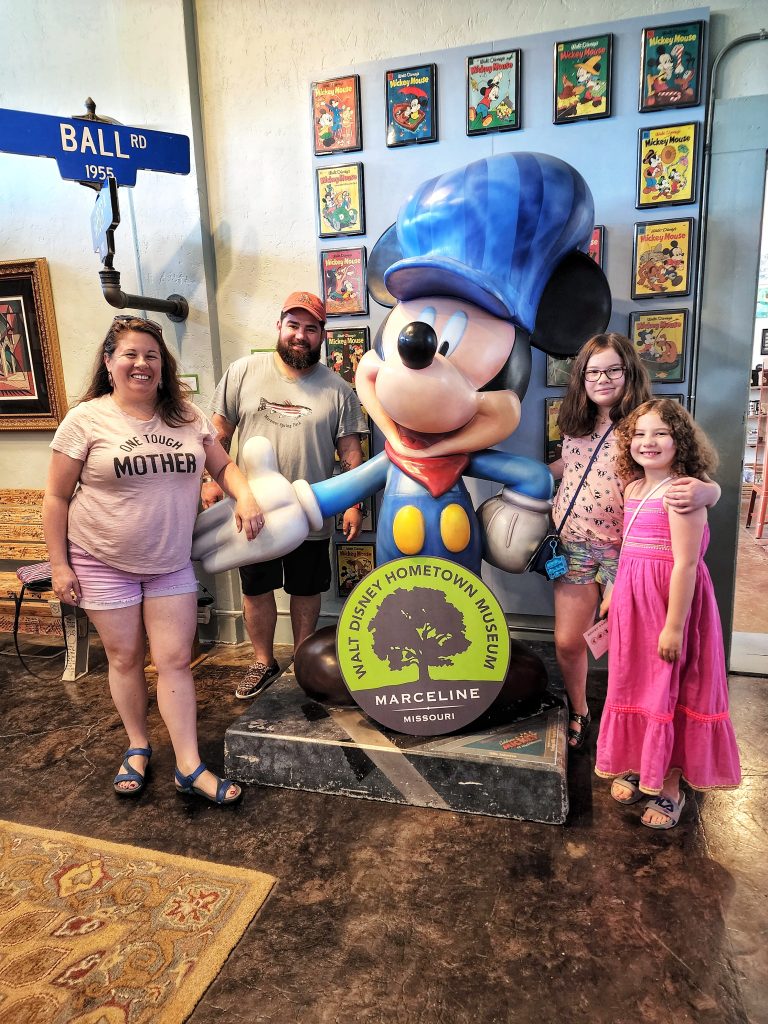 Scroll down to see our favorite family activities and to download your own bucket list to complete this summer with your family!
So many summer activities, so little time!
In Missouri school ends around May 20 and starts back up August 20. So we have a good 3 months of sunny summer fun every year and we take full advantage!
I have included our favorites in the bucket list and added some links below to help you with ideas too!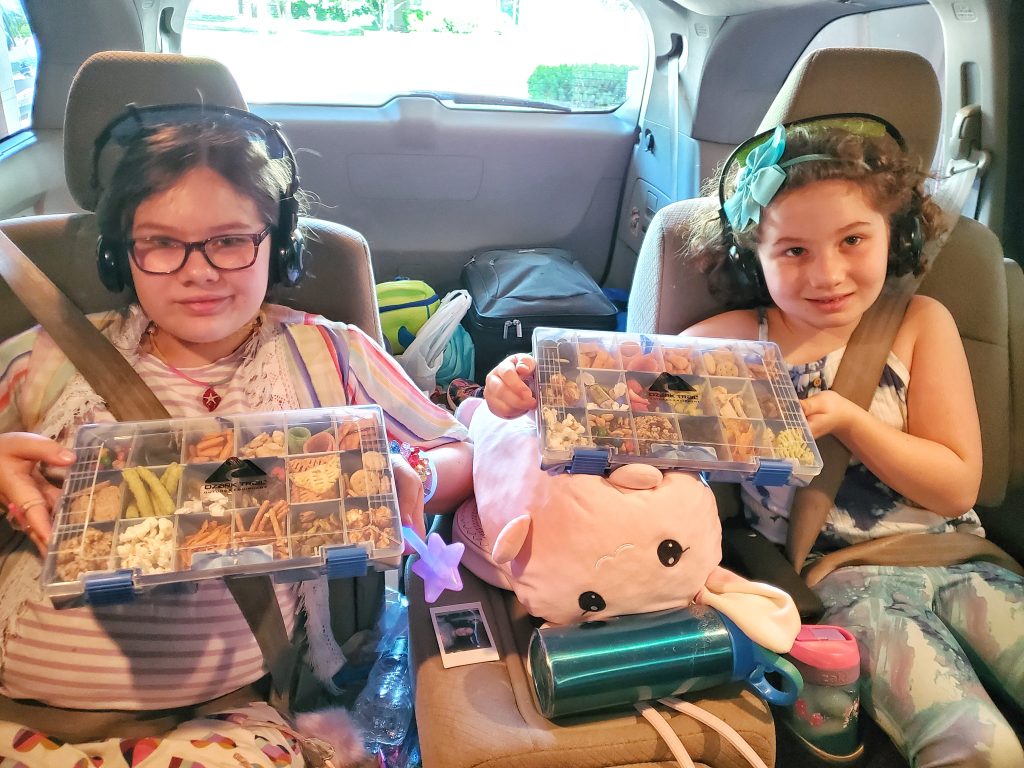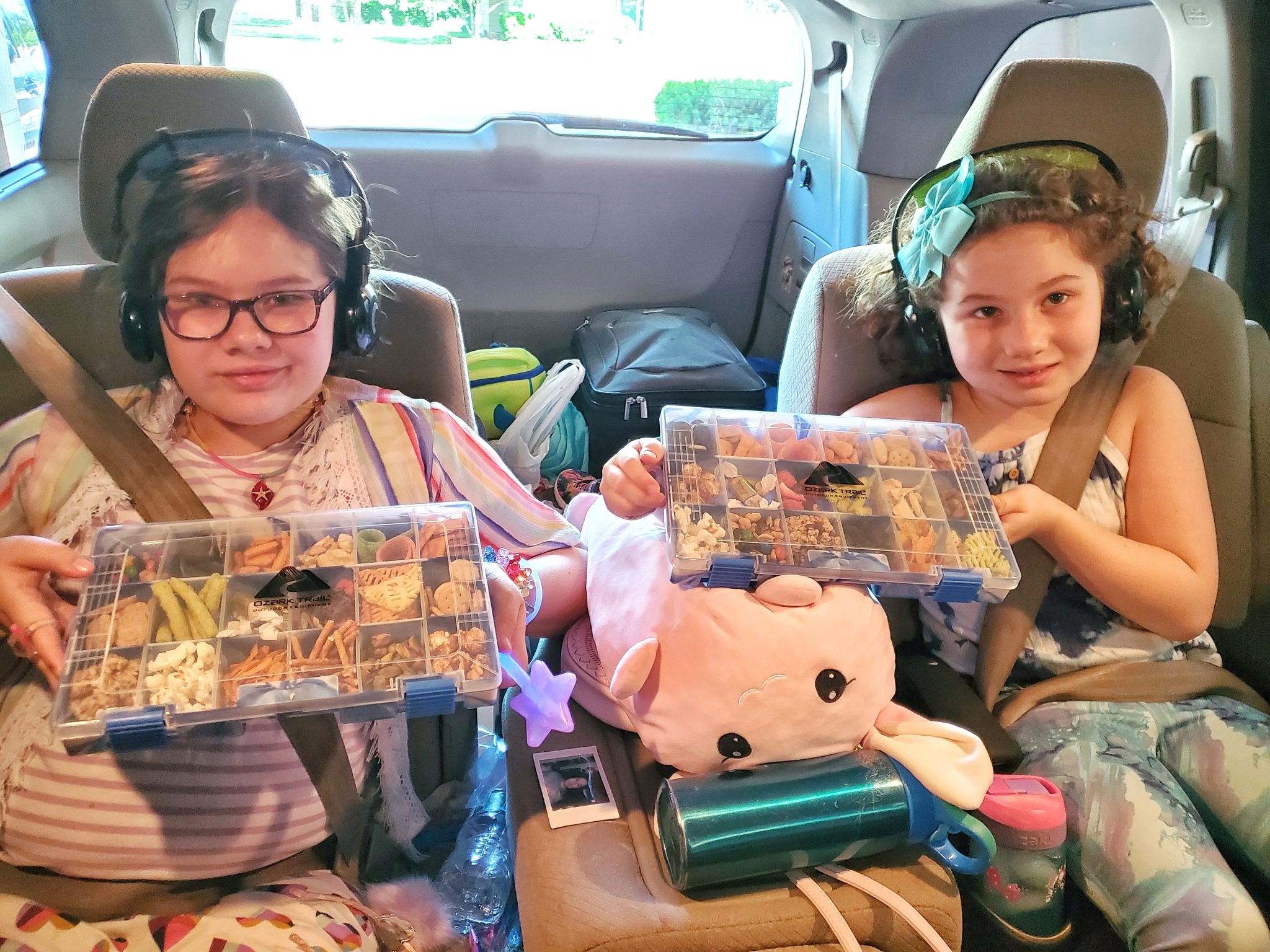 Take a Road Trip
This has to be my favorite! We love exploring and taking short trips, even if it's only an hour away!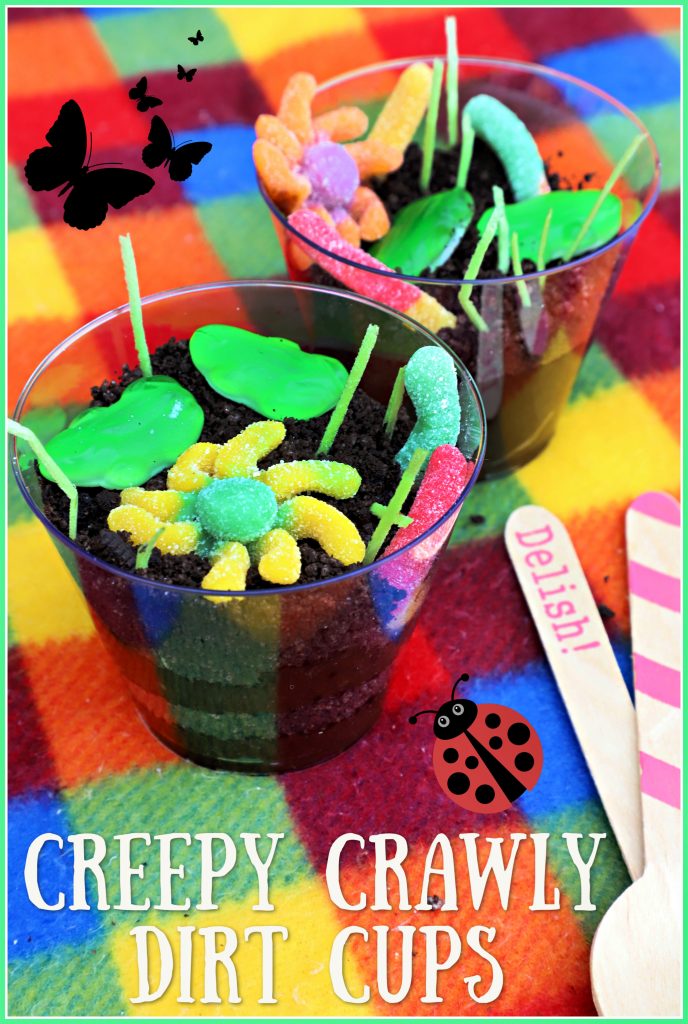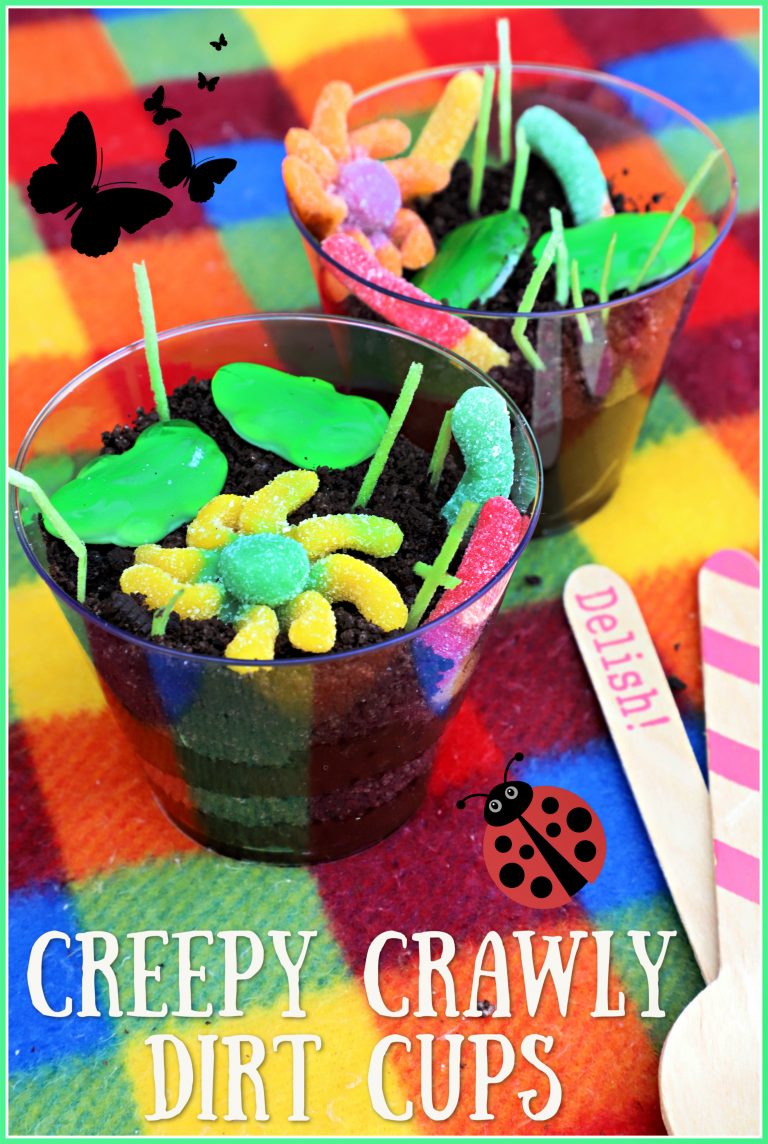 Make Dirt Pudding
We made these Creepy Crawly Dirt Cups for Earth Day. Messy and tasty too!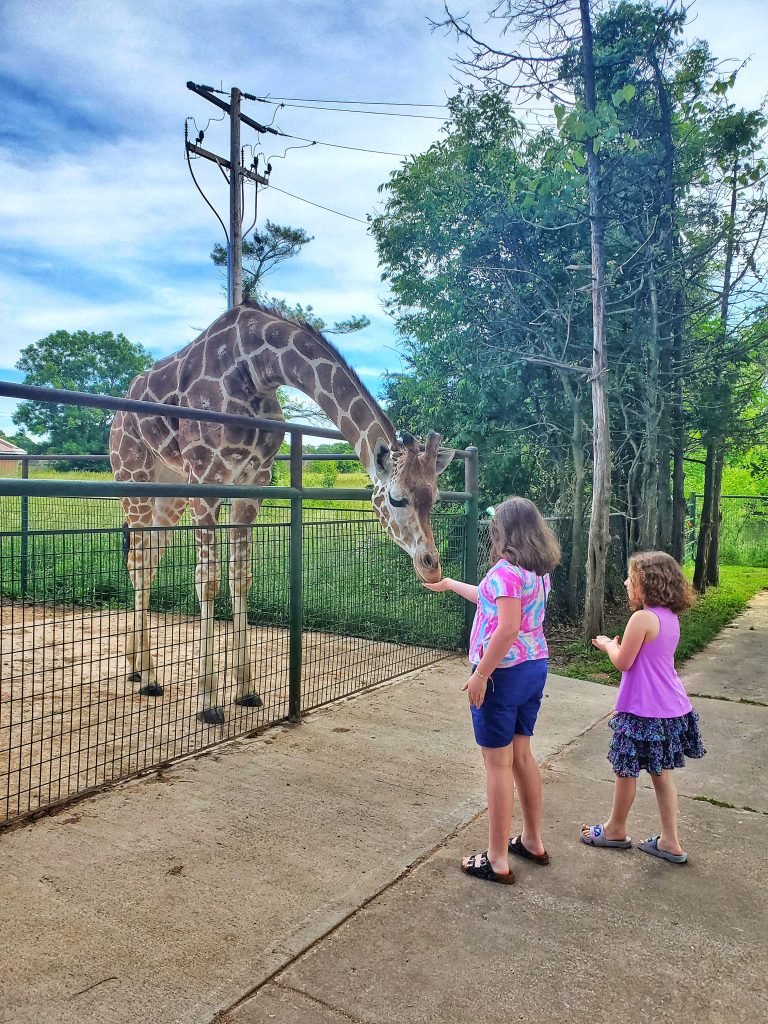 Go to a Zoo
This photo is from the Wild Animal Safari here in Missouri and it is hands down one of the best zoos we've been too!
The animals roam around and you can hand feed them!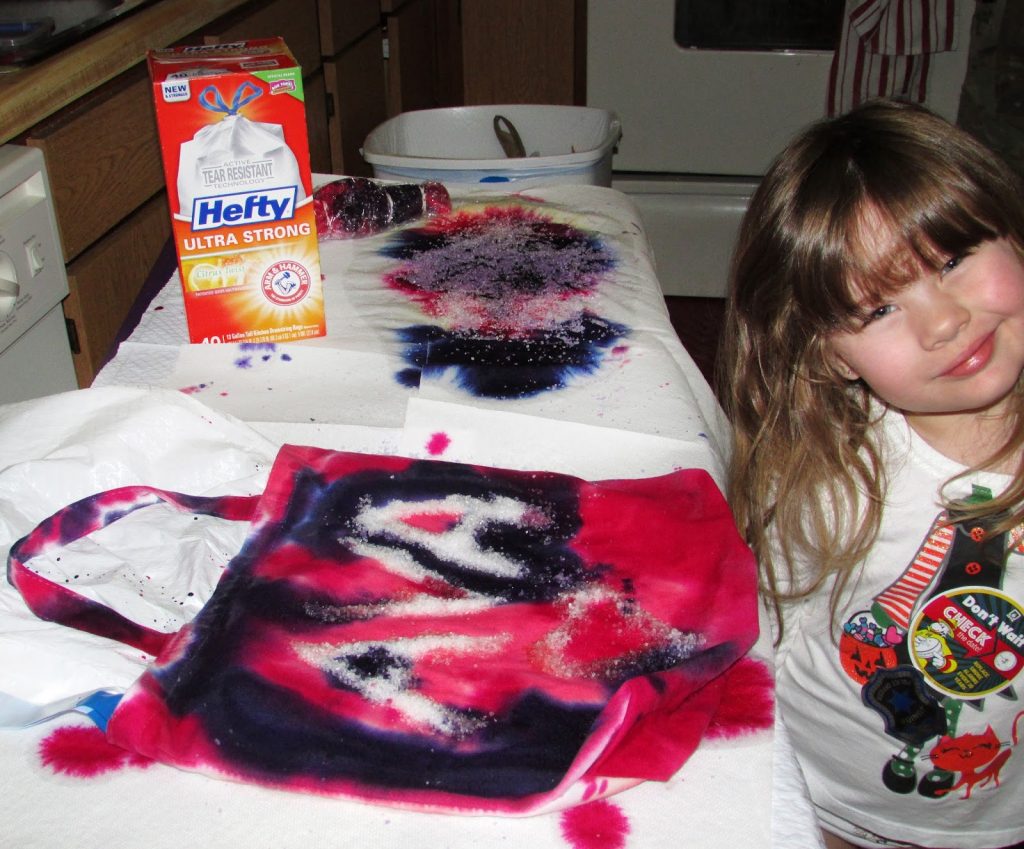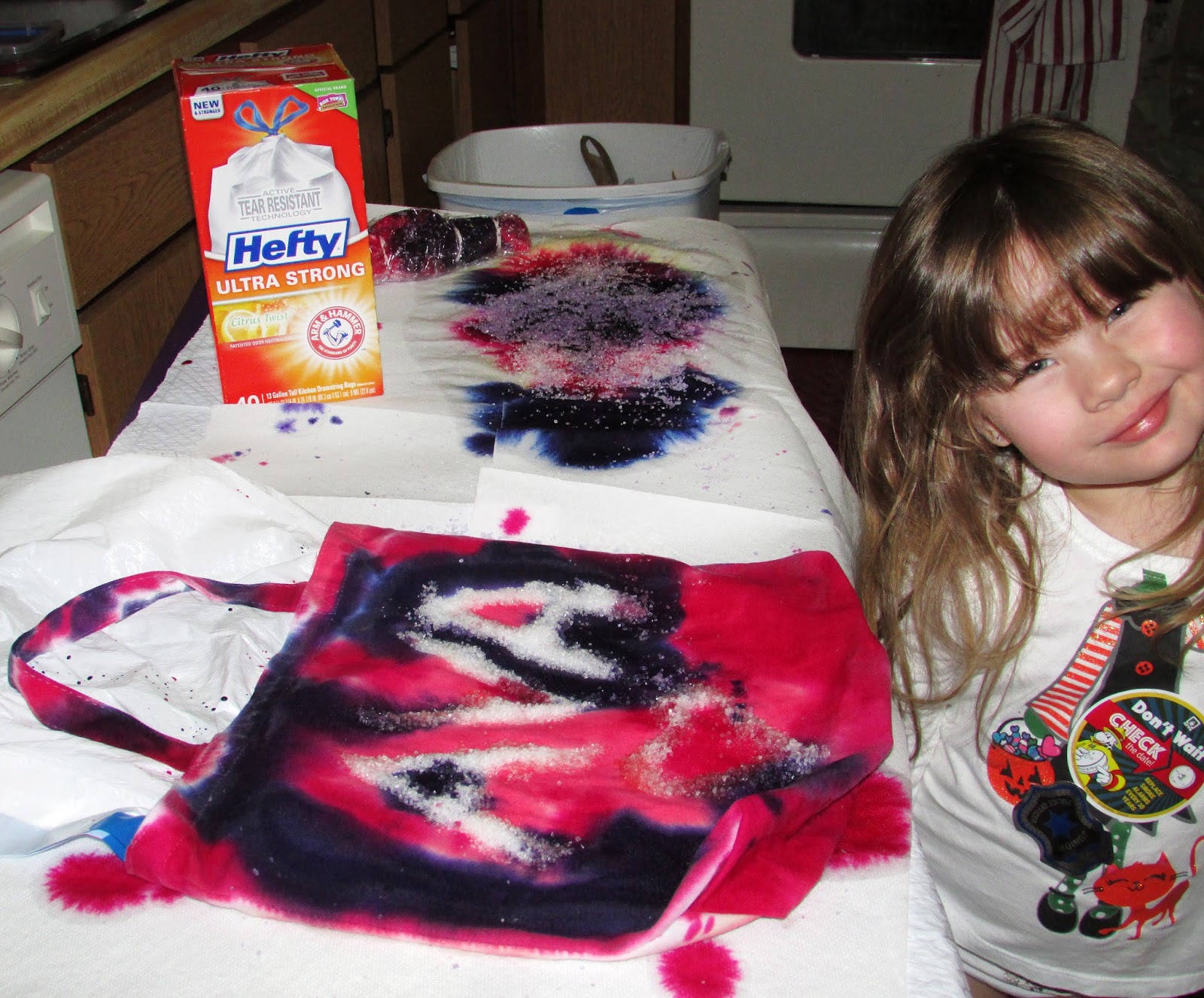 Make Tie Dye Shirts
Check out this DIY Salt Resist Tye Die Crafts we made!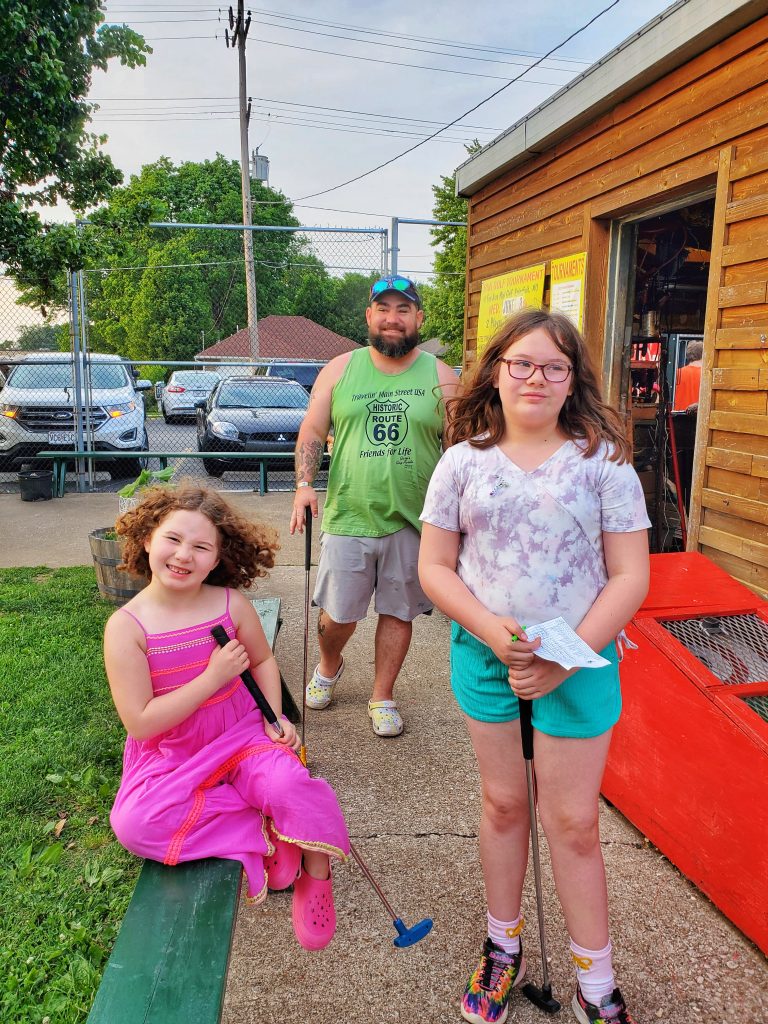 Go Mini Golfing
This is another family favorite. We like to visit locally owned mini golf places.
Not only are you supporting small businesses but they have a cool, retro feel and ours is only $2!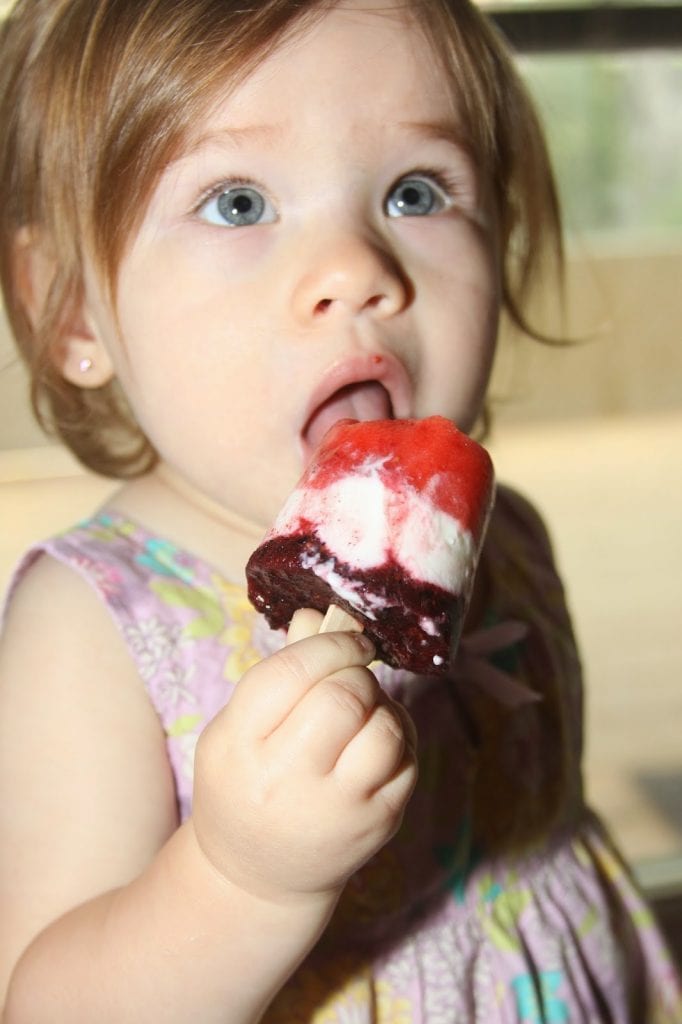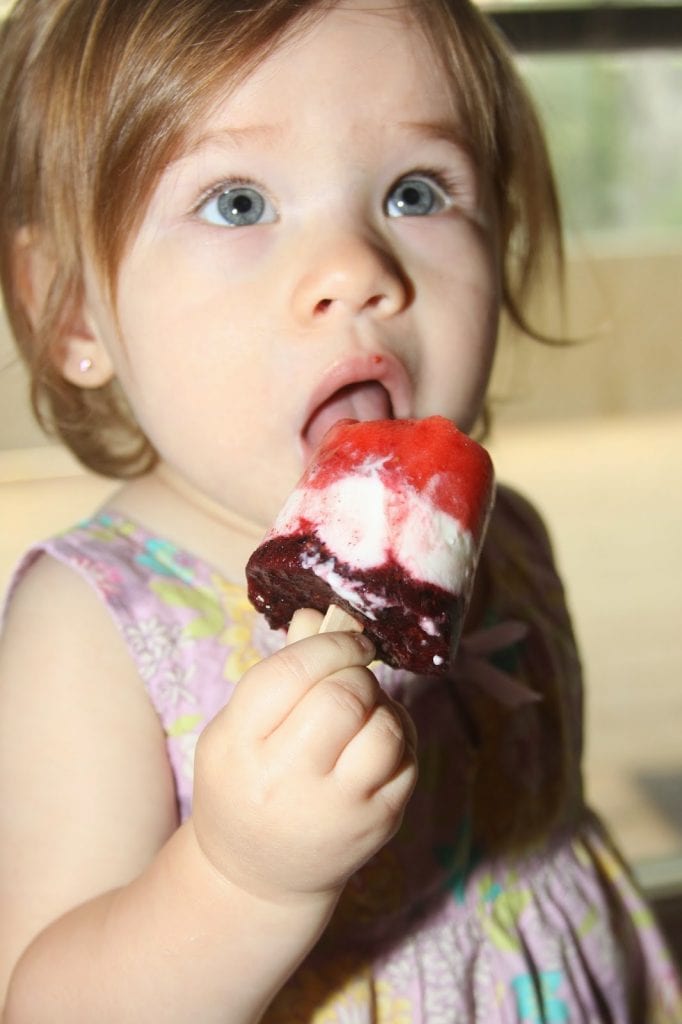 Make Popsicles
Try this easy recipe made in dixie cups: Toddler Friendly Patriotic Fruit Popsicles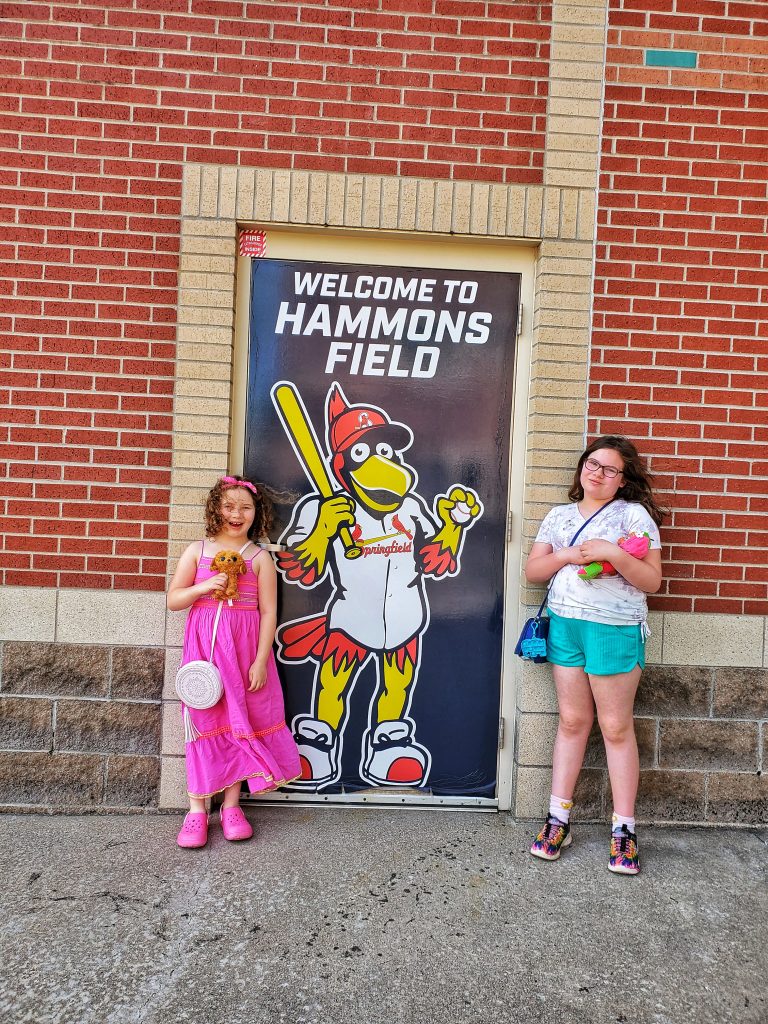 Attend a Sporting Event
My husband and father like to go to baseball games and this has been passed down to my kids.
It's always fun to catch an outdoor game in the summer!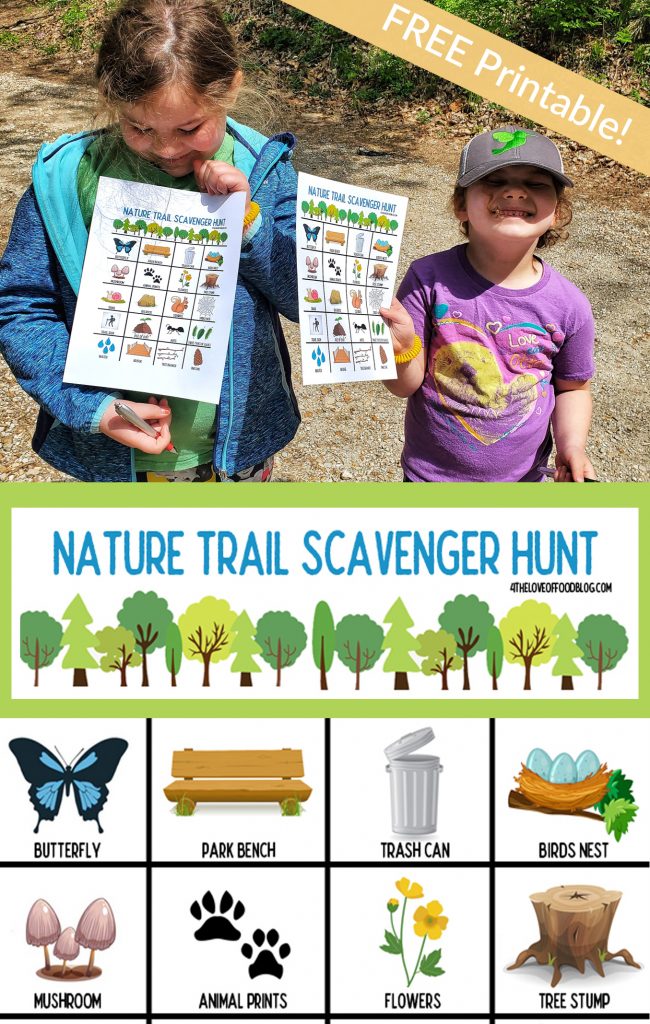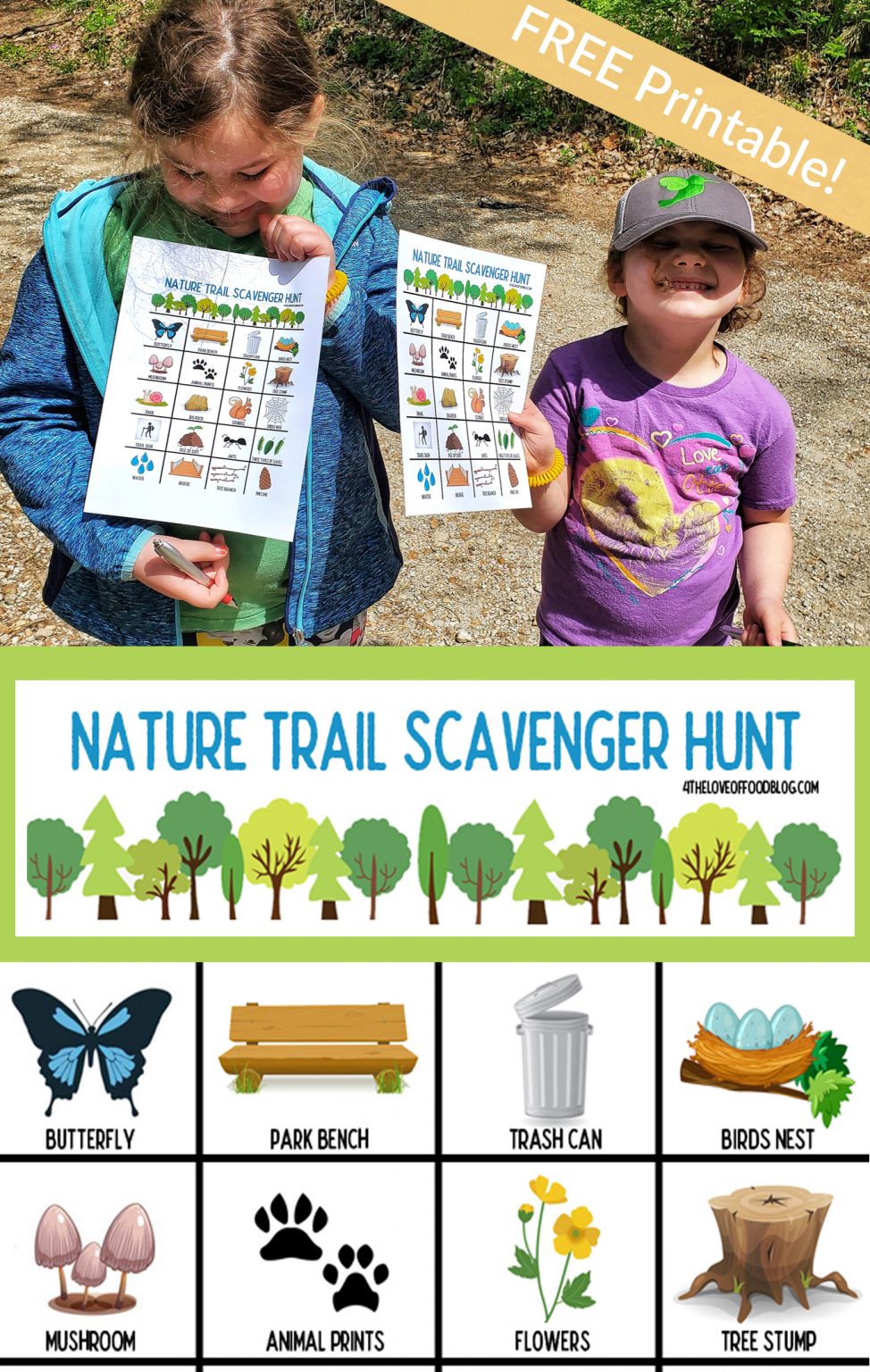 Do a Scavenger Hunt
These are my secret weapon! We have made scavenger hunts for our neighborhood, nature trails, even road trips!
Download them for free here: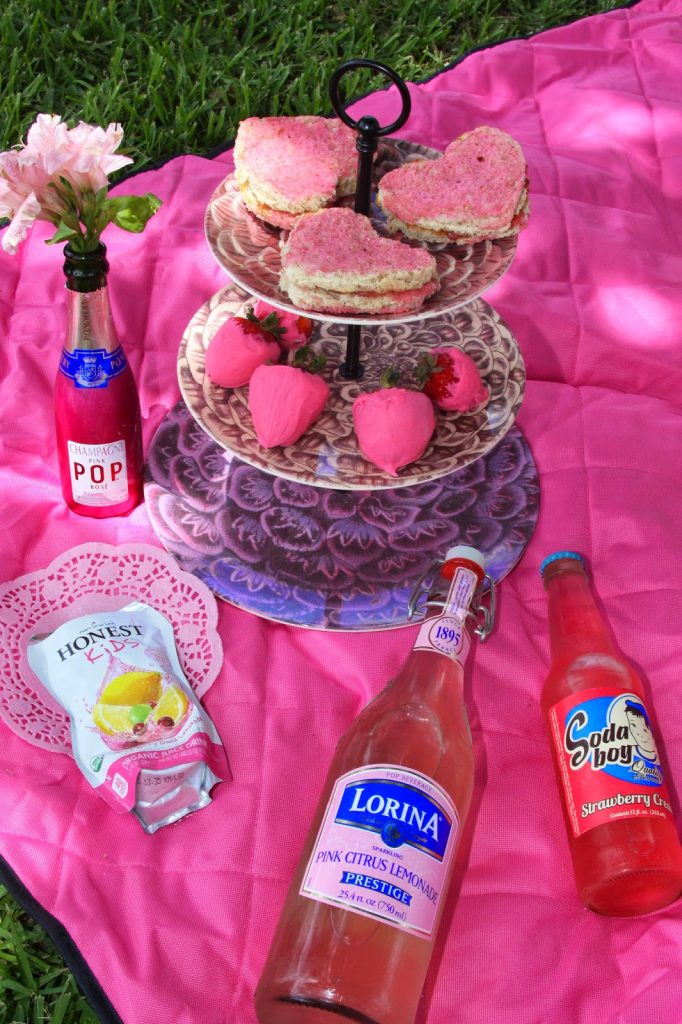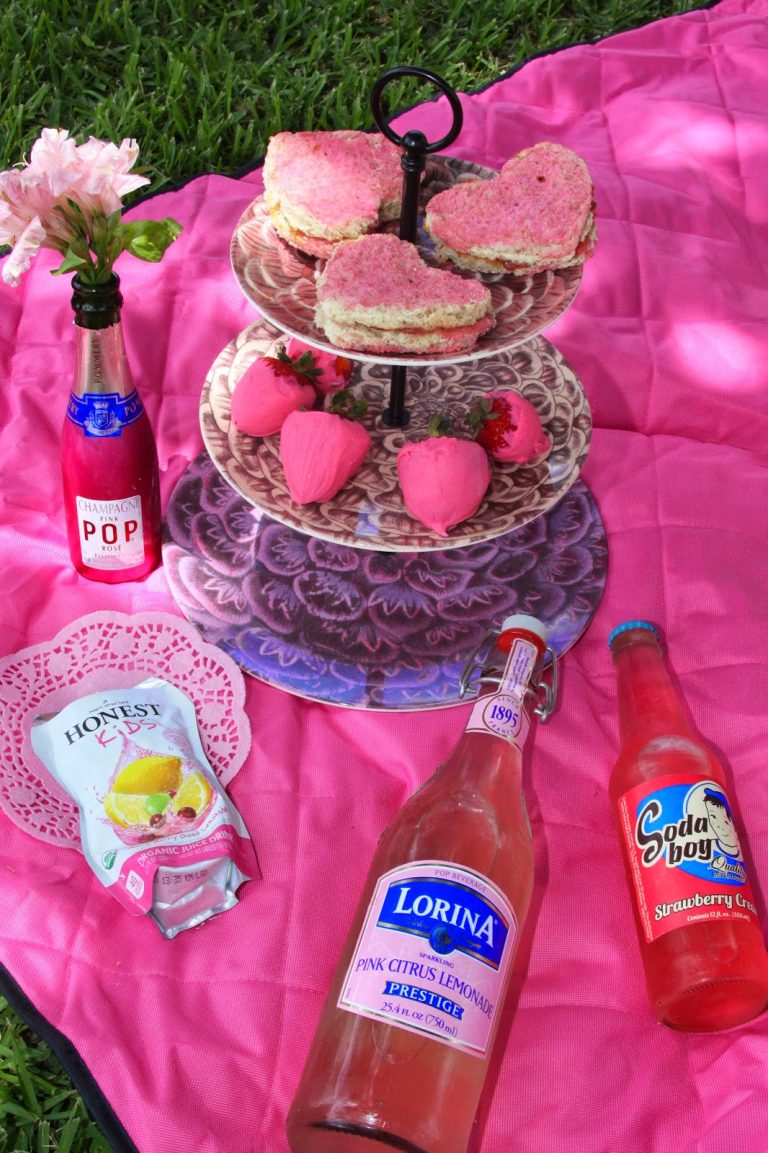 Have a Picnic
We do this often at our local parks and springs. Check out this Pretty in Pink Picnic for a few ideas!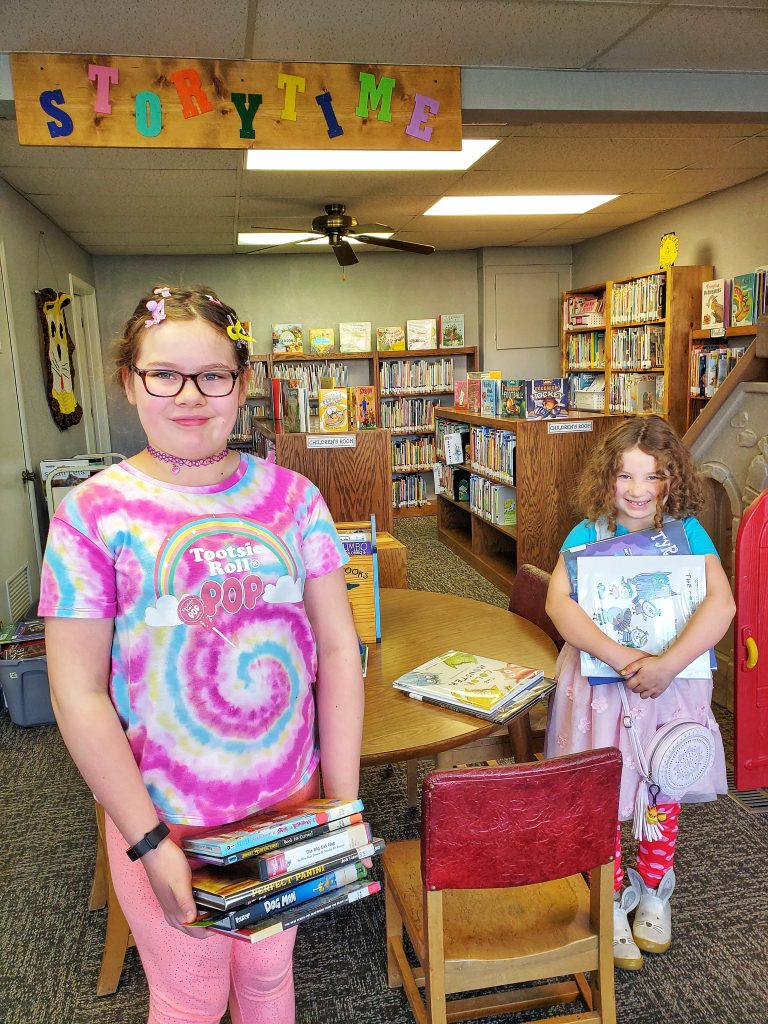 Join a Summer Reading Program
We do this every year for our whole family.
You can sign up at your local library and they usually have weekly events, prizes, and crafts!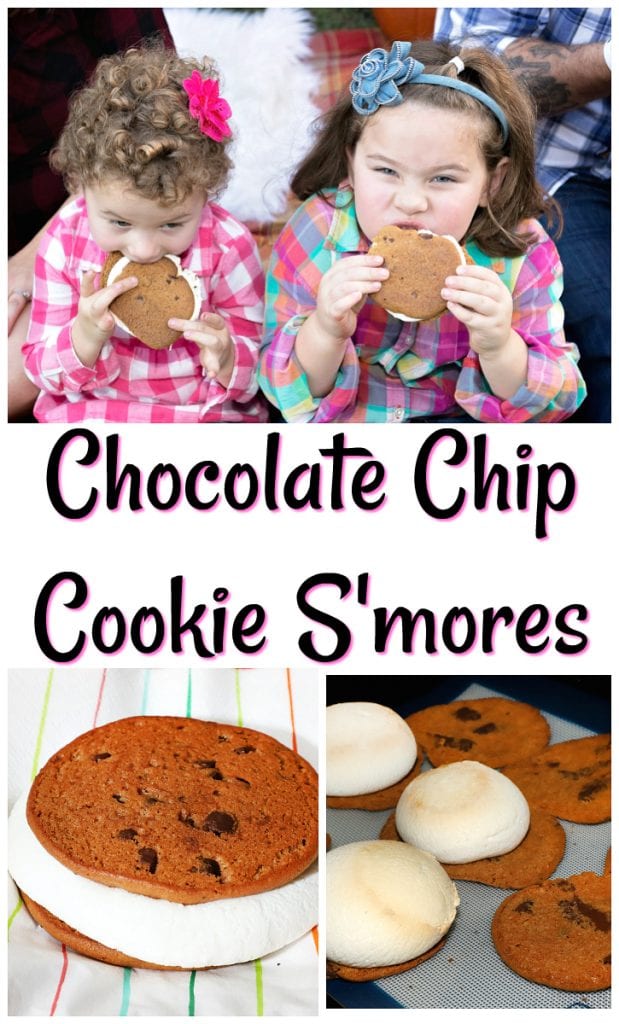 Make S'mores
What is more fun than make s'mores over a campfire? This recipe we made them even better with Chocolate Chip Cookie S'mores!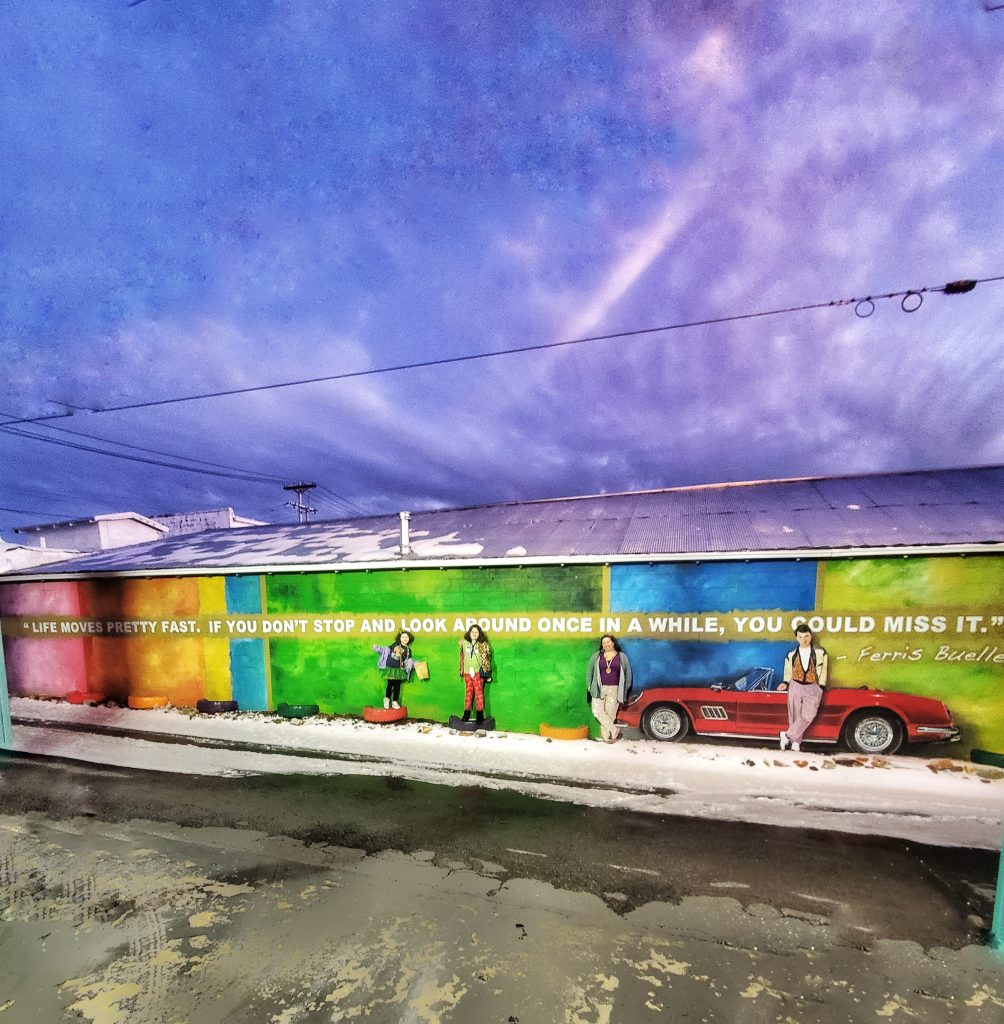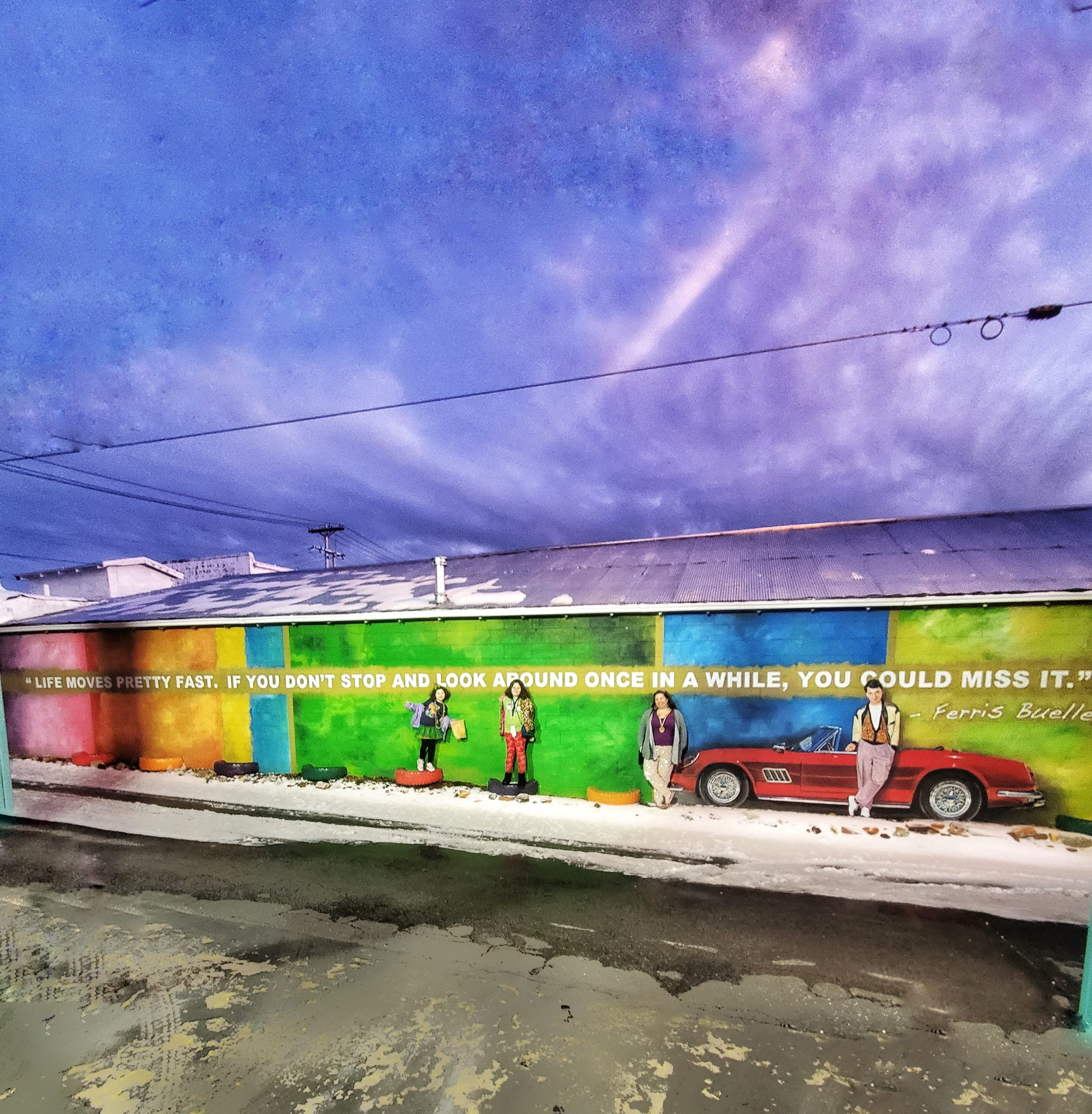 Explore a New City
You never know what you will find, right around the corner!
Print your own bucket list!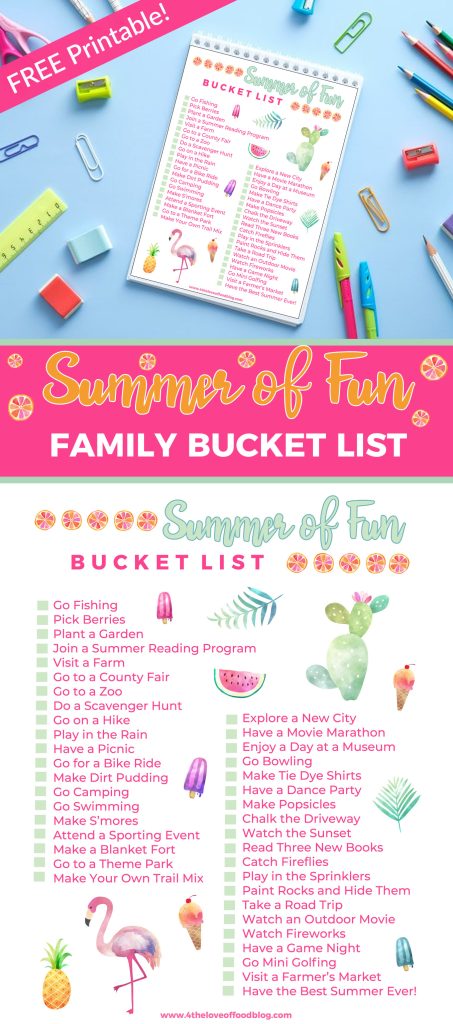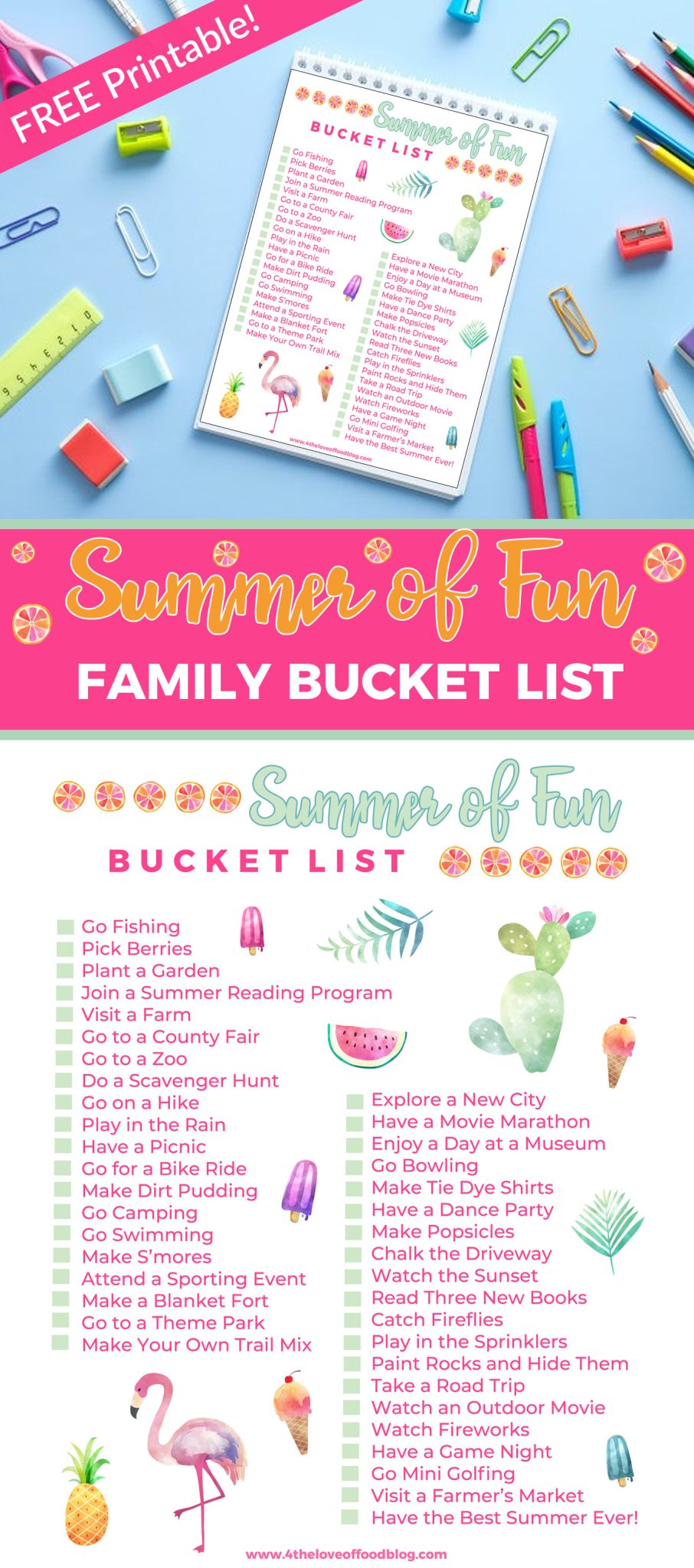 >> Click here to download and print your own free Summer of Fun Family Bucket List!
Hope you have the best summer ever!