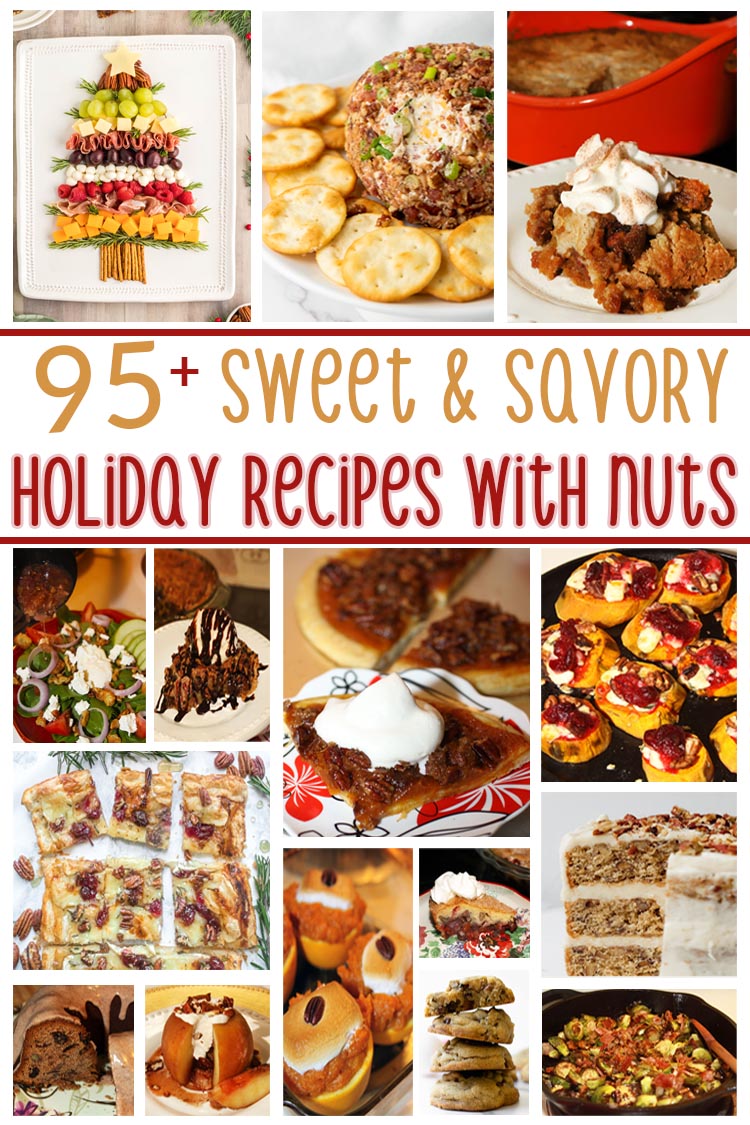 It's holiday time and that means lots and lots of cooking and eating together (at least with my family)!
One of my favorite foods is nuts and I love adding them to many of my recipes, both sweet and savory.
Today I am sharing over 95 Festive Holiday Recipes with Nuts for you to try and enjoy this holiday season!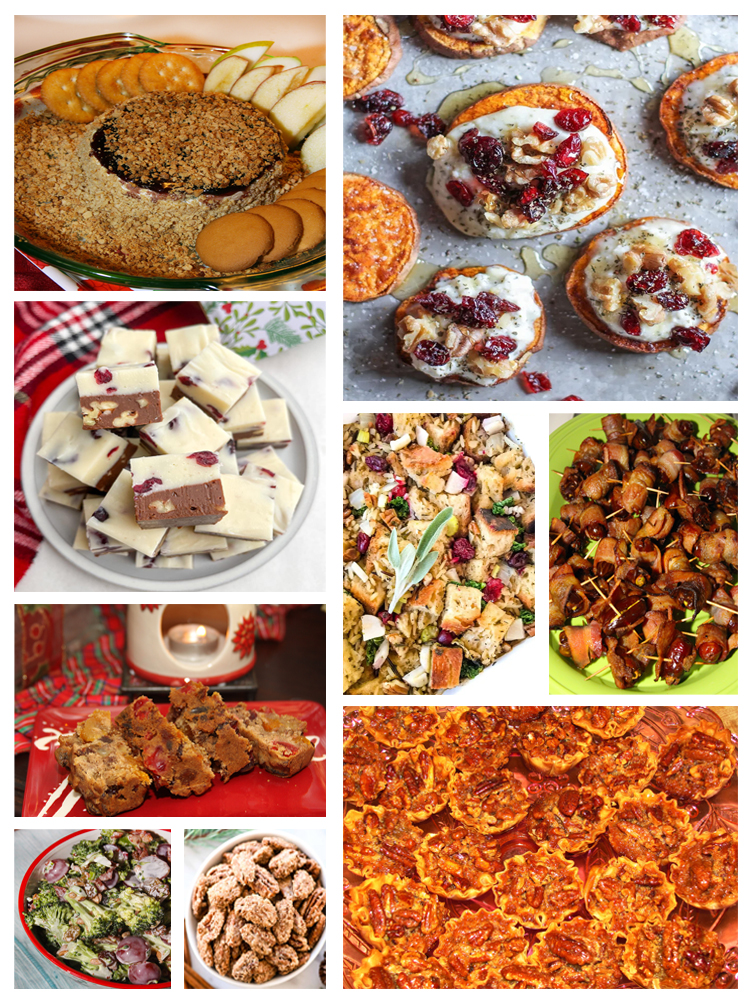 Appetizers:
1. Candied Walnuts with Cinnamon – Salty Side Dish
2. Savory Baked Pears with Gorgonzola, Walnuts, and Cranberries – Three Olives Branch
3. Honey Cranberry Walnut Cream Cheese Spread – Hungry Blonde
4. Hickory Almond Stuffed Dates – Smarty Pants Kitchen
5. Autumn Butter Board – Foxes Love Lemons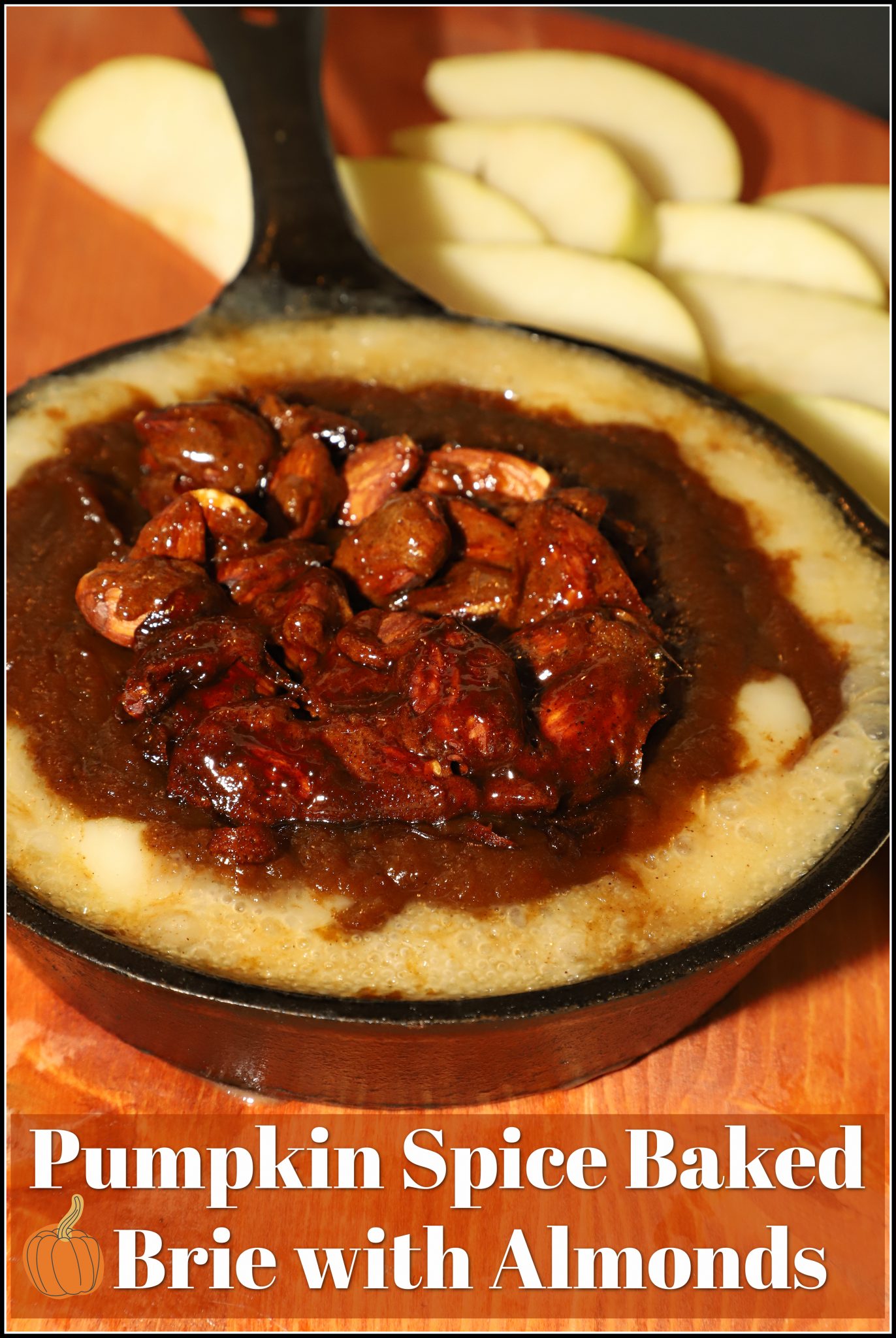 7. Easy Baked Brie with Nuts and Honey – Gypsy Plate
8. Sweet Potato Rounds with Herbed Ricotta and Walnuts – The Roasted Root
9. Brie and Cranberry Tart – Chenee Today
11. Bacon Pecan Cheese Ball – Yum in the Kitchen
12. Christmas Tree Charcuterie Board – Fantabulosity
13. Nutty Cranberry Goat Cheese Shots – In the Kitch
15. Homemade Cinnamon Sugar Pecans – Joy Food Sunshine
16. Cream Cheese and Olive Pecan Bites – Lady Behind the Curtain
17. Cranberry Pecan Cheese Ball Bites – The Gay Globetrotter
19. Holiday Goat Cheese – Souffle Bombay
20. Candied Walnuts – Aubrey's Kitchen
22. Cranberry Walnut Pinwheels – Diet Hood
23. Mini Cheese Ball Bites – Five Heart Home
Entrees + Sides: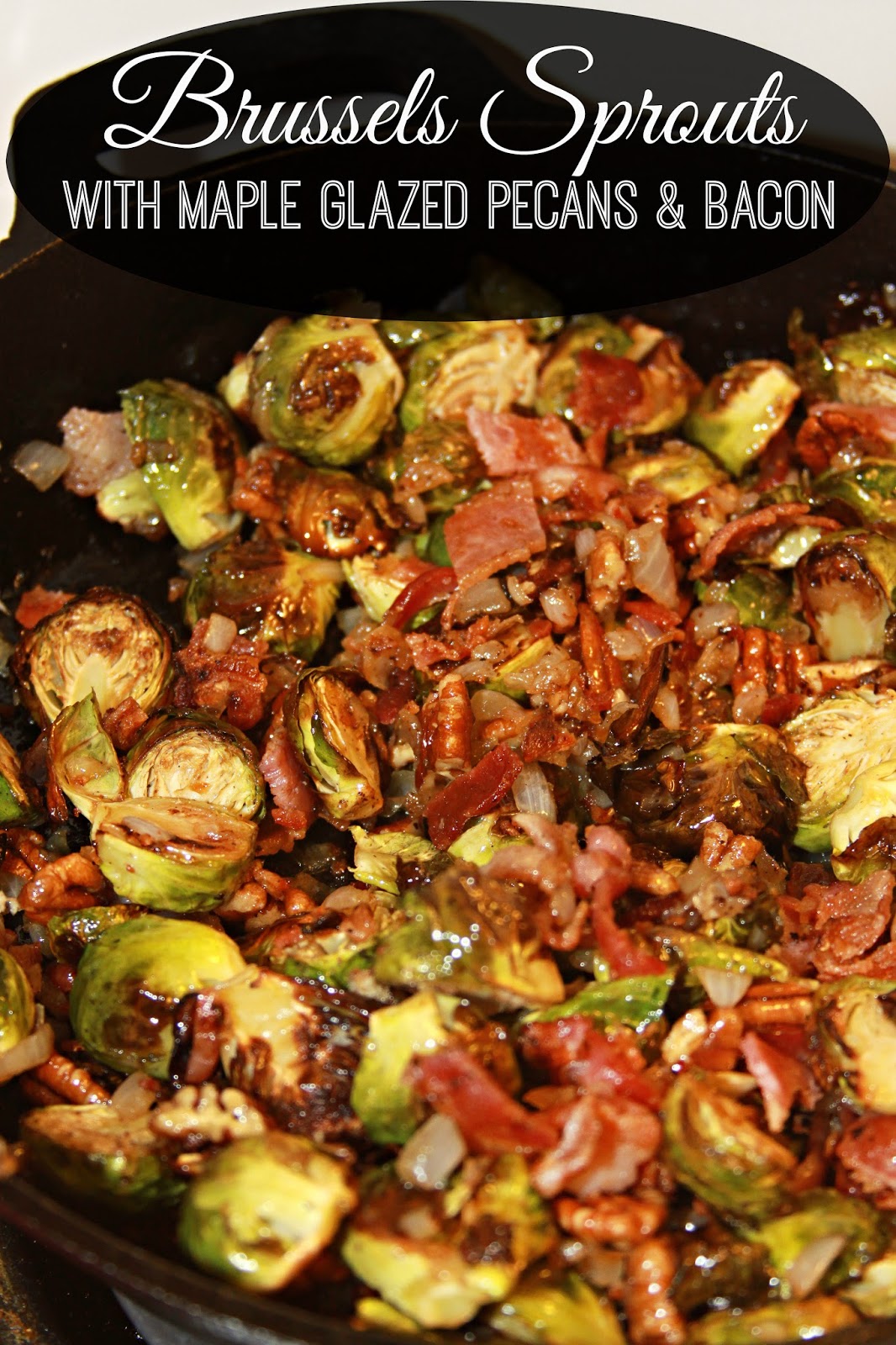 2. Roasted Sweet Potato Salad – Little Sunny Kitchen
3. Roasted Brussels Sprouts and Sweet Potatoes – Midwestern Home Life
4. Thanksgiving Stuffing with Cranberries, Kale, Pecans, and Wild Rice – Three Olives Branch
6. Sweet Potatoes with Candied Maple Pecans – Xoxo Bella
7. Roasted Beet Salad with Goat Cheese and Candied Walnuts – Aubrey's Kitchen
9. Chestnut Stuffing with Italian Sausage – She Loves Biscotti
10. Roasted Brussels Sprouts and Sweet Potatoes – Midwestern Home Life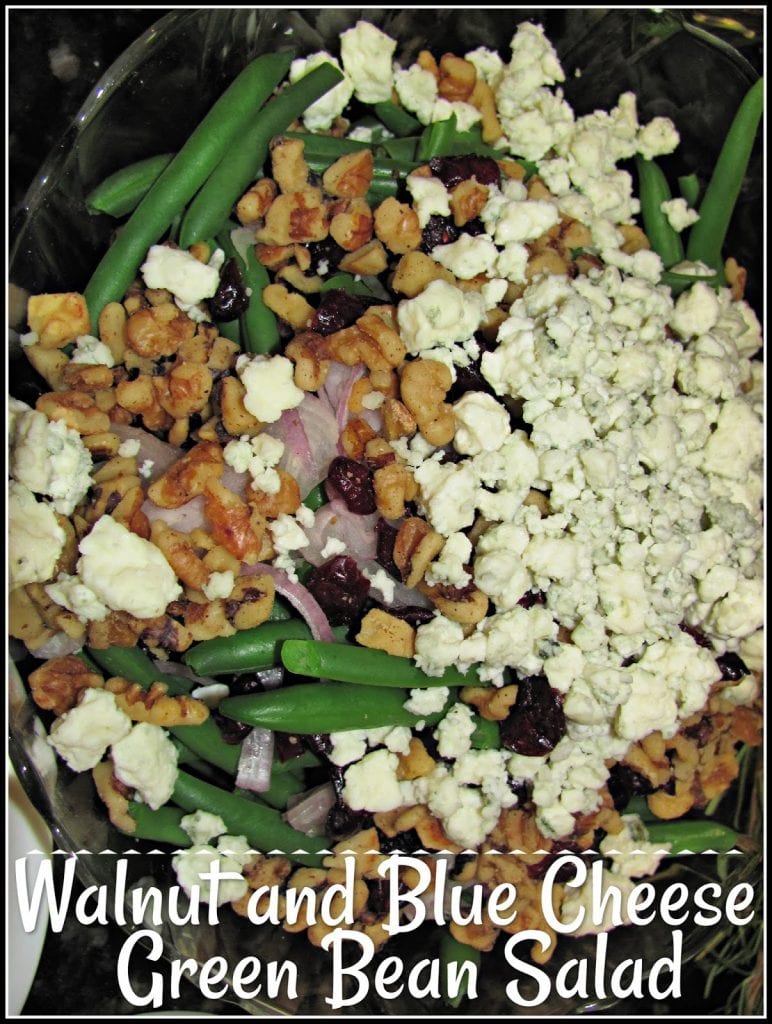 12. Apple-Pear Salad with Maple Pecan Bacon – That Susan Williams
13. Easy 5 Ingredient Herb Roasted Butternut Squash with Pine Nuts – The Forked Spoon
15. Leftover Turkey Salad – Dr Davinah's Eats
16. Pecan Crusted Salmon – Two Kooks in the Kitchen
17. Pear Arugula Salad Recipe with Toasted Walnuts – She Loves Biscotti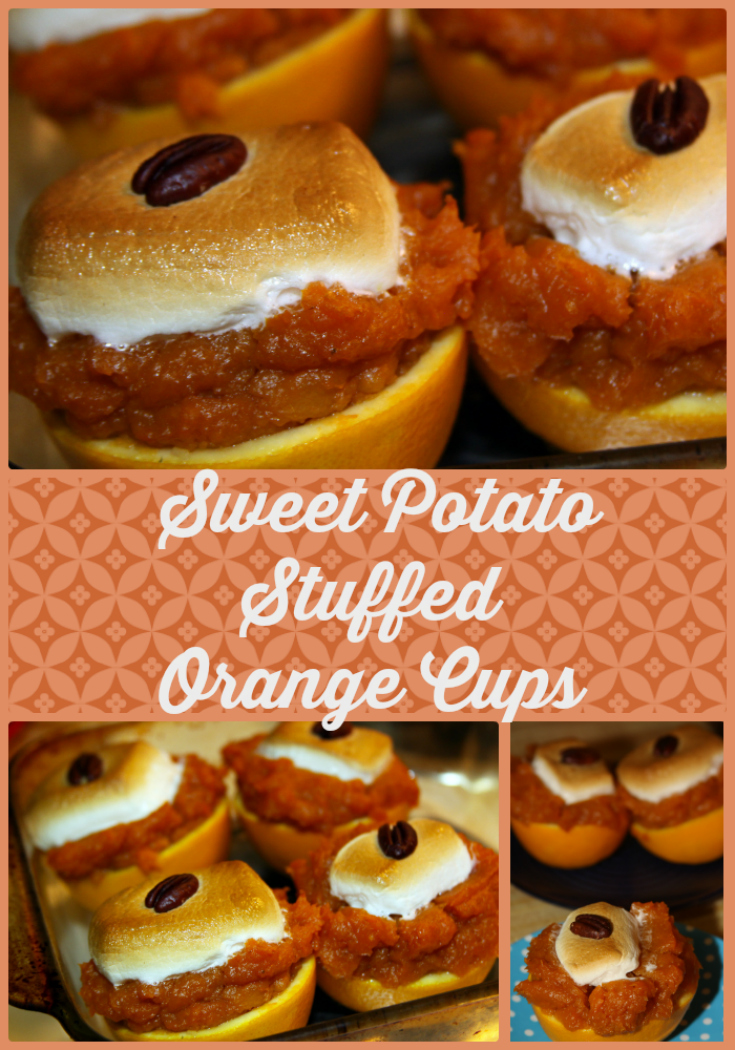 19. Pear Gorgonzola Salad – How Sweet Eats
20. Thanksgiving Rice Pilaf – Foxes Love Lemons
21. Cranberry Walnut Rolls – Rotin Rice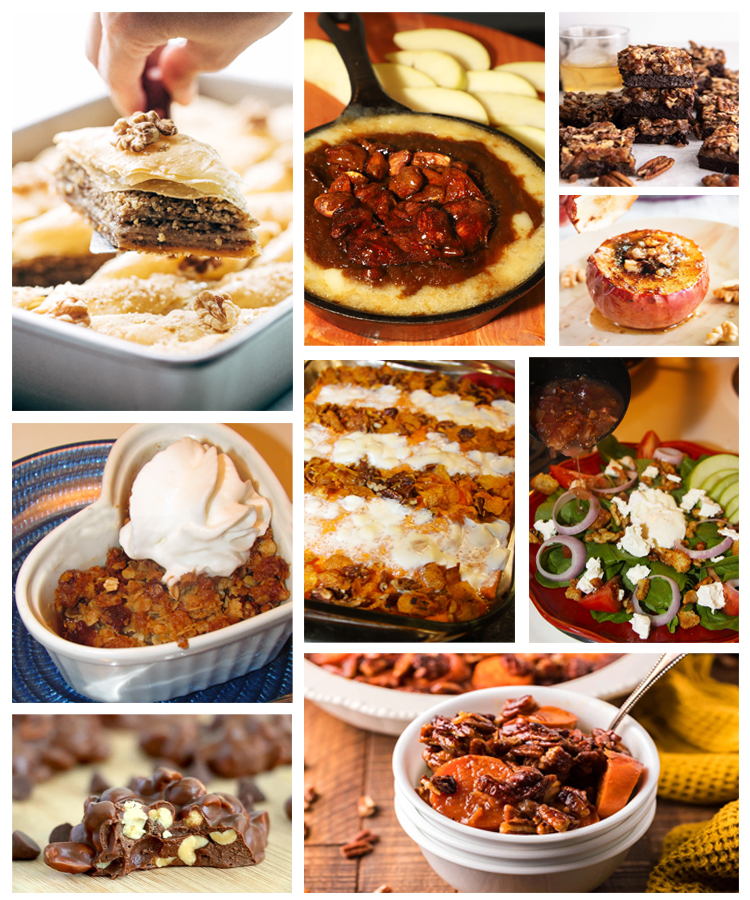 Desserts:
2. 4 Ingredient Crockpot Peanut Clusters – The Typical Mom
3. Magic Cookie Bars – Daily Dose of Design
4. Shortcut Salted Caramel Nut Rolls – Grits and Gouda
5. Chocolate Pecan Pie – Bellyfull
6. Holiday Walnut Baklava – Little Spice Jar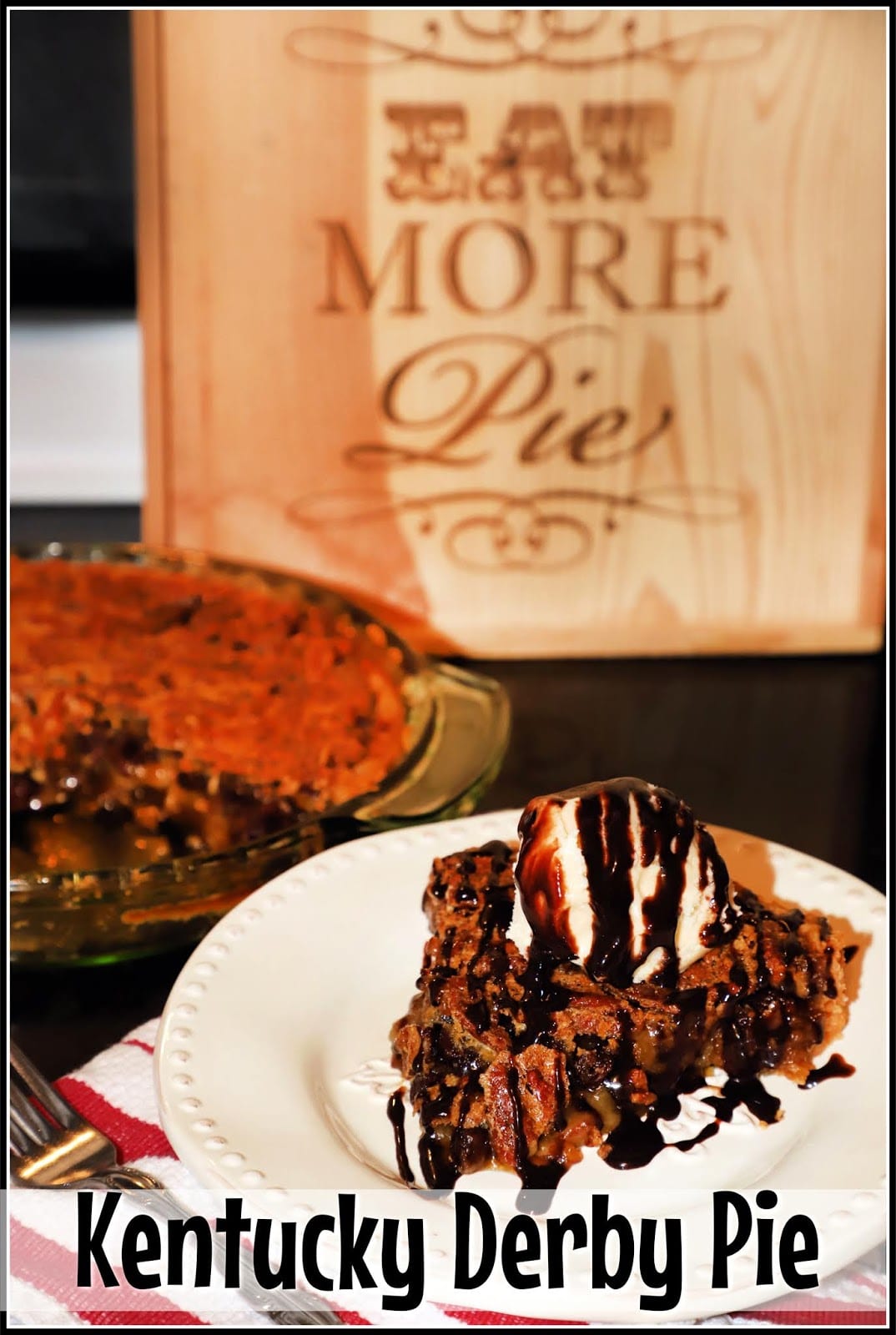 8. Chocolate Bourbon Pecan Pie – Three Olives Branch
9. Butter Pecan Cake with Cream Cheese Frosting – Chenee Today
10. Caramel Pecan Christmas Turtles – Saving Talents
11. Homemade Christmas Fudge – Saving Talents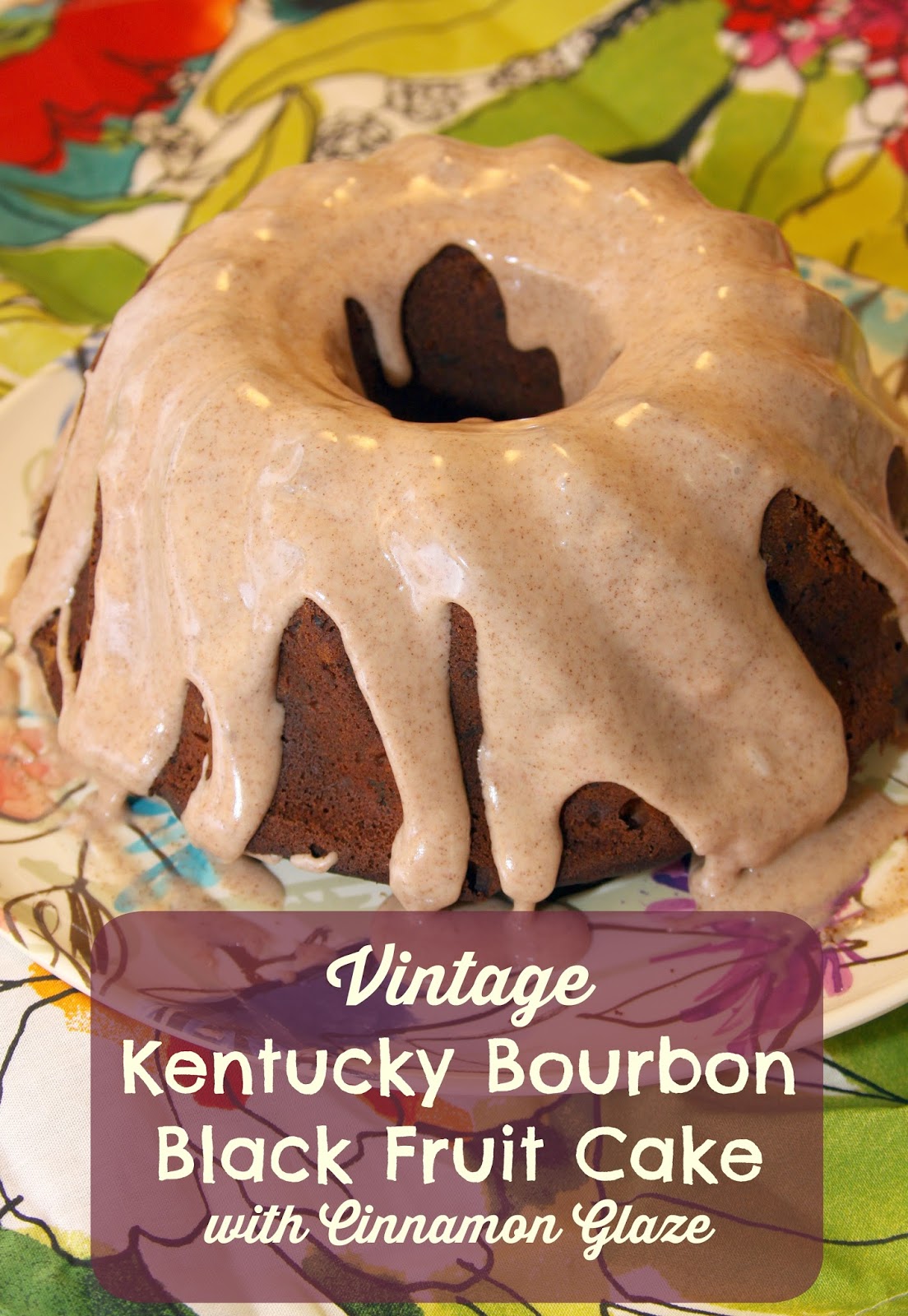 13. Brown Butter Pecan Cookies – Run Lift Eat Repeat
14. Chocolate-Dipped Almond Biscotti – House of Nash Eats
15. Pecan Pie Cheesecake – Little Sunny Kitchen
16. Easy Christmas Crockpot Candy – House of Nash Eats
17. Cranberry Pecan Christmas Fudge – Midwestern Home Life
18. Walnut Pumpkin Cream Cheese Tart – Mommy Evolution
19. Easy Overnight Brown Sugar Pecan Rolls – Loving Living Lancaster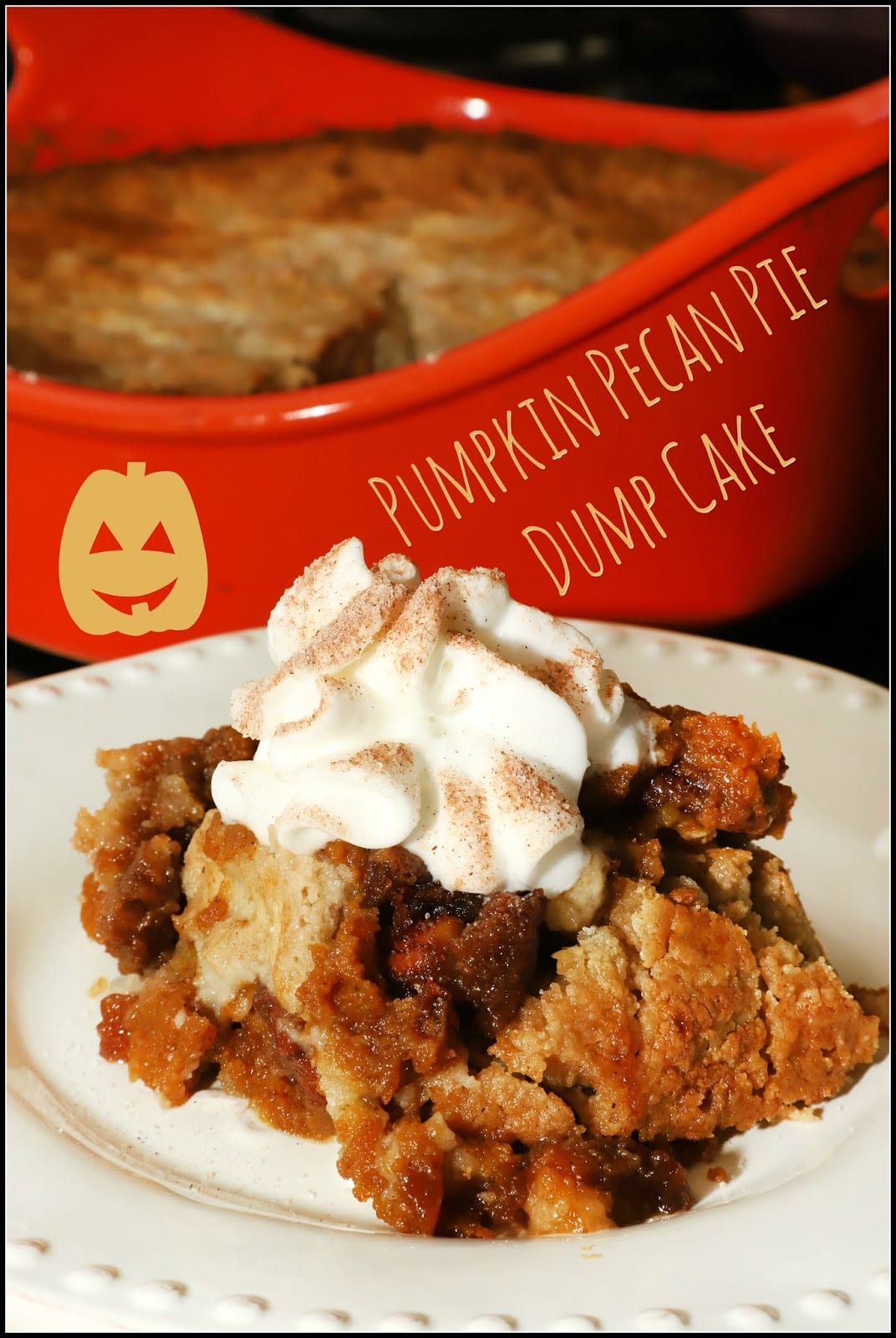 21. Chocolate Pecan Cobbler – Home at Cedar Springs Farm
22. No Bake Walnut Cookie Balls – Cutefetti
23. Chocolate Nut Tart – What A Girl Eats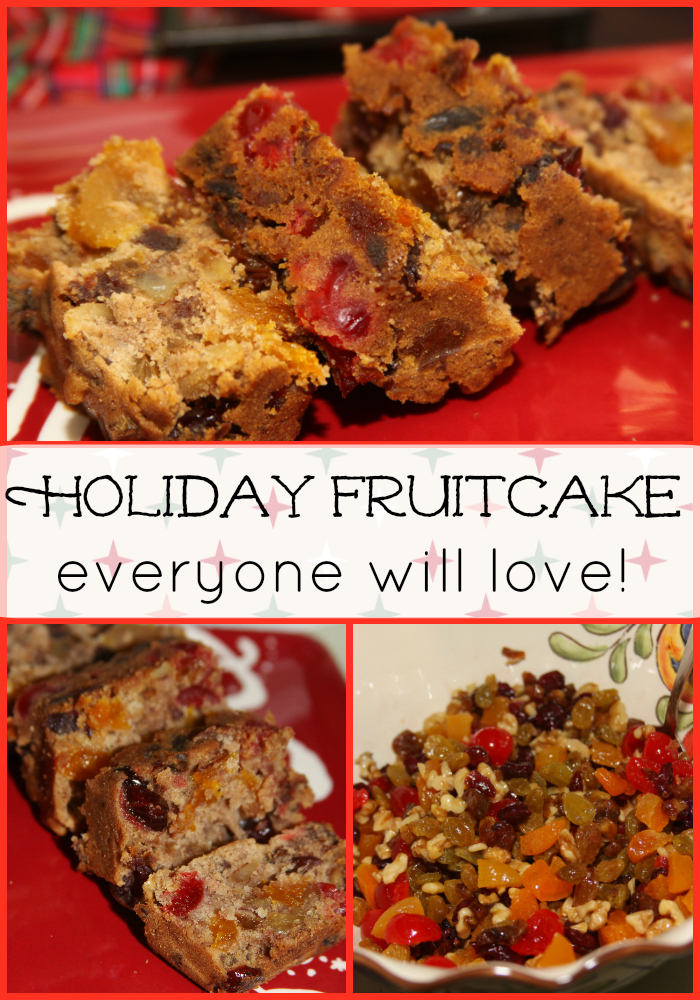 25. Gingerbread Holiday Pecans – Mommy Evolution
26. Chocolate Pecan Cobbler – Home at Cedar Springs Farm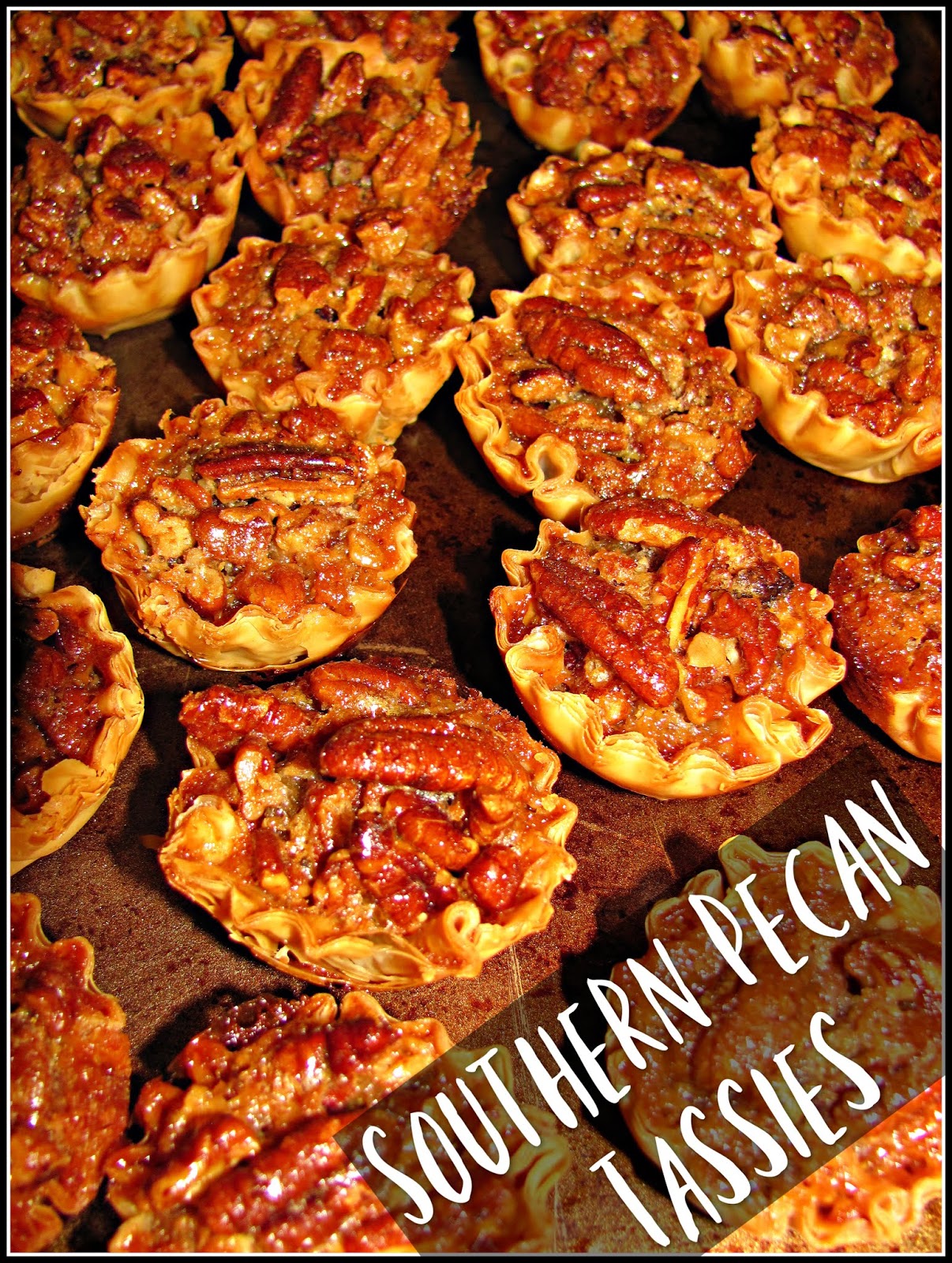 28. Pumpkin Banana Nut Bread – Living Smart and Healthy
29. Candied Pecans – Bellyfull
30. Walnut Cake with Candied Walnuts – Where is My Spoon
31. Chocolate Covered Cashew Clusters – Simply Scrumptious Eats
32. German Chocolate Pecan Pie – Chocolate Moosey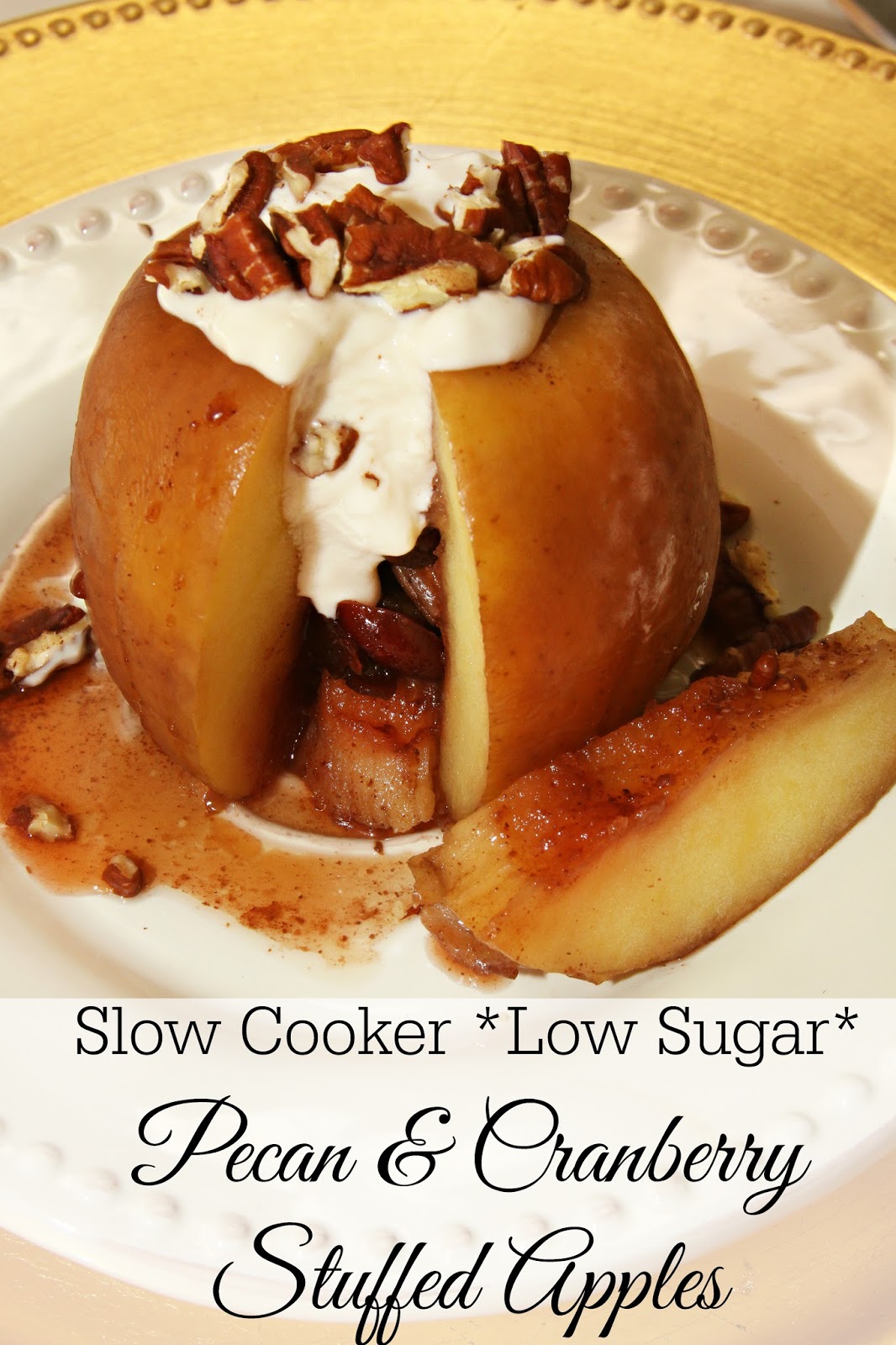 34. Coffee Walnut Cake – Neil's Healthy Meals
35. Hazelnut Cake with Stracciatella Frosting and Dried Cranberries – Dani's Cookings
36. Pecan Sandie Pumpkin Pie – Hezzi D's Books and Cooks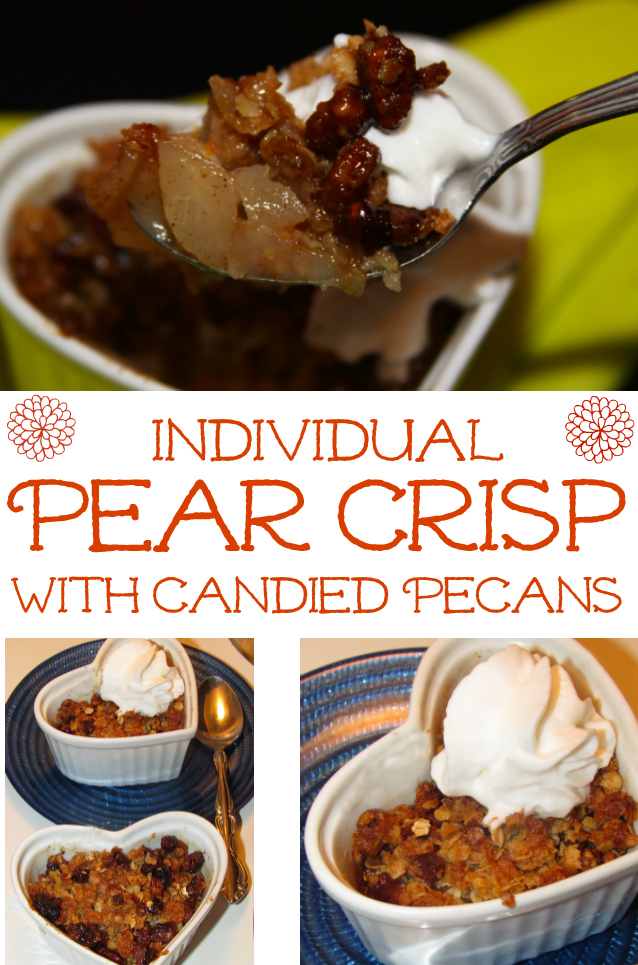 38. Stuffed Baked Apples with Walnuts – Masala Herb
39. Salted Caramel Pecan Cheesecake Dip – Sparkles to Sprinkles
40. Cinnamon Apple Baked Brie in Puff Pastry – Three Olives Branch
41. No-Bake Salted Caramel Pecan Chocolate Pie – 2 Cookin Mamas
43. Bourbon Pecan Pie Brownies – If You Give A Blonde A Kitchen
44. Christmas Fruitcake Cookies – Celebration Generation
45. Cranberry Apple Walnut Tarts – The Bitter Side of Sweet
46. Lazy Slow Cooker Pecan Pie – The Lazy Slow Cooker
47. Toffee with Pecans and Pumpkin Spice – What A Girl Eats
48. Chocolate Nut Cookies – She's Not Cookin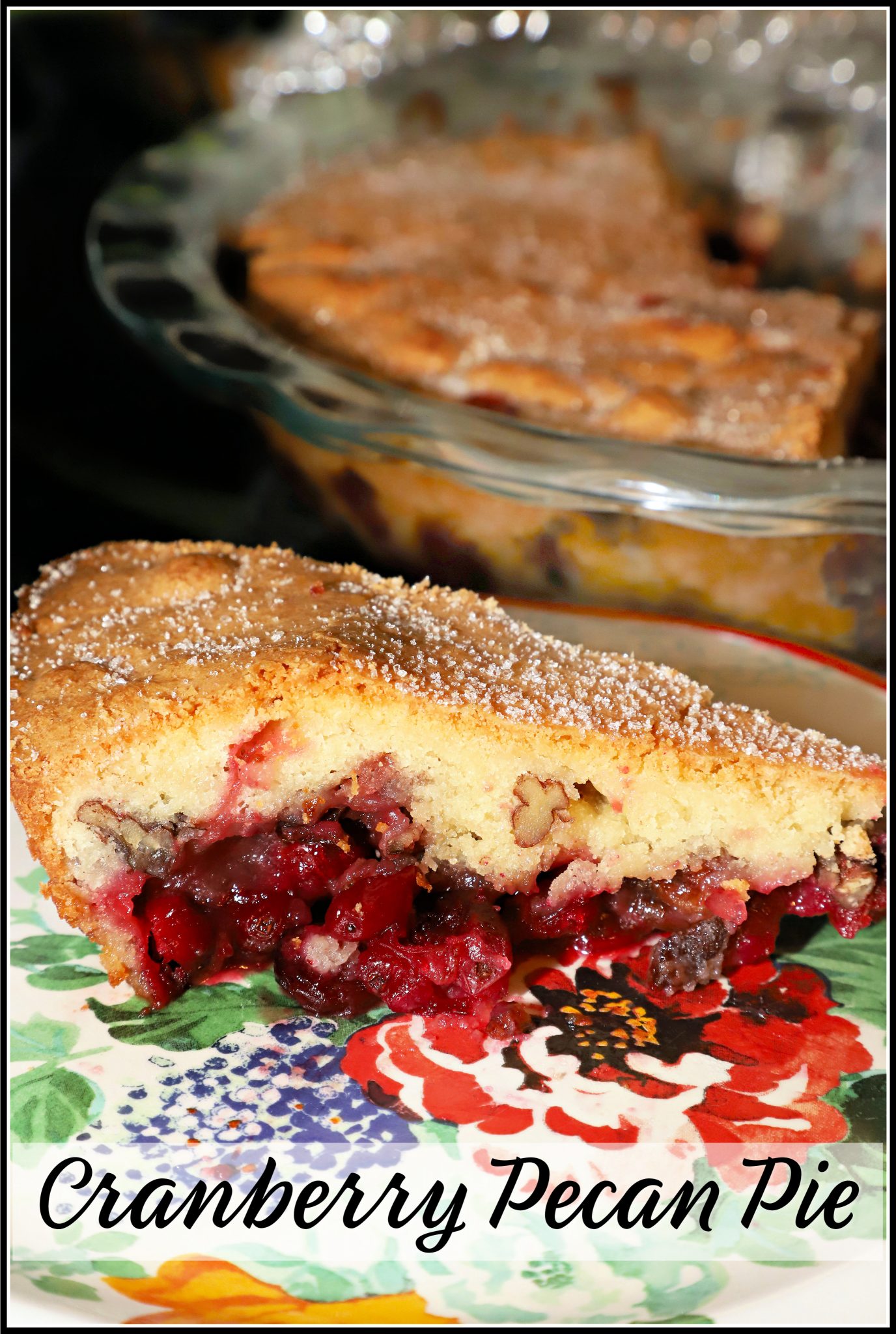 50. Homemade Pecan and Bourbon Chocolate Chip Cookies – The Zhush
51. Cocoa Almond Nougatine Cups filled with White Chocolate Cherry Mousse – Hungry Hapenings
52. Dark Chocolate Almond Bark – Be Plant Well