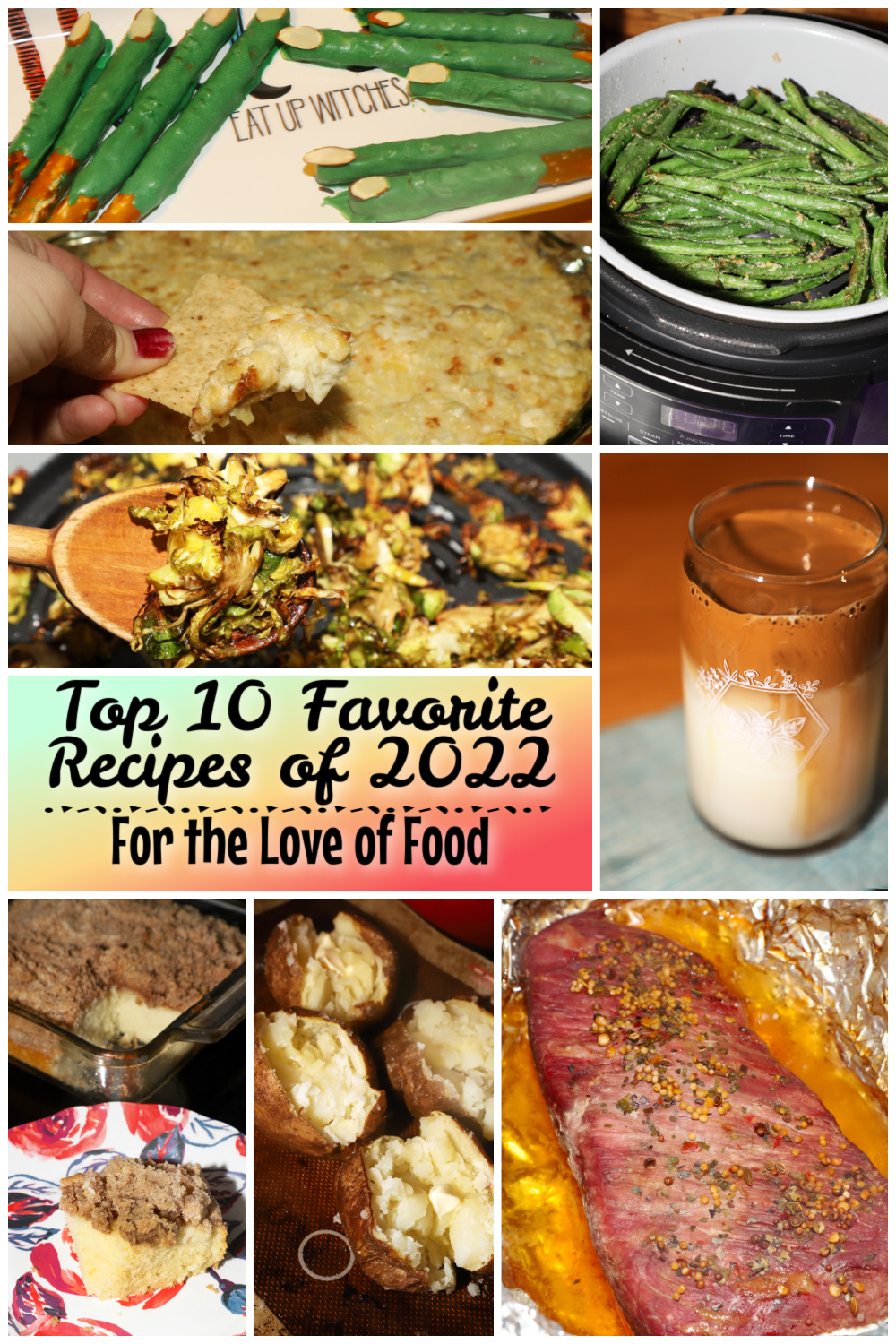 It's been another delicious year!
I am excited to share my Top 10 Favorite Recipes of 2022 with y'all today! These are my most viewed posts on the blog from all of last year.
Thanks so much for reading my blog and cooking and sharing my recipes. It means the world to me.
Scroll down to see the recipes- you'll never believe what #1 was!

This creamy concentrated coffee is a popular morning beverage in our house. If you are a coffee lover too, give this delicious and easy four ingredient drink a try at your next brunch!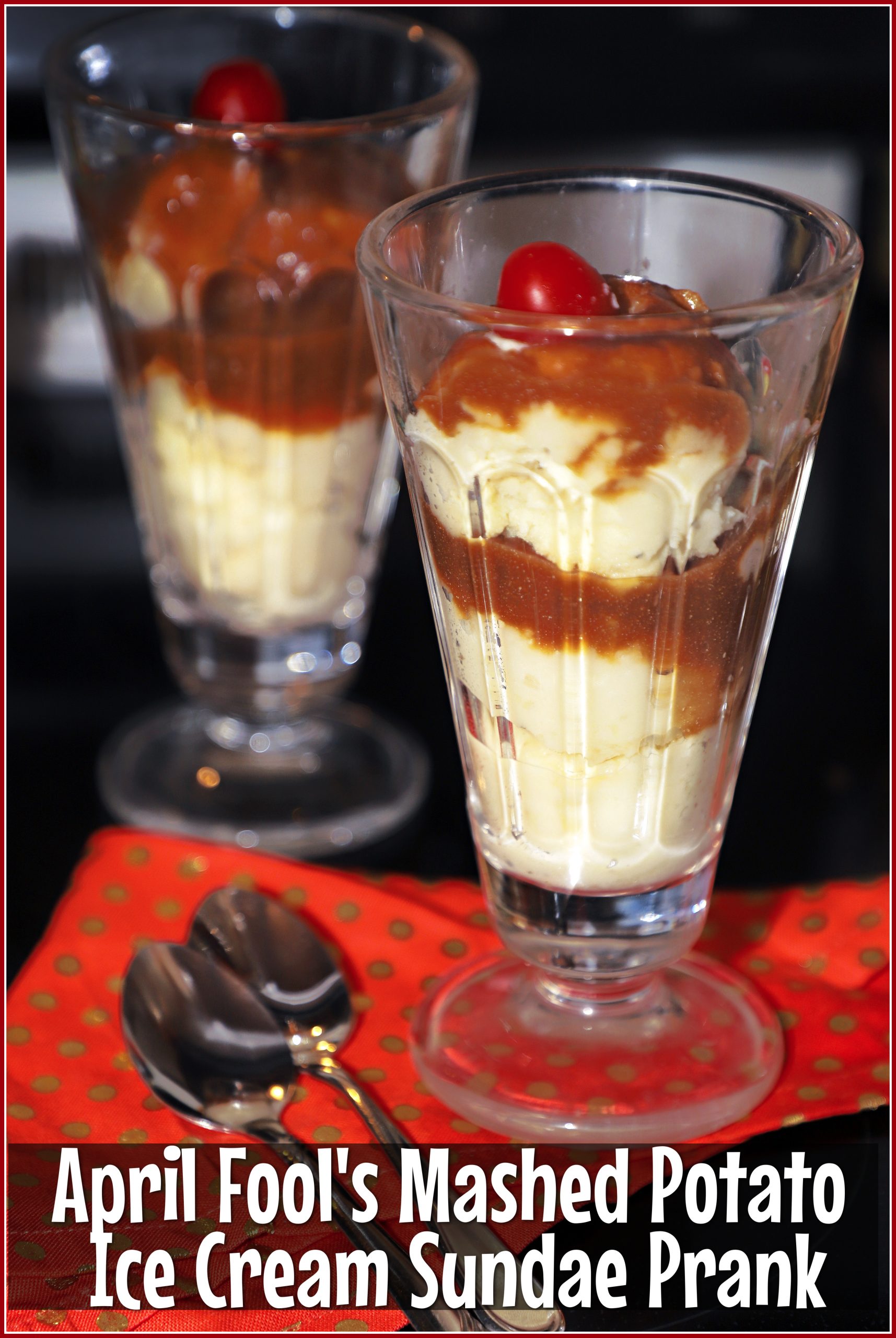 In honor of April Fool's Day today I made my kids a special "dessert" to enjoy before dinner. Creamy mashed potatoes and dark brown gravy topped with a bright cherry tomato are disguised as a caramel ice cream sundae! My girls loved it and I hope your kids will love this April Fool's food prank too!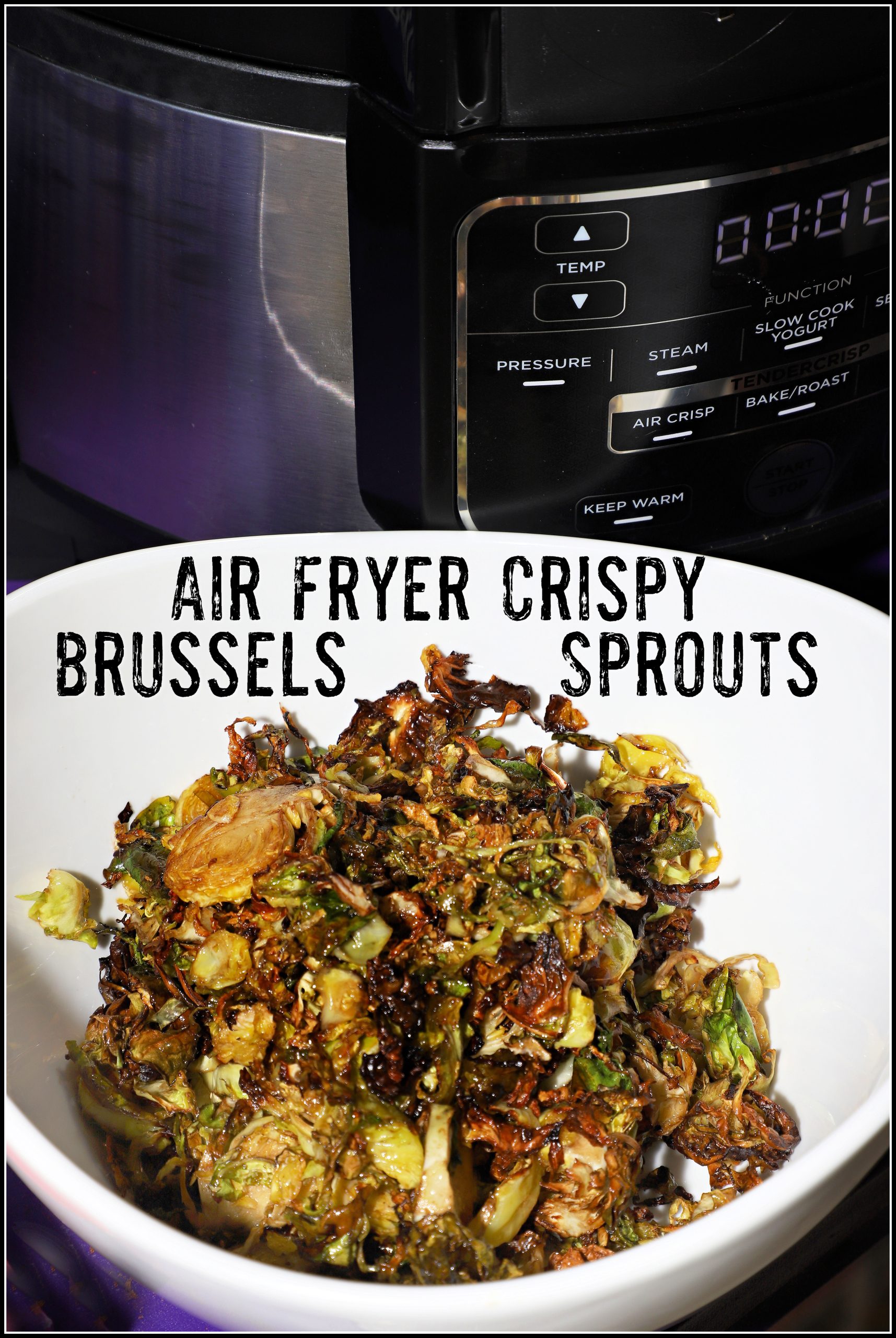 We tried this viral Air Fryer Crispy Brussels Sprouts recipe and it was a hit with the whole family.
I've made it many times now- and always with delicious results!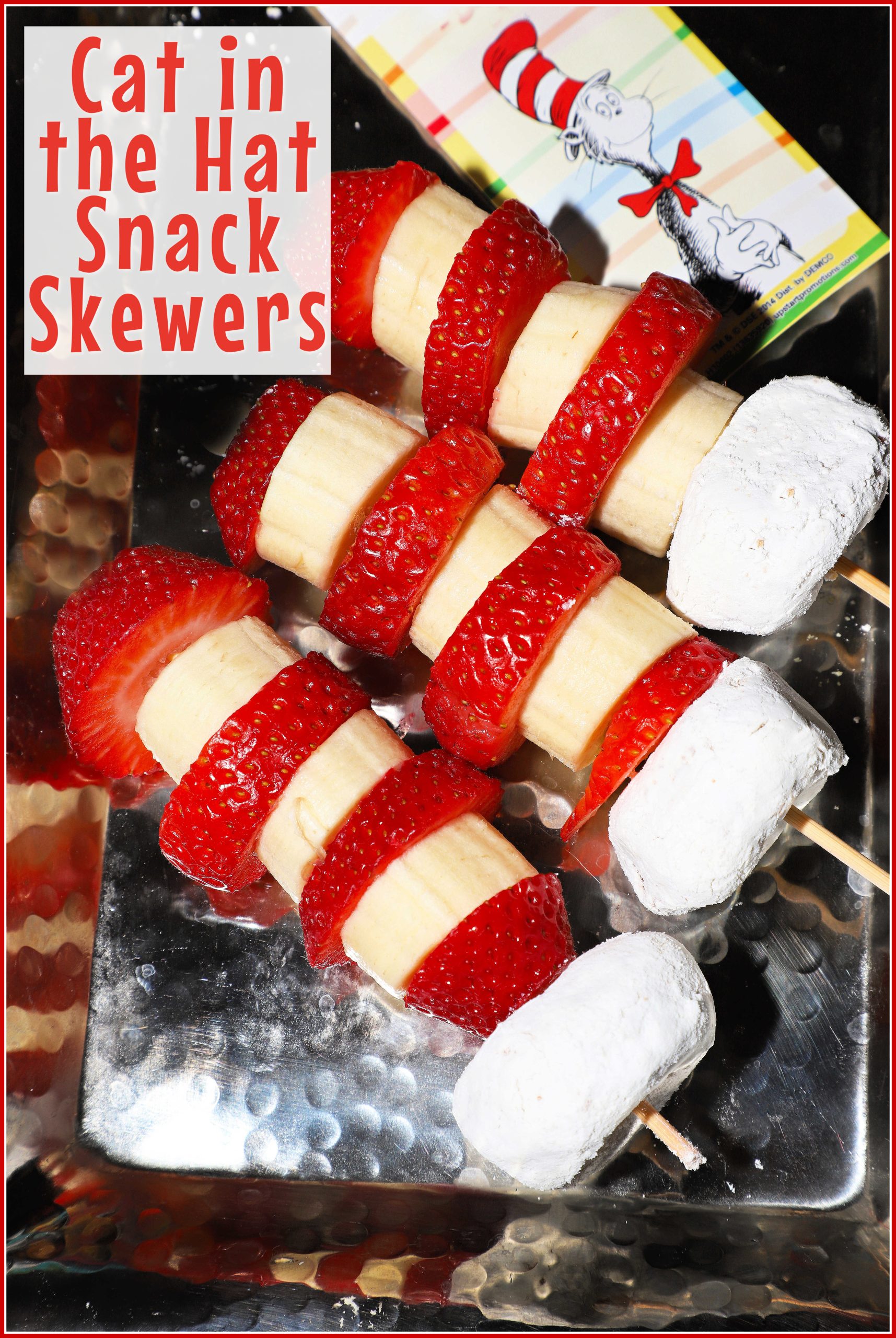 Dr Seuss Week is a few days away so the girls and I made a fun snack inspired by one of our favorite Dr Seuss books "Cat in the Hat".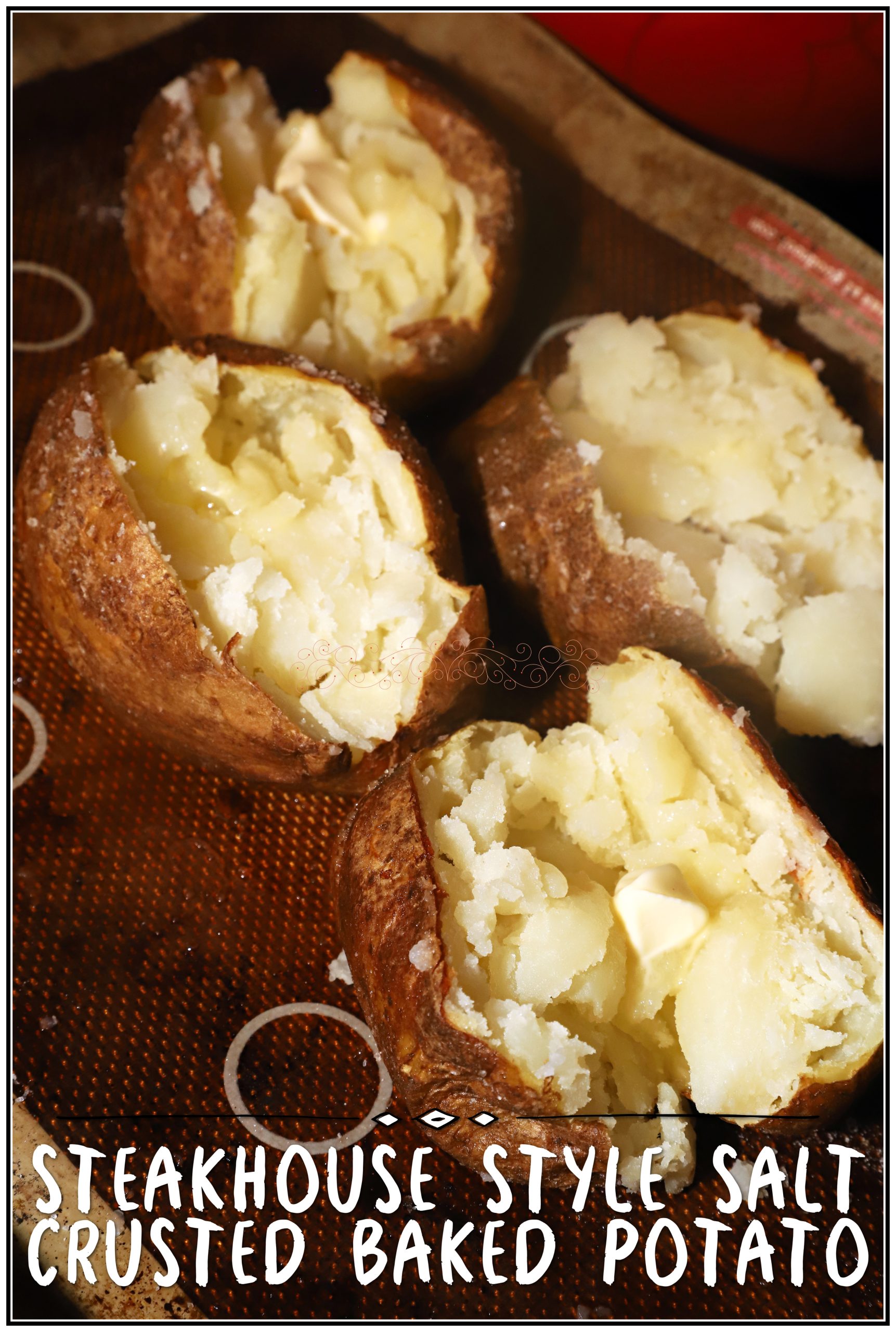 I made these steakhouse style, salt crusted baked potatoes for dinner and they were a hit!
Perfectly crispy on the outside and fluffy and buttery on this inside. Hands down- the perfect baked potato!

This green bean recipe from TikTok has gone viral for good reason!
It's a simple and easy way to make a family friendly side dish that goes with just about any meal.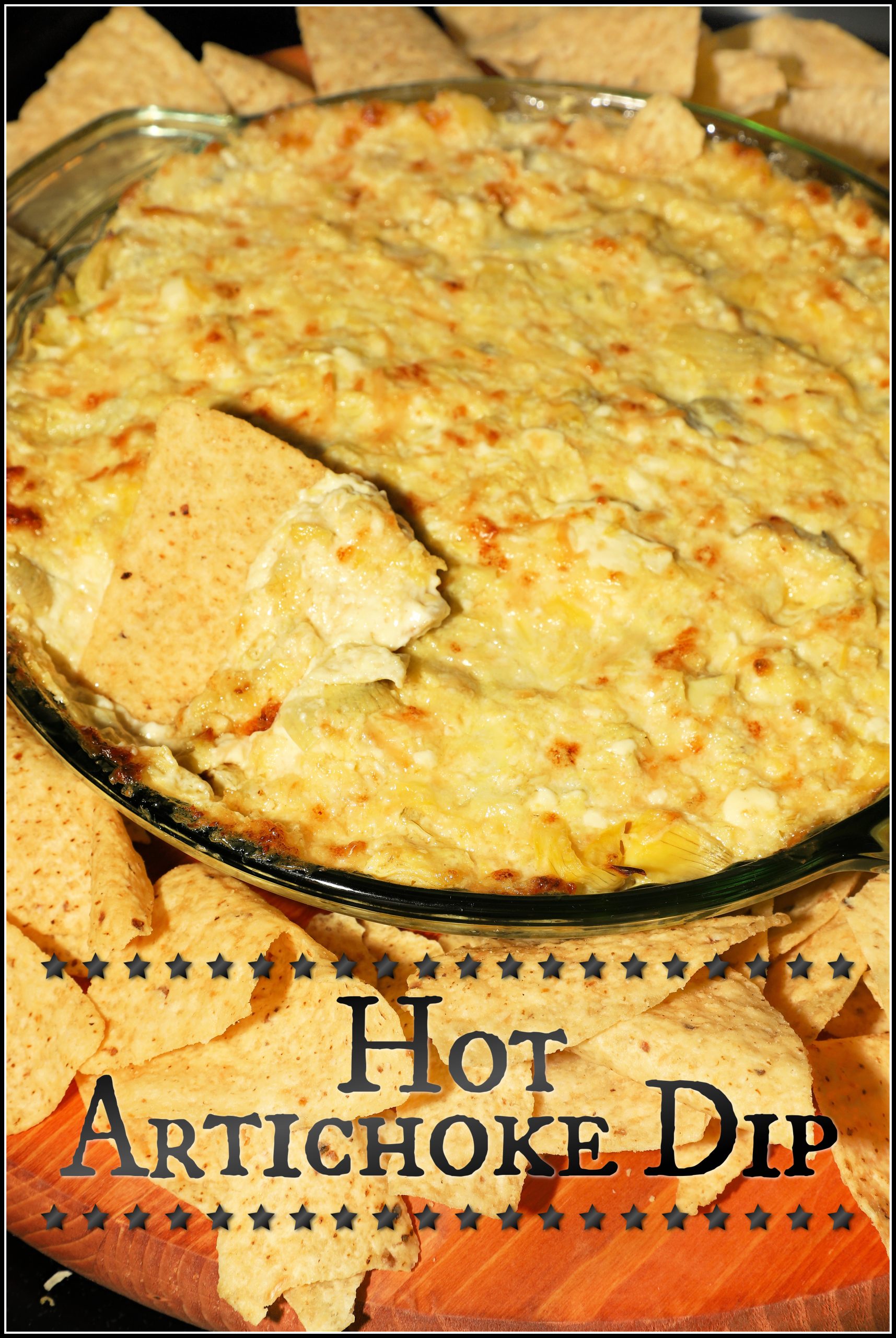 This dip is creamy and rich and makes a tasty hors d'oeuvre to share or a lunchtime sandwich spread.
A delicious recipe adapted from The Pioneer Woman's favorite appetizer.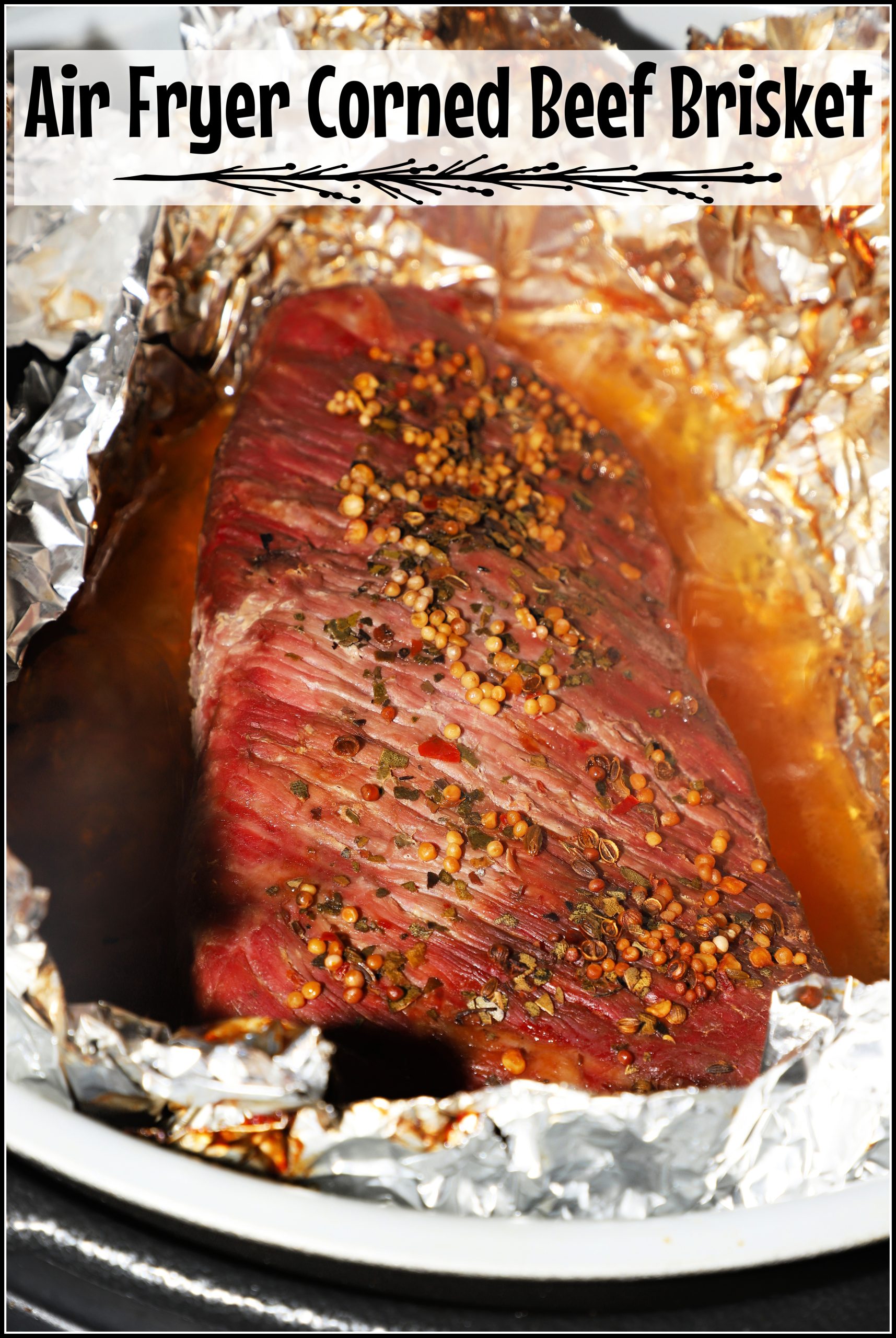 This Air Fryer Corned Beef Brisket is hands down my new favorite way to cook our favorite St Patty's meal!
It is easy, requires no extra ingredients, and takes 1/4 of the time it would take with my Crock-Pot! I just love how juicy and tender the brisket turns out in only 90 minutes.

If breakfast is the most important meal of the day, then you have to start your morning off with a slice of this Best Ever Coffee Cake.
The recipe is from Joanna Gaines bakery Magnolia Press and it's not only easy to make but truly the best coffee cake you will ever eat!
And the #1 most popular recipe from 2022 is… A TIE!
Both of these recipes had the same number of views!

A spooky fun snack for movie night! Witch finger dipped pretzels are a creepy, salty sweet treat to make this Halloween!
and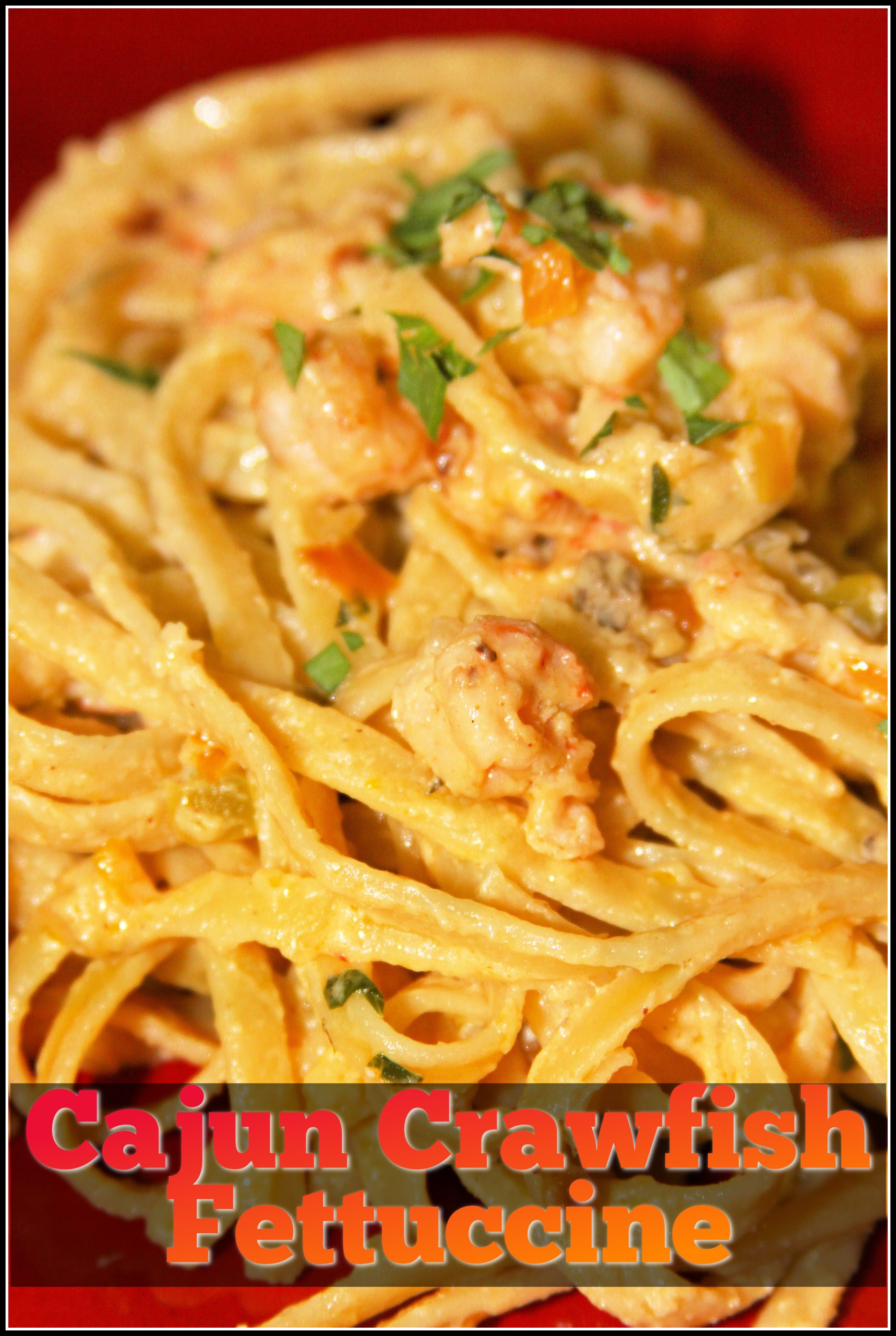 This Cajun Crawfish Fettuccine is a Duck Dynasty family recipe that has become a favorite of my family too! Packed full of Cajun flavors including fresh crawfish tails, Creole spices, and a creamy cheesy sauce, this meal is perfect for celebrating Mardi Gras this month!
Thanks again to YOU for reading, sharing, and supporting my blog.
I can't wait to share many more tasty creations with y'all in 2023!