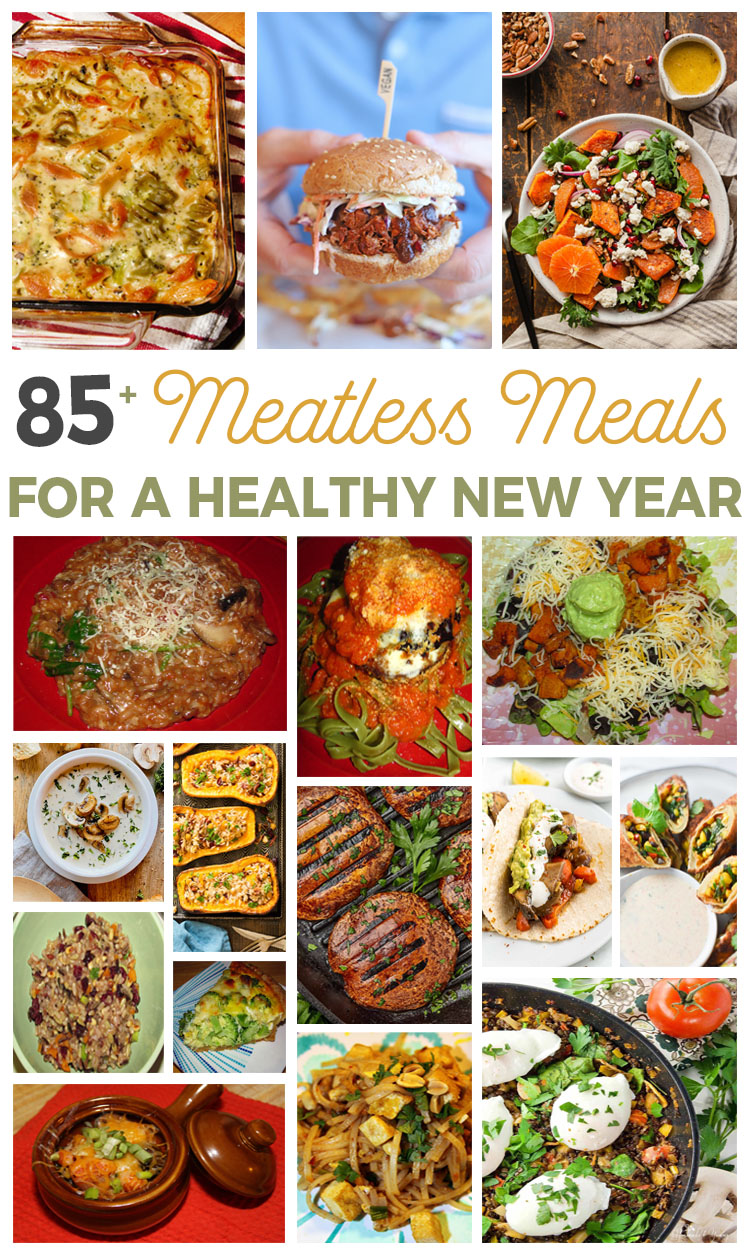 Happy New Year!
This year my family and I have made a goal to eat healthier- smaller portions and more vegetables.
So I have decided to make a vegetarian meal once or twice a week for our dinner. I am lucky that my whole family, kids included, loves vegetables
but I want them to know we can eat vegetarian meals that are more than just salads.
For encouragement, I put together this collection of over 85 hearty, healthy, and delicious meatless meals to try this year.
Here's to a happy new year full of many new veggie filled meals and delicious dishes!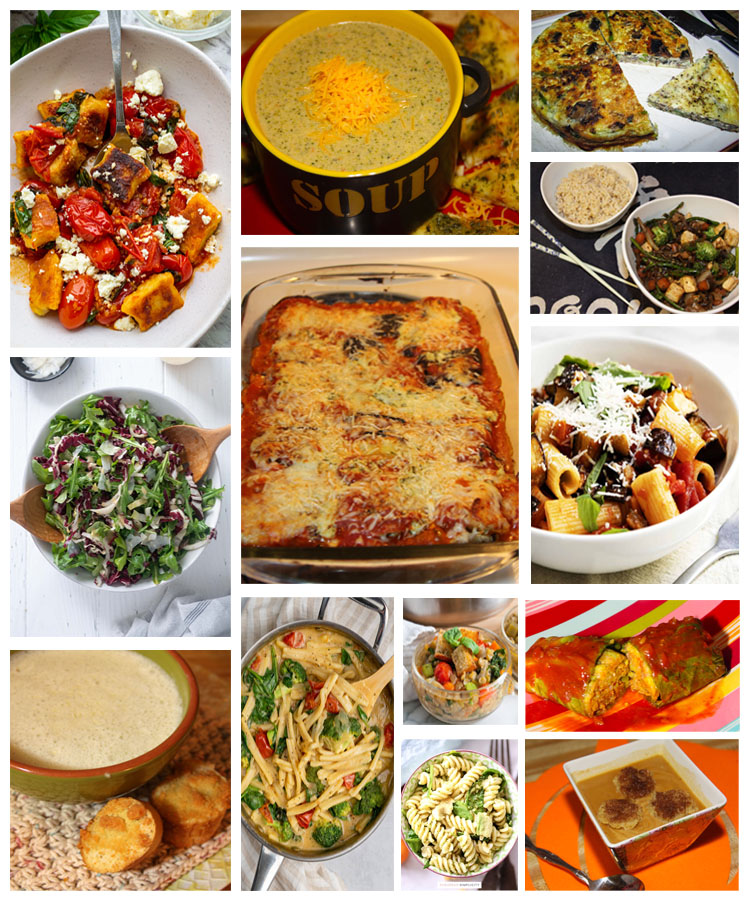 2. Italian Lentil Soup – Zuppa Di Lenticchie – Xoxo Bella
3. Sweet Potato Chickpea Buddha Bowl – Whole Lotta Yum
4. Healthy Mushroom Soup – Aubrey's Kitchen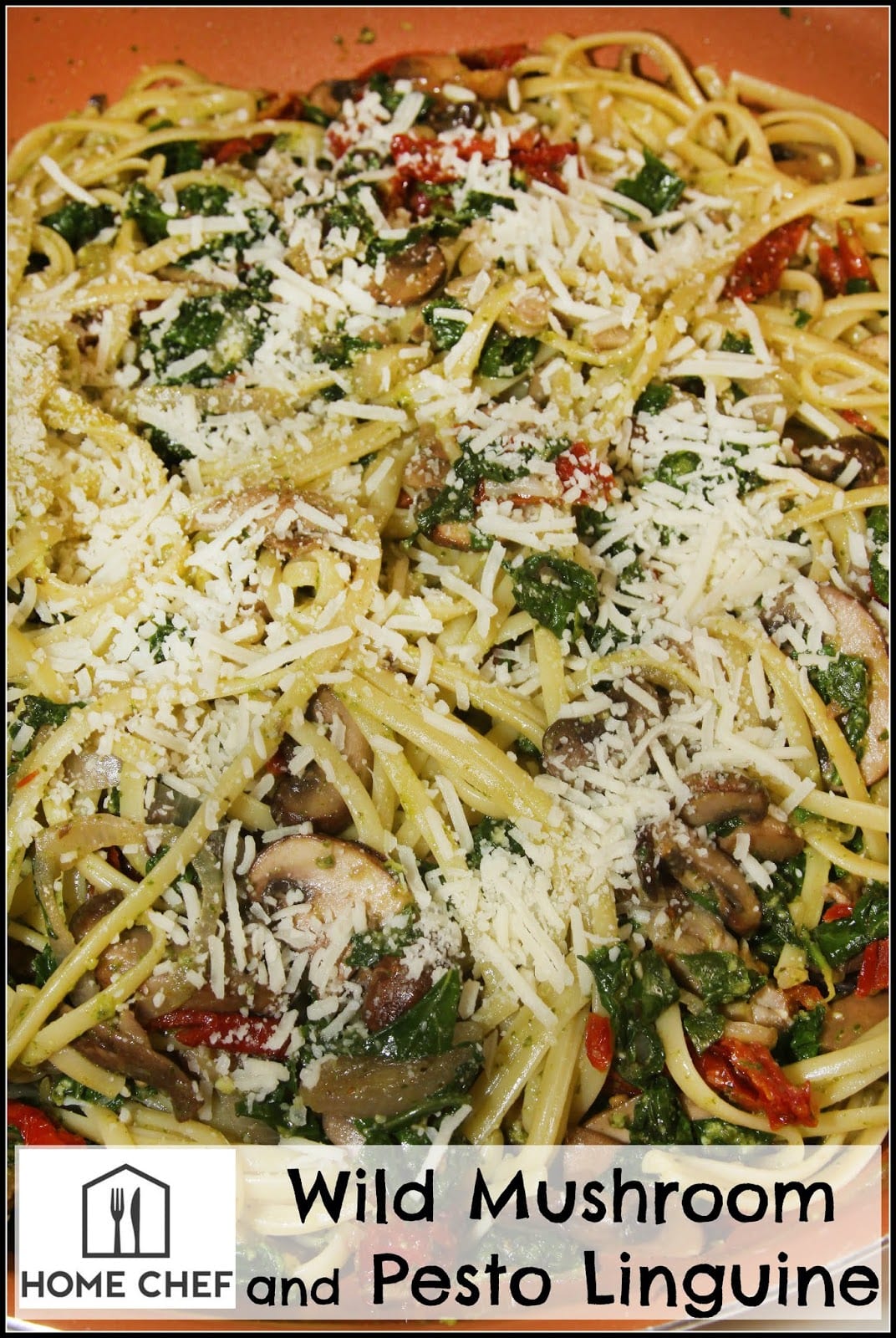 6. BBQ Jackfruit Sandwiches – Cadry's Kitchen
7. Vegetable Chickpea Teriyaki – Slow the Cook Down
8. Winter Salad with Butternut Squash – The Live-In Kitchen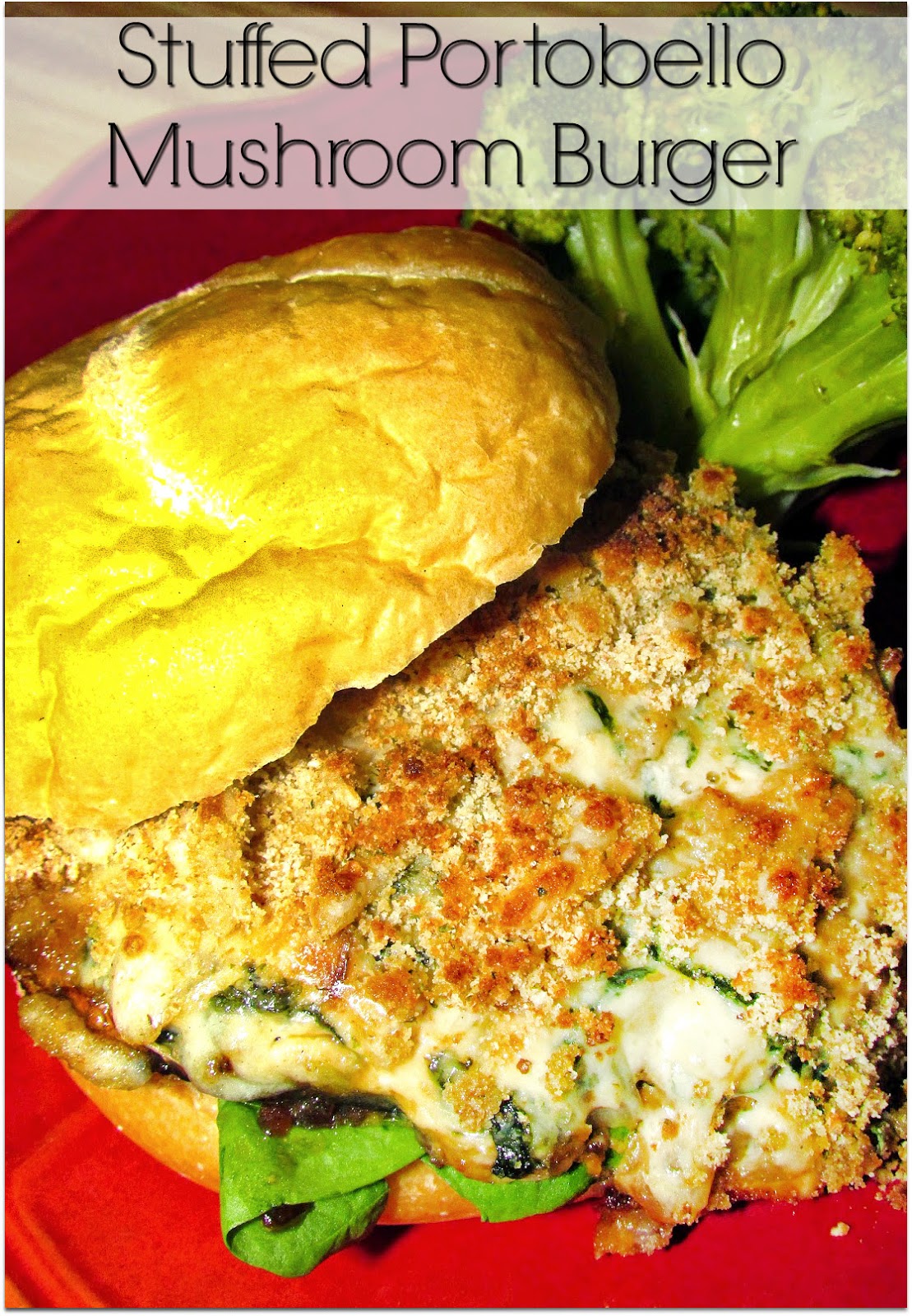 10. Kale, Butternut Squash & Farro Salad with Feta & Pomegranate – No Frills Kitchen
11. Vegetarian Gnocchi Soup – Through the Fibro Fog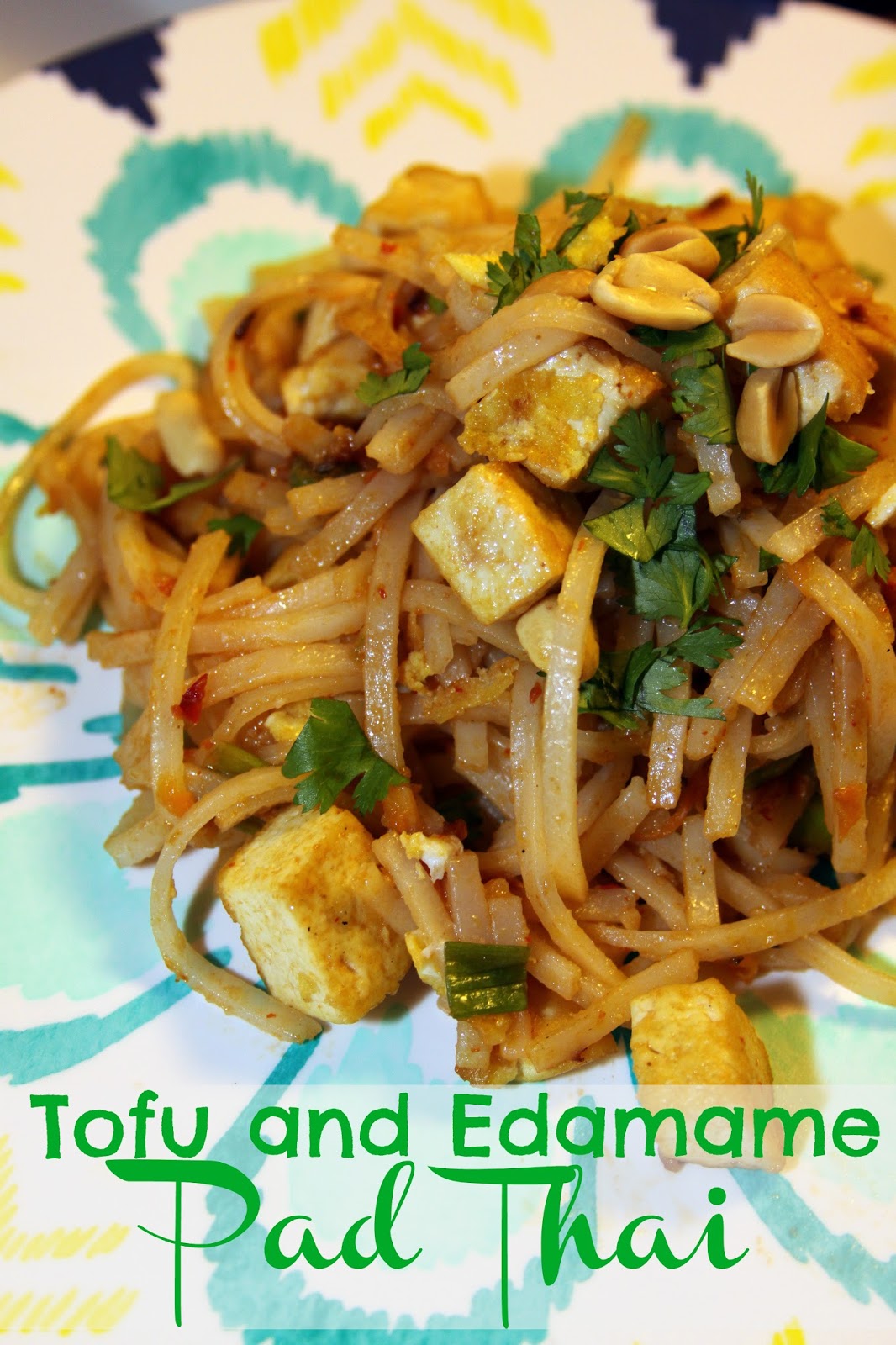 13. Sicilian Eggplant Caponata – All That's Jas
14. Creamy Tomato Soup (Dairy Free) – Bobbi's Kozy Kitchen
15. Spinach Smothered White Bean Portobello Mushrooms – Eat Plant Based
16. Greek Baked Eggplant With Tomato & Feta – Scrummy Lane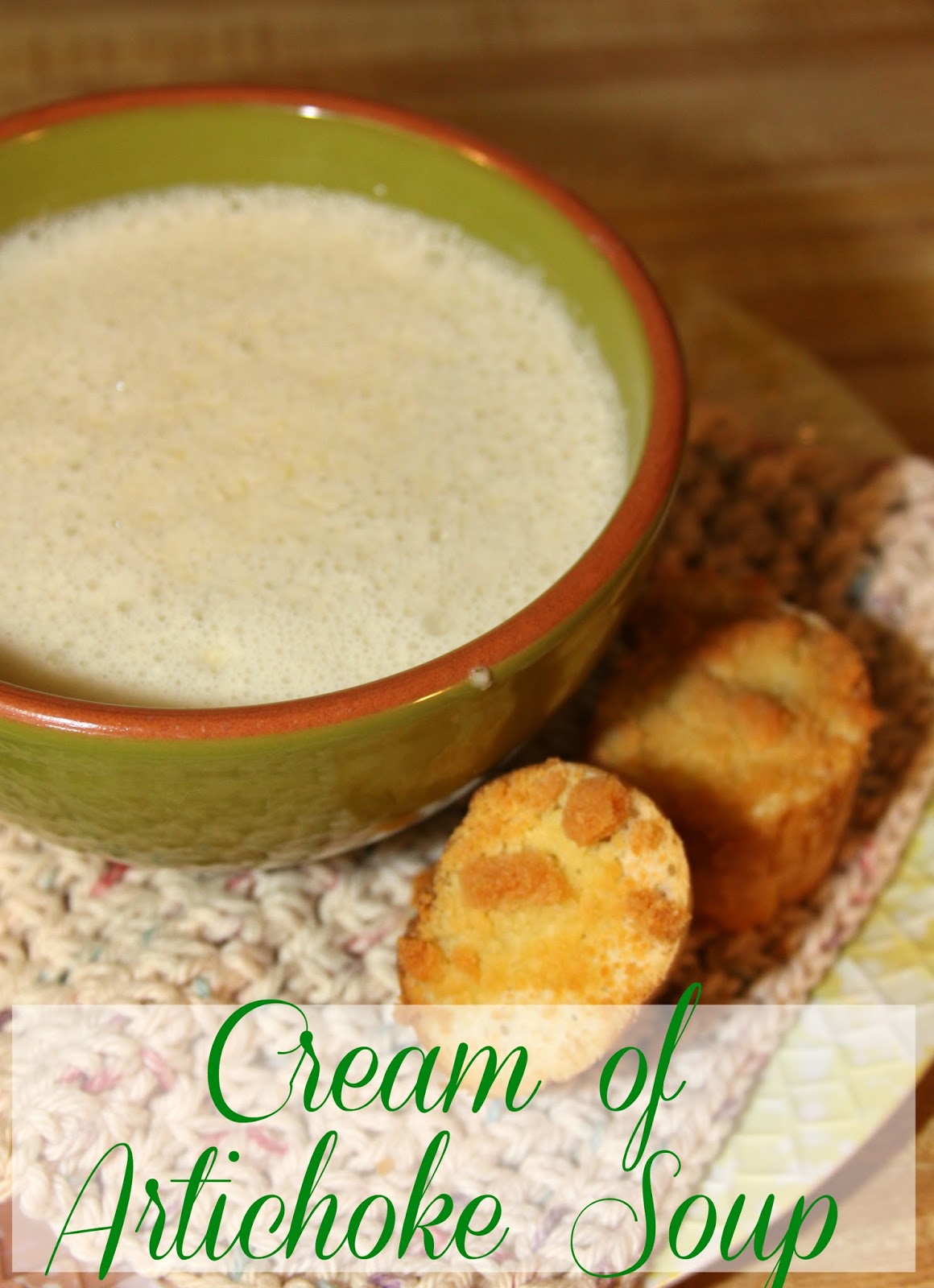 18. The Best Vegetarian Chili You'll Ever Have – The Clean Eating Couple
19. Vegetarian Tortilla Soup with Black Beans and Rice – Razzle Dazzle Life
20. Vegan Taco Rice Bowls – Delightful Adventures
21. Vegan One Pot Pasta with Spinach, Tomatoes and Broccoli – From the Comfort of My Bowl
22. Miso Noodles with Tenderstem Broccoli – The Veg Connection
24. Poached Eggs & Lentil Hash – Homemade and Yummy
25. Mushroom Ragu with Vegan Pasta Sauce – Xoxo Bella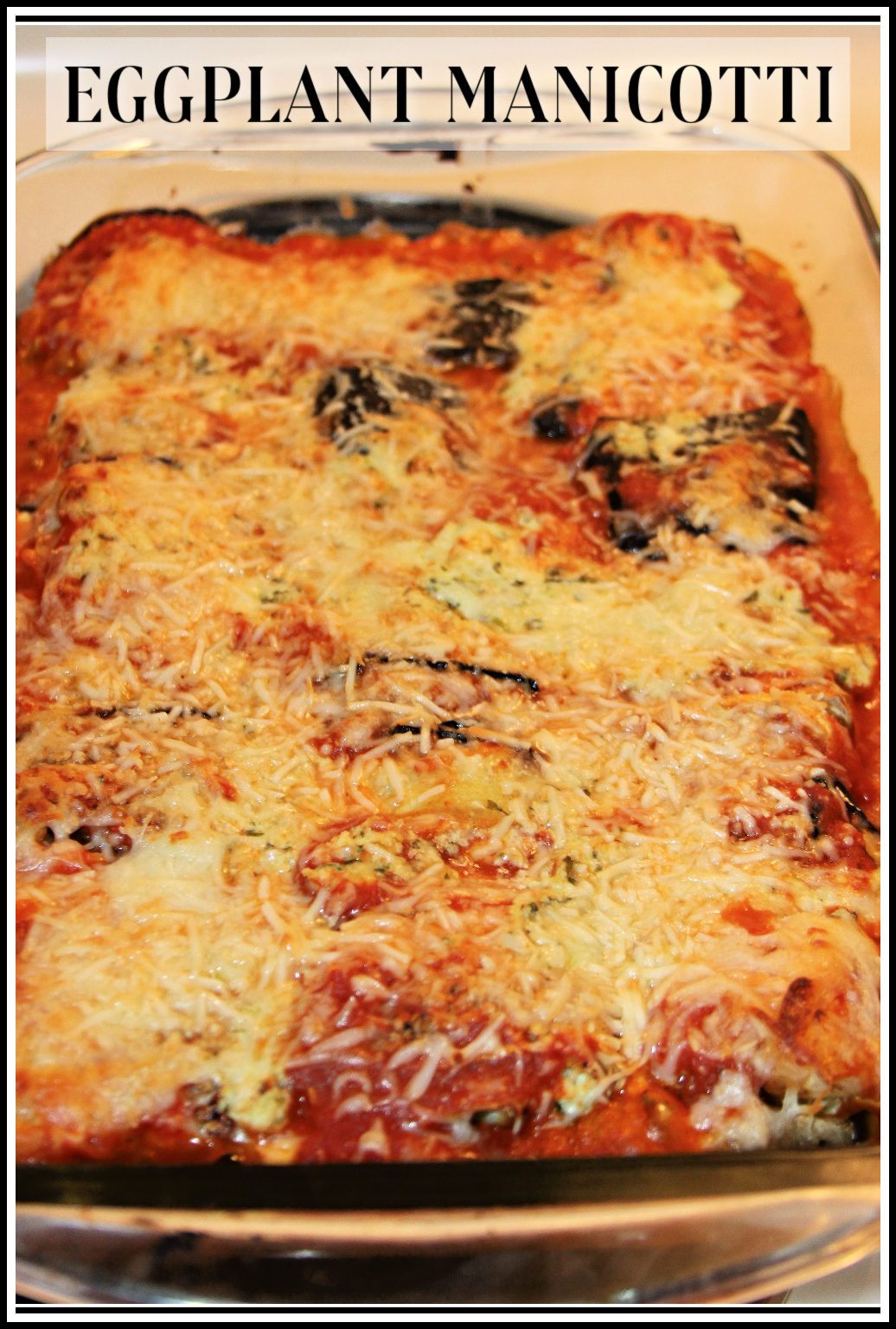 27. Instant Pot Red Lentil Soup with Kale – The Mama Maven
28. Spinach Tortellini Soup – What A Girl Eats
29. Oven Roasted Cauliflower Soup – All That's Jas
30. Vegan Stuffed Butternut Squash – Chocolate Moosey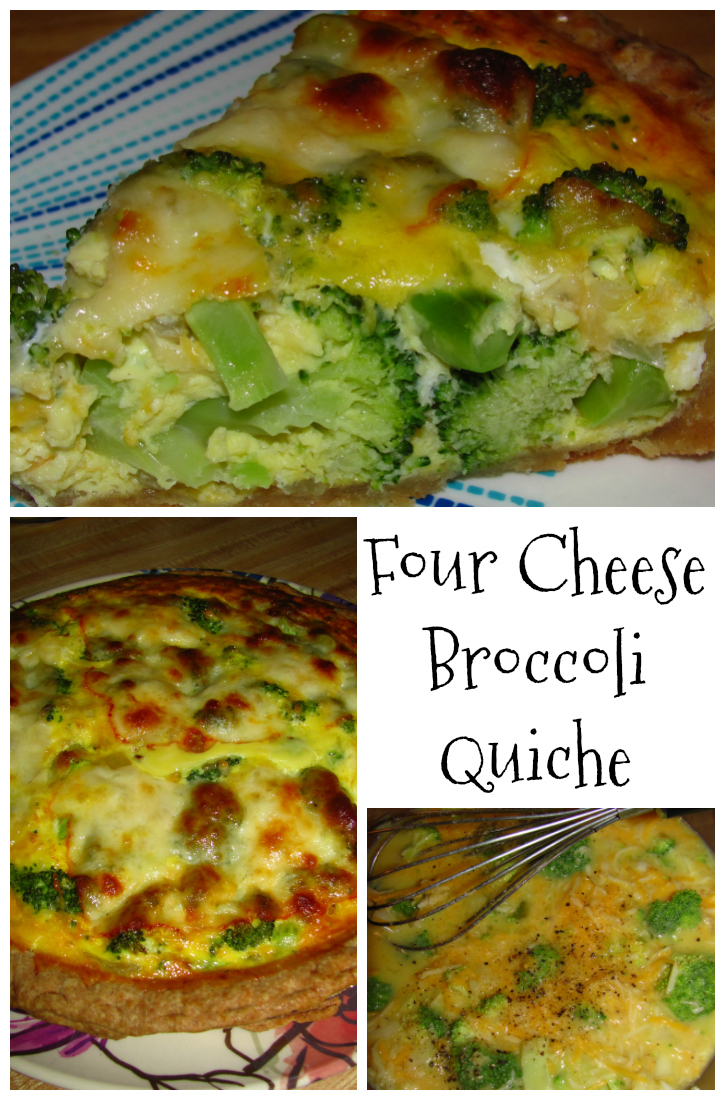 32. Vegan Stuffed Mushrooms with Ricotta and Spinach – Happy Kitchen
33. Bruschetta Pasta – Urban Bliss Life
34. Halloumi Fajitas – Maple and Mango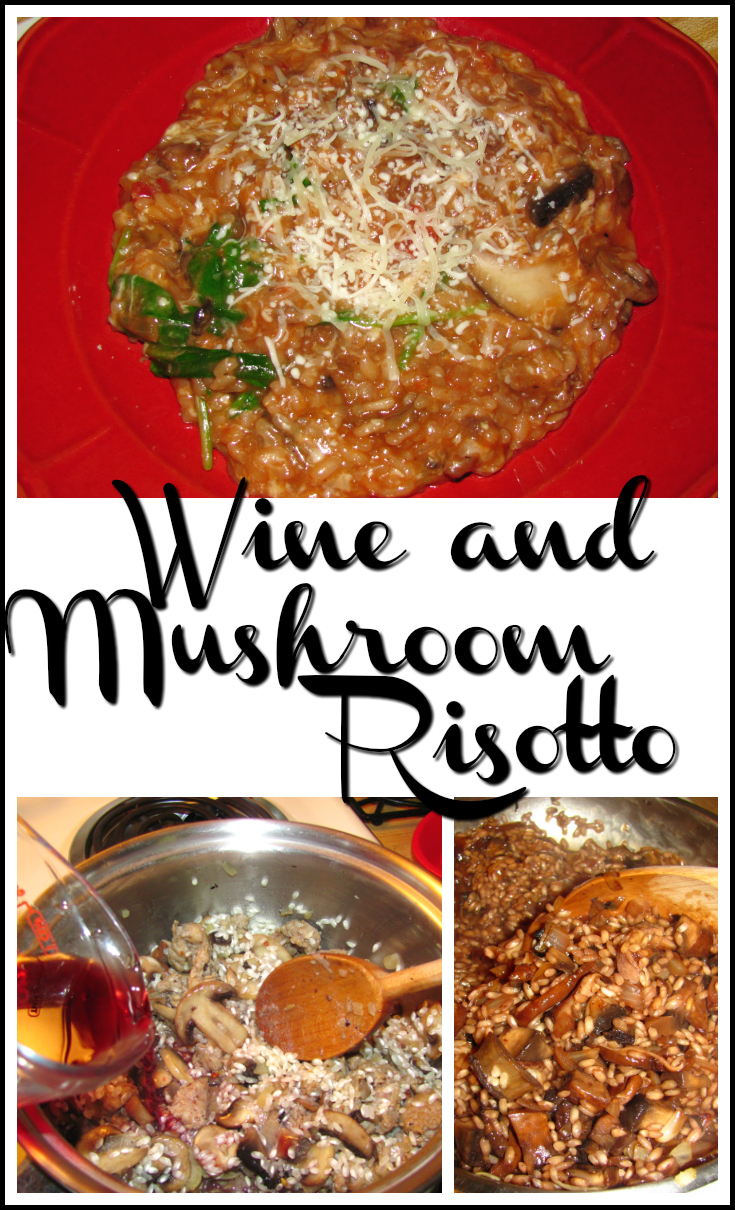 36. Vegetarian Thai Lettuce Wraps – Make it Skinny Please
37. Pan-fried Gnocchi With Cherry Tomato Sauce – Scrummy Lane
38. Vegetarian Burritos – Homemade and Yummy
40. Roasted Carrot and Goats Cheese Salad – Goodie Goodie Lunch Box
42. Vegan Kung Pao with Tofu, Vegetables & Cashews – Xoxo Bella
44. Southwest Sweet Potato, Black Bean and Rice Skillet – Recipe Runner
45. Mashed Vegetable Stew – All That's Jas
46. Butternut Squash Soup – The Forked Spoon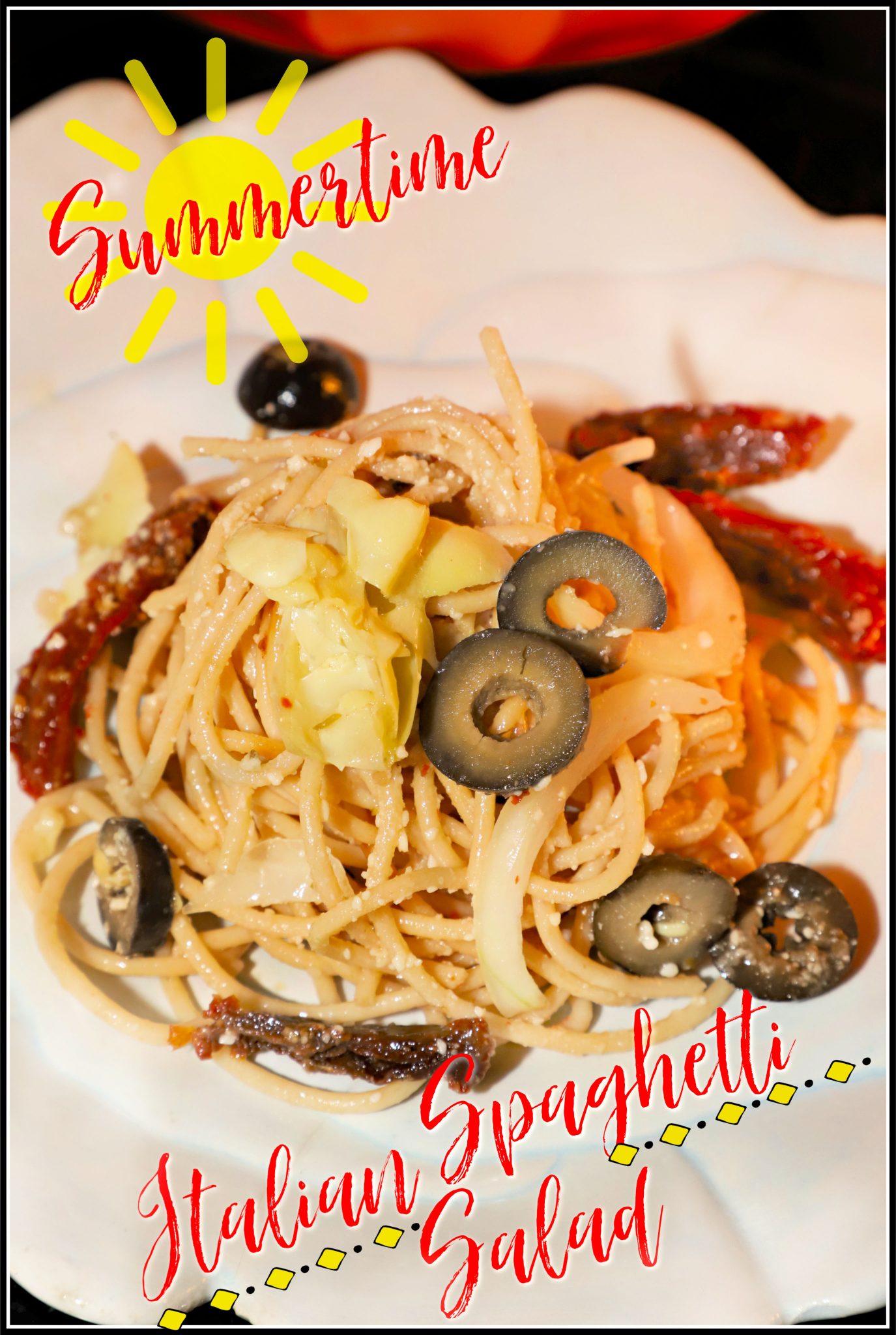 48. Instant Pot Quinoa Salad with Feta – The Mama Maven
49. Air Fryer Southwest Egg Rolls – The Dizzy Cook
50. Finger-Licking Veggie Fajitas – Happy Kitchen
51. Easy Sheet Pan Oven Baked Gnocchi with Roasted Vegetables – Frugal Family Times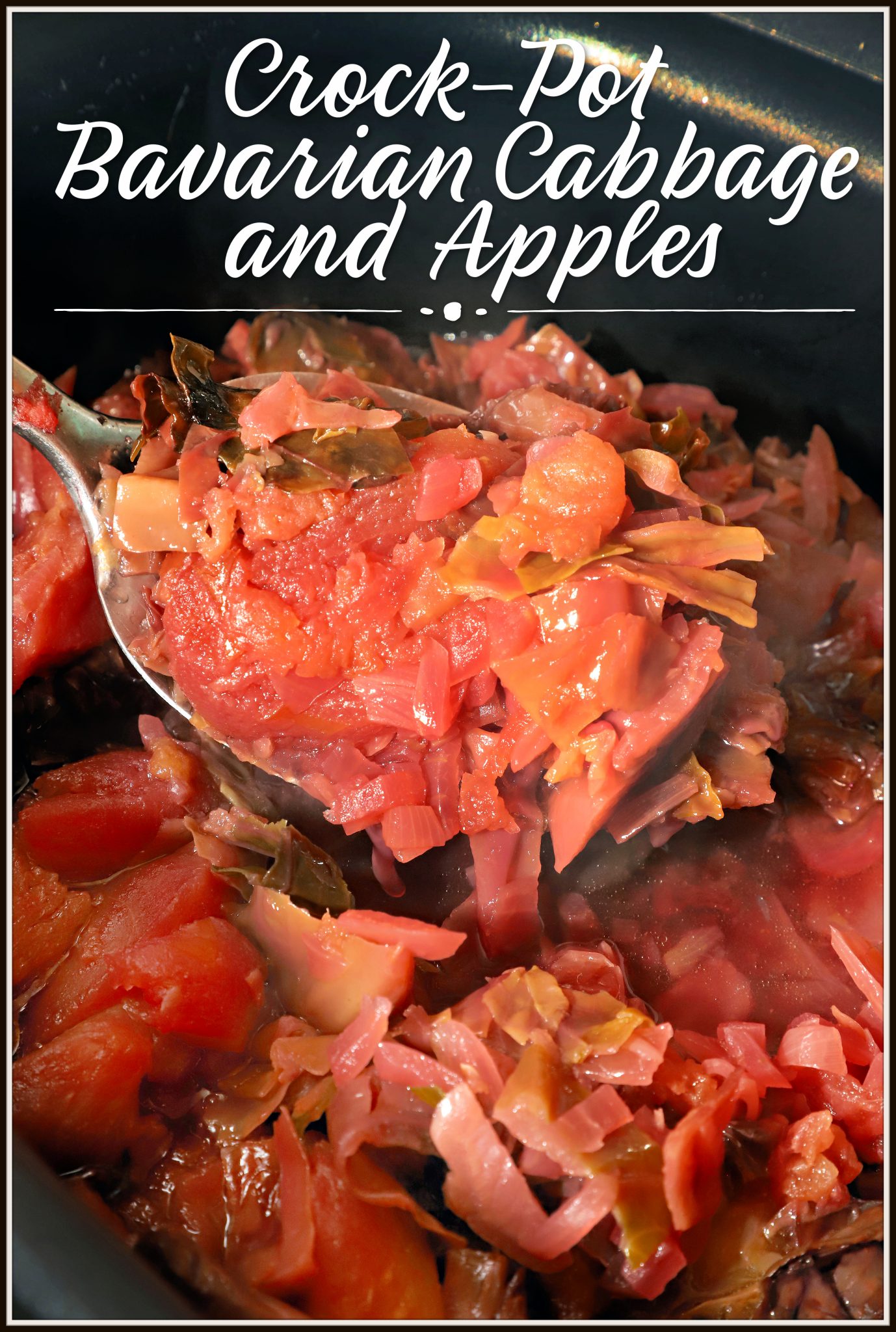 53. Easy Tofu Stir Fry – Healthy My Lifestyle
54. Hearty Vegetarian Pasta e Fagioli – No Frills Kitchen
55. Instant Pot Vegetarian Burrito Bowl – Urban Bliss Life
57. Vegetarian Greek Quinoa Salad – Money Wise Moms
58. Vegetarian Fajitas – Make it Skinny Please
59. Instant Pot Vegetarian Tortilla Soup – Eating in An Instant
61. Lentil Bolognese – I Heart Eating
62. Vegetarian Taco Salad with Sweet Potato – Thai Caliente
63. Mushroom Steaks – Easy and Delish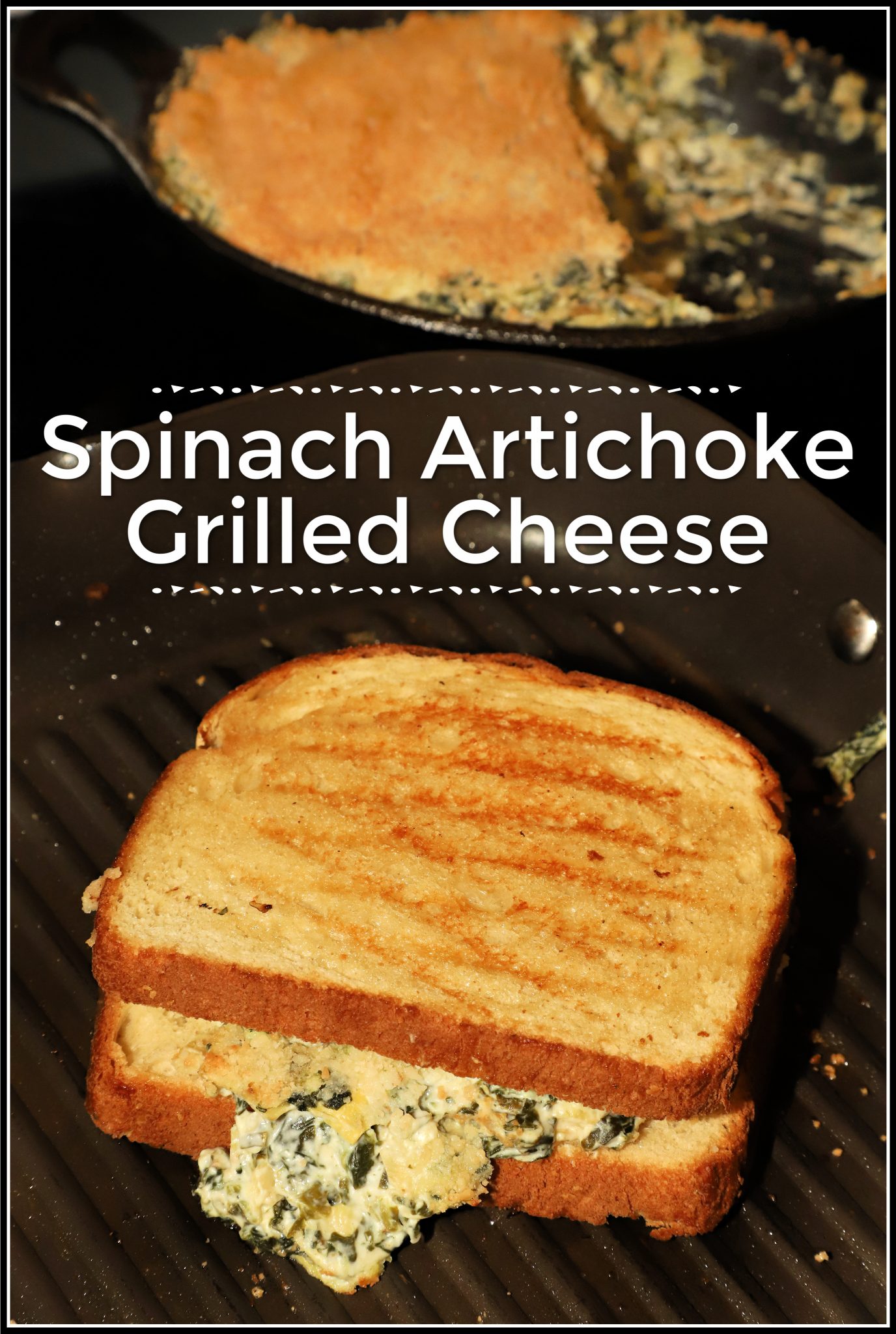 65. Vegetarian Instant Pot Moroccan Stew – Paint the Kitchen Red
67. Tuscan Kale, White Bean and Pasta Soup – The Pasta Project
68. Pasta Alla Norma – Pinch and Swirl
69. One Pot Pappardelle Pasta Primavera – Craving Something Healthy
71. Curried Green Wrap – Veg Cook Book
72. Fennel Asparagus Salad – Noshing with the Nolands
73. Mushroom Aglio Olio – Aussie Home Cook
74. Italian Tricolore Salad – Flavor the Moments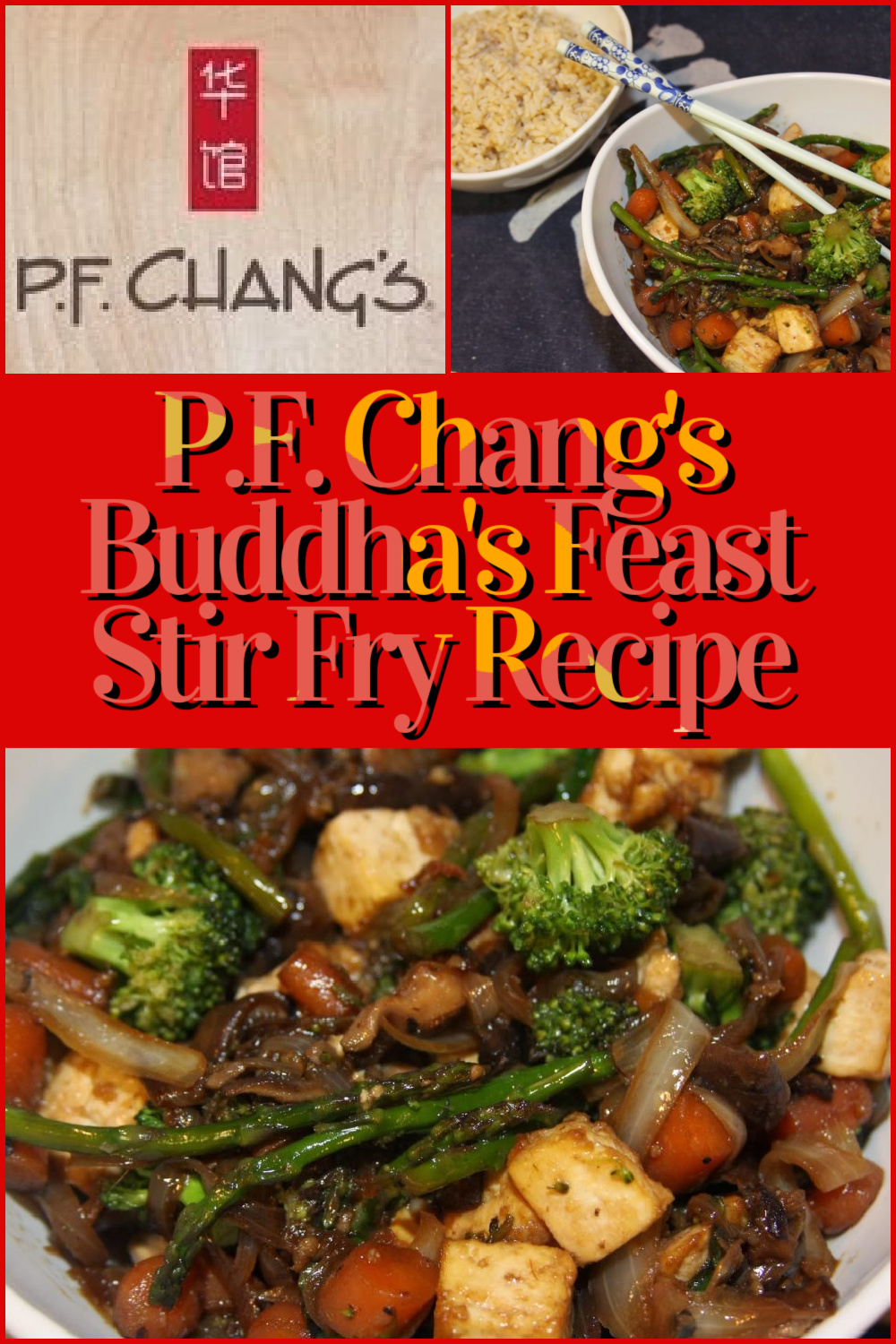 76. Sweet Potato Casserole with Black Beans, Kale and Quinoa – Happy Kitchen
77. Italian Chunky Vegetable Soup – The Rustic Foodie
78. Roasted Chickpea Salad – Quiche My Grits
79. Easy Butter Bean Soup – Neil's Healthy Meals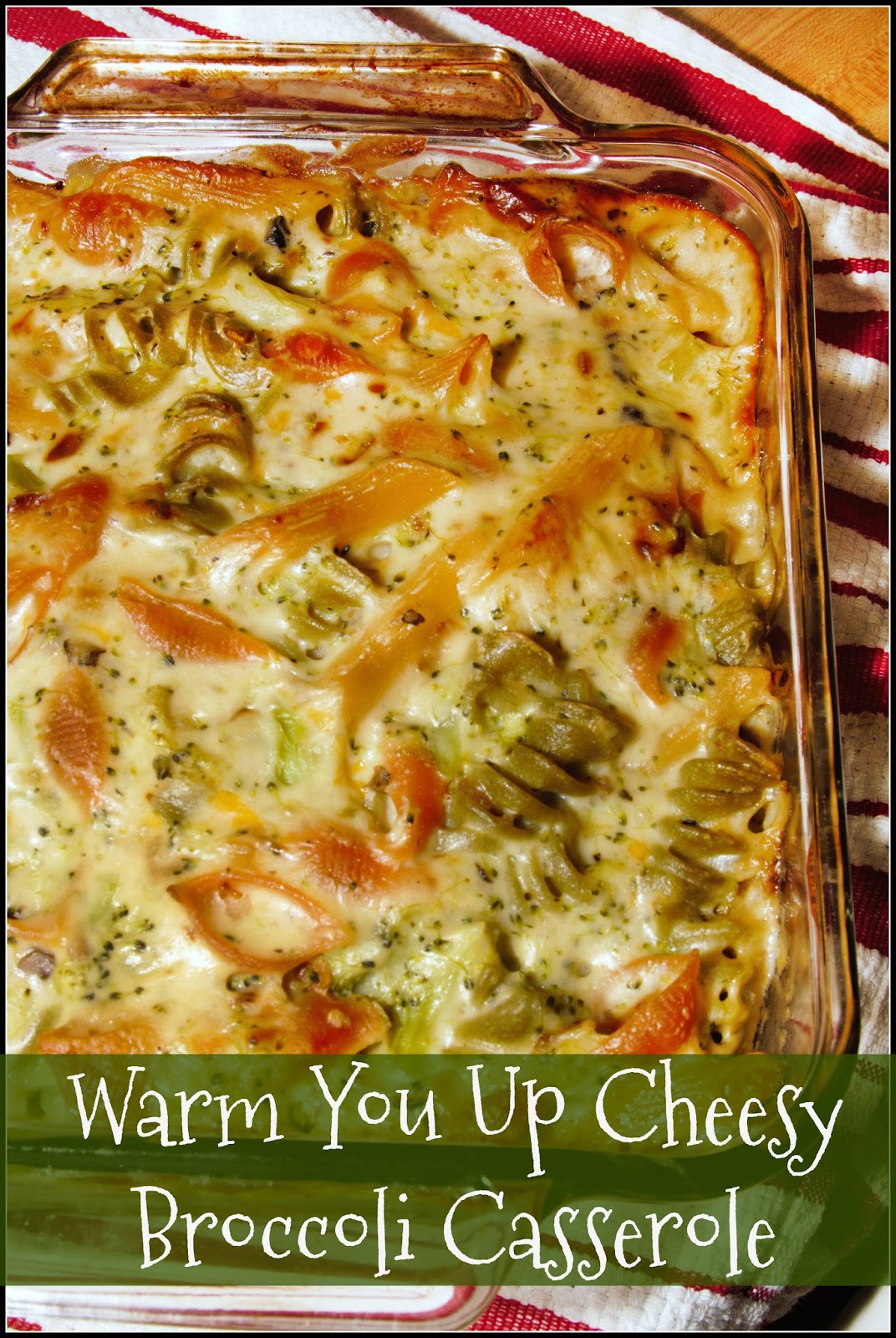 81. Basil Pesto Pasta with Spinach and Avocado – Suburban Simplicity
82. Spinach And Feta Omelette – The Littlest Crumb
83. Slow Cooker Lentil Soup – The Roasted Root
85. Vegetable Sushi – Aubrey's Kitchen
86. Curried Quinoa Salad with Spinach and Avocado – Indiaphile
88. Spanish Vegan Paella – Health My Lifestyle