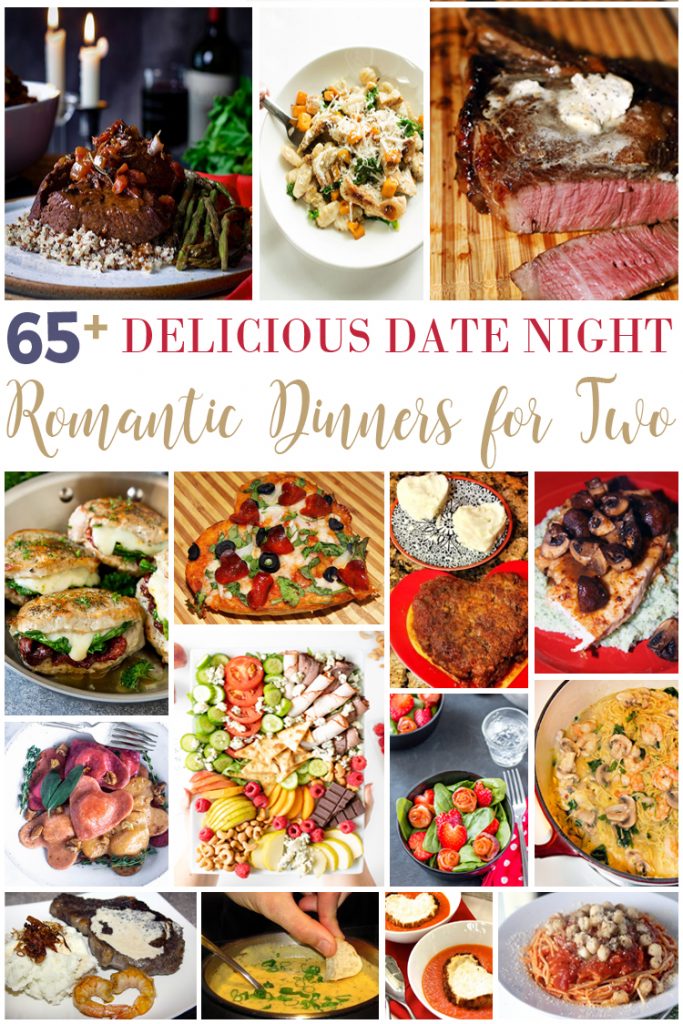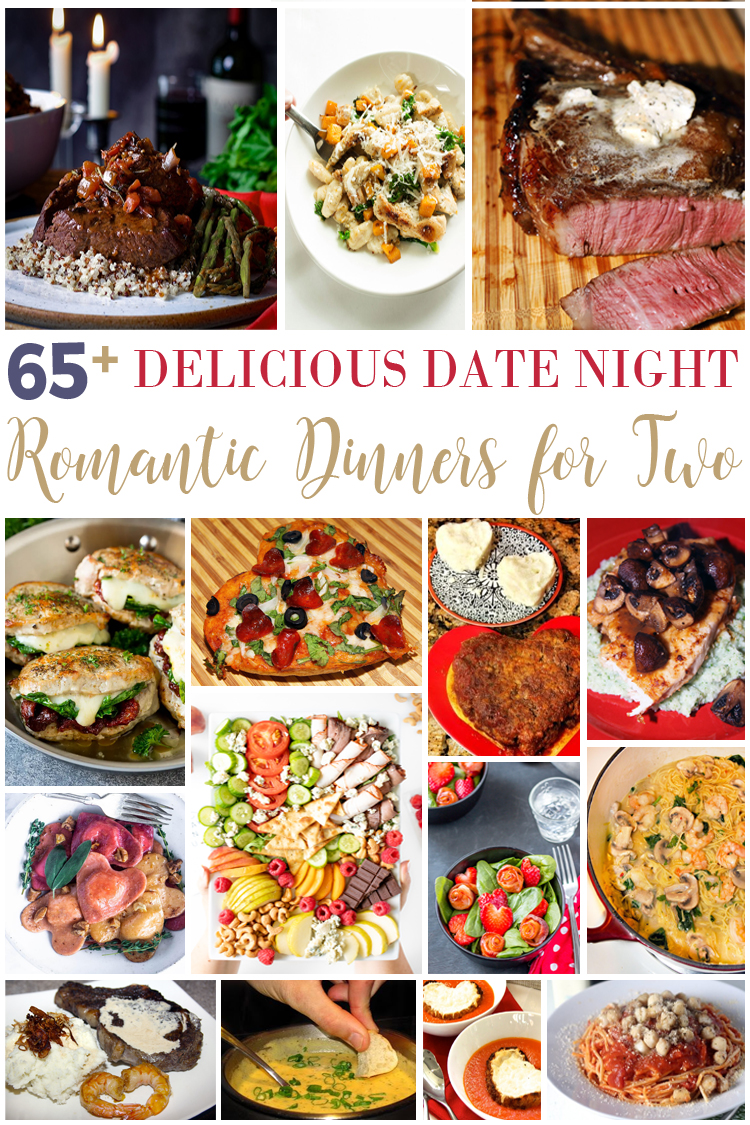 Valentine's Day is in a couple weeks and I am already searching for romantic dinner ideas to make for my husband and I.
I love having date night in dinners together a couple times a month. Candlelight, music, quiet conversation, and of course, amazing food. Sometimes we make pasta, sometimes steak, and sometimes we go all out and make a fancy seafood dinner. Today I have put together a collection of my favorite delicious recipes for romantic date night dinners in for you to make for your Valentine's date night this month.
Scroll down to see over 65 Delicious Date Night Romantic Dinners for Two .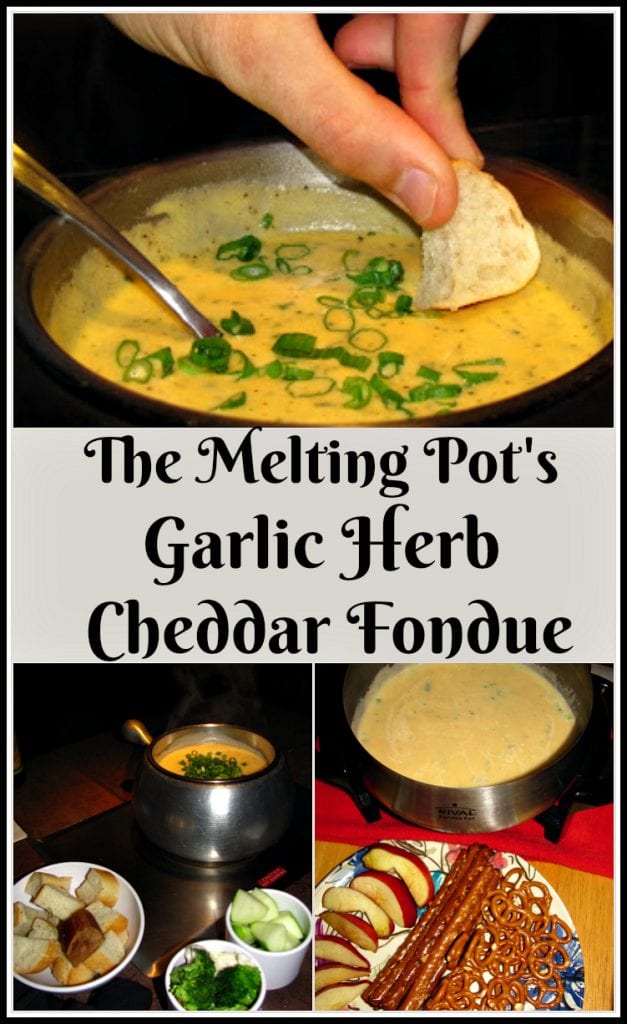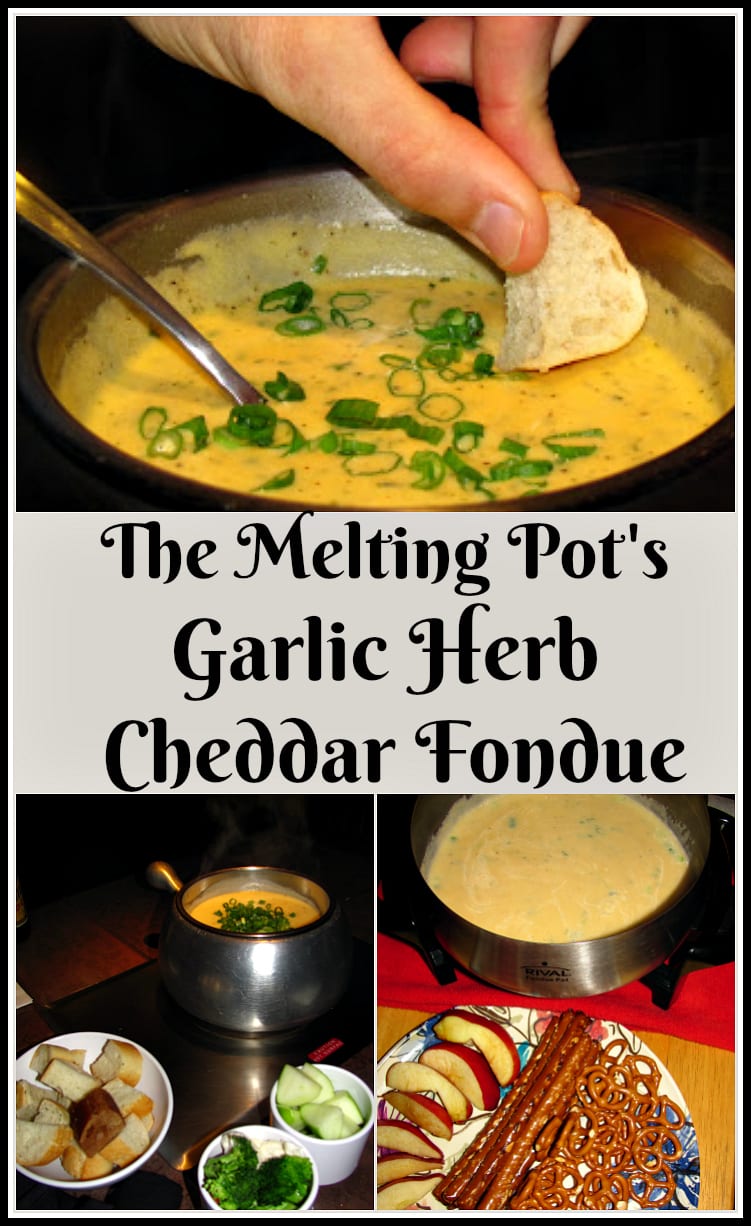 2. Filet Mignon with Mushroom Red Wine Sauce – Grits and Pinecones
3. Charcuterie Board for Date Night – Cutefetti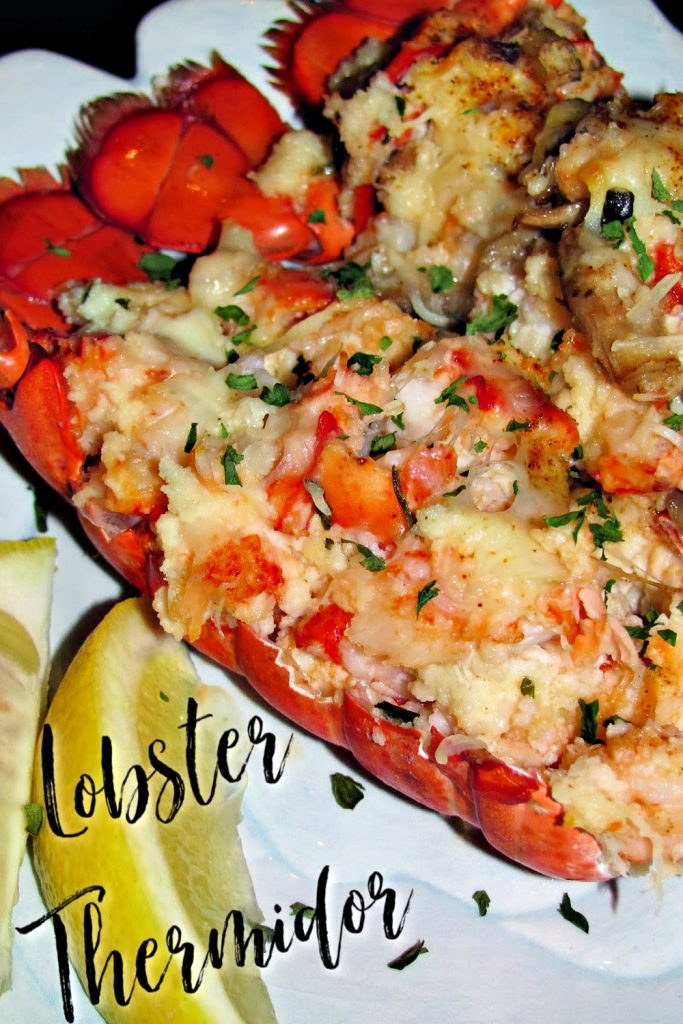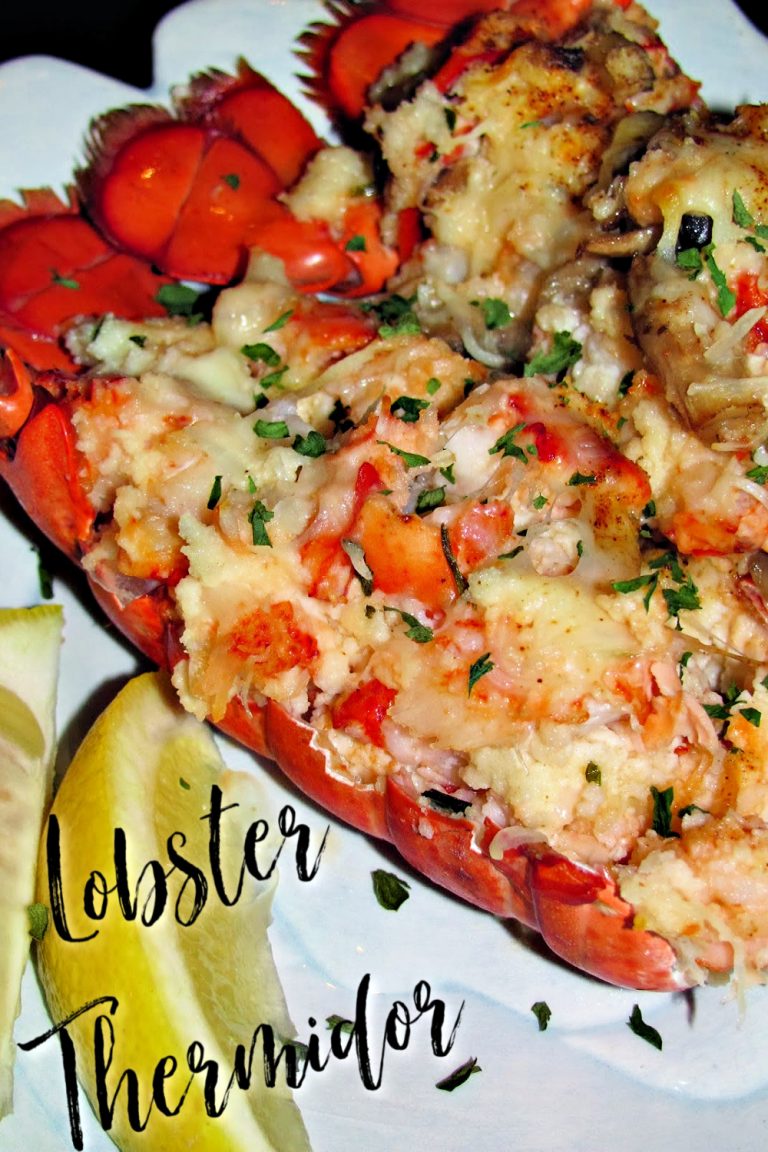 5. Date Night Gnocchi – Pass Me Some Tasty
6. Two Loaf Easy Meatloaf Dinner – Hostess at Heart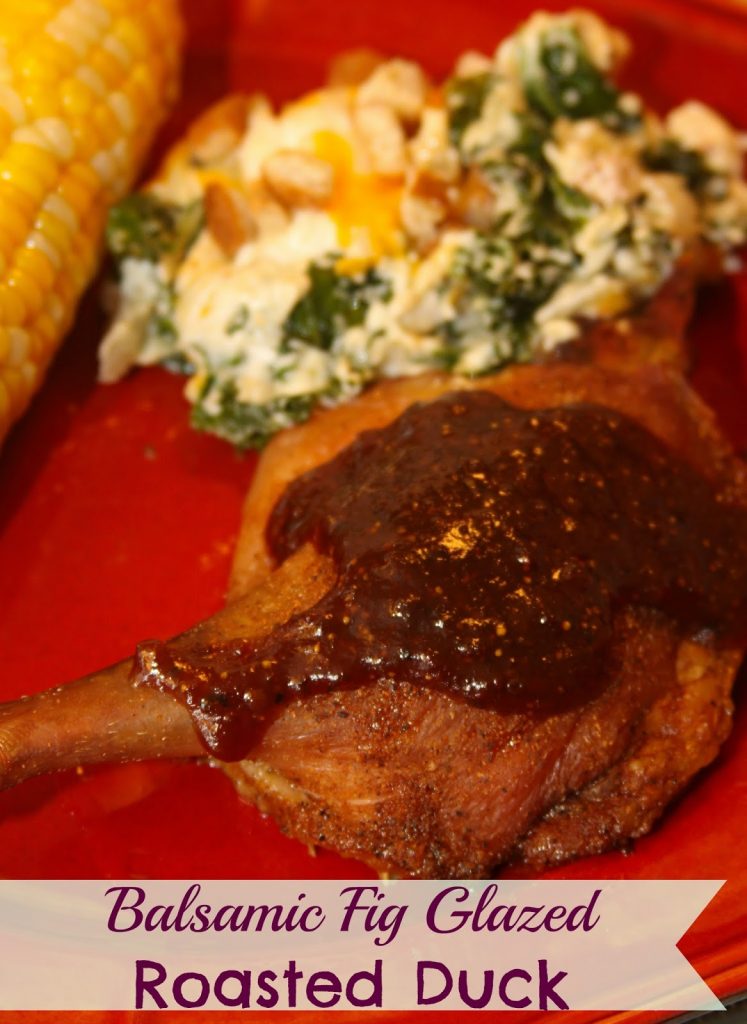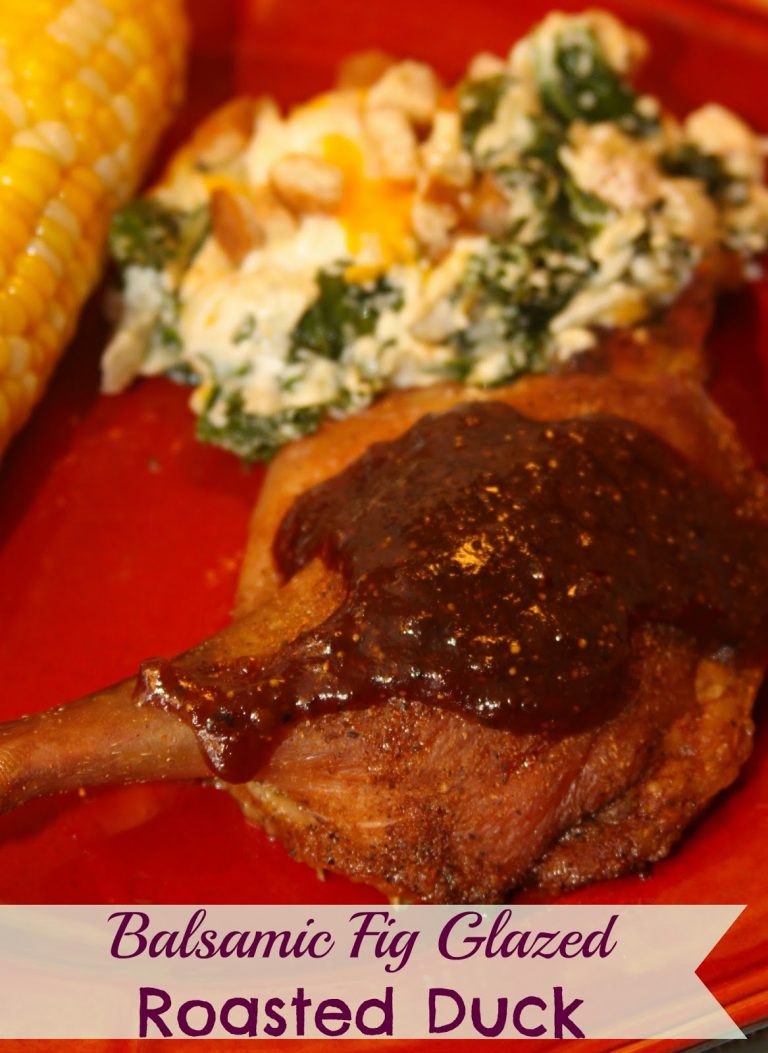 8. Wine Poached Cod with Sweet Onion Drizzle – Strength and Sunshine
9. Easy Cheese Souffle for Two – Entertaining with Beth
10. Classic French Onion Soup for Date Night – A Sassy SPoon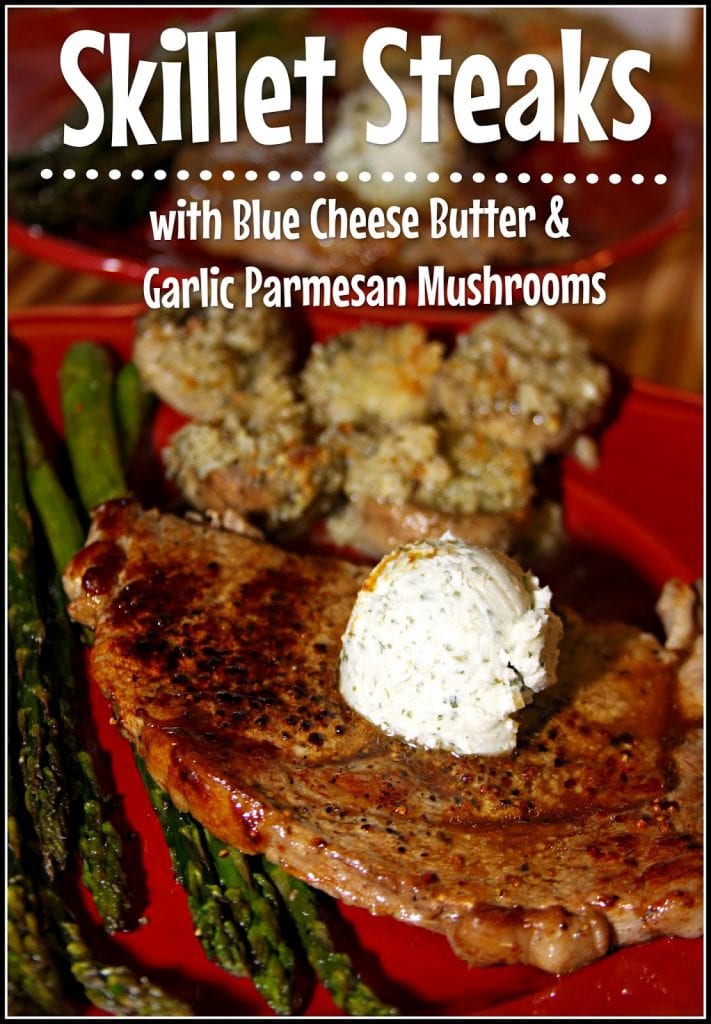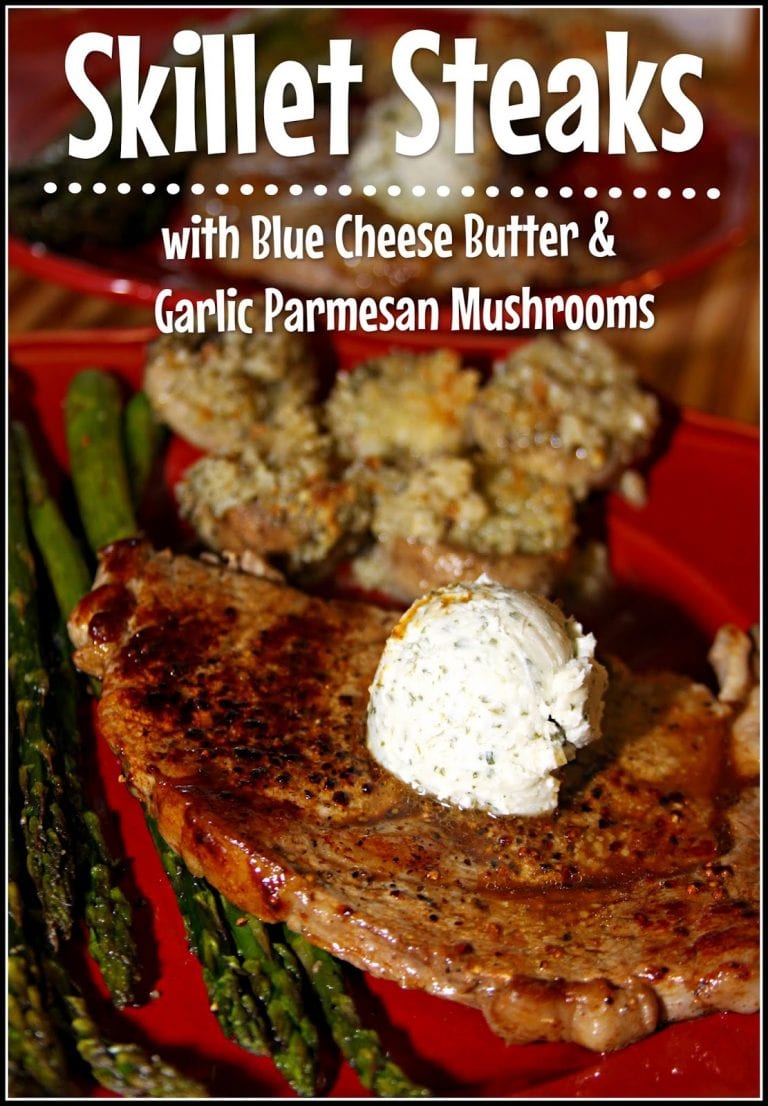 12. Stuffed Pork Tenderloin with Prosciutto & Pistachios – Inside the Rustic Kitchen
13. Creamy Gruyere Spaghetti for Two – Girl Gone Gourmet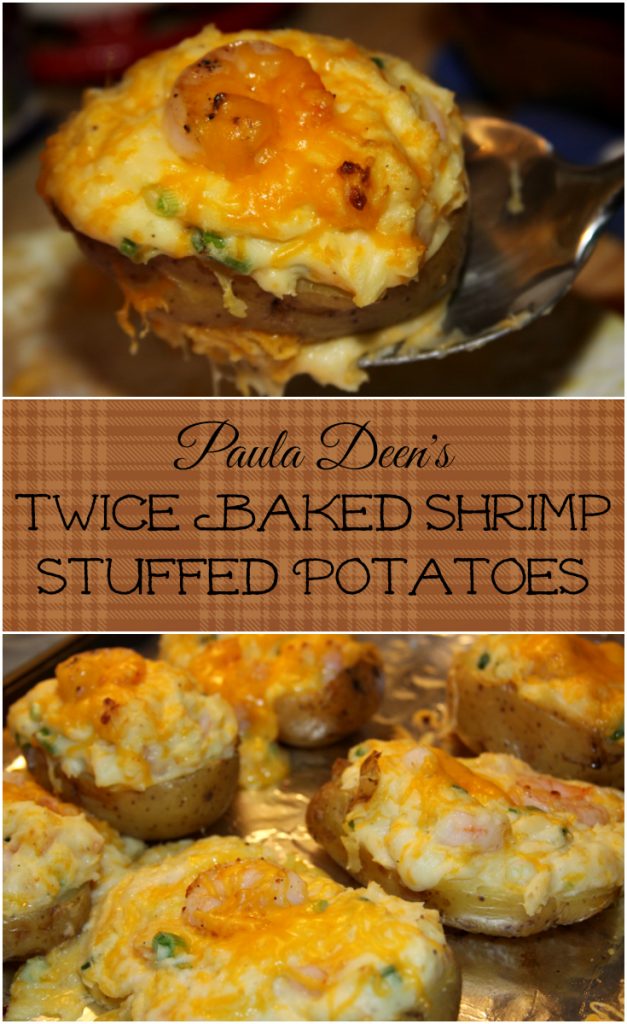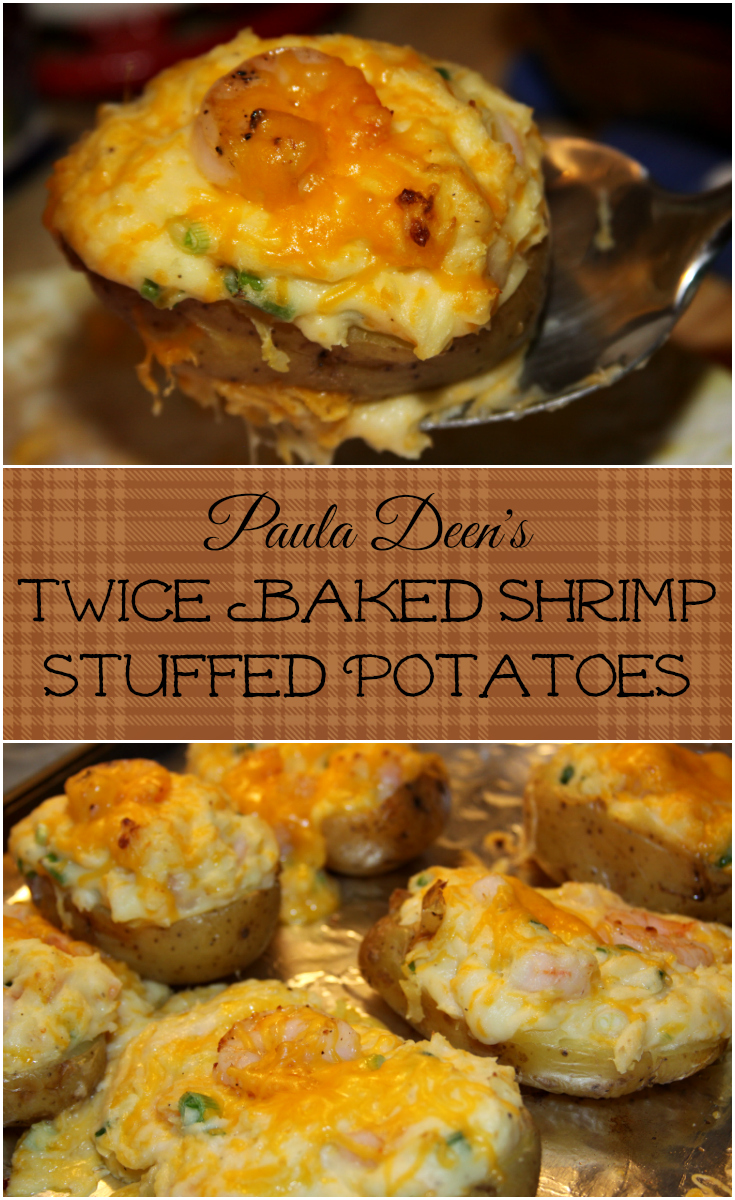 15. Spicy Asian Tuna Stacks for Two – Typically Jane
16. Italian Stuffed Pork Chops – Dinner at the Zoo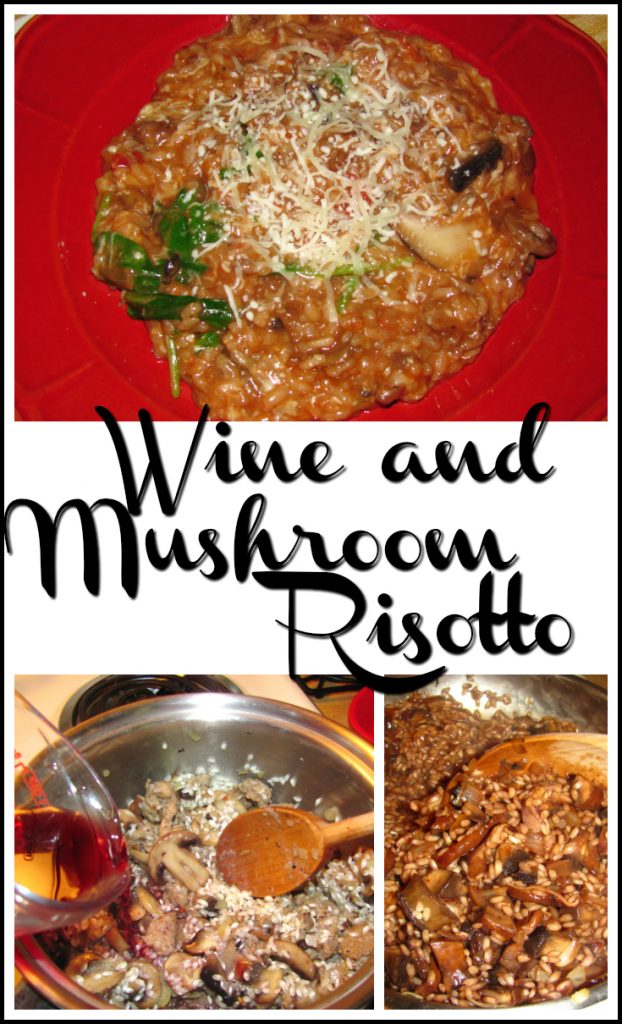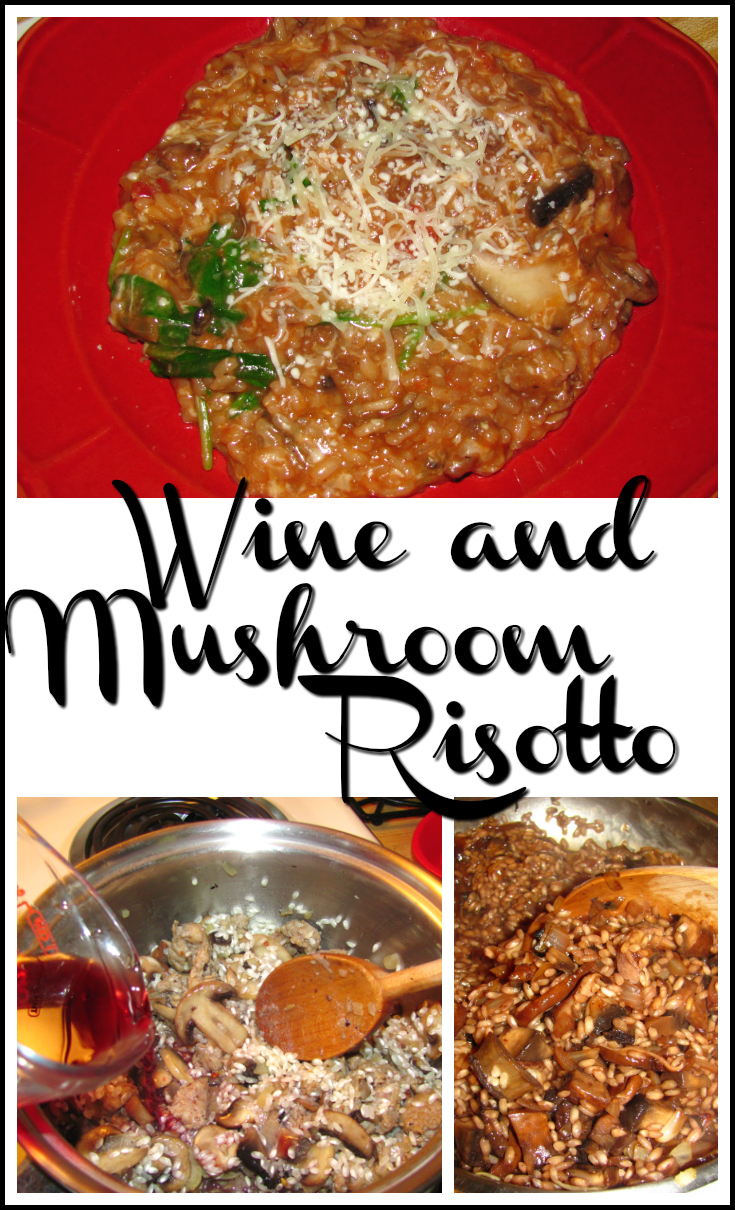 18. Lemon Fettuccine with Garlic Shrimps – Chocolates and Chai
19. Italian Lamb Shanks with Parmesan Polenta – Couple in the Kitchen
20. Pan-Seared Ribeye with Garlic Butter – The Toasty Kitchen
21. Amazing Bay Scallops Pasta – Blackberry Babe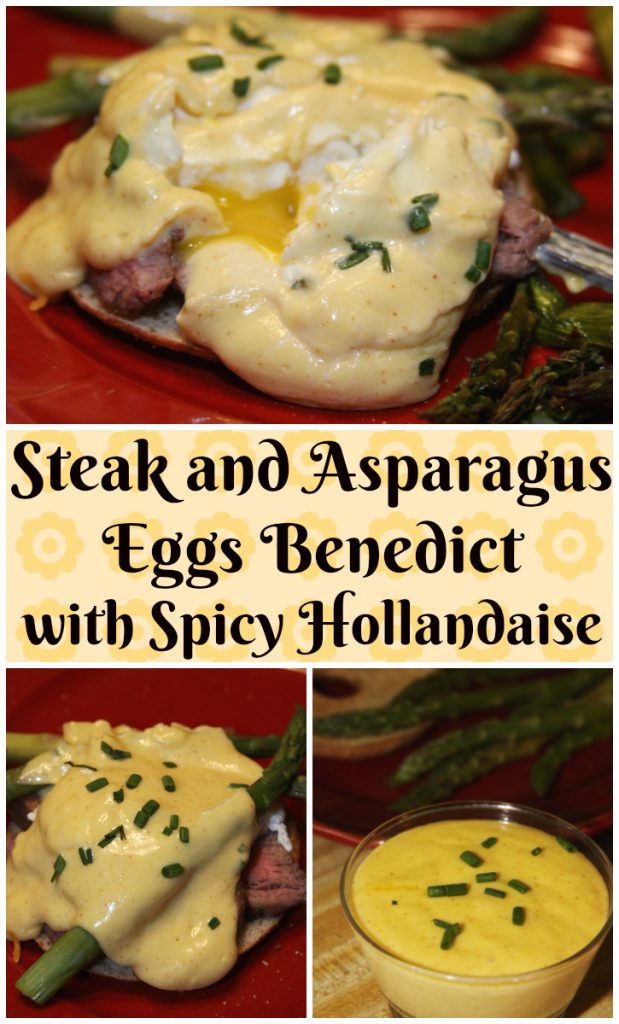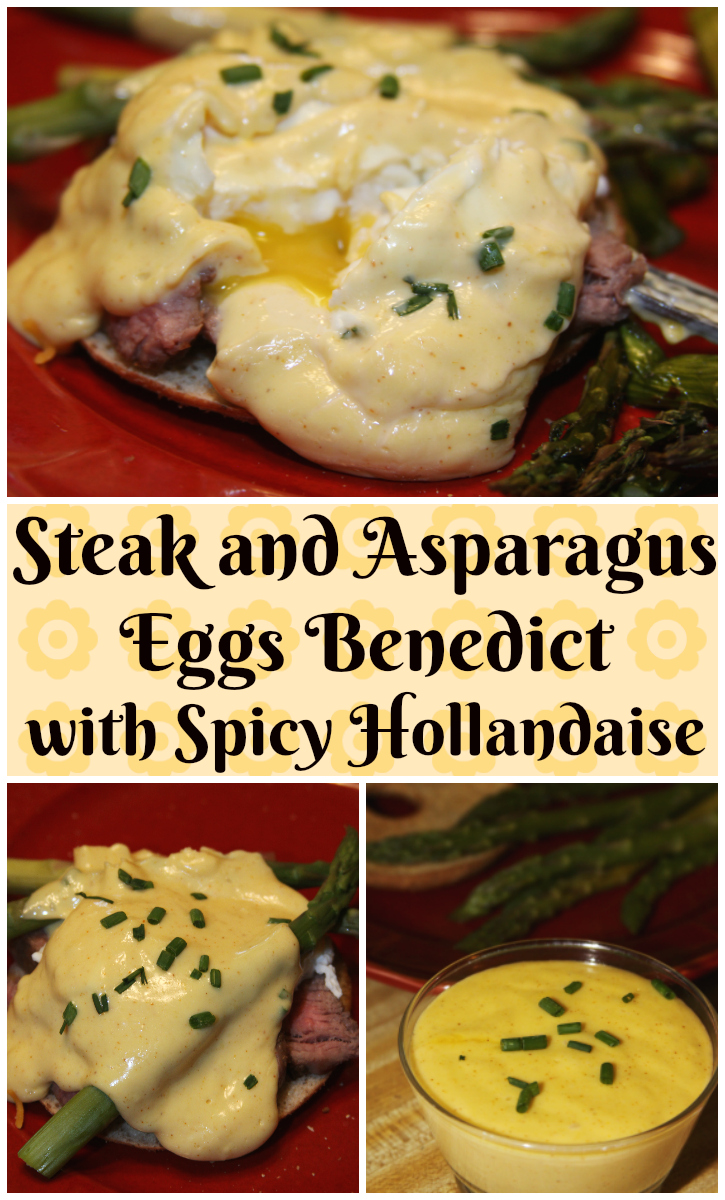 23. Marinated Boneless New York Strip Steak – Dr. Davinah's Eats
24. Creamy Tuscan Chicken – Sugar & Soul
25. Crockpot Beef Short Ribs – Erhardt's Eat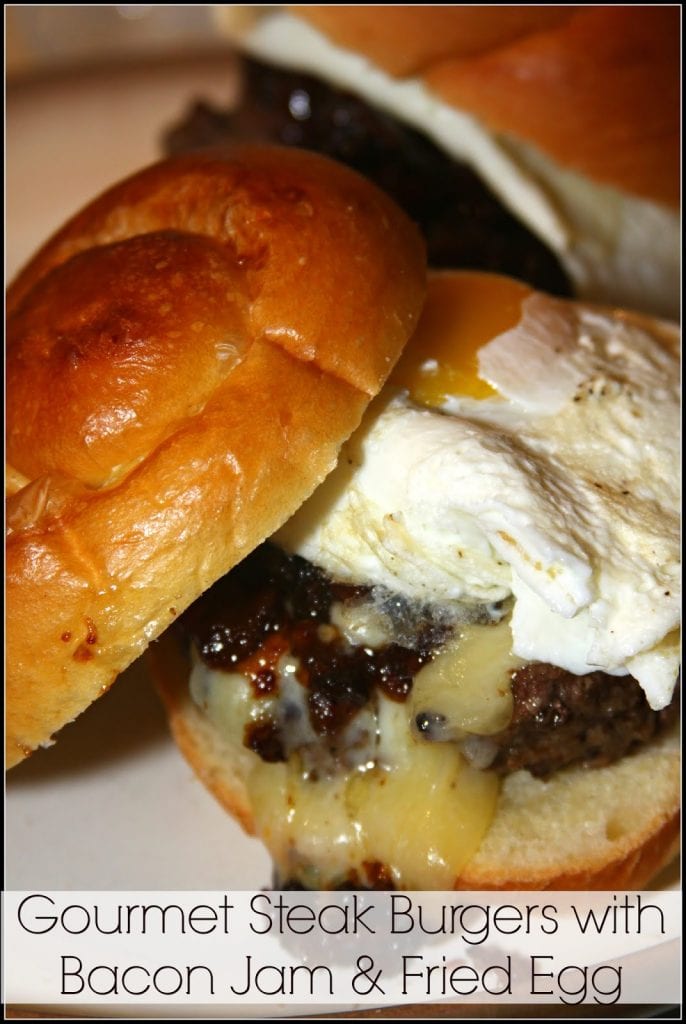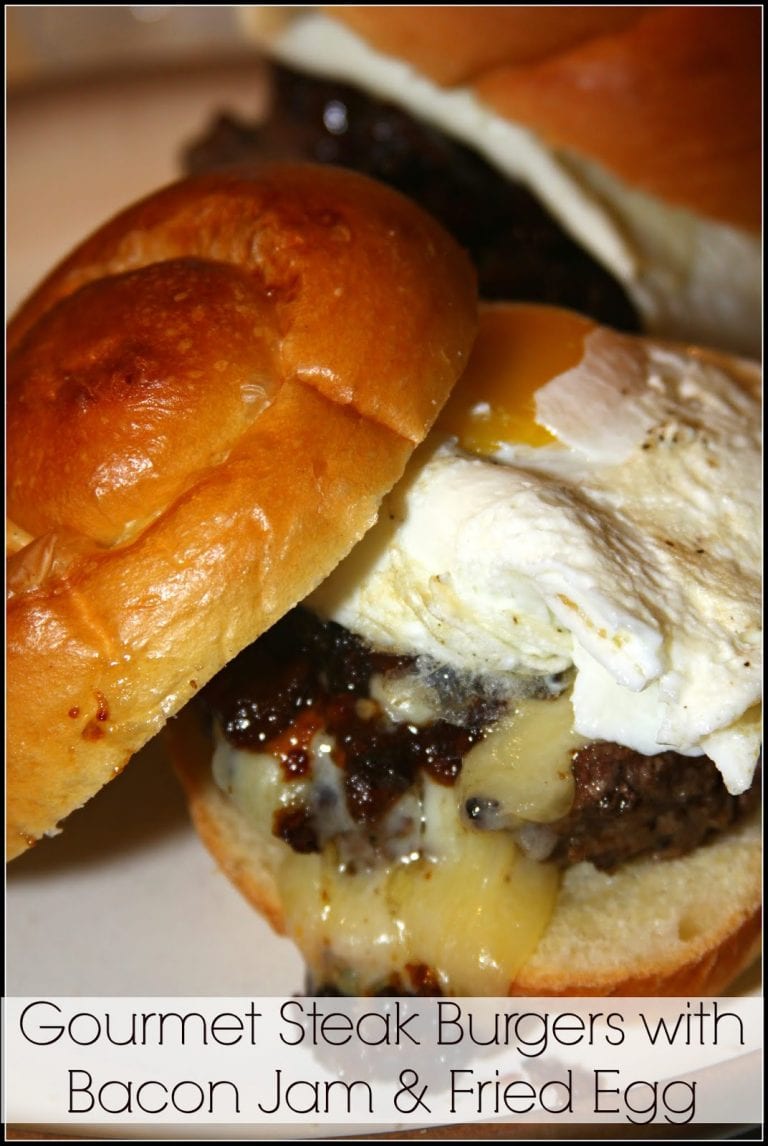 27. Cajun Shrimp Alfredo – Snappy Gourmet
28. Heart Shaped Pizzas – Kitchen Treaty
29. Salmon en Papillote with Lemon Dill Compound Butter and Gremolata – Sweet Tea & Thyme
30. Garlicky Littleneck Clams with Bacon + Wine Over Sautéed Spring Veggies – Big Flavors Tiny Kitchen
31. Creamy Smoked Salmon Pasta Date Night Dinner – Girl Heart Food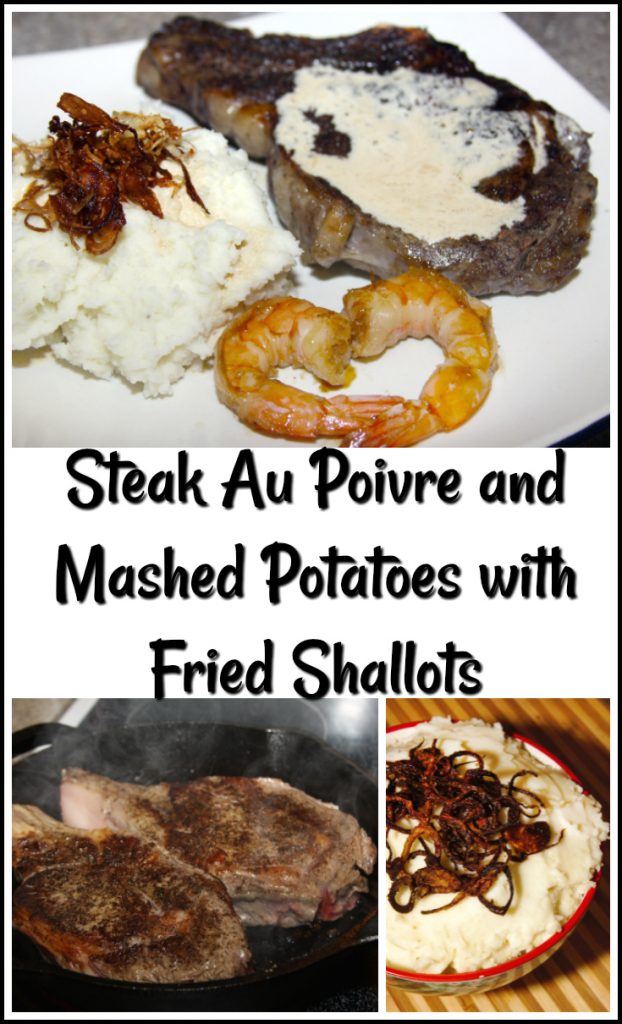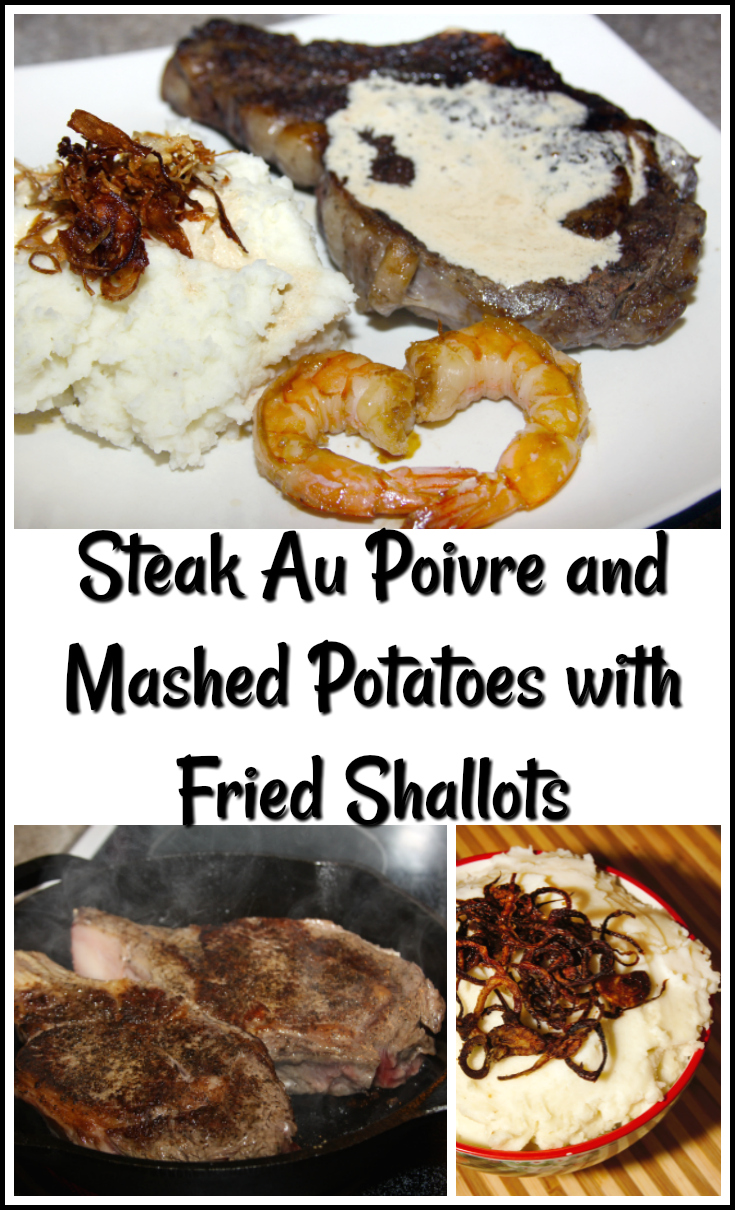 33. Best Stuffed Shrimp Recipe for Two – Zona Cooks
34. Creamy Chicken Crepes for Two – Newlywed Survival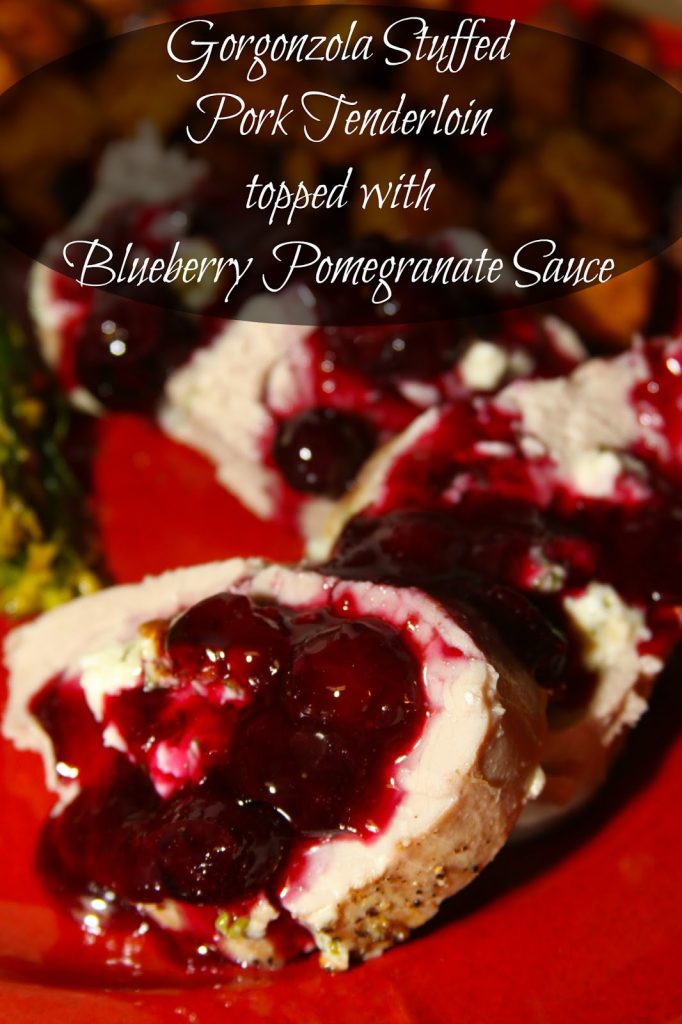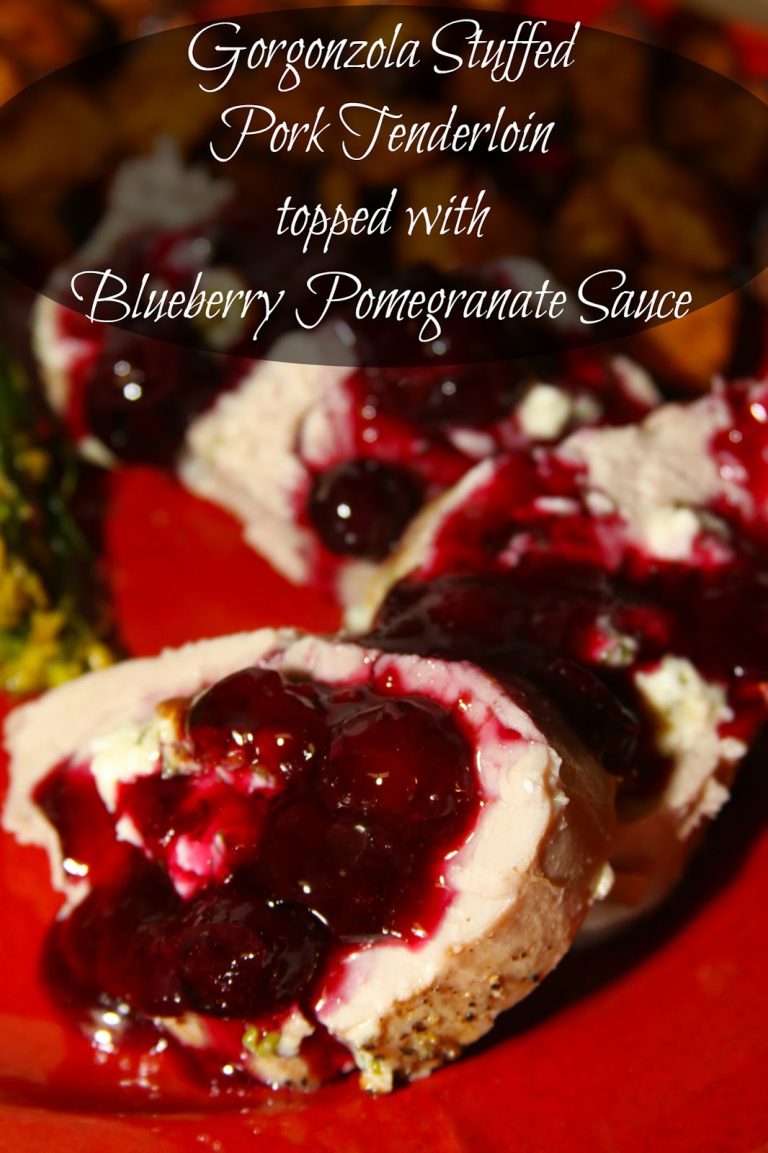 36. 'Love-apple' Soup with Cheesy Toast Hearts – Family Friends Food
37. Lobster Gratin – Greedy Gourmet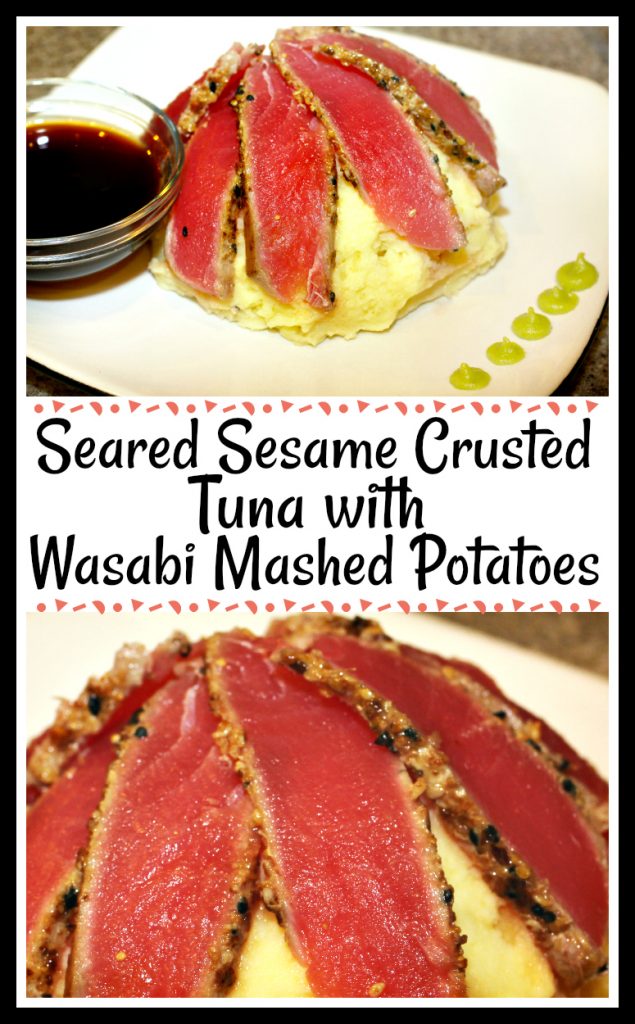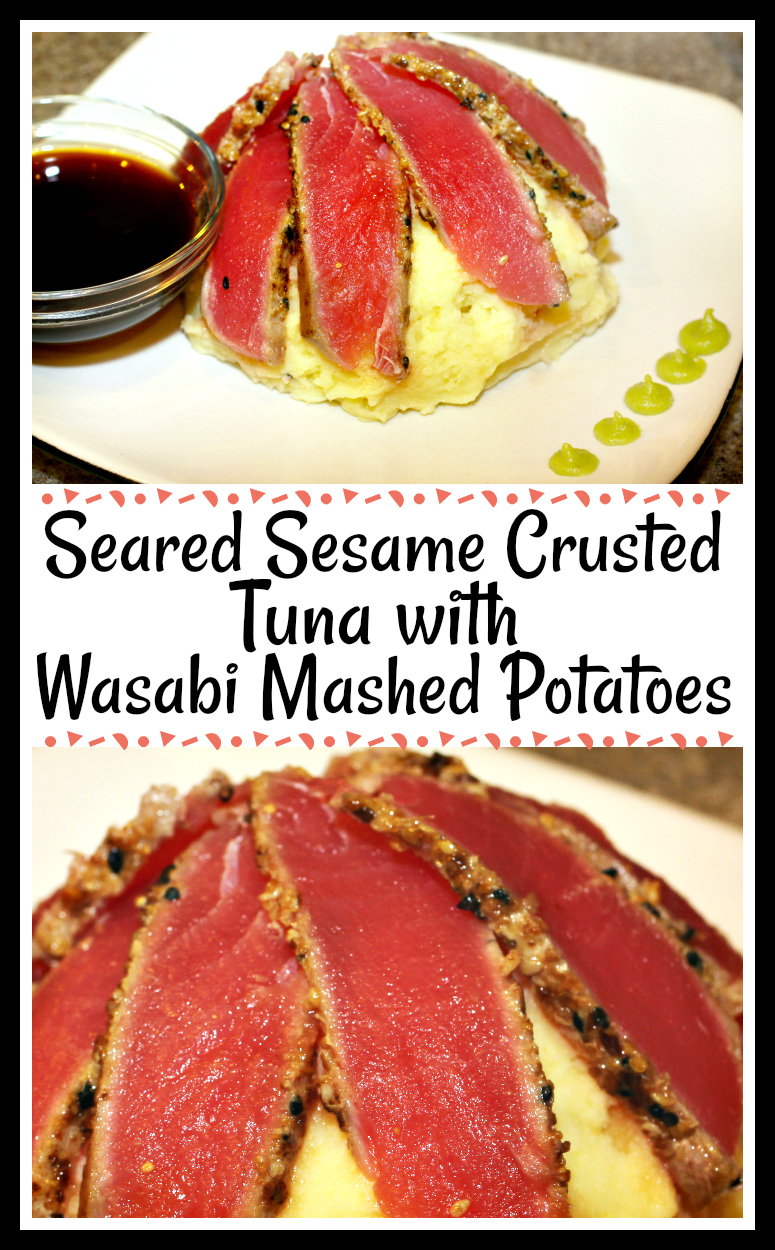 39. Date Night Oven Baked Garlic Butter Prawn Risotto – My Kitchen Love
40. Engagement Chicken Pasta – Dessert for Two
41. Beet and Goat Cheese Ravioli – Le Petit Eats
42. Rack of Lamb with Red Bell Pepper Butter Sauce – Christina's Cucina
43. Turnip and Beet Gratin with Gruyere – It's A Veg World After All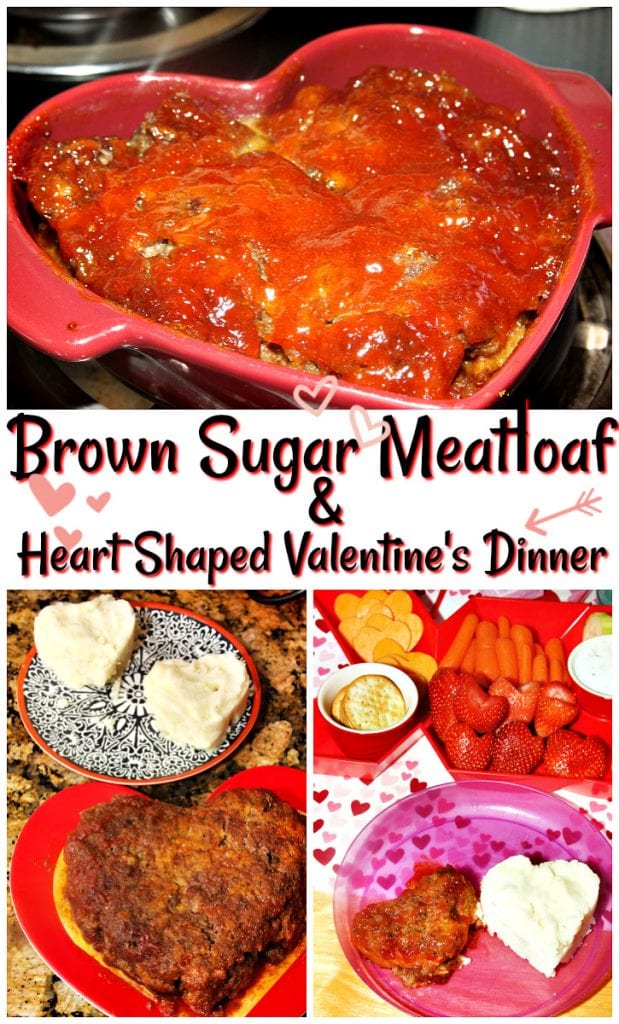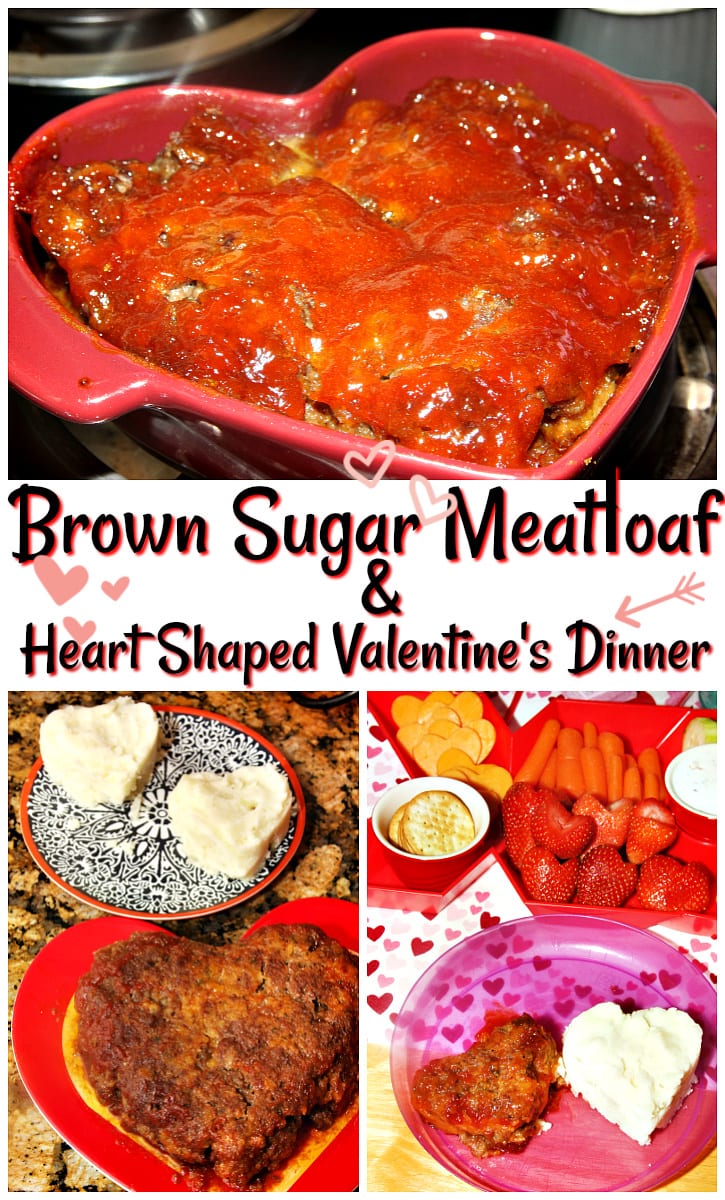 45. Sous Vide Steak and Lobster – Couple in the Kitchen
46. Baked Spinach Gnocchi in Cream Sauce – Easy Cooking with Molly
47. Heart Shaped Pear Ravioli in a Light Butter Sauce – Julie Blanner
48. Lemon Herb Tofu for Two – Glue and Glitter
49. Asparagus Stuffed Chicken – Dancing Through the Rain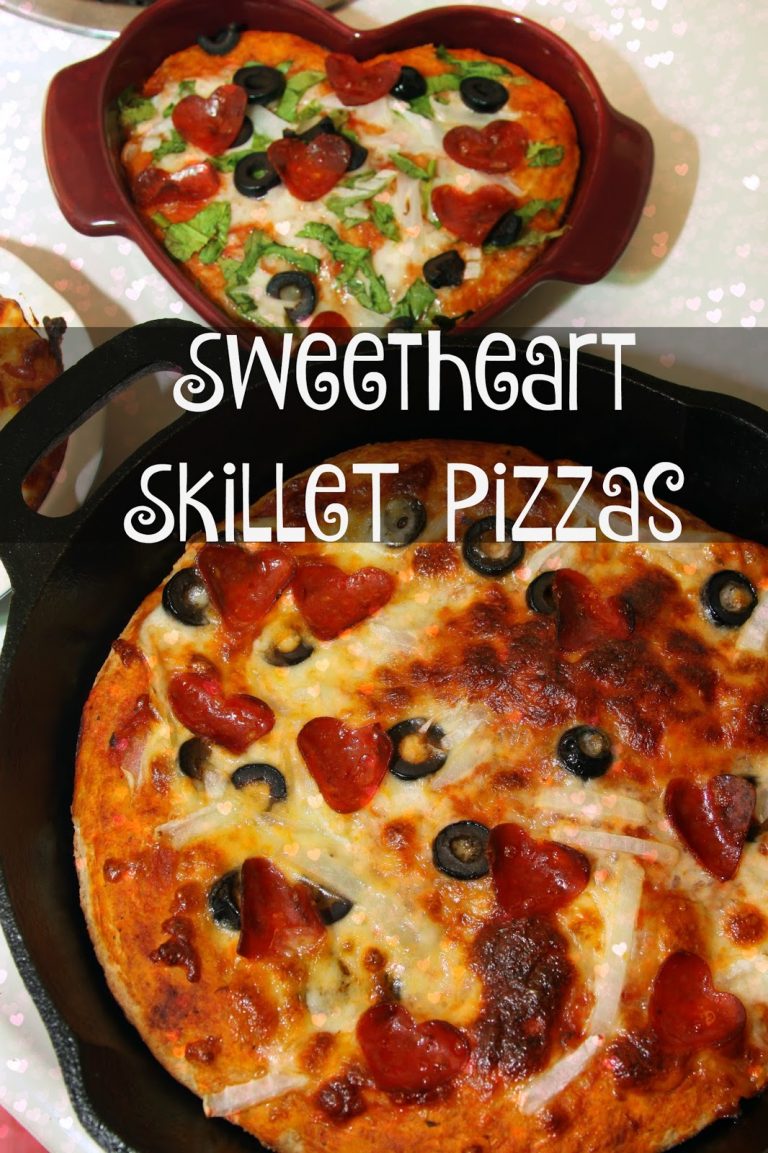 51. Rosemary Braised Steak Tips Over Quinoa – A Little and a Lot
52. Seared Filet with Mixed-Herb Gremolata – Good Life Eats
53. Baked Cod Fillet with New Potatoes – Krumpli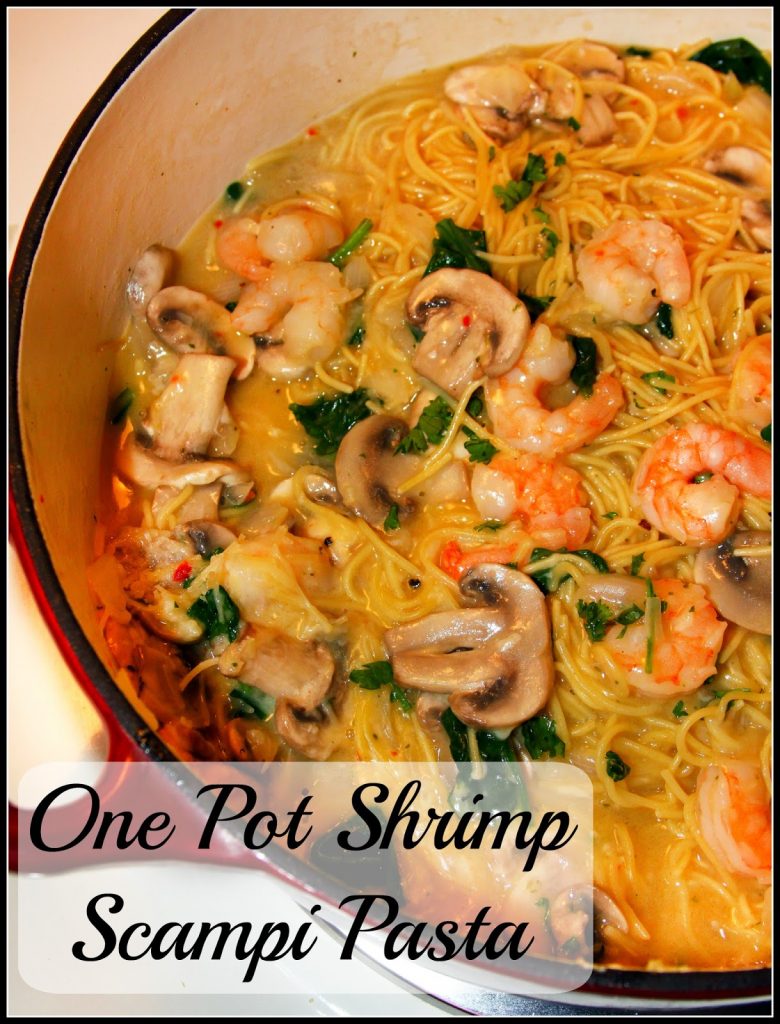 55. Valentine's Day Salad with Bacon Roses and Strawberry Hearts – Oh the Things We'll Make
56. Instant Pot Lobster Tails – Melanie Cooks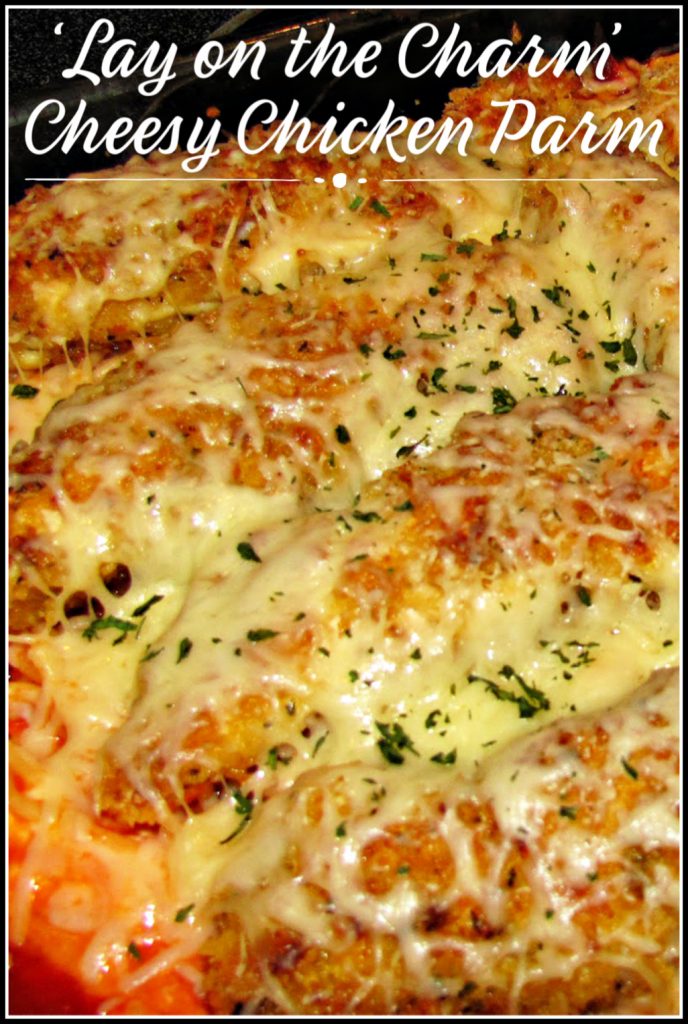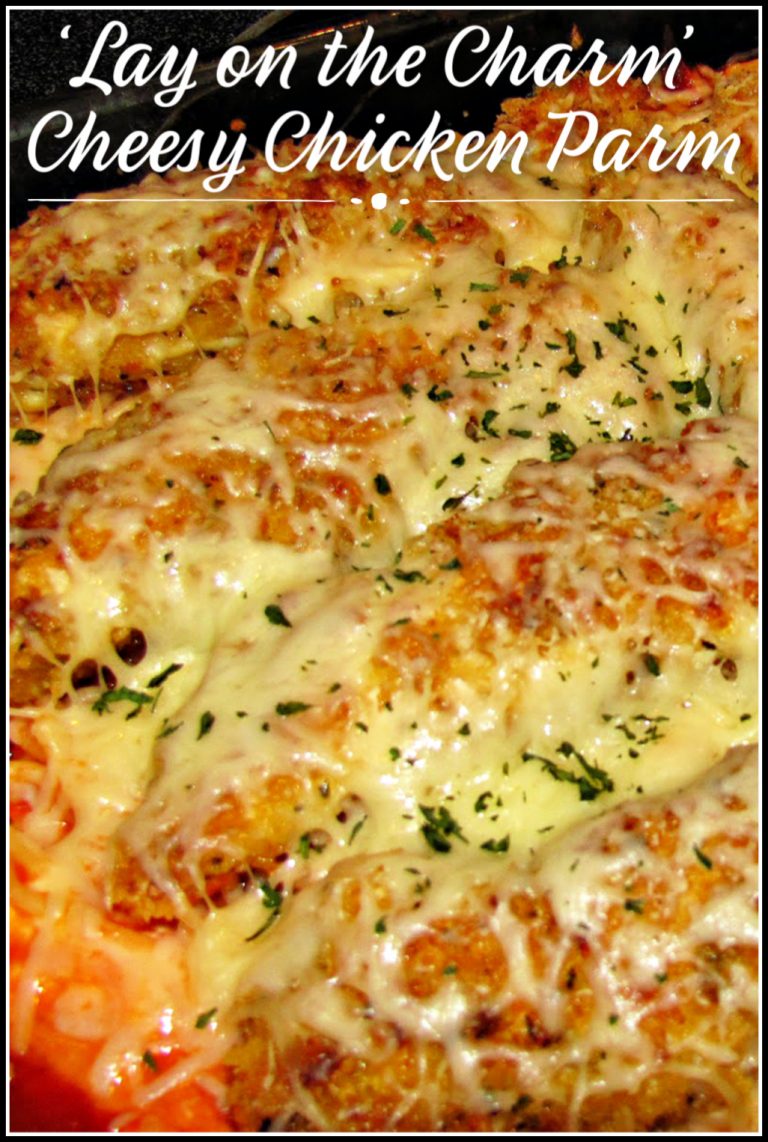 58. Beet Heart Ravioli with Ricotta and Thyme – Pina Bresciani
59. Easy One Pot Pasta Diavolo for Date Night – The Fitchen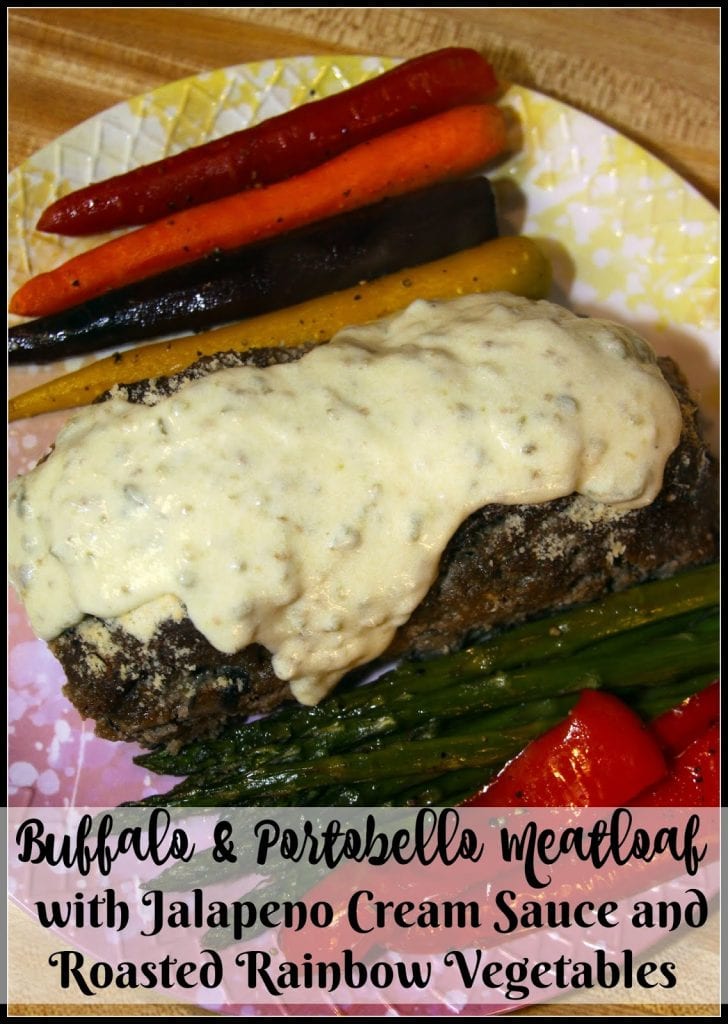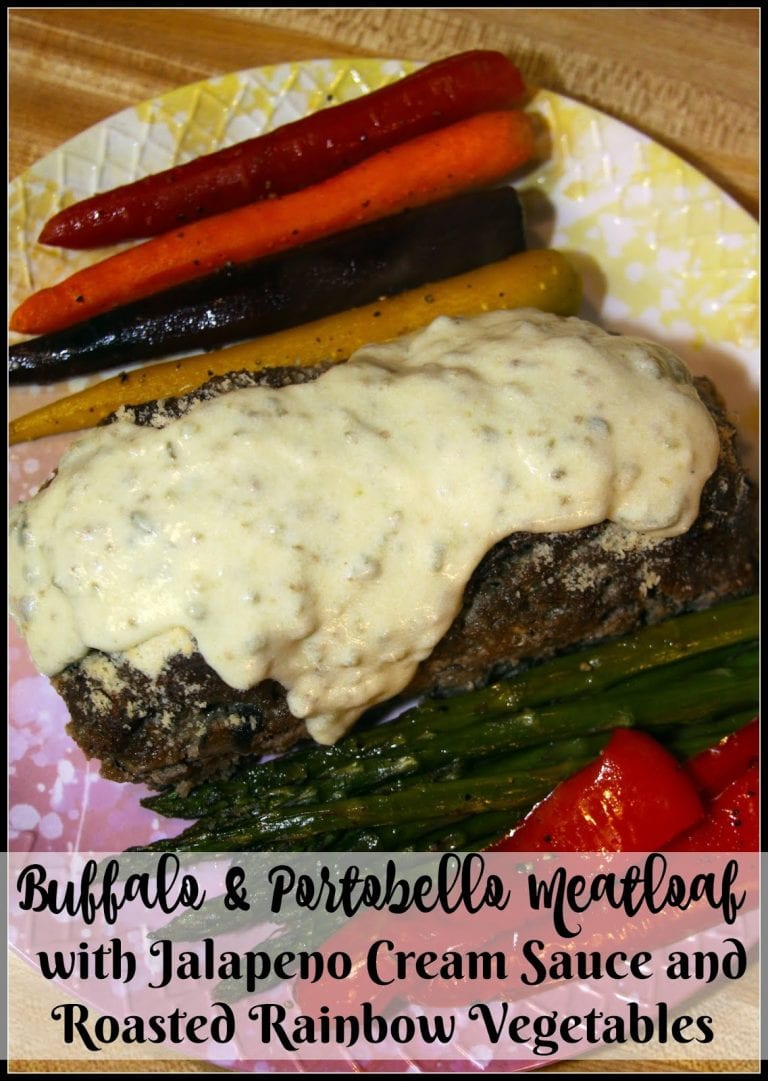 61. Chicken Francaise – Gonna Want Seconds
62. Instant Pot Marry Me Chicken – 5 Dog Farm
63. Vegan Scallops with Pea Puree and "Bacon" Bits – Gourmandelle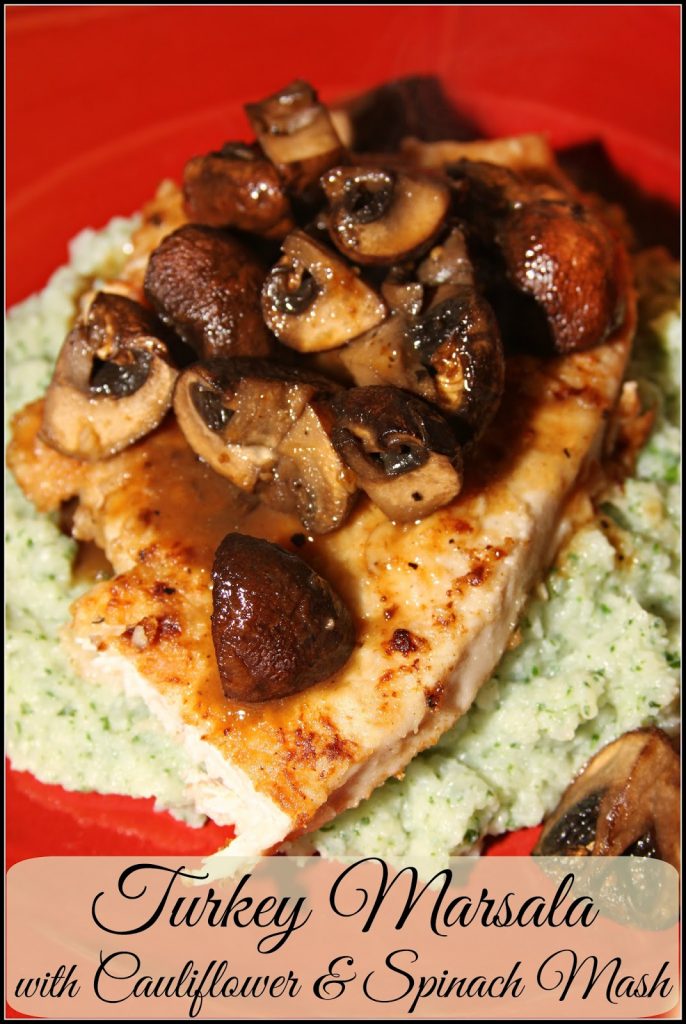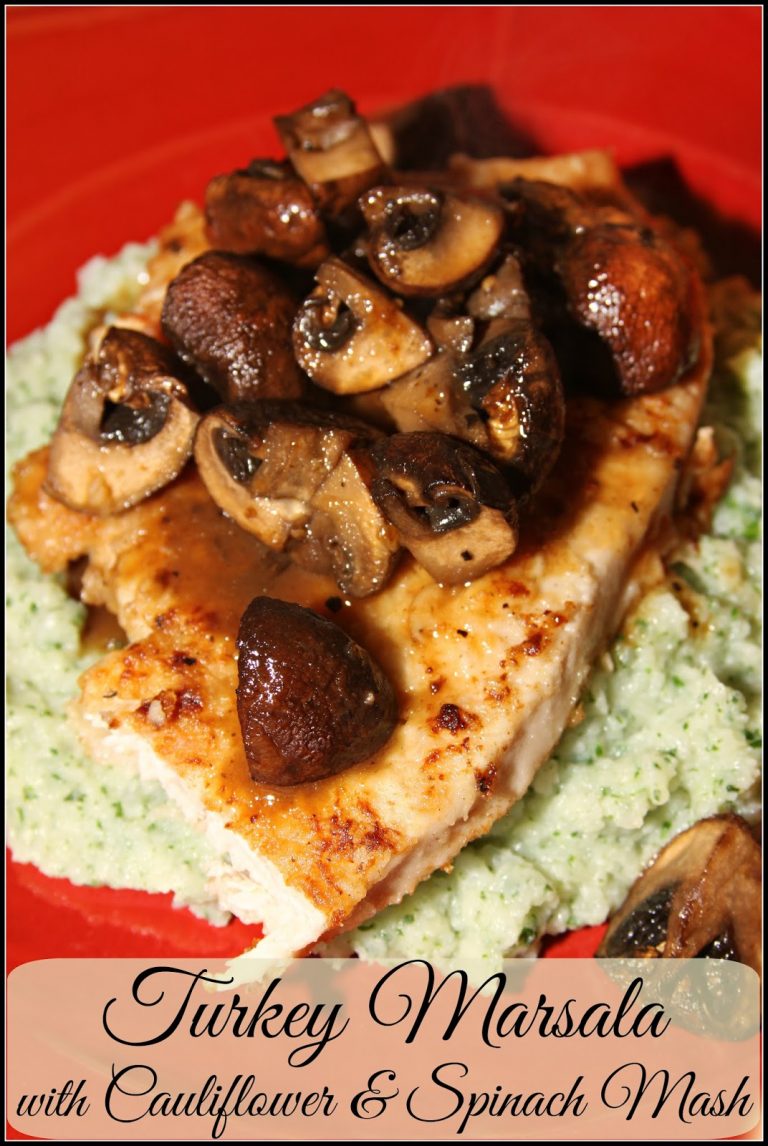 65. Chicken and Pancetta Penne for Two – Newlywed Survival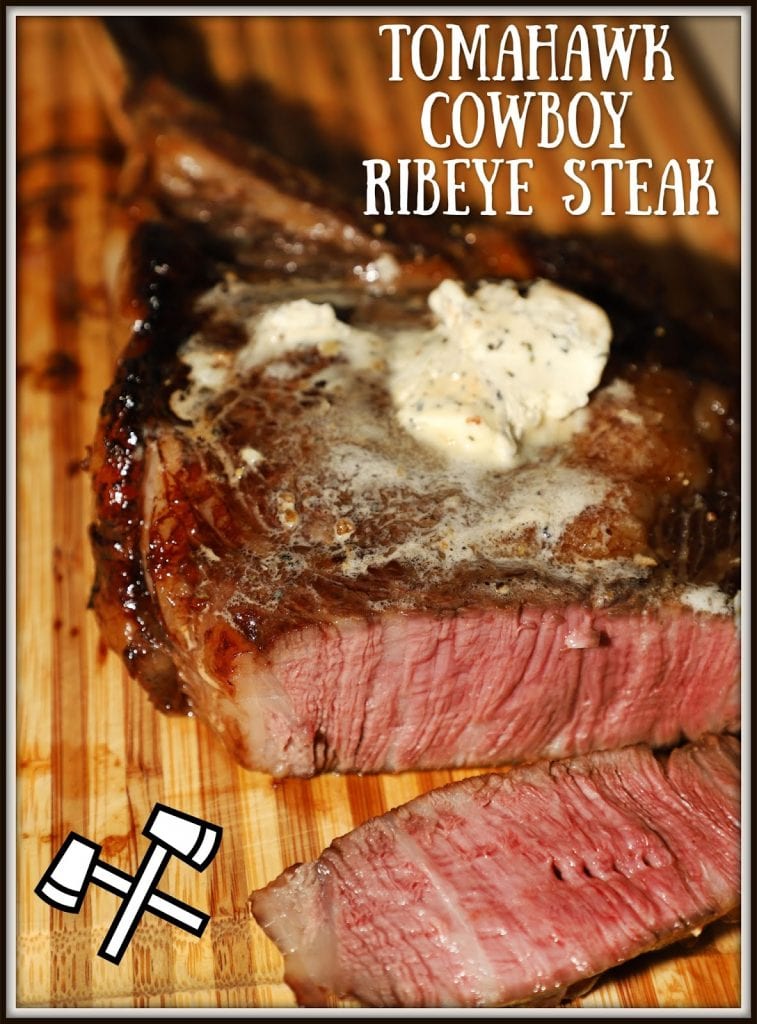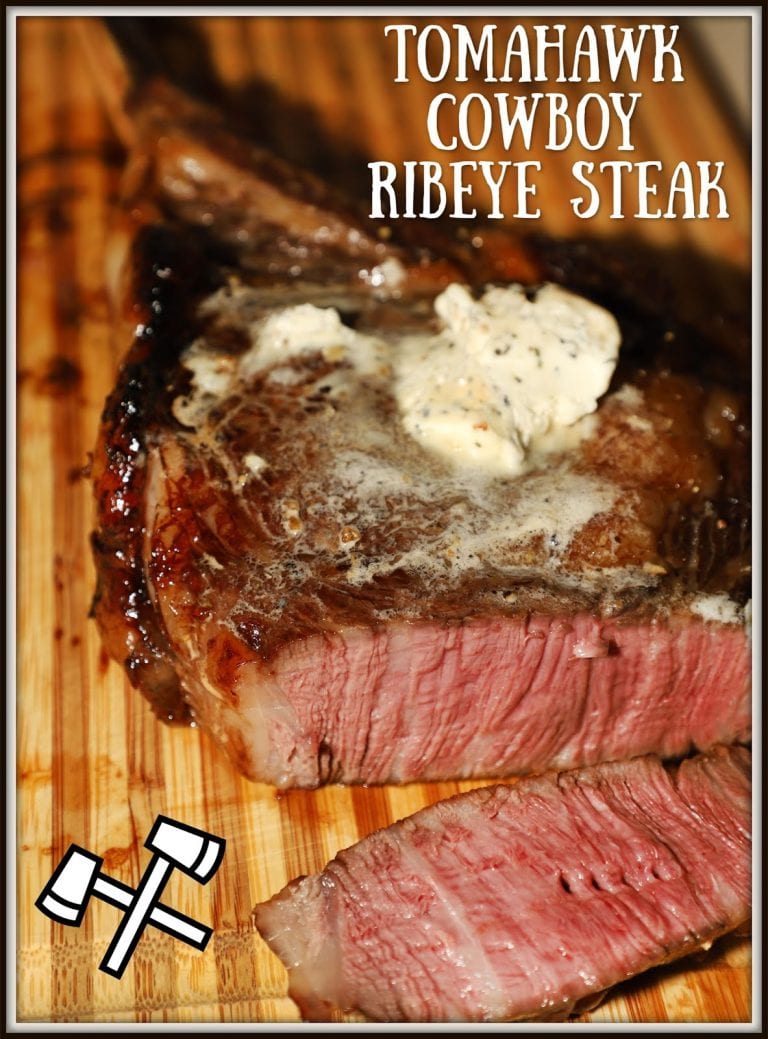 67. Easy Chicken Parmesan for Two – Dessert for Two