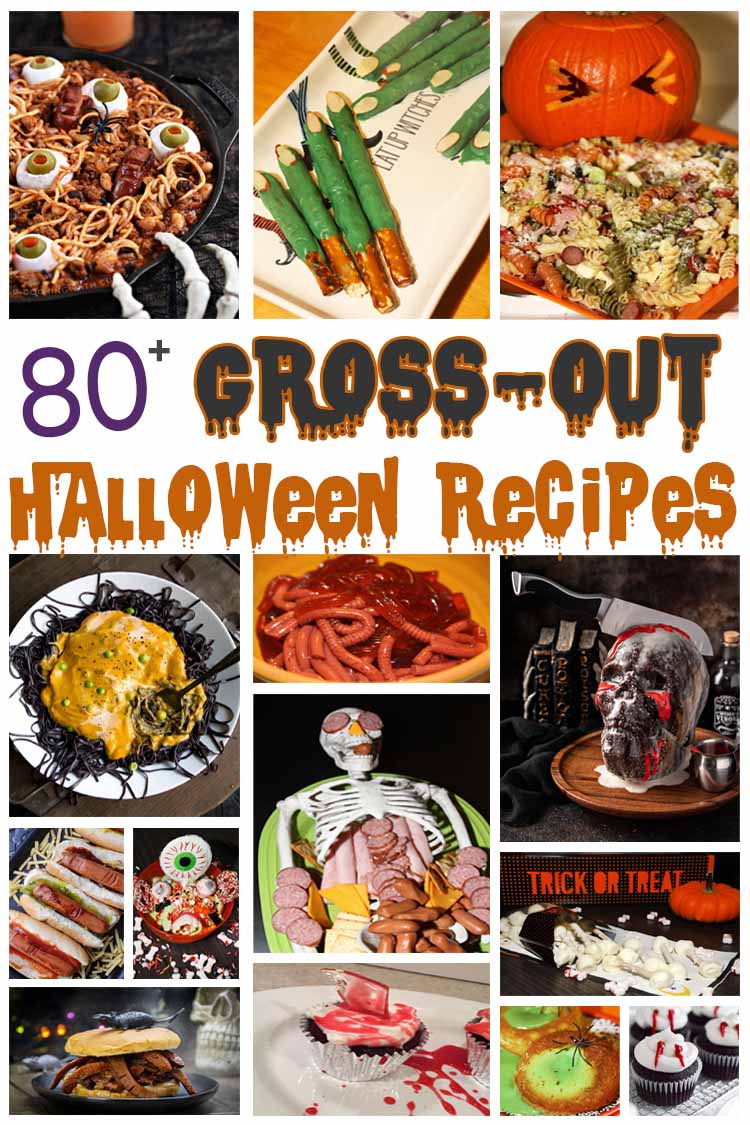 Looking for slimy, yucky, and all out spooky recipes for your scary Halloween celebrations this month?
Check out this collection of over 80 Gross-Out Halloween Recipes!
From slimy cakes and bloody treats to body part shaped meals and drinks, we've got all the scary Halloween food you could every want in this spooky roundup!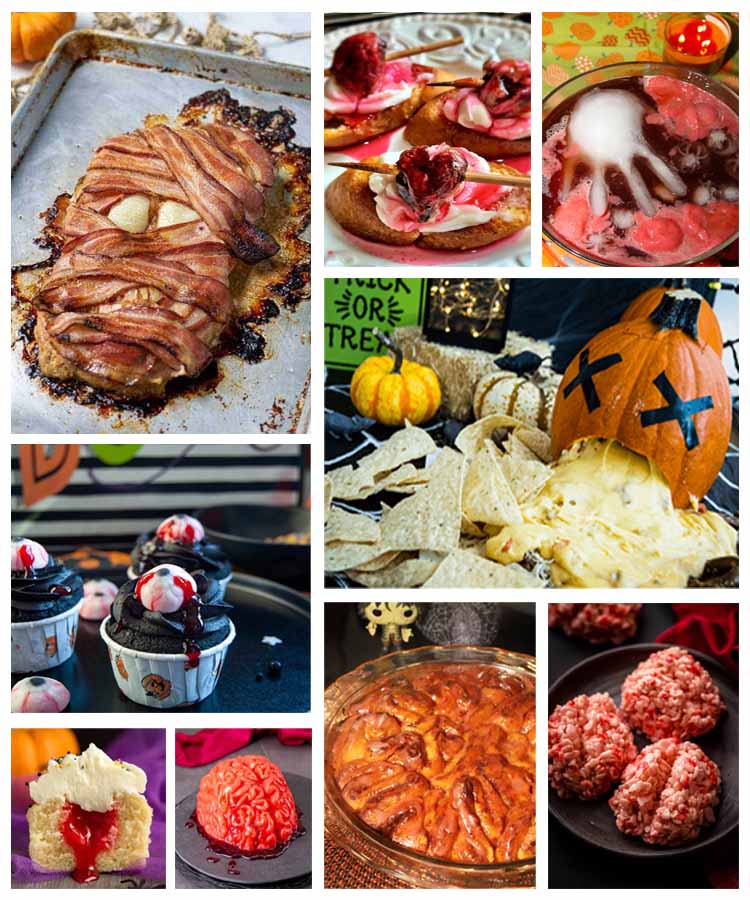 1. Brain Shaped Shrimp Spread – Cooking with Carlee
2. Brain Food Jello Salad – Kudos Kitchen by Renee
3. Bloody Broken Glass Cupcakes – Daily Dose of Design
4. Sweet Intestines with Bloody Glass for Halloween – Little Ferraro Kitchen
5. Red Velvet "Raw Meat" Rice Krispies Halloween Treat – Persnickety Plates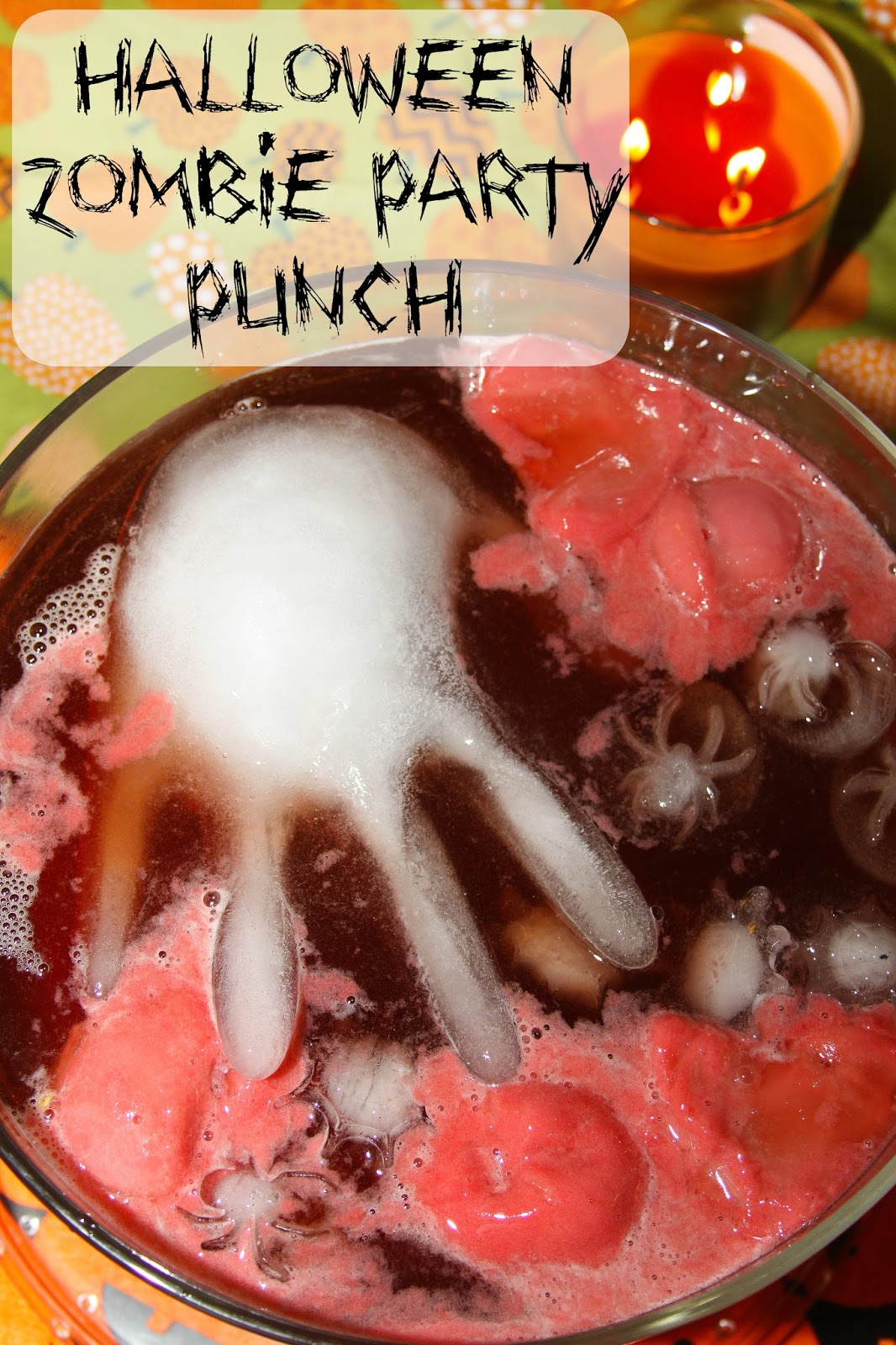 7. Black Velvet Eyeball Cupcakes – Something Sweet Something Savoury
8. Cobwebbed Cauliflower – The Starving Chef Blog
9. Black Bean Spaghetti with AFRAID-O Sauce – Surf and Sunshine
10. Green Witch Finger Cookies – Easy Budget Recipes
11. Creamy Pumpkin Cauliflower Alfredo (aka the smashed spider) – The Forked Spoon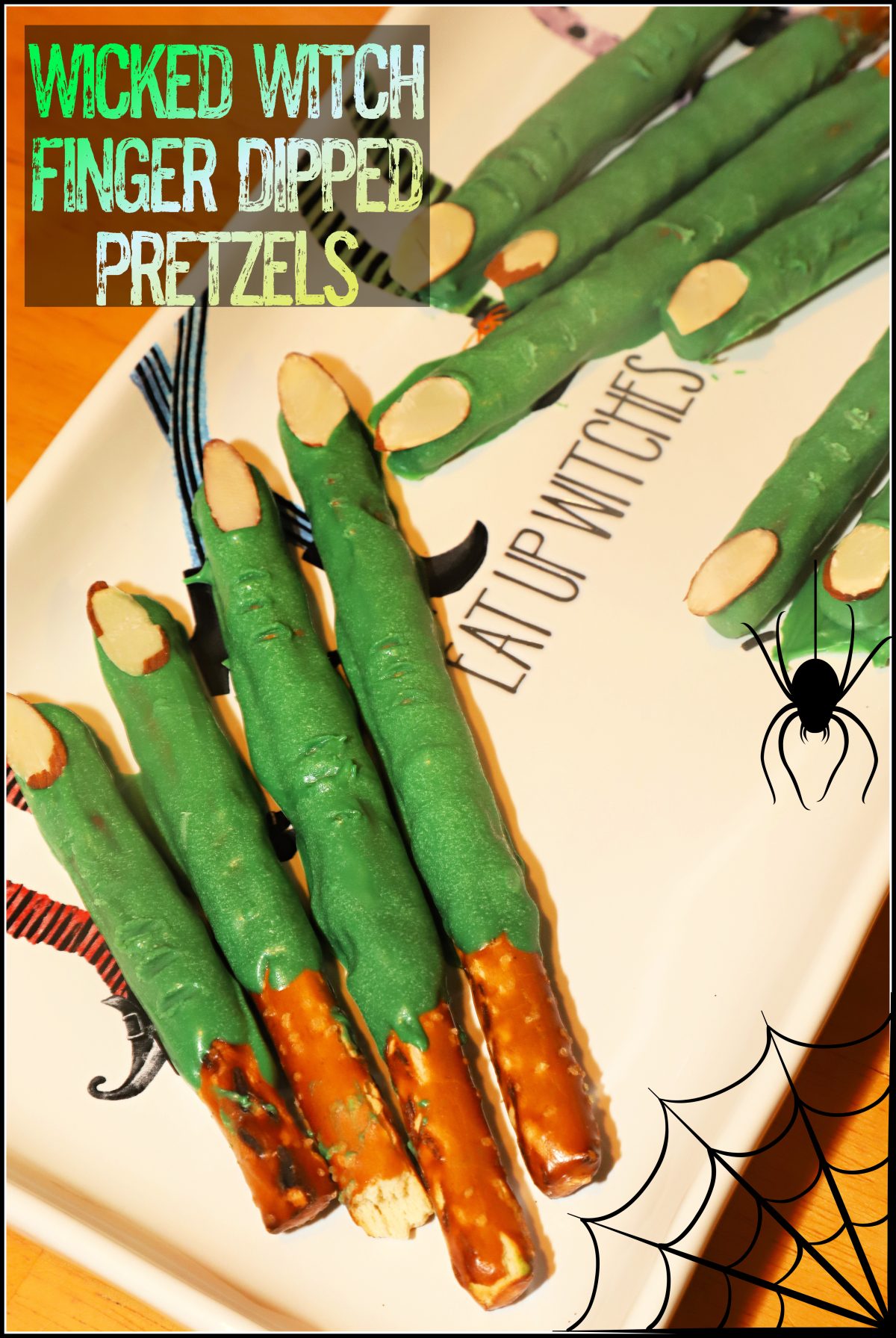 13. Spooky Halloween Chili – Cooking with Curls
14. Spooky Oreo Eyeballs – Big Family Blessings
15. Halloween Edible Earwax Swabs – Bellyfull
16. Bloody Popcorn with Bones for Halloween – Finding Zest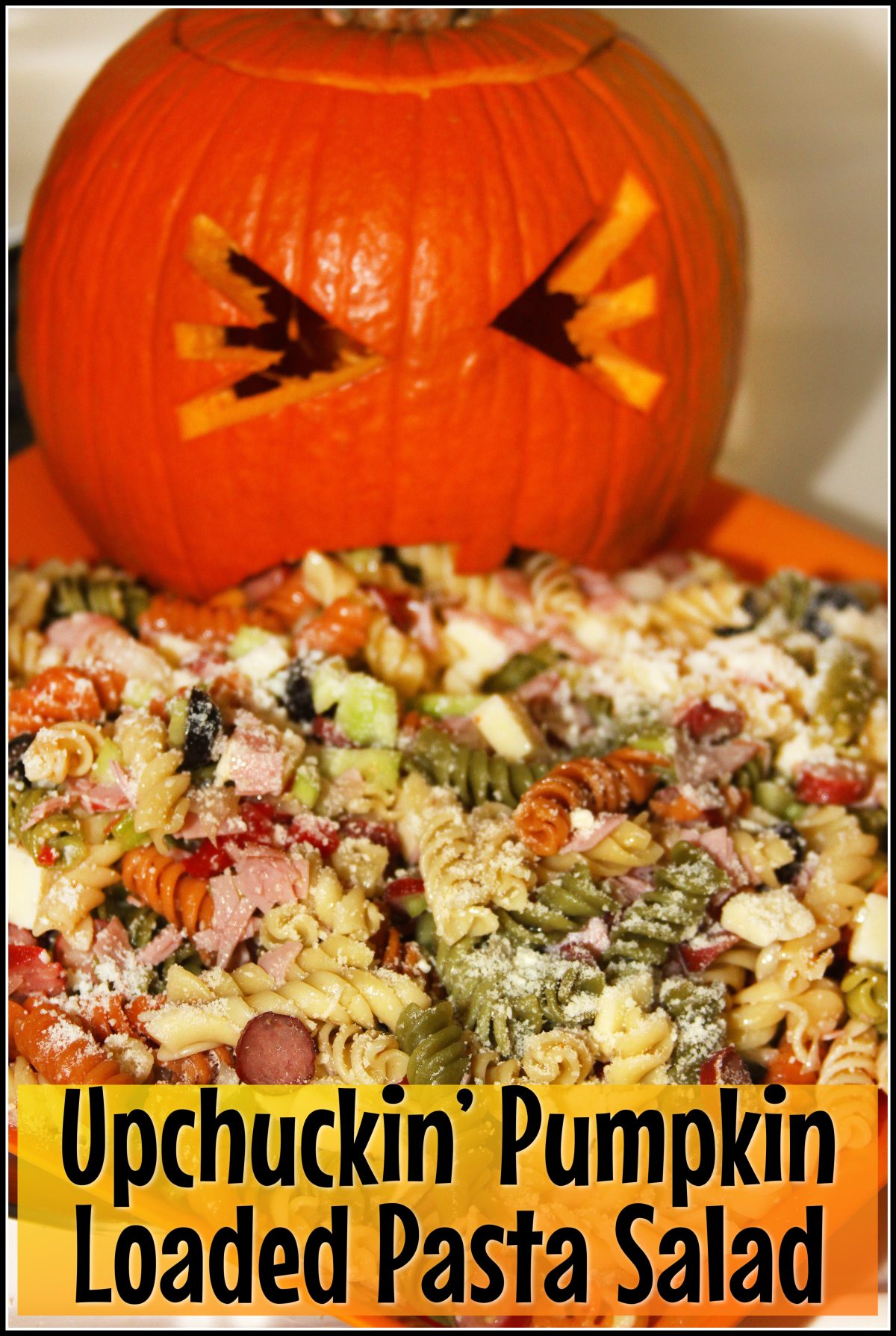 18. Spooky Halloween Skull Potatoes – Xoxo Bella
19. Halloween Meatloaf – Brooklyn Farm Girl
20. Spooky Halloween Charcuterie – The Starving Chef Blog
21. Witch Fingers Breadsticks – By Andrea Janssen
22. Halloween Jello Brain – Life Currents Blog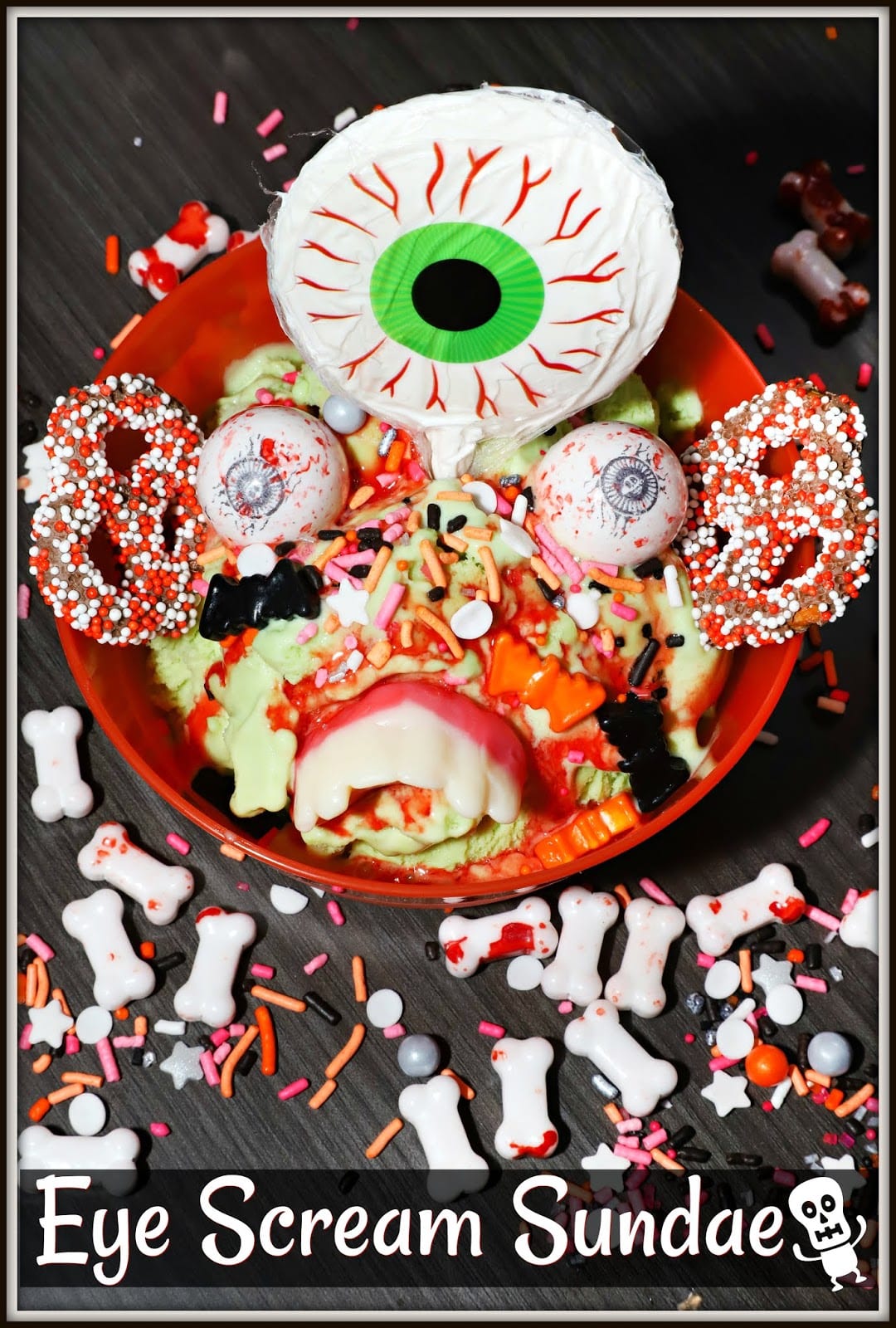 24. Spooky Halloween Severed Fingers – Mexican Made Meatless
25. Brain Hemorrhage Shot – Partylicious
26. Halloween SKELETON SMOKER Ribs – The Starving Chef Blog
27. Halloween Bloodshot Eyes Deviled Eggs – My Productive Backyard
28. Toxic Waste Mac and Cheese – Cooking with Curls
29. Halloween Bloodshot Eyeballs – Bellyfull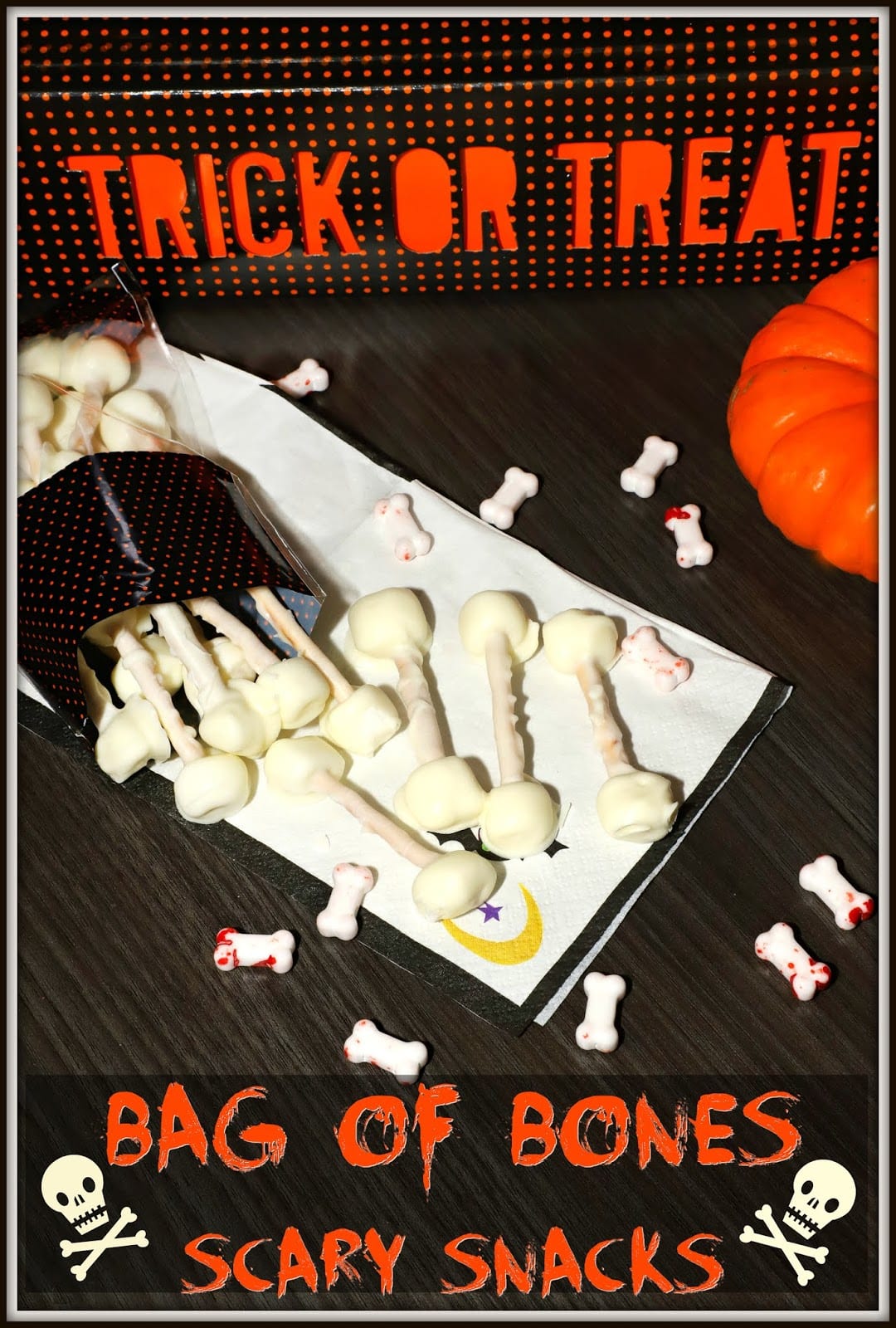 31. Bloody Witch Finger Cookies – Little Sunny Kitchen
32. Witches Hair Pasta – Sprinkles and Sprouts
33. Bleeding Candle Cookies – Kitchen at Hoskins
34. Garlicky Black Bean Spaghetti Spoons with Deviled Eyes – Surf and Sunshine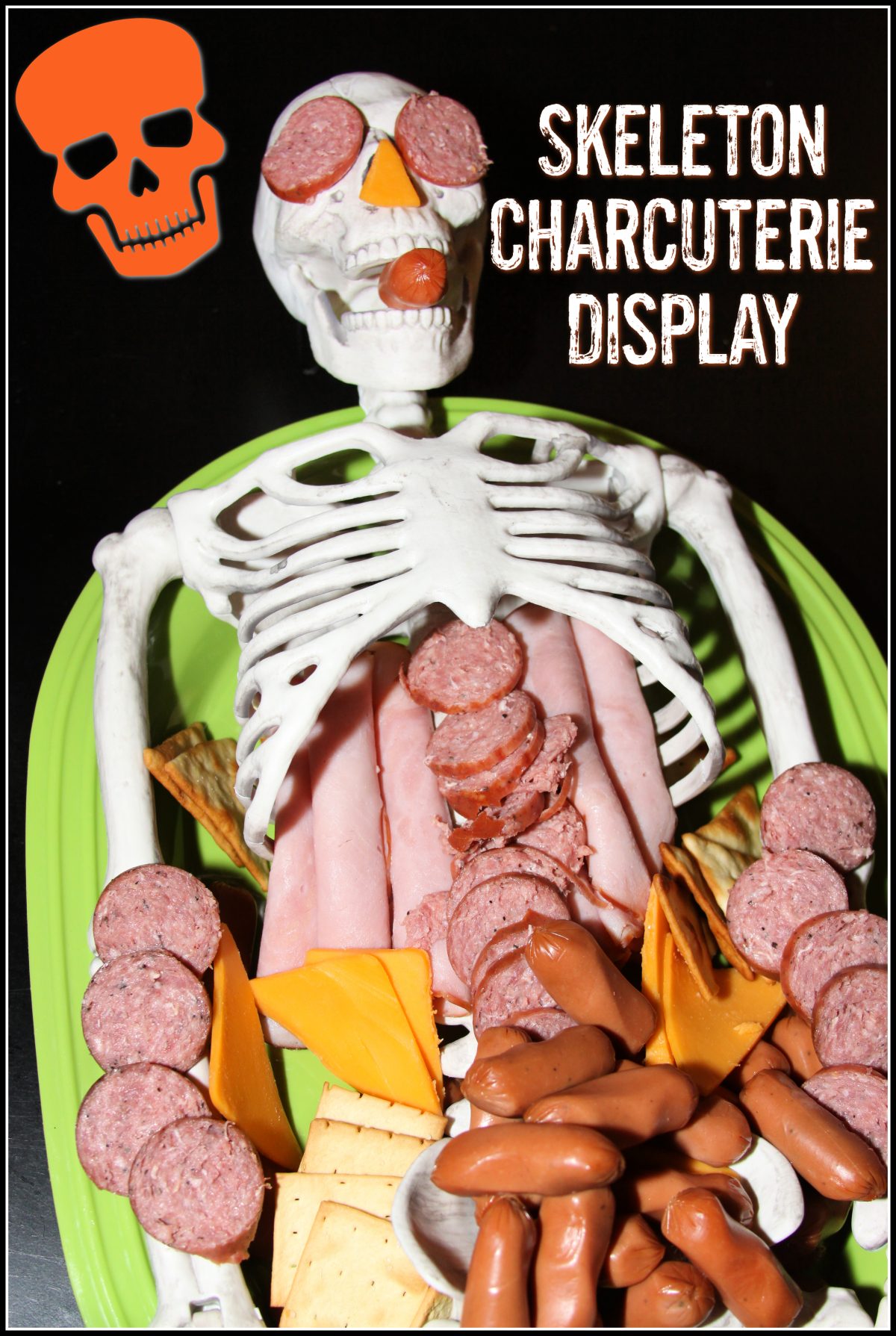 36. Halloween Sea Witch Paella – The Starving Chef Blog
37. Pickled Body Parts (Halloween Treat) – With a Blast
38. Halloween Hot Chocolate Bombs – Beyond Frosting
39. Puking Pumpkin Halloween Chips and Salsa Platter – Two Kids and a Coupon
40. Rice Krispies Brains – Fresh April Flours
41. Witches Fingers & Edible Eyeballs – In the Playroom
42. Vampire Hearts on Toast – Planted 365
43. Meringue Bone Palace Halloween Cake – Domestic Gothess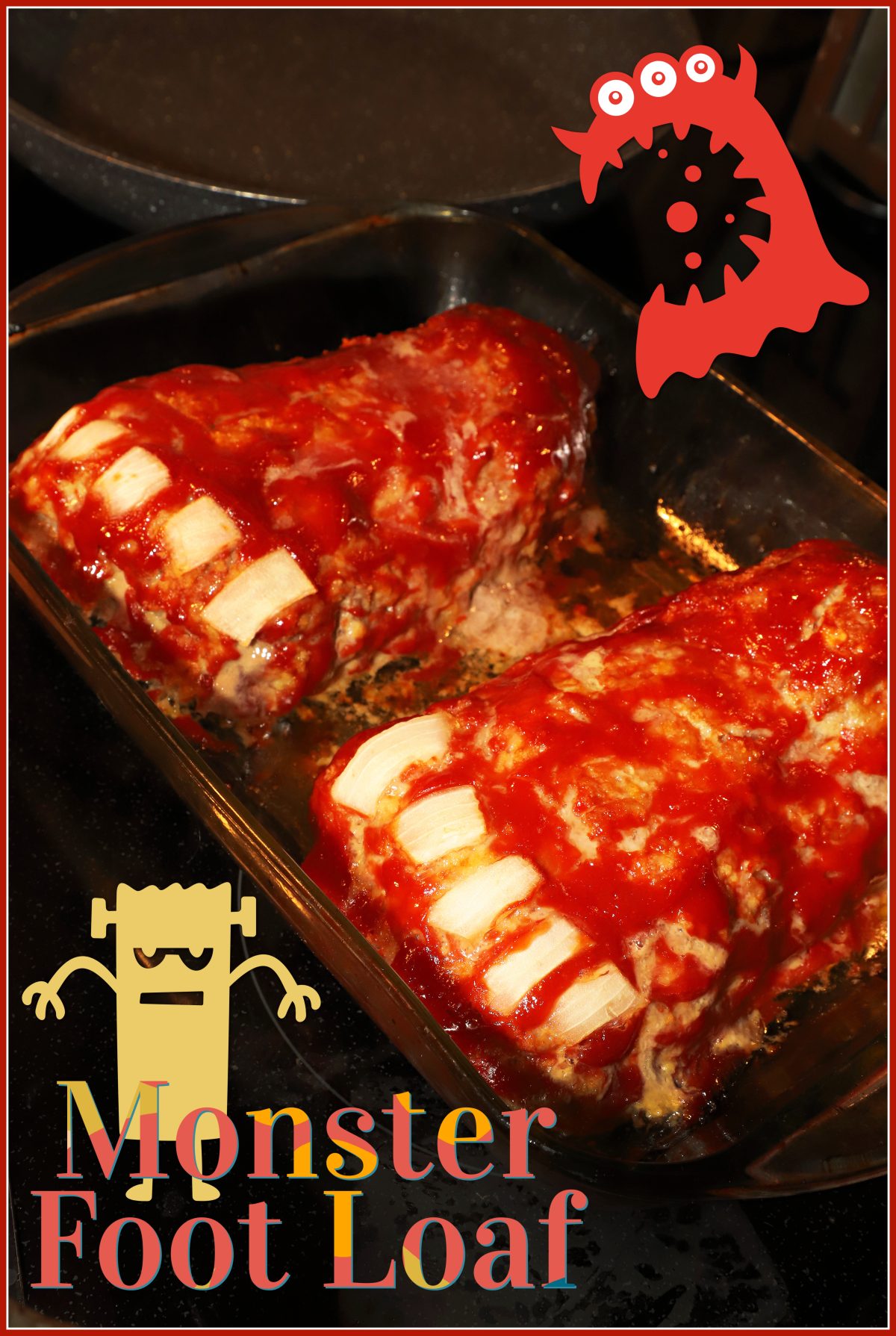 45. Bloody Halloween Skull Cake – Lemon Blossoms
46. Barbecued Rat Tails – The Starving Chef Blog
47. Spooky Oreo Graveyard Dip – Beyond Frosting
48. Monkey Brain Bread – Pint Sized Baker
49. Petri Dish Treats – Life Currents Blog
50. Puking Pumpkin Halloween Taco Board – Maple and Mango
51. Halloween Panna Cotta Eyeballs – Xoxo Bella
52. Witches Brew Stew – The Magical Slow Cooker
53. Bleeding Heart Halloween Shots – With a Blast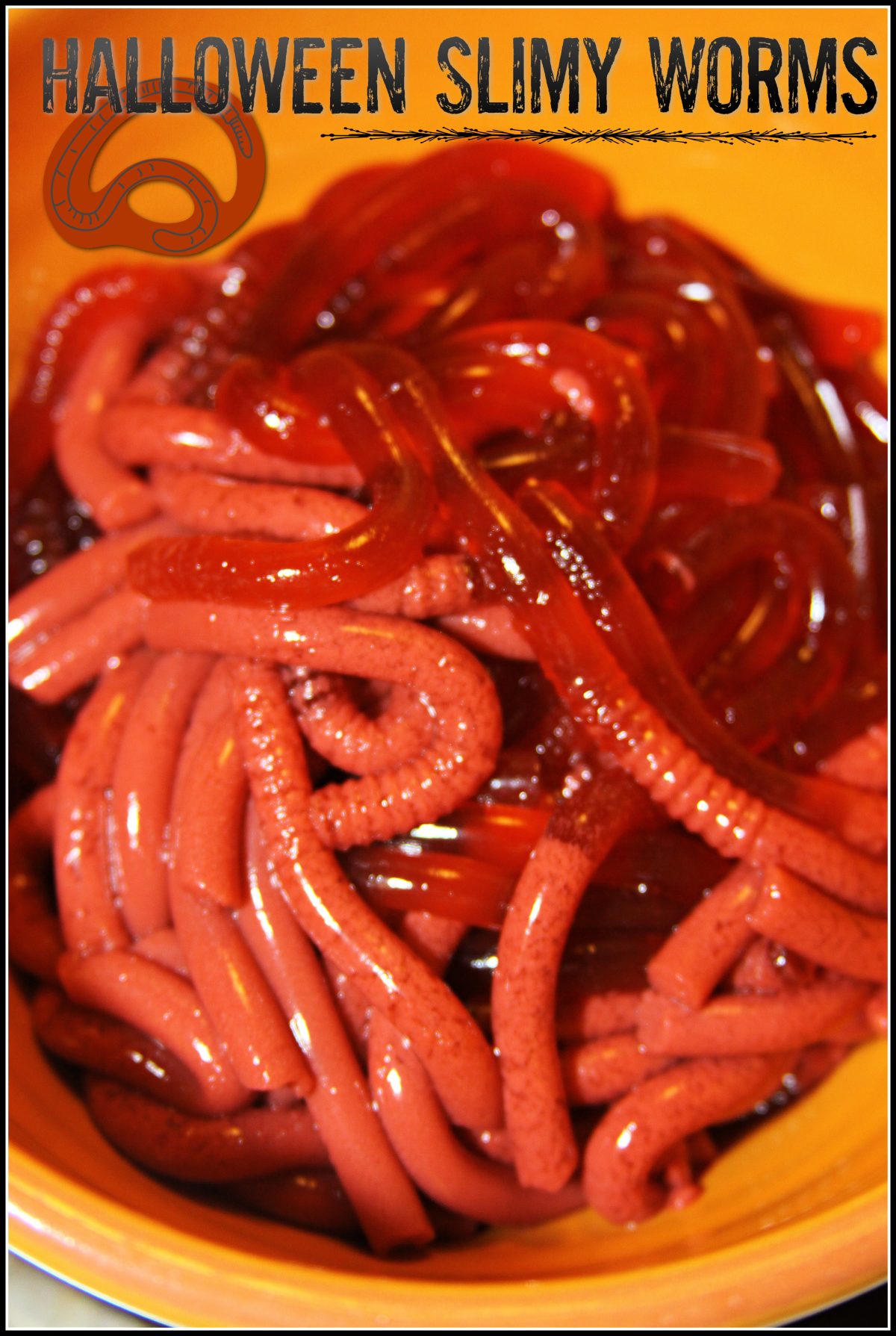 55. Blood Splatter Cookies – The Soccer Mom Blog
56. Bloody Spooky Macarons – A Cookie Named Desire
57. Body Parts Parfait – A Worthey Read
58. Halloween Bloody Bone Cupcakes – Ottawa Mommy Club
59. Bloody Red Velvet Cocoa – Mama Loves to Eat
60. Halloween Hot Dog Fingers – Fat Girl Hedonist
61. "Zombie Guts" Halloween Cinnamon Rolls – In the Kid's Kitchen
62. Halloween GRUB Salad – The Starving Chef Blog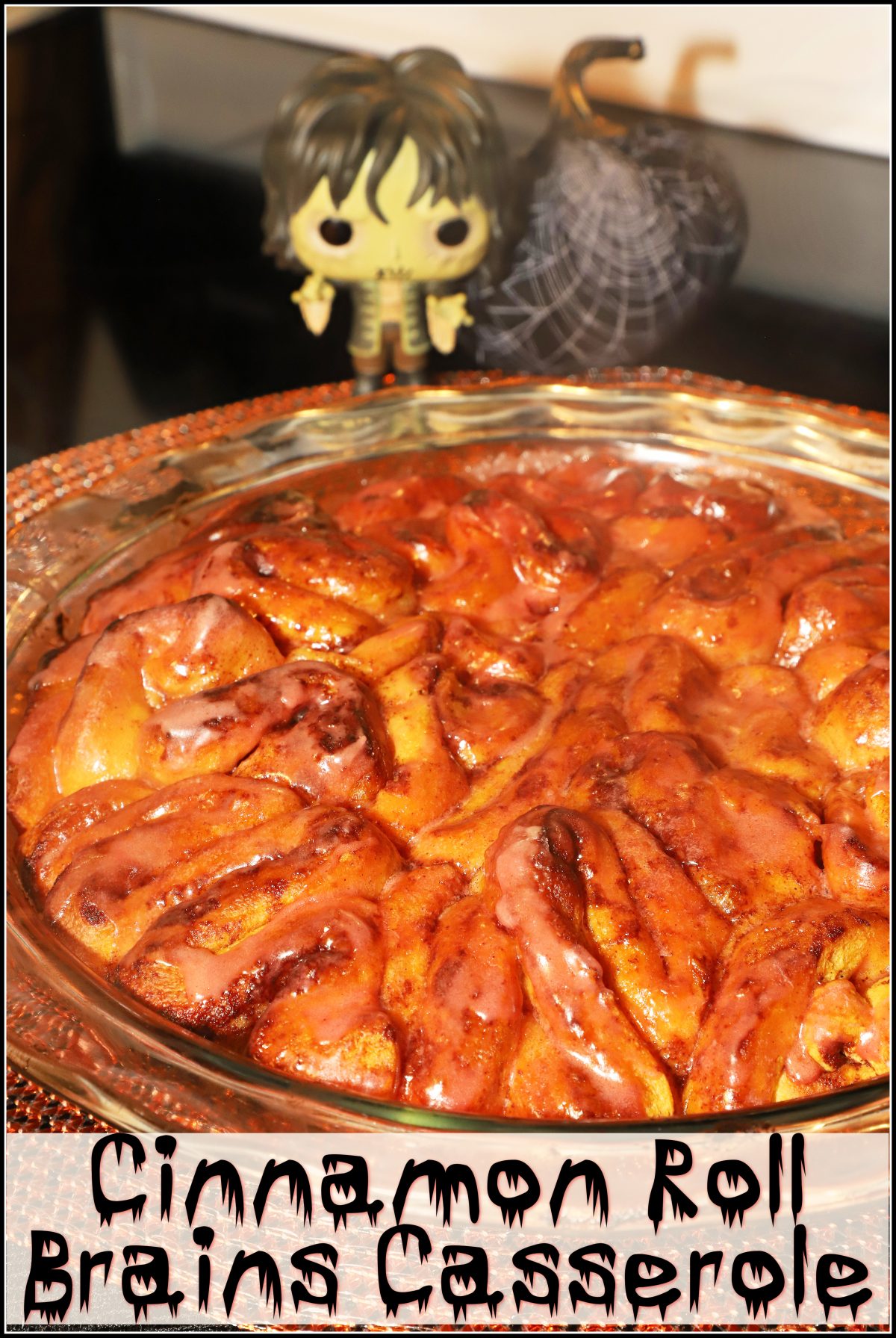 64. Bloody Spider Web Chocolate Tart – Kitchen Mason
65. Halloween Cake with Eyeballs – Texanerin
66. Mummy Meatloaf – The Schmidty Wife
67. Easy 'Bloody Surprise' Halloween Cupcakes – Kitchen Mason
68. Halloween Pavlova – Celebrating Generation
69. Vampire Bite Cupcakes – Liv Gluten Free
70. Revolting Halloween Edible Fruit Scabs – Craft Invaders
71. Green Bloody Mary AKA Slimy Mary – The Starving Chef Blog
72. Alien Brain Hemorrhage – a spooky shot – Occasional Cocktails
73. Bloody Brain Cupcakes – Foxes Love Lemons
74. No Bake Oreo Truffle Eyeballs – The Suburban Soapbox
75. Coco Loco Brain Juice – Masala Herb
76. Witches Blood Cocktail – Our Wabisabi Life
77. Bone Breadsticks – Made in a Pinch
78. Puking Pumpkin Nachos – The Starving Chef Blog
79. Creepy Oreo Cookie Eyeballs – The Tiptoe Fairy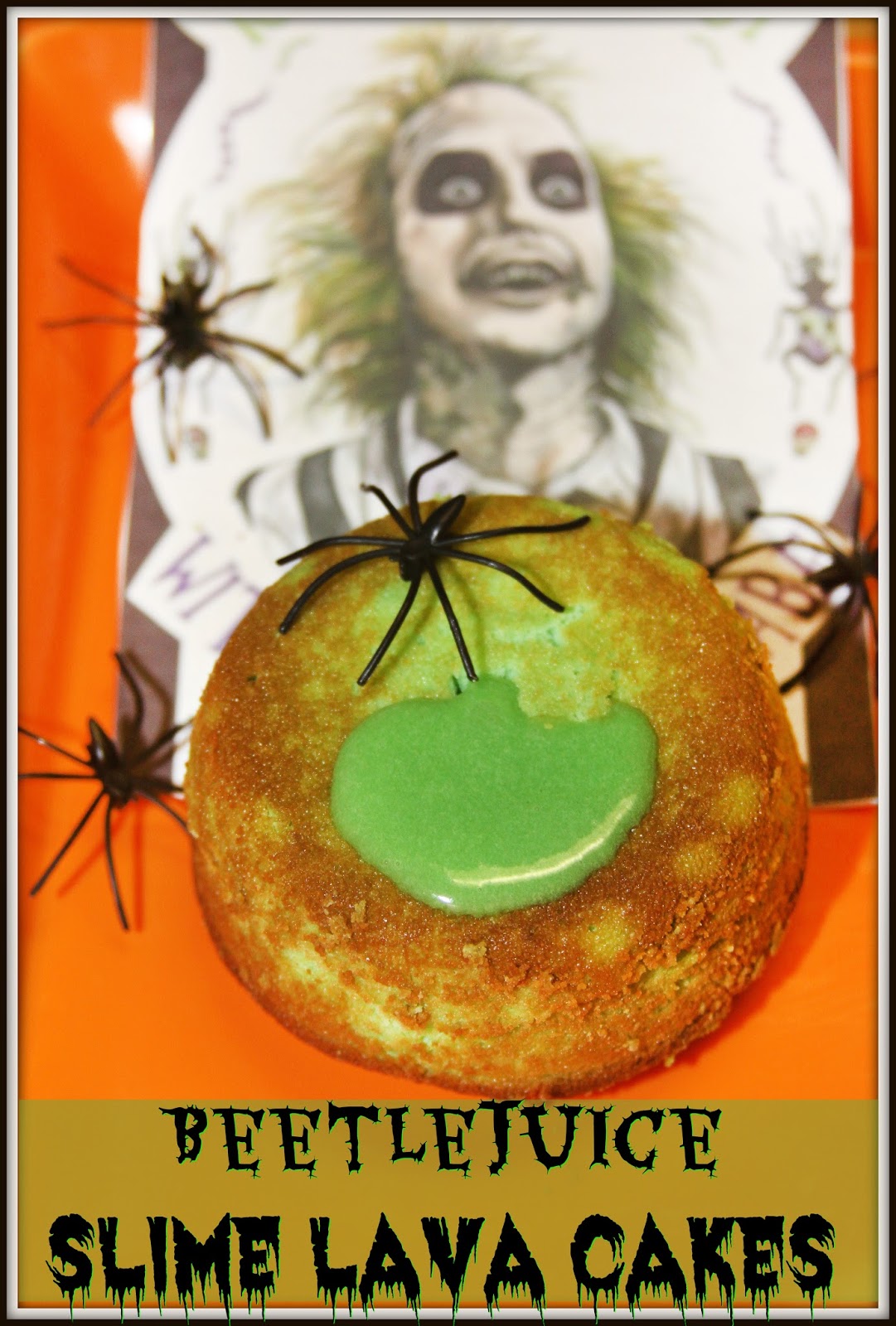 81. Eyeball Halloween Spaghetti – Budget Delicious
82. Spooky Chocolate Caramel Apple Eyeballs – The Southern Halloween Queen
83. Swiss Meringue Skull – Kudos Kitchen By Renee