It's been another delicious year!
I am excited to share my Top 10 Favorite Recipes of 2020 with y'all today! These are my most viewed posts on the blog from all of last year.
Thanks so much for reading my blog and cooking and sharing my recipes. It means the world to me.
Here's to more Happy Cooking in 2021!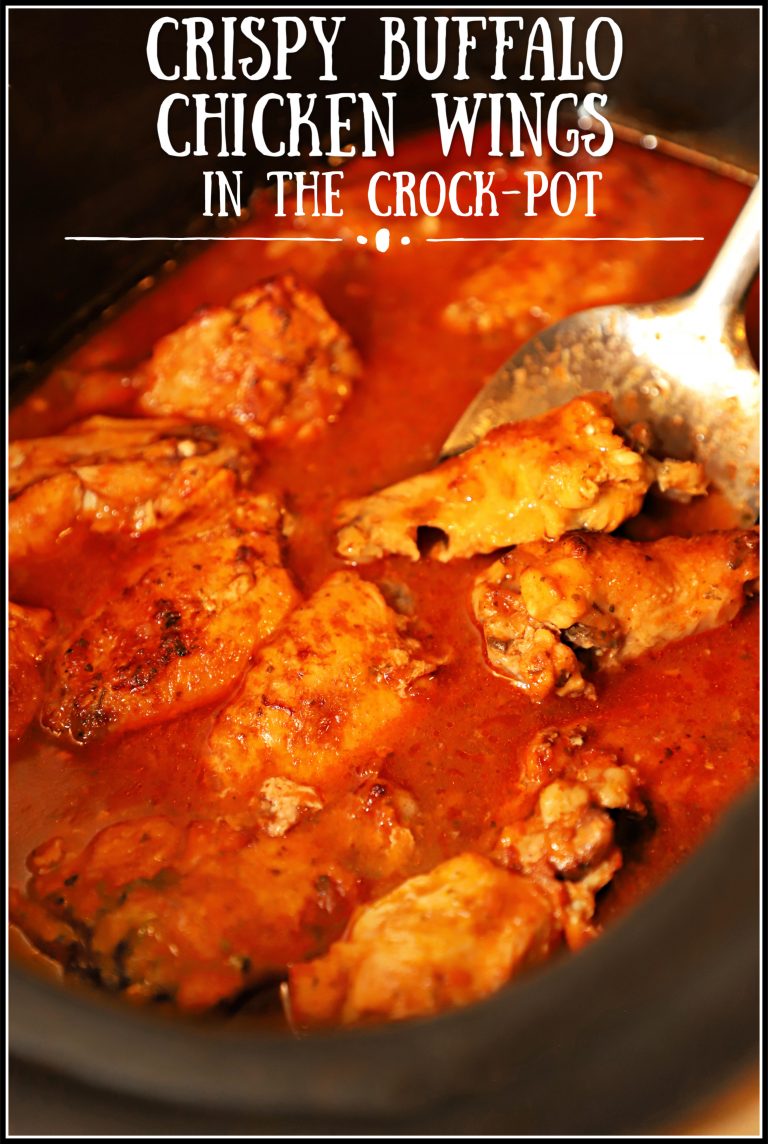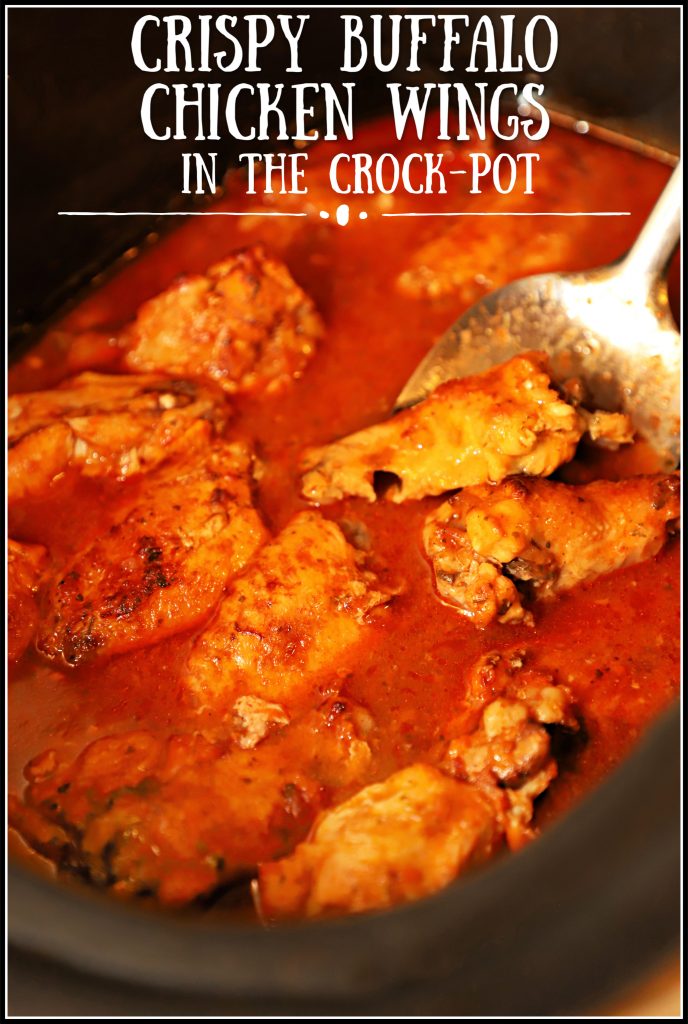 It's game day and spicy buffalo wings are on the menu! This recipe is easy and delicious- cooked in the Crock-Pot and crisped up in the broiler.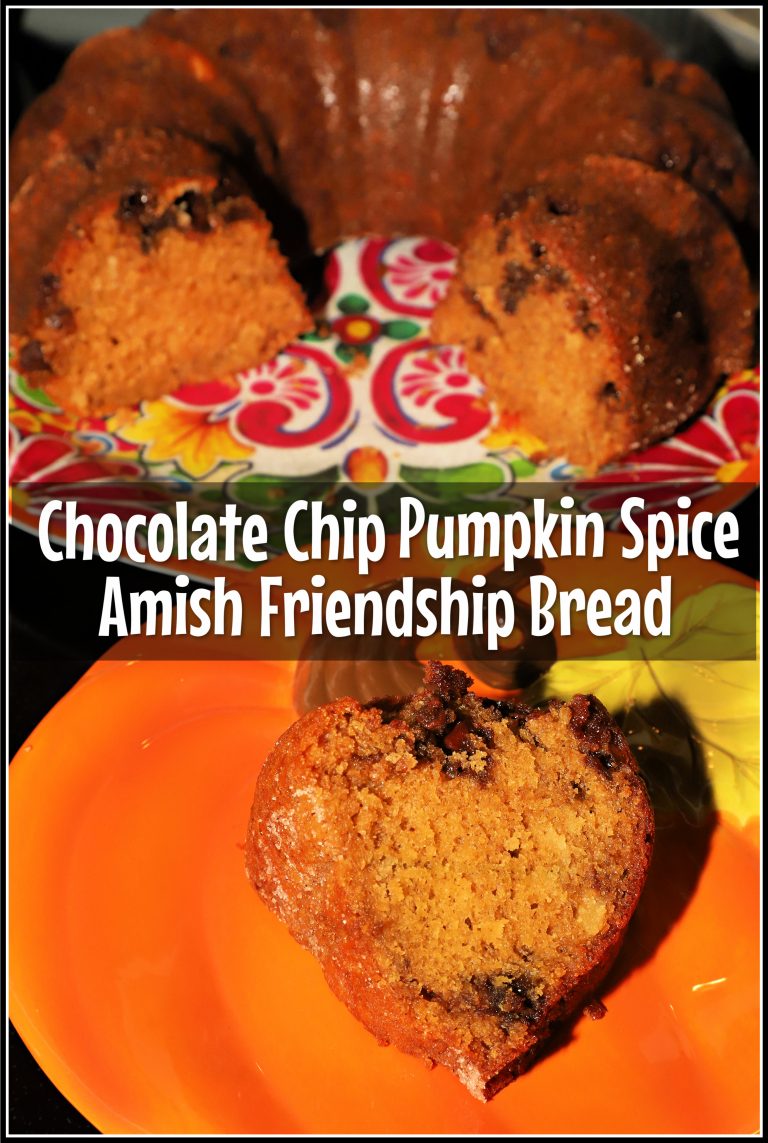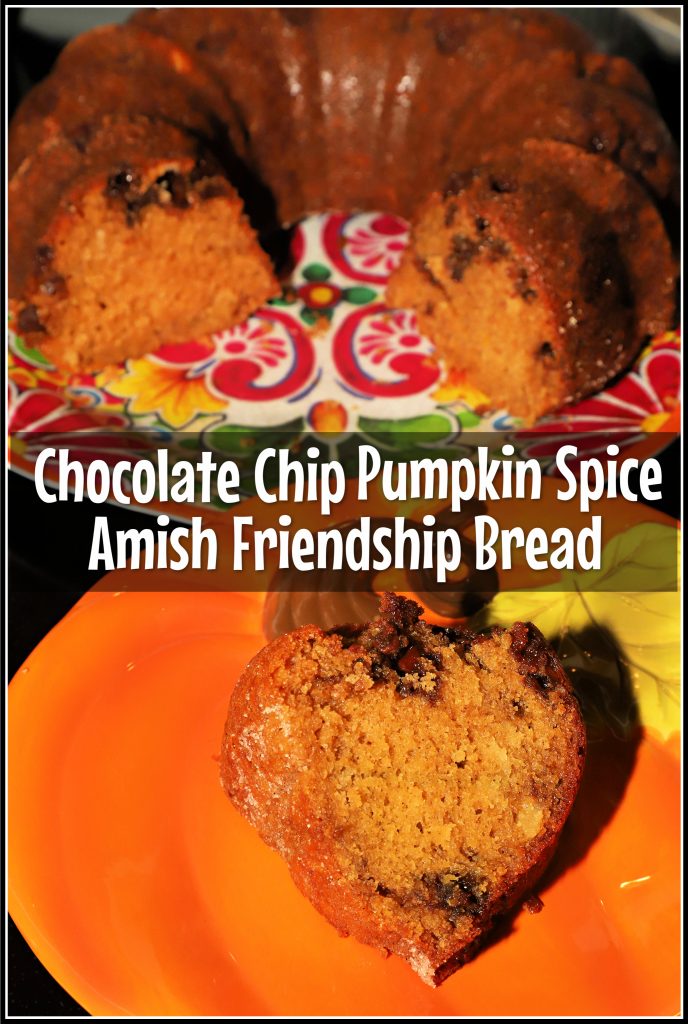 I'm sharing my favorite fall flavored chocolate pumpkin bread for gift giving along with a printable recipe!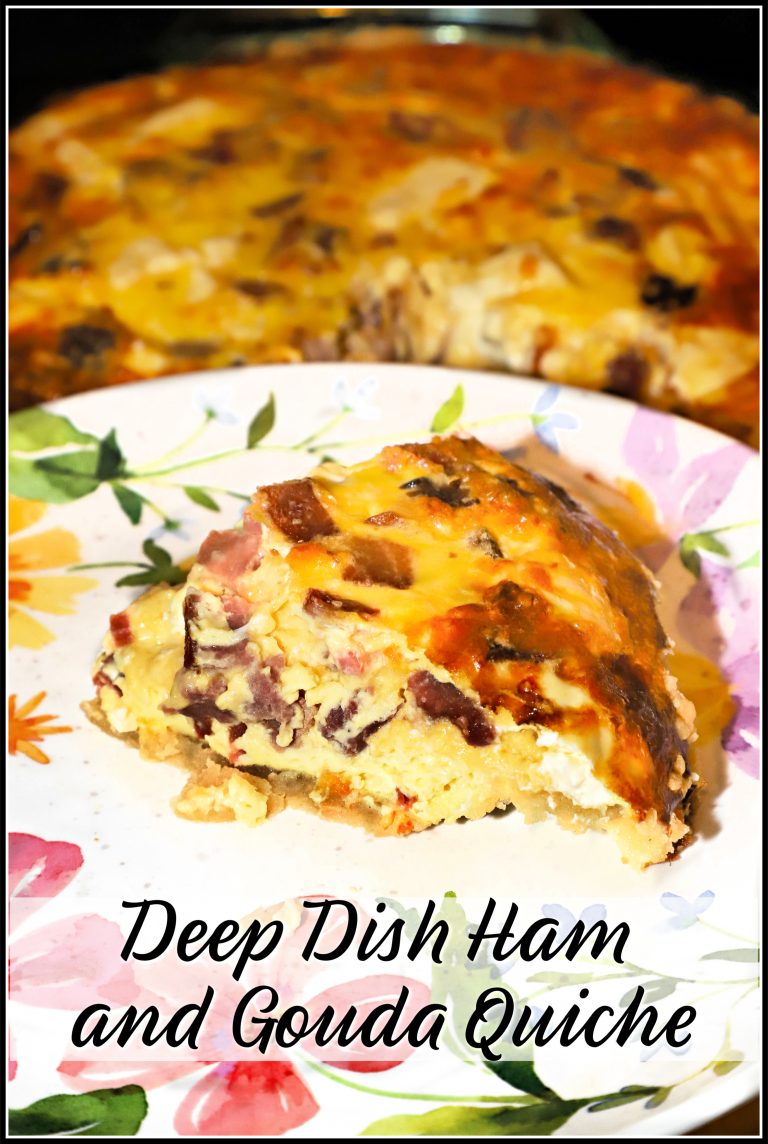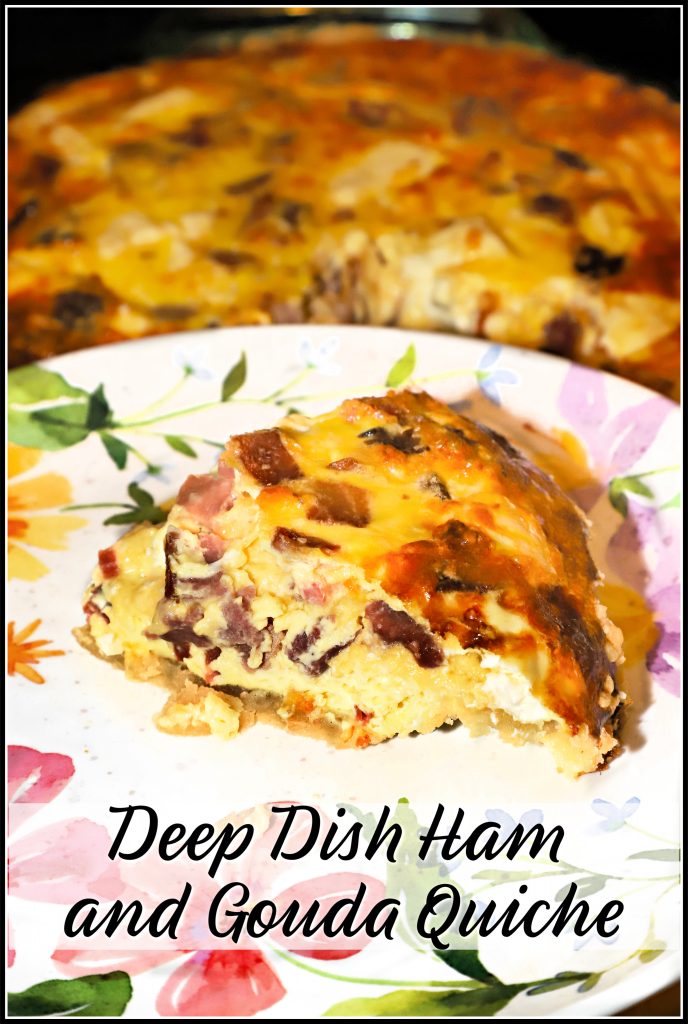 We had lots of Easter ham leftover so I created this tasty Deep Dish Ham and Gouda Quiche for dinner! My kids love egg pie, as they call it, and I love that it's easy to prepare and you can add just about anything to it!

Looking for an easy weeknight recipe? This Crock-Pot Mississippi Pot Roast has only 5 ingredients and tastes amazing! It is tender, falls apart easily, and everyone always wants seconds.

This quick and easy soup recipe tastes just like your favorite Chinese restaurant version but made at home!

This tried a true recipe from the Pioneer Woman is a favorite of mine because it is slow cooked with an herb butter rub. This makes it perfectly browned, amazingly juicy, and absolutely delicious! You will love this no fuss roasted Thanksgiving turkey and so will your dinner guests!

One of my favorite coffee shop drinks during the cool months is the Medicine Ball Tea from Starbucks. It is the perfect lemony warm drink if you are feeling under the weather and now I am sharing the recipe for you to make it at home!

I recreated one of my favorite cheesy restaurant dips at home and it turned out delicious! Served in a warm skillet, this Queso Dip is a must have appetizer for parties and game day!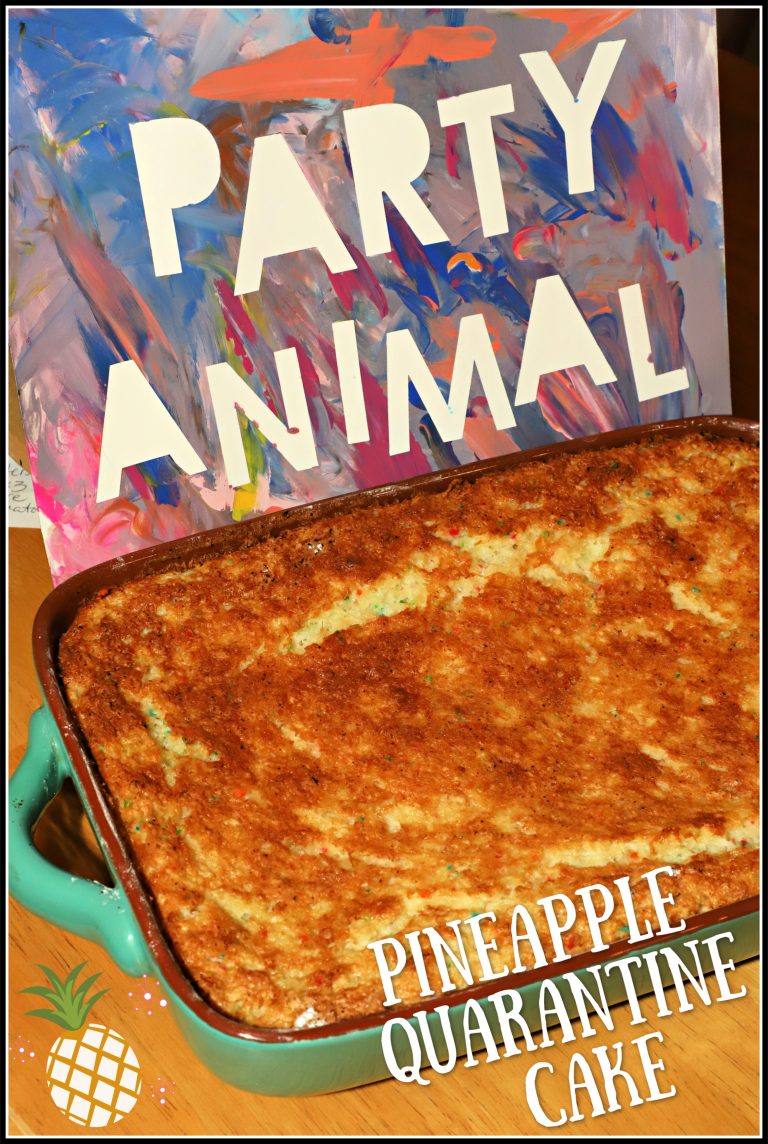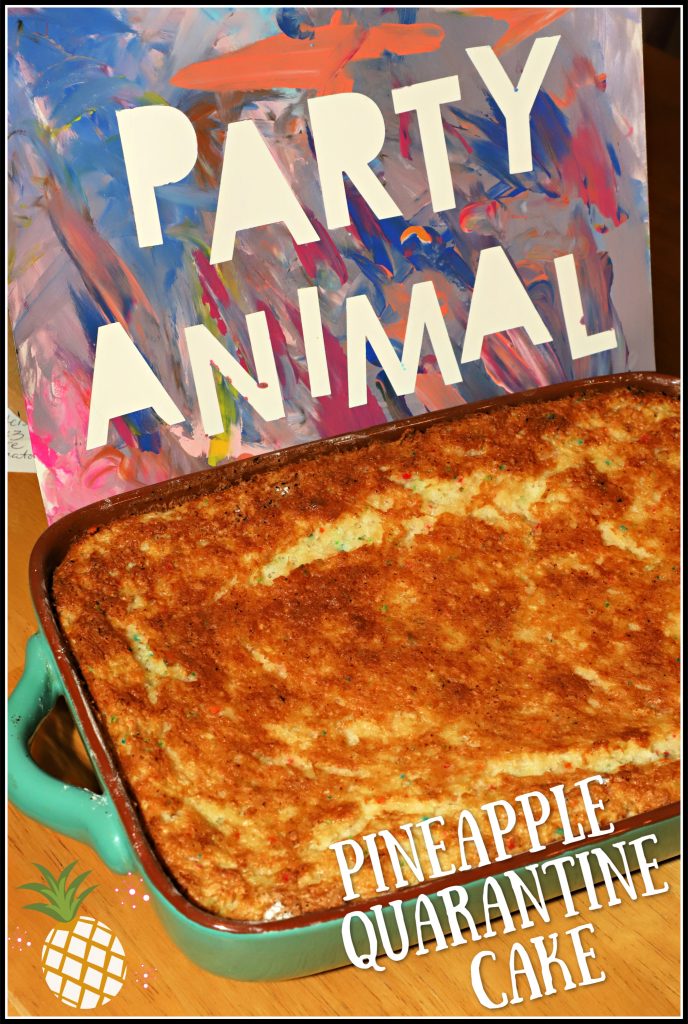 This cake is a new favorite of ours not only because it tastes great but also because it is made with just 2 ingredients!
We call it Pineapple Quarantine Cake because all you need are pantry ready ingredients and it uses no eggs, milk, or butter.
And my #1 most viewed recipe from 2020 was….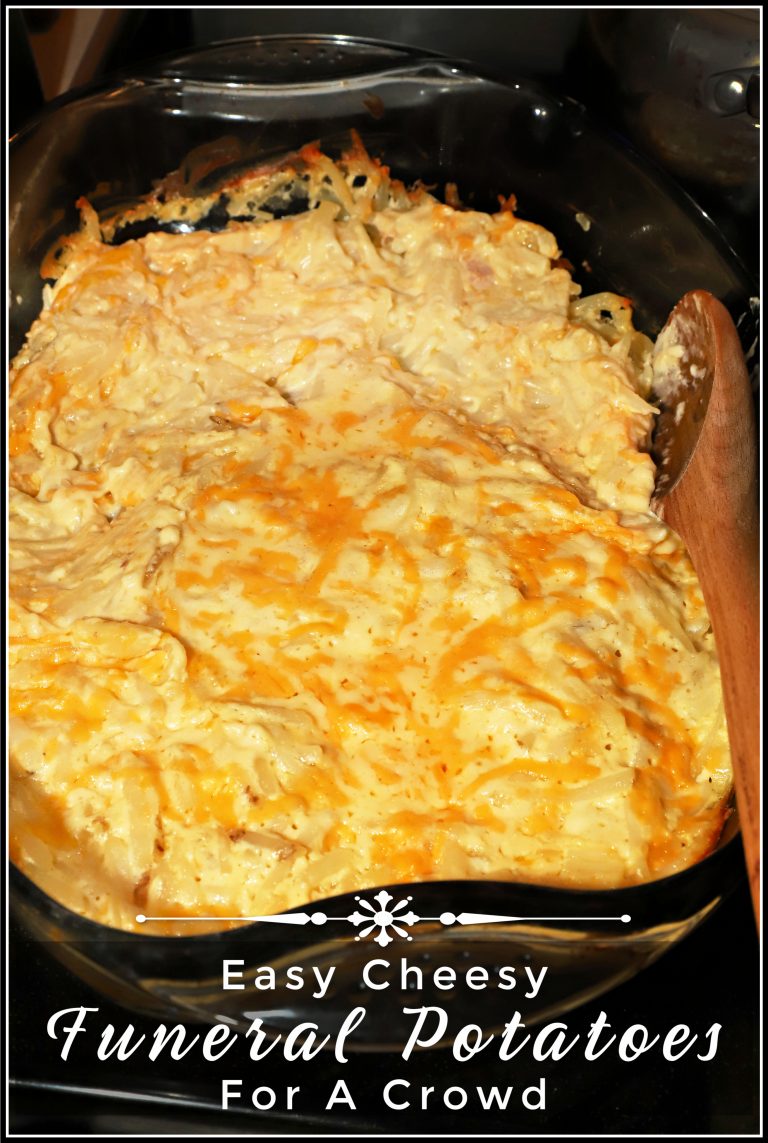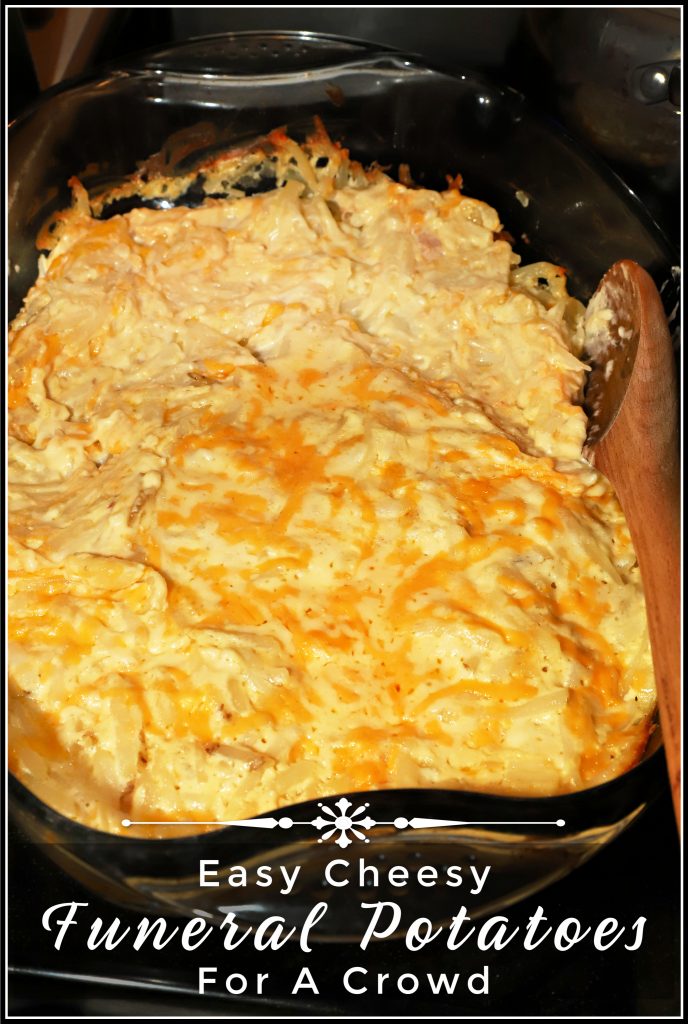 Funeral Potatoes aka Party Potatoes are a popular comfort food dish from the Midwest. Serve this crowd pleasing recipe during the holidays this year. It goes great with any meal.
Thanks again to YOU for reading, sharing, and supporting my blog.
I can't wait to share many more tasty creations with y'all in 2021!