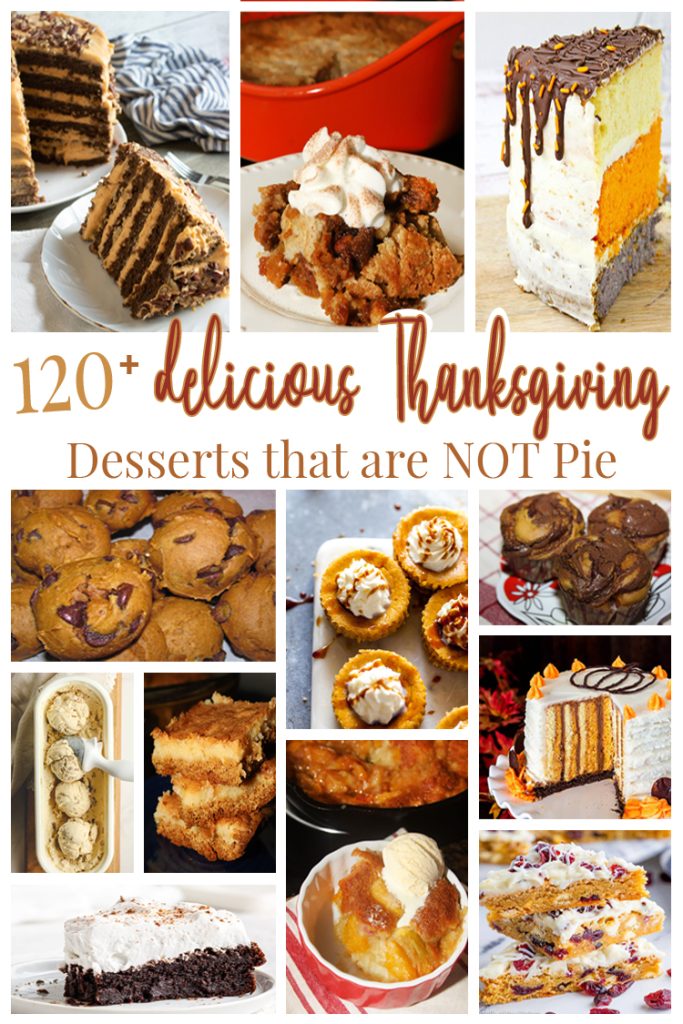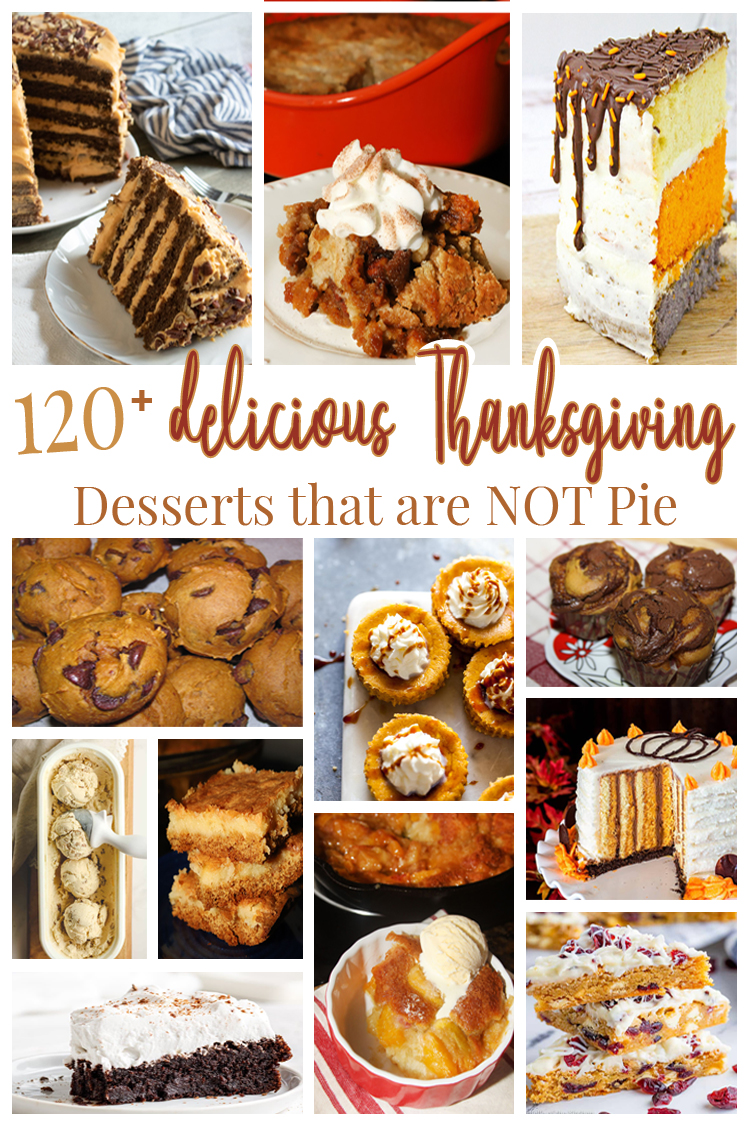 Just in time for holiday baking, I'm sharing 120+ Delicious Thanksgiving Desserts That Are Not Pie !
We all know pie is down right yummy but what about cobblers, cheesecake, brownies, and dessert dips?
Don't forget about caramel apples, fruit crisps, crunchy cookies, and mouthwatering baked goods!
All these and more can be found in this sweet treat filled recipe roundup! Scroll down to check them out.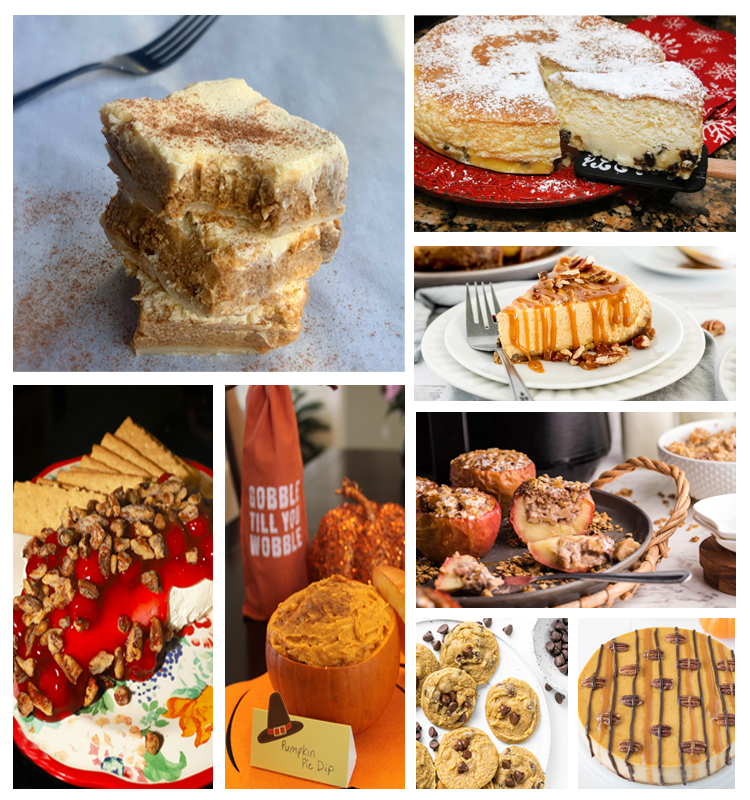 2. Caramel Apple Cheesecake Bars – Food Folks and Fun
3. No Bake Pumpkin Cheesecake – Cheesecake It Is
4. Pumpkin Spice Chocolate Shortbread Cookies – Plating Pixels
6. Easy Pumpkin Ice Cream – Mason Jar Recipe
7. Homemade Pumpkin Chocolate Cake – Maria's Mixing Bowl
8. Chocolate Pumpkin Cake – The Cookie Dough Diaries
9. Apple Spice Cake – If You Give A Blonde A Kitchen
11. Pumpkin Praline Bread Pudding – Boston Girl Bakes
12. Pumpkin Cheesecake and Chocolate Mousse Topped with Dark Chocolate Ganache – Christina's Cucina
13. Easy Apple Dump Cake with Pecan Topping – Pizzazzerie
14. Pecan Pie Cheesecake – The Gunny Sack
15. Cranberry Bundt Cake – Beyond the Chicken Coop
16. Caramel-Macchiato Tiramisu Parfaits – Finding Zest
17. Sticky Toffee Pudding – Bellyfull
18. Pumpkin Cheesecake Muffins – Natalie's Health
19. Caramel Apple Pecan Cheesecake – The Spiffy Cookie
21. Mini Pumpkin-Tahini Cheesecakes – Dishing Out Health
22. Pecan Cobbler Cake – More or Less Cooking
23. Pumpkin Cheesecake with Praline Sauce – The Gingered Whisk
24. Apple Pie Puff Pastry Rolls – Plating Pixels
26. Apple Pie Crescent Rolls – Crayons and Cravings
27. Pumpkin Dream Cake – The Novice Chef Blog
28. Pumpkin Praline Bread Pudding – Flavor Mosaic
31. Pumpkin Turtle Cheesecake – Culinary Ginger
32. Instant Pot Pumpkin Caramel Cheesecake – Pressure Cooking Today
33. Pumpkin Fluff Cool Whip Dip – Fantabulosity
35. Mini No-Bake Pumpkin Cheesecakes – Salt and Baker
36. Thanksgiving Sour Cream Sugar Cookies with Cream Cheese Frosting – Saving Talents
38. Perfect Pumpkin Parfait – Mason Jar Recipe
39. Apple Tart – Bon Appeteach
40. Apple Blondies – Feast for a Fraction
42. Pumpkin Bread with Cream Cheese Frosting – Eating Gluten and Dairy Free
43. Turkey Brownies – Swirls of Flavor
45. Delicious Pumpkin Ice Cream Sandwiches – Just is a Four Letter Word
46. Pumpkin Spice Cranberry Trifle – Flour on My Face
48. Deep Fried Apple Fritters – Eating Gluten and Dairy Free
49. Pumpkin Roll Cake – Platter Talk
51. Baby Sweet Potato Cakes with Sticky Caramel Sauce – Cooking with Carlee
52. Pumpkin Egg Custards – My Kitchen Love
53. Pumpkin Pie Pudding Shots – Mooshu Jenne
54. Pumpkin Chocolate Chip Cheesecake – Money Wise Moms
56. Pumpkin Coconut Dark Chocolate Chunk Bread Pudding – Rachel Harley Nutrition
57. Cherry Cheesecake In A Jar – Mason Jar Recipe
59. Apple Pie Cupcakes – Rosemary and Maple
60. Double Pumpkin Poke Cake – Beyond Frosting
62. Instant Pot Pecan Pie Cheesecake Bites – Margin Making Mom
63. Sweet Potato Layer Cheesecake with Chocolate Mousse – Dani's Cookings
65. Chocolate Pumpkin Bundt Cake – Upstate Ramblings
66. Praline Upside Down Pumpkin Cake with Bourbon Caramel Sauce – The Speckled Palate
67. Oatmeal Pumpkin Bundt Cake with Maple Caramel Sauce – Simple Bites
68. Pumpkin Pie Pudding – Pumpkin n Spice
70. Pumpkin Cheesecake Crumb Bars – Serena Bakes Simply From Scratch
71. Pumpkin Pecan Cobbler – Family Favorite Holiday Recipes
73. Simply The Best Pecan Pie Bars – Pattern Princess
74. Carrot Cake with Cheesecake Swirl – All That's Jas
75. Pumpkin Bars with Cream Cheese Frosting – Natalie's Health
77. Carrot Cake Cheesecake – Flavor Mosaic
78. Pumpkin Layer Cake with Creamy Cinnamon Whip – A Farmgirl's Dabbles
79. Chocolate Pumpkin Graham Crisp – The Fresh Cooky
80. Lazy Pumpkin Cheesecake Bars – The Lazy Slow Cooker
81. Pumpkin Chai Tiramisu – Goodie Godmother
83. Pumpkin Chocolate Chip Cookies – Daily Desserting
84. No Bake Pumpkin Dream Bars – 365 Days of Baking and More
85. Pumpkin Chocolate Chip Bundt Cake – Baking with Mom
86. Pear Cranberry Apple Crisp – The Kitchen Girl
87. Pumpkin Spice Latte Cake – Maria's Mixing Bowl
89. Apple Cinnamon Bundt Cake with Caramel – Pastry and Beyond
90. Caramel Apple Cookies – Eating Gluten and Dairy Free
92. Cranberry Bars – Cook What You Love
93. Pecan Pie Coffee Cake – More or Less Cooking
94. Cinnamon Roll Apple Cobbler – Chunky in Kentucky
95. Butter Pecan Ice Cream – Sue Bee Homemaker
96. Pumpkin Pecan Bars – Pumpkin n Spice
97. Vegan Pumpkin Donuts (maple glazed) – Be Plant Well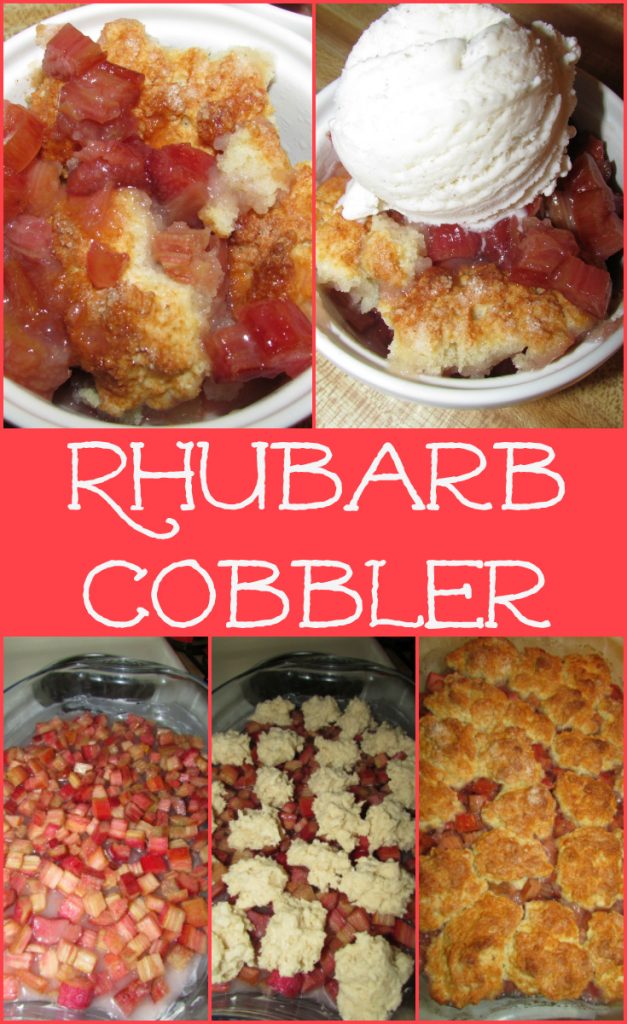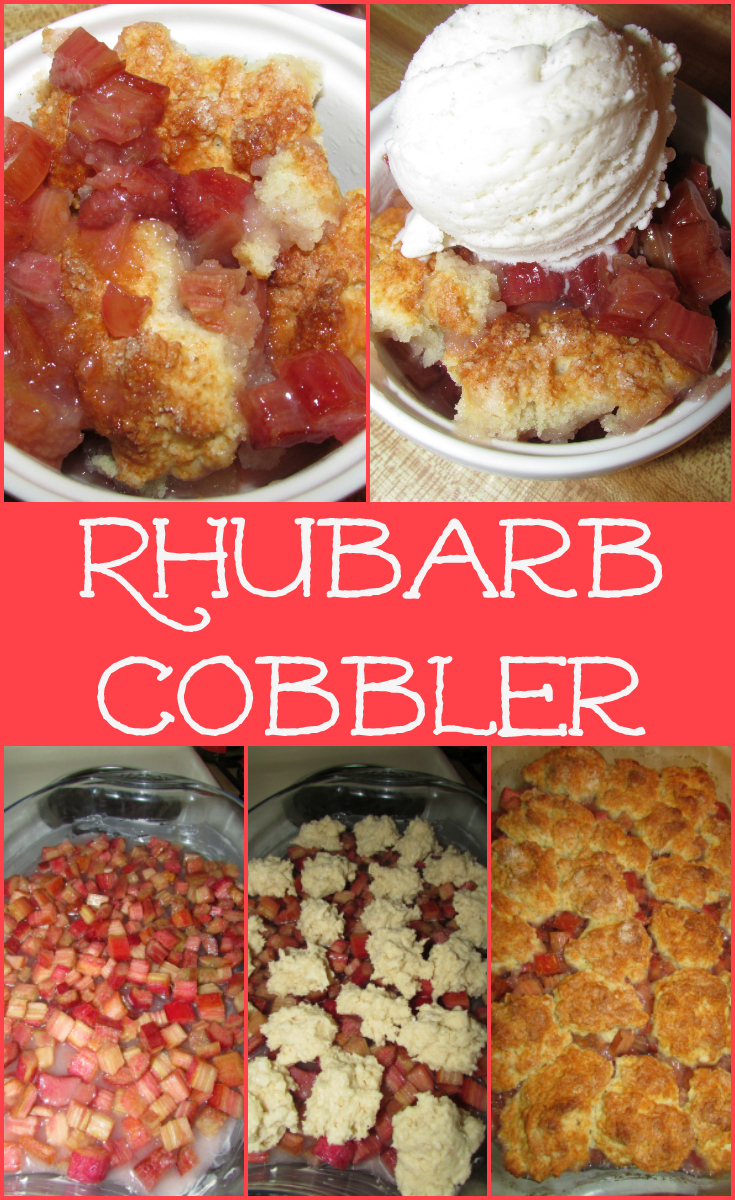 99. Pumpkin Sheet Cake – Dessert for Two
100. Apple Cider Doughnut Cake – On My Kids Plate
101. One Bowl Pumpkin Chocolate Chip Bundt Cake – The Travel Palate
102. Mini Salted Caramel Pumpkin Cheesecakes – Flavor the Moments
103. Pumpkin Pie Pinwheels – Carrie's Experimental Kitchen
104. Cranberry Bliss Bars – Belle of the Kitchen
106. Frosted Pumpkin Cookies – On My Kids Plate
107. Cranberry Upside Down Cake – Finding Zest
108. Vertical Layer Pumpkin Orange Chocolate Cake – All That's Jas
109. Pumpkin Flan – Conservamom
110. Pumpkin Latte Blondies with Cream Cheese Swirl – More or Less Cooking
112. Cranberry Orange Pound Cake – Bellyfull
113. Apple Cake with Cider Buttercream and Chocolate Ganache – Of Batter and Dough
114. Pumpkin Lasagna Dessert – Maria's Mixing Bowl
115. Pumpkin Gingerbread Pound Cake – The Practical Kitchen
116. Pumpkin Caramel Trifle – The Kitchen is My Playground
117. Easy Baked Apples – Fun Country Life
119. Chocolate Mousse Dessert with Warm Caramel Sauce – Two Cooks in the Kitchen
120. Pumpkin Cream Cheese Brownies – The Travel Palate
121. Easy Air Fryer Cinnamon Maple Baked Apples – Xoxo Bella
122. Easy Crescent Roll Apple Dumplings – NeighborFood