One of my favorite fall traditions is going to the local pumpkin patch with my family.
Since we are all foodies, we of course, always try the seasonal food and drinks available at the farm.
This ultimate recipe roundup features over 145 delicious fall drinks, eats, and treats inspired by our seasonal favorites at the pumpkin patch.
Scroll down to check them out!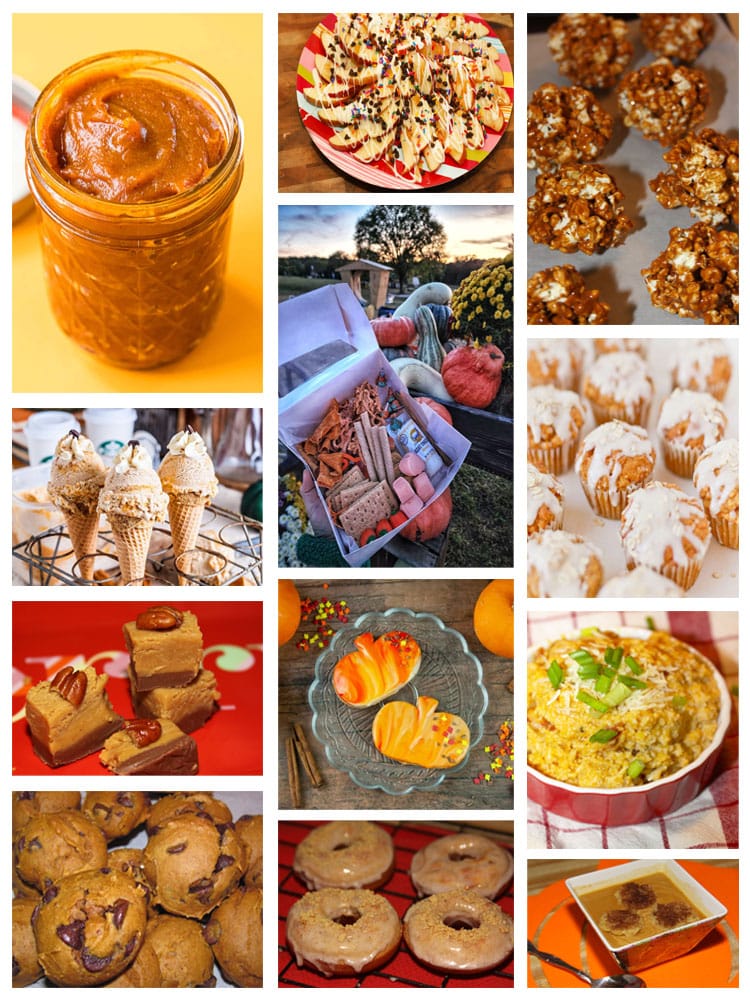 Foods:
1. Homemade Cinnamon Sugar Pecans – Joy Food Sunshine
2. Pumpkin Muffins – Paper n Stitch Blog
3. Easy Pumpkin Fudge – Cook Clean Repeat
4. Pumpkin Donuts with Cinnamon and Sugar – Turning the Clock Back

5. Pumpkin Soup – For the Love of Food
6. Pumpkin Butter – Fresh Off the Grid
7. Soft and Chewy Apple Cider Cookies – If You Give A Blonde A Kitchen
8. Air Fryer Apple Hand Pies – Urban Bliss Life
10. Loaded Maple Bacon Donut Fries – 4 Sons R Us
11. Mini Pumpkin Pies – Bellyfull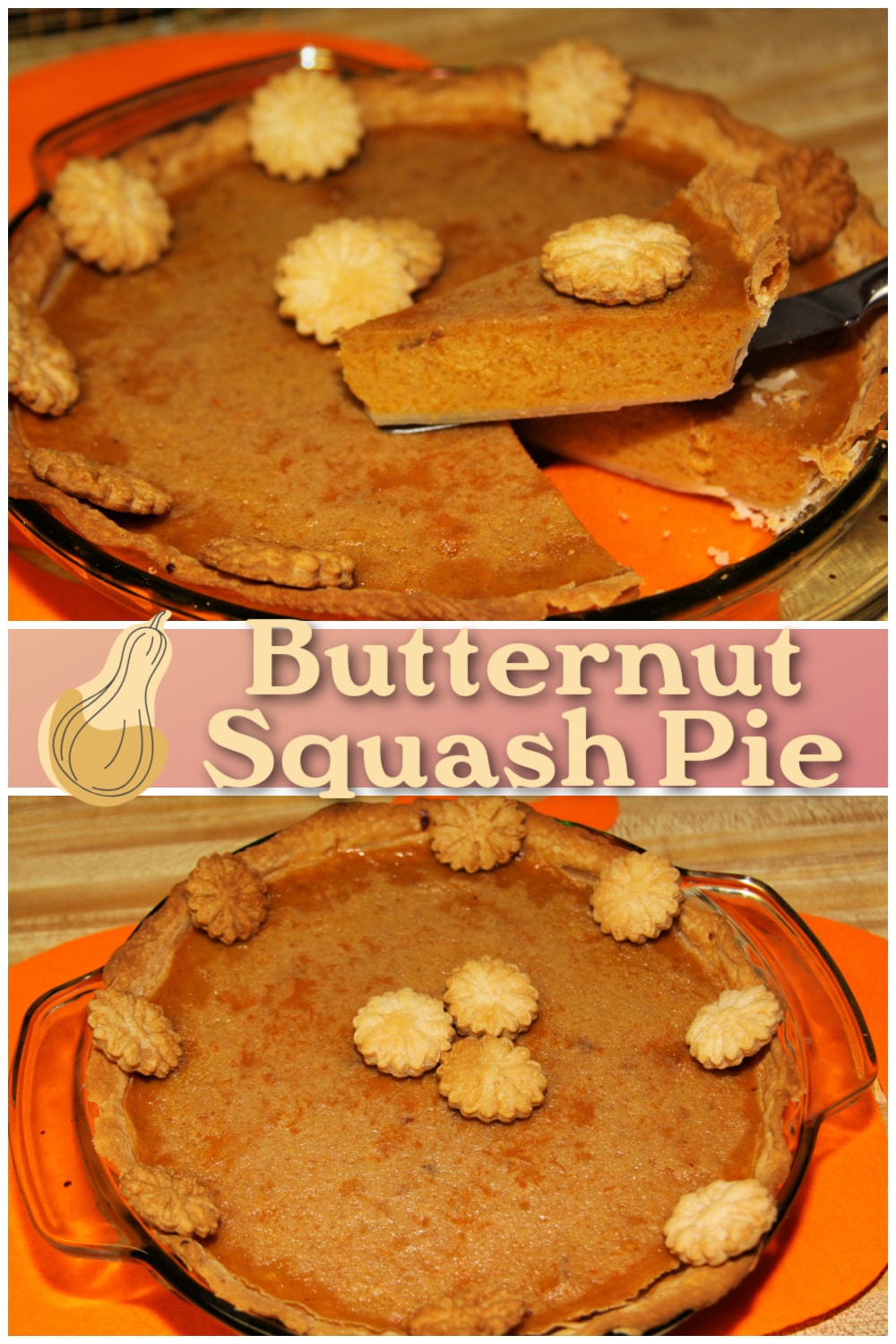 13. Apple Filled Donuts – Frugal Mom Eh
14. Old-Fashioned Homemade Pumpkin Spice Cream Filled Donuts – The How to Home
15. White Chocolate Pumpkin Pie Candy Cups – Paper n Stitch Blog
17. Apple Cider Pound Cake – 4 Sons R Us
18. Easy Pumpkin Cream Cheese Bread – Healthy Christian Home
20. Pumpkin Hand Pies – Seasoned Sprinkles
21. Autumn Puppy Chow Trail Mix – Chicken Scratch NY
22. Chocolate Dipped Apple Slices – Create Kids Club
23. Cinnamon Apple Bread – Milk and Pop
25. Chai-Spiced Rice Krispie Treats – Kelly Neil
26. Apple Cider Donut Holes – Create Kids Club
28. Old Fashioned Caramel Apple Pound Cake – The How to Home
29. Moist and Delicious Pumpkin Cake with Chocolate Chips – The How to Home
30. Apple Fritter Donuts – Urban Bliss Life
32. Healthy Pumpkin Roll – Healthy Christian Home
33. Easy Marbled Cut Out Pumpkin Spice Cookies – Seasoned Sprinkles
34. Salted Caramel Cider Cupcakes with Pumpkin Cream Cheese Frosting – The How To Home
36. Apple Cider Cupcakes – Loving Living Lancaster
37. Candied Pumpkin Seeds – The Toasty Kitchen
38. Chewy Pumpkin Snickerdoodles – Recipes from Leftovers
39. Apple Cider Muffins with Streusel – If You Give A Blonde A Kitchen
41. Cinnamon Pumpkin Mini Muffins – Flavorful Eats
42. Apple Blondies With Cinnamon Glaze – More or Less Cooking
43. Pumpkin Donuts – Beyond Frosting
45. Banana Bread – Crayons and Cravings
46. Traditional Fried Apple Pies – Feast and Farm
47. Mini Apple Pies – More or Less Cooking
48. Crispy Air Fryer Apple Chips – Craving Something Healthy
49. Apple Walnut Muffins – Wow It's Veggie
50. Pumpkin Snickerdoodles – Milk and Pop
52. Pumpkin Donut Holes – Loving Living Lancaster
53. Swiss Apple Pie – More or Less Cooking
54. Apple Cider Shortbread Cookies – Recipes from Leftovers
56. Easy Instant Pot Apple Butter – The How To Home
57. Apple Fritter Coffee Cake – More or Less Cooking
58. Pumpkin Apple Harvest Muffins – The Rising Spoon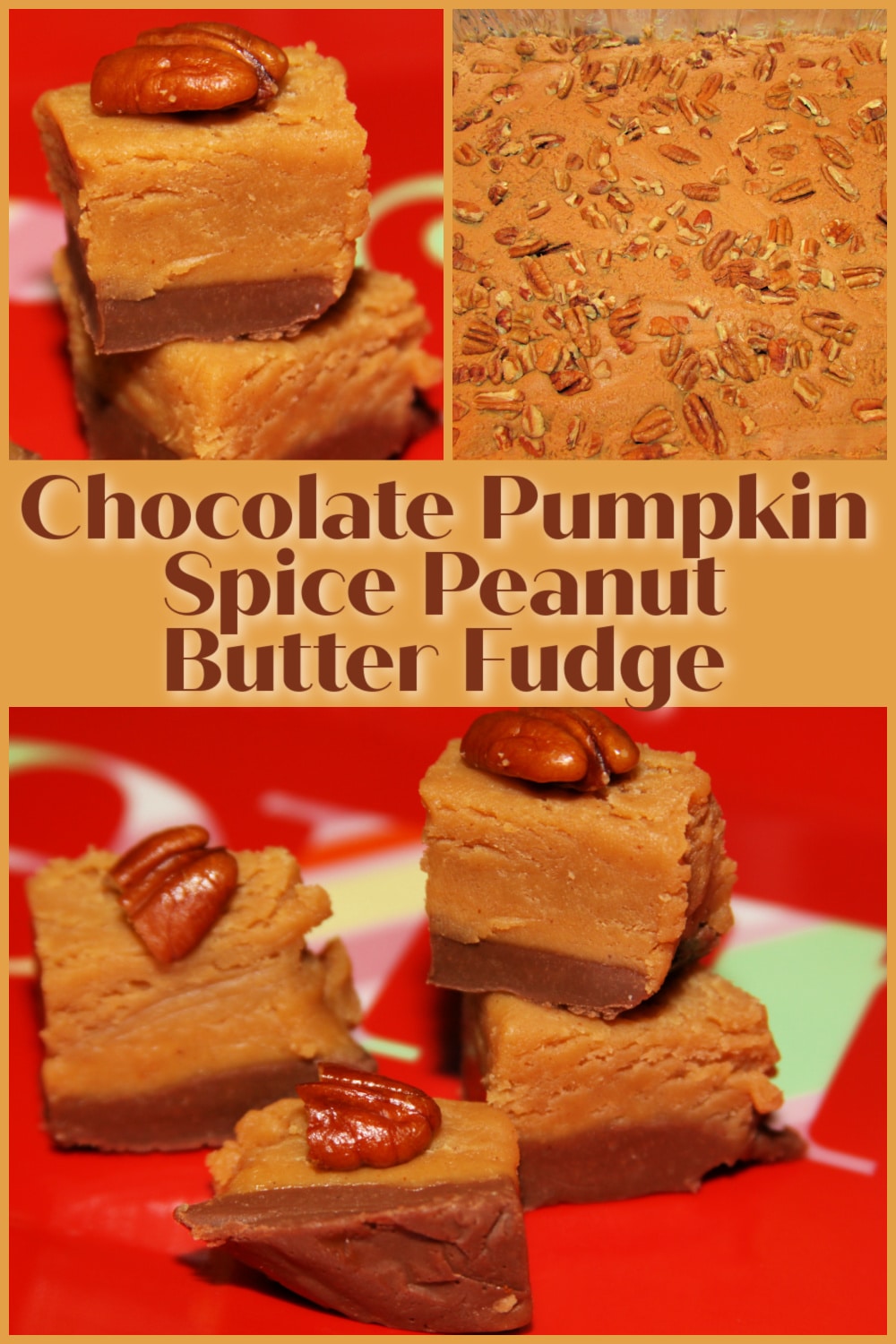 60. Pumpkin Pie Cupcakes – My 3 Little Kittens
61. Cinnamon Apple Chips – More or Less Cooking
62. Apple Cider Donut Cake – Chenee Today
63. Applesauce Cake – Loving Living Lancaster
64. Pumpkin Chocolate Chip Cookies – Saving Talents
65. No Churn Pumpkin Pie Ice Cream – Thrifty Jinxy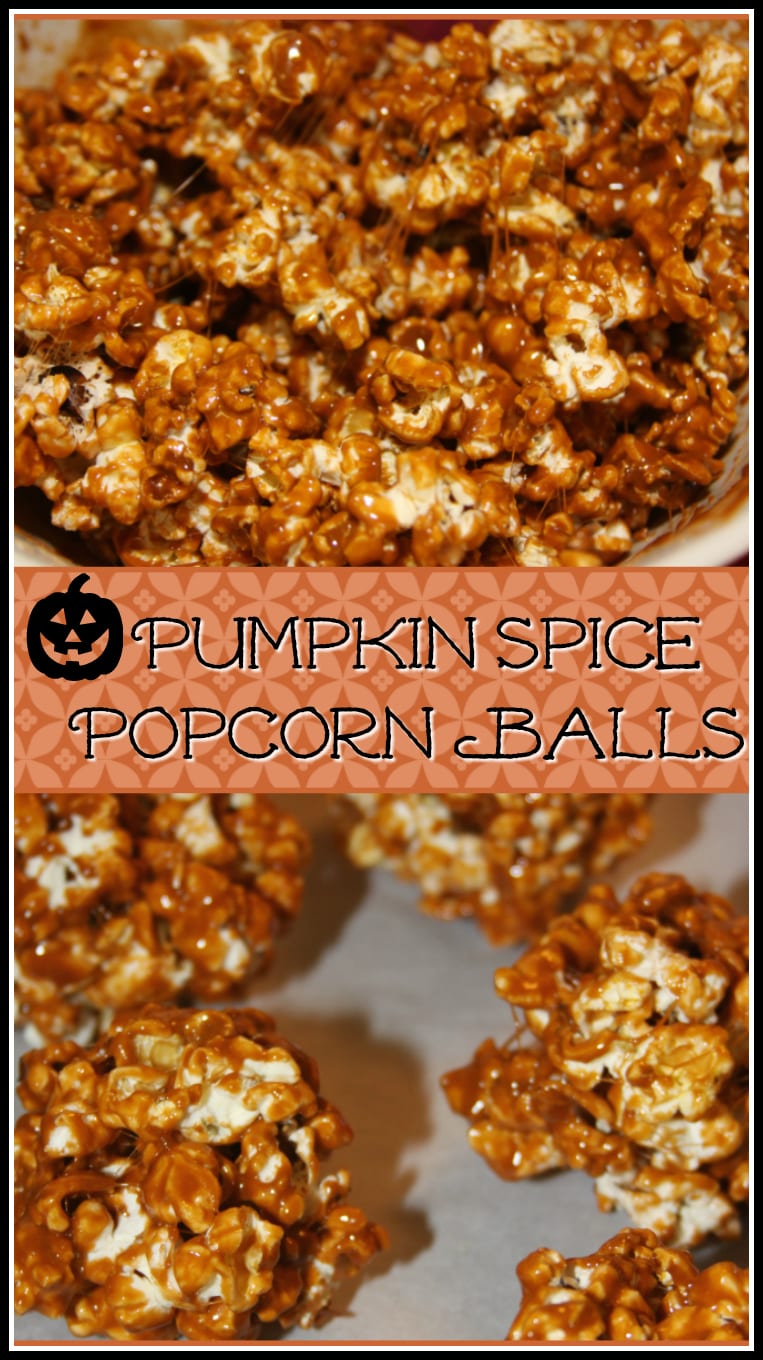 67. Pumpkin Sugar Cookies – 4 Sons R Us
68. Salted Toffee Caramel Halloween Apples – Food Meanderings
69. Best Apple Muffins – More or Less Cooking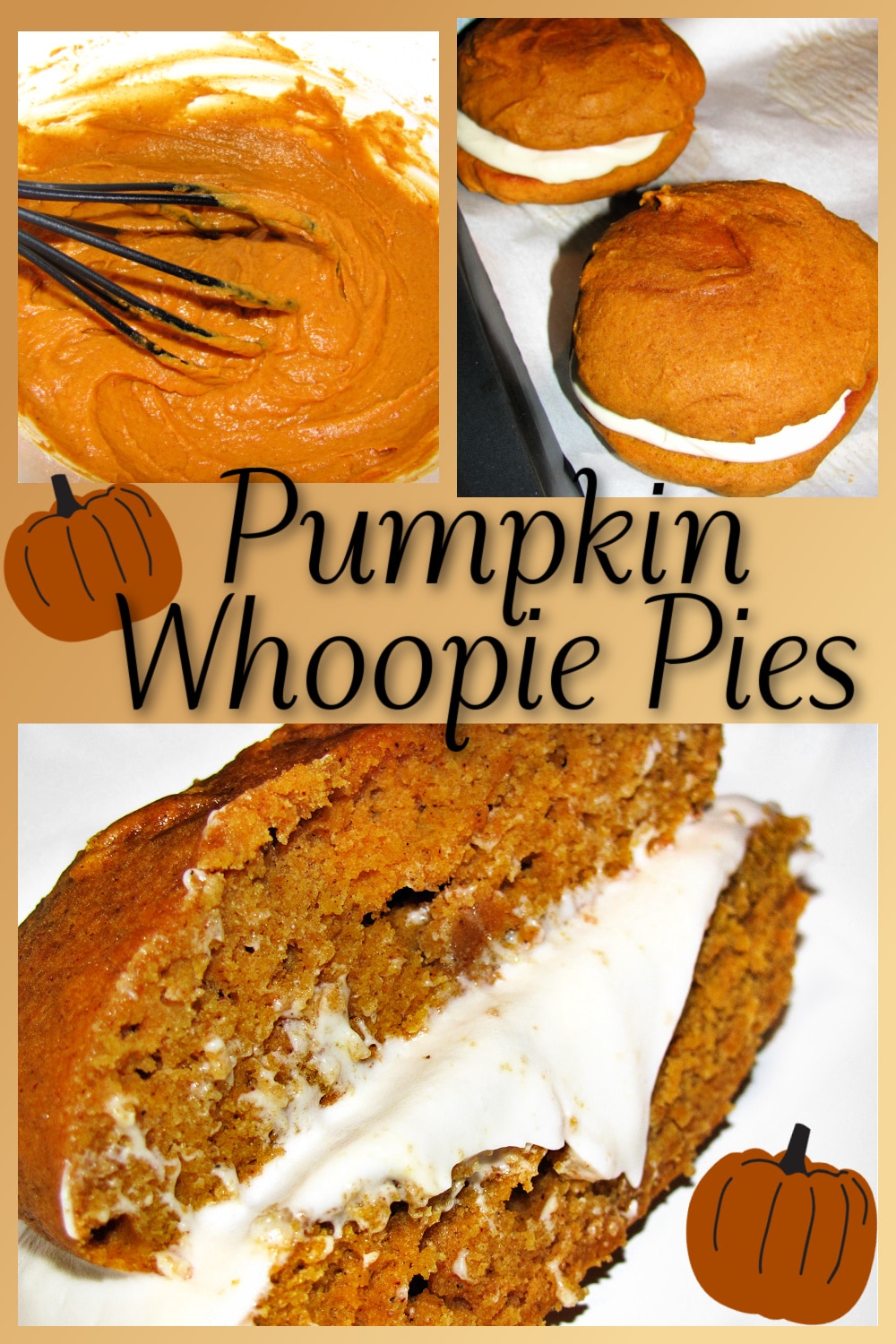 71. Harvest Spice Cake Mix Bars – Recipes from Leftovers
72. Bakery Style Apple Fritter Donuts – The Cozy Plum
73. Pumpkin Bars with Cream Cheese Frosting – Mommy Kat and Kids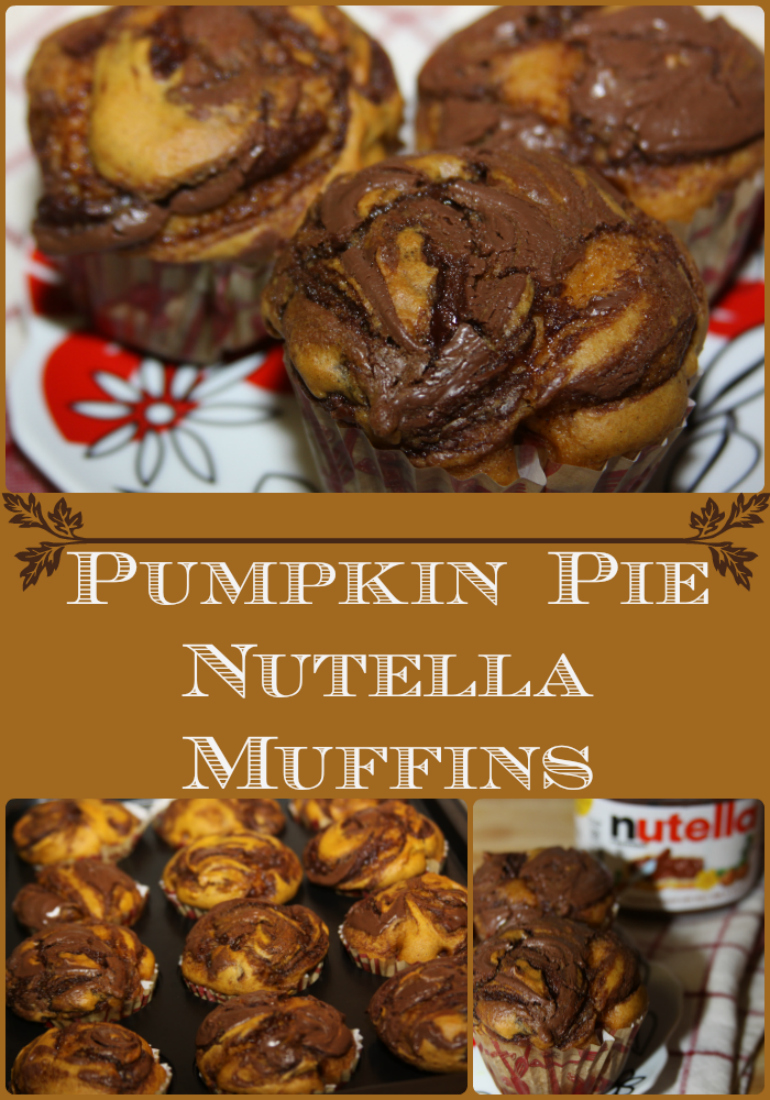 75. Pumpkin Cake Donuts with Cream Cheese Frosting – Dash of Jazz
76. Pumpkin Ice Cream Pie – 4 Sons R Us
77. Cinnamon Cupcakes with Cinnamon Buttercream Frosting – Thank You Berry Much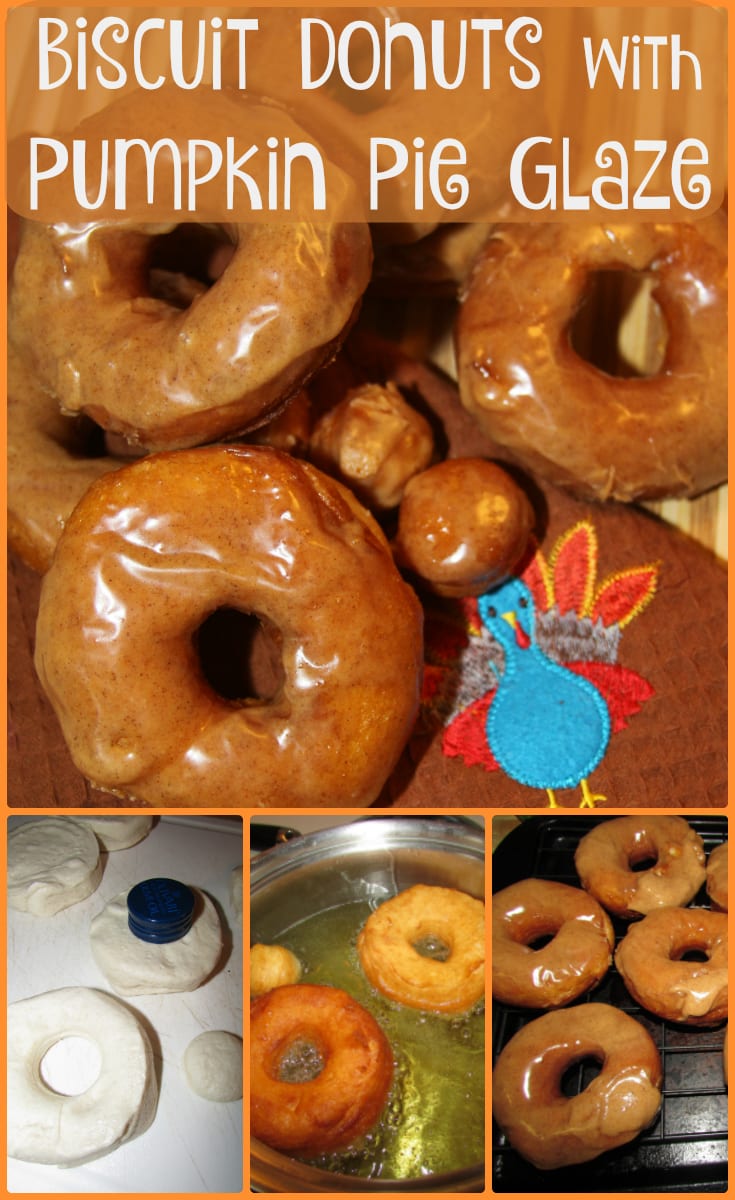 79. Fried Apple Rings with Cinnamon-Sugar – Grits and Gouda
80. Pumpkin Spice Cookies – My 3 Little Kittens
81. Easy Apple Dumplings – The Suburban Soapbox
82. Easy Apple Pie Monkey Bread with Praline Sauce – Dash of Jazz
83. Curried Butternut Squash Soup – Chasing Vibrance
84. Sourdough Apple Cider Donuts – Lynn's Way of Life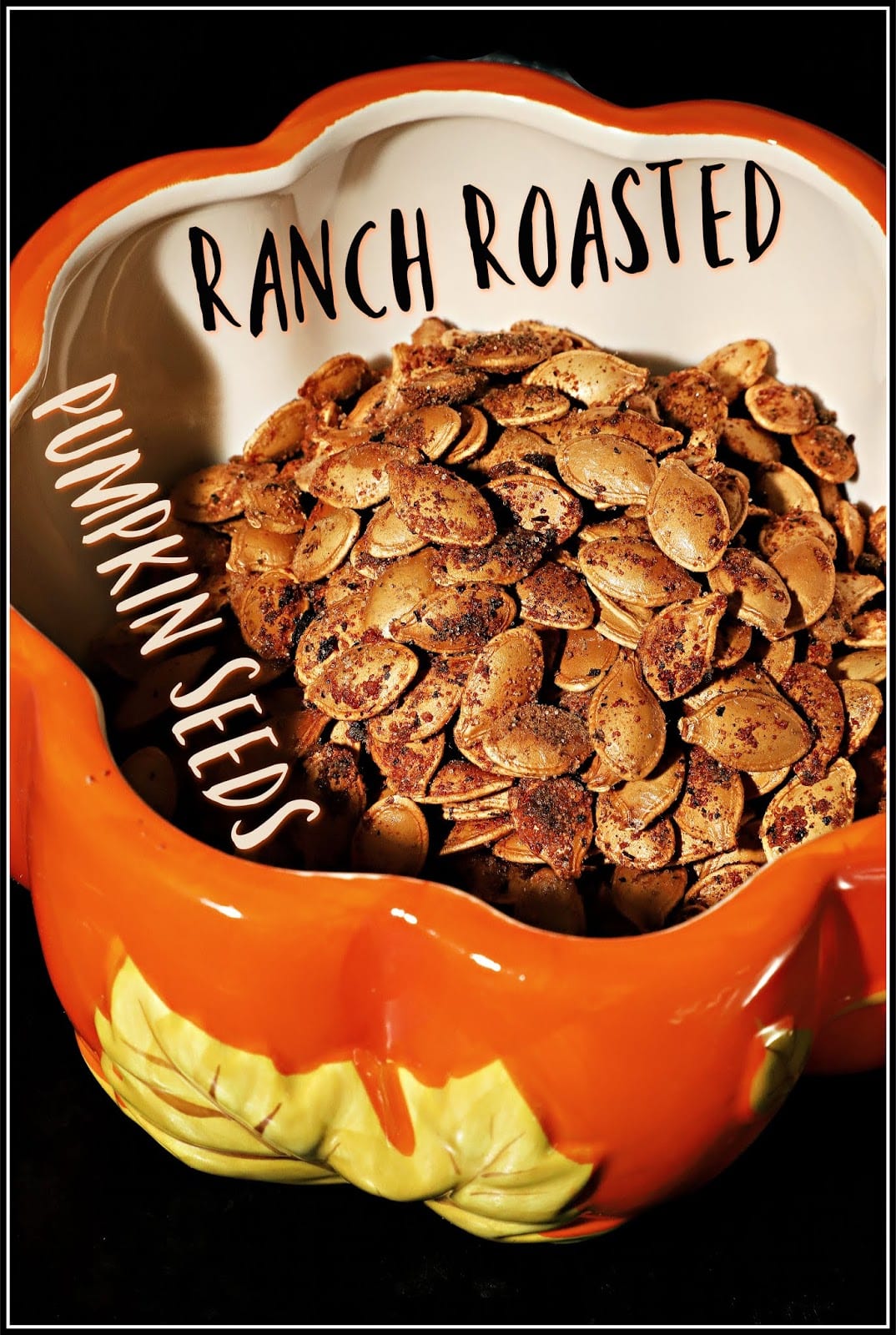 86. Caramel Apple Crisp Pie – My Pure Plants
87. Caramel Candy Apples – More or Less Cooking
88. Pumpkin Patch Cupcakes – Fun Cookie Recipes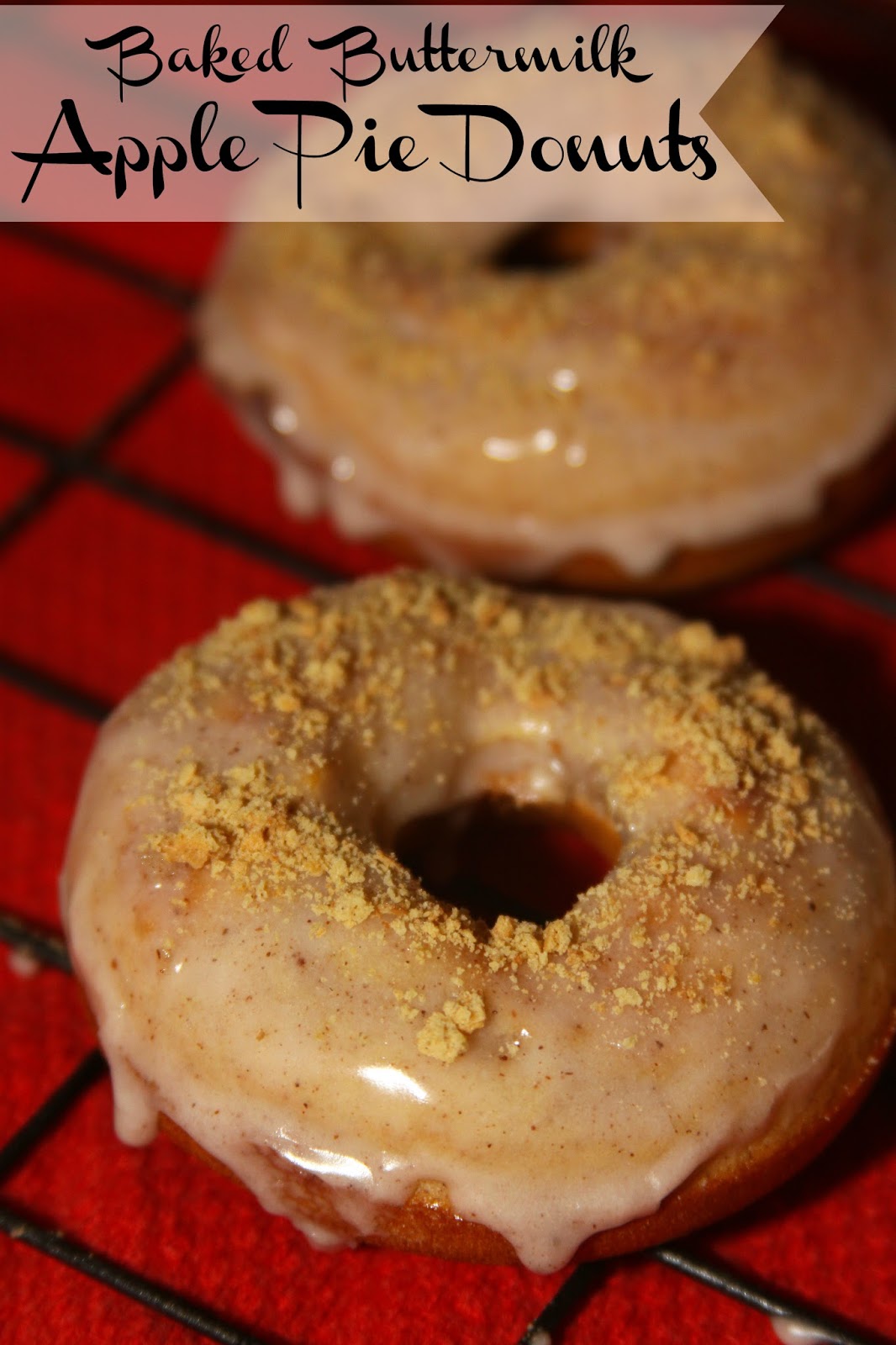 90. Apple Cake – Chasing Vibrance
91. Glazed Apple Cider Donuts – Kudos Kitchen by Renee
92. The Original DIY Pumpkin Patch Pudding Cups – Arts & Crackers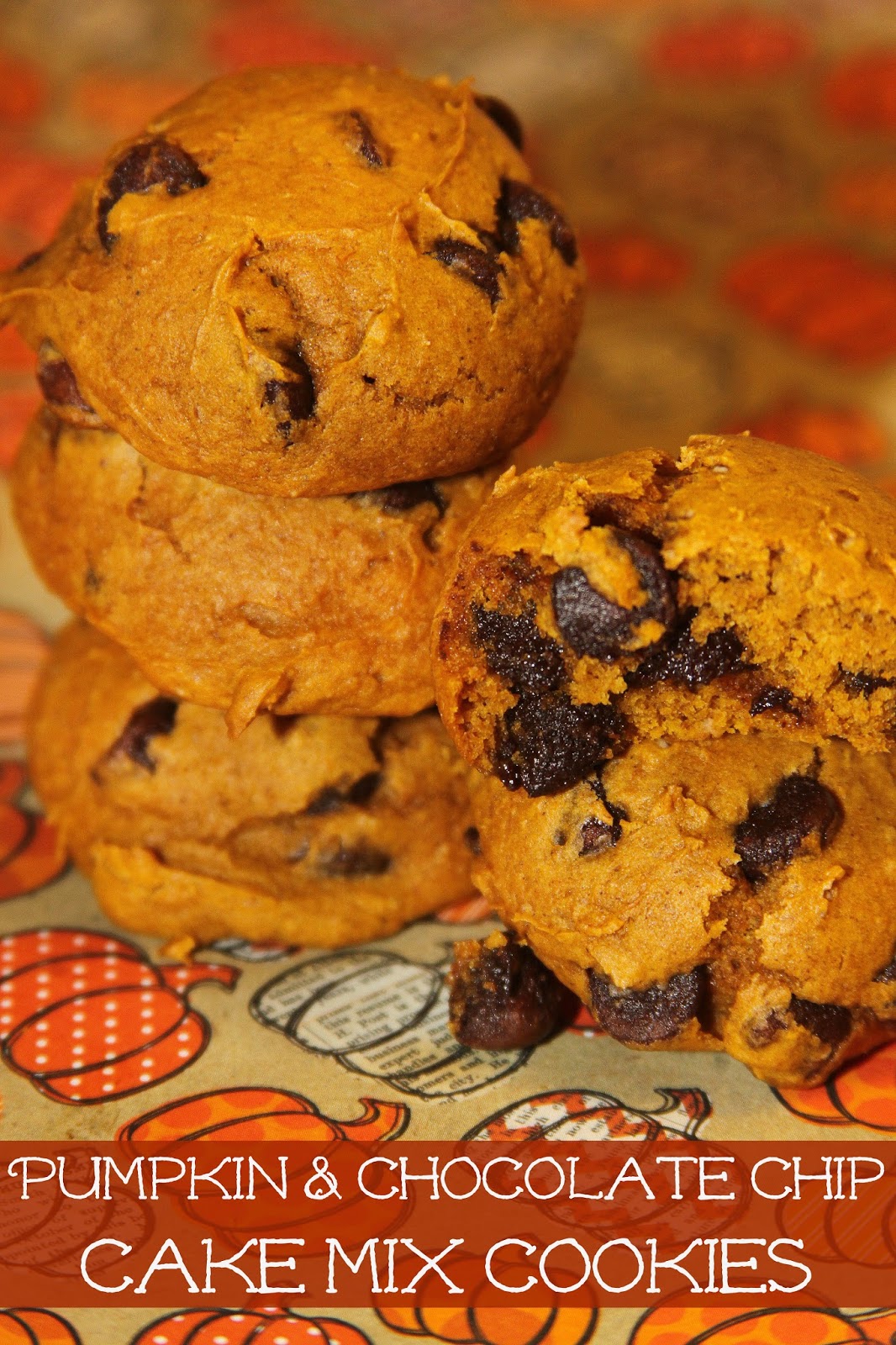 94. Apple Cinnamon Grain Free Granola – Dash of Jazz
95. Pumpkin Pie Popsicles with Oreo Crumble – Xoxo Bella
96. Homemade Caramel Apples – The Suburban Soapbox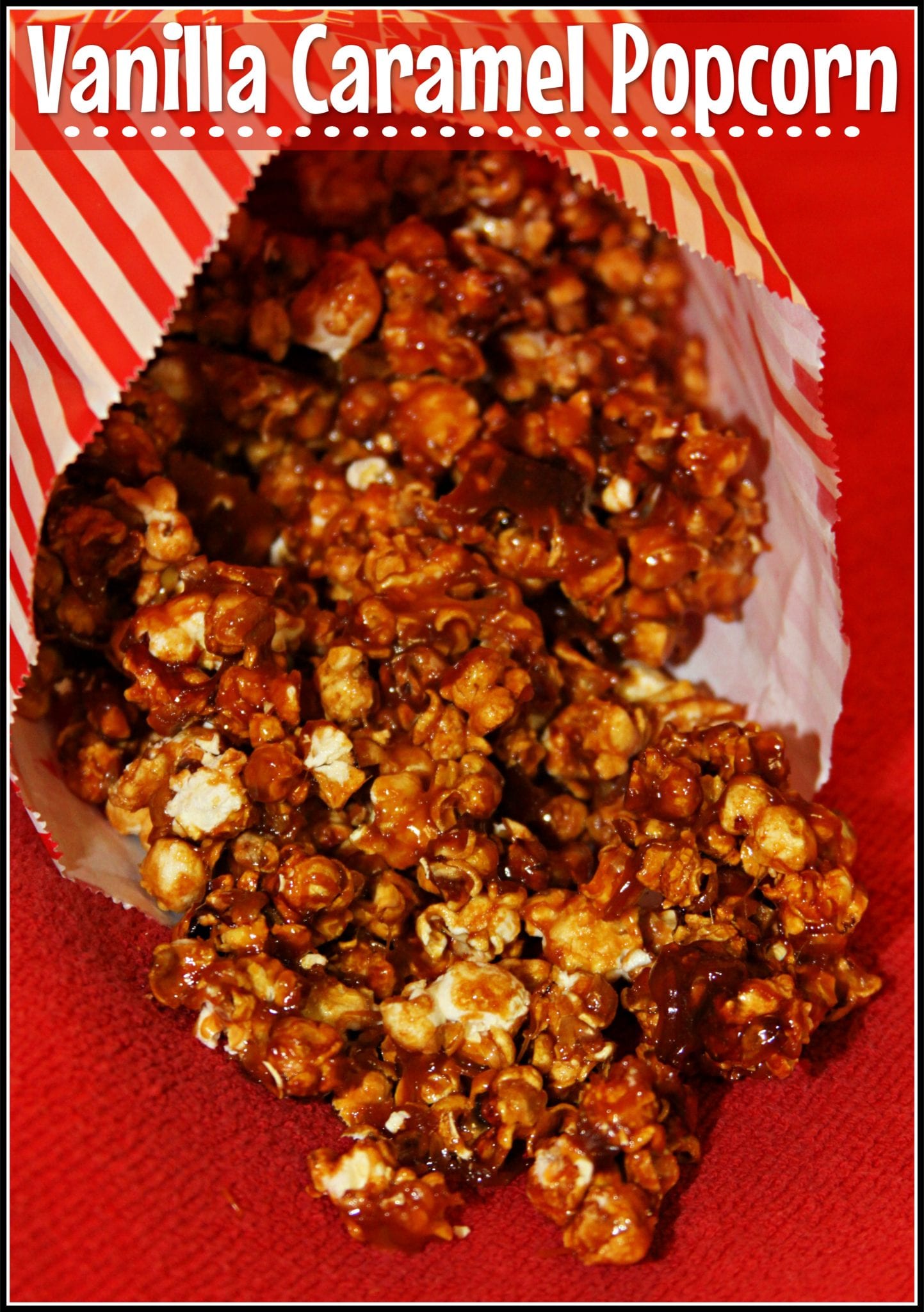 98. Pumpkin Pie Dump Cake – Quiche My Grits
99. Easy Chocolate Pumpkin Truffles – An Edible Mosaic
100. Caramel Apple Date Bark – Masala & Chai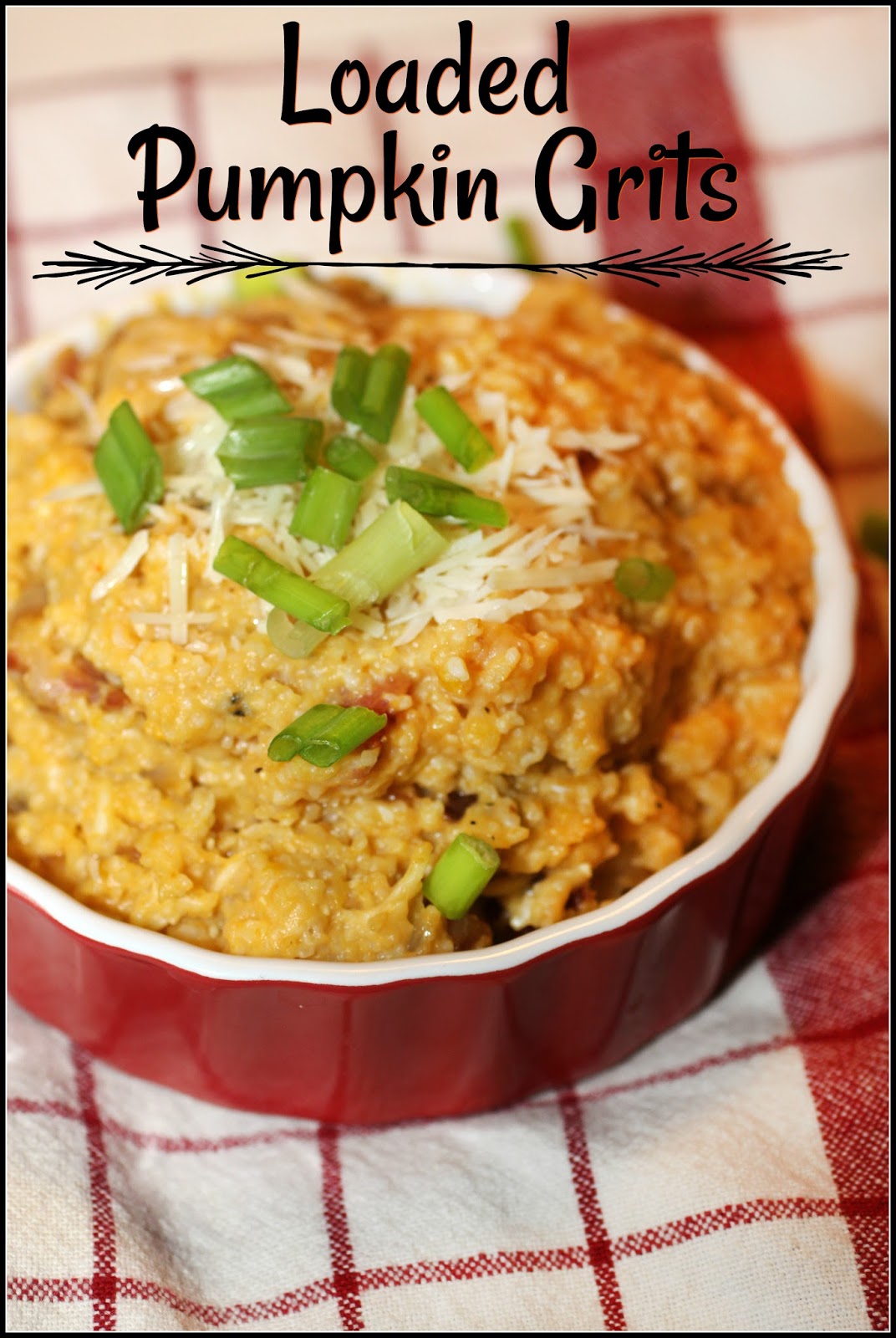 102. No Churn Pumpkin Spice Latte Ice Cream – Xoxo Bella
103. Baked Donut Holes – The Dizzy Cook
104. Amish Pumpkin Whoopie Pies – Two Pink Peonies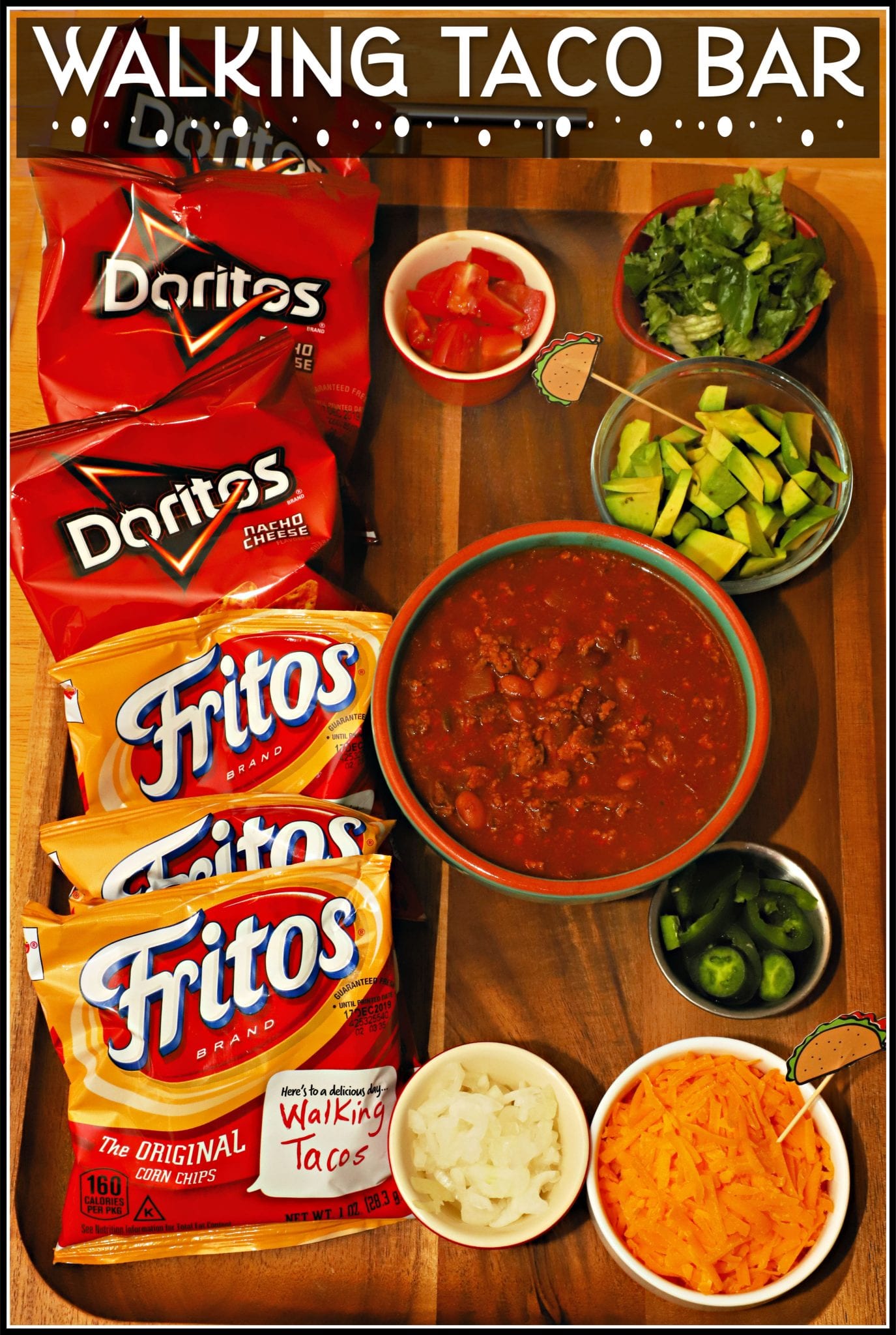 105. Walking Tacos – For the Love of Food
106. Pumpkin Patch Brownies – Fun Cookie Recipes
107. Cinnamon Apple Muffins with Crumble Topping and Vanilla Glaze – An Edible Mosaic
108. Pumpkin Spice Syrup – The Littlest Crumb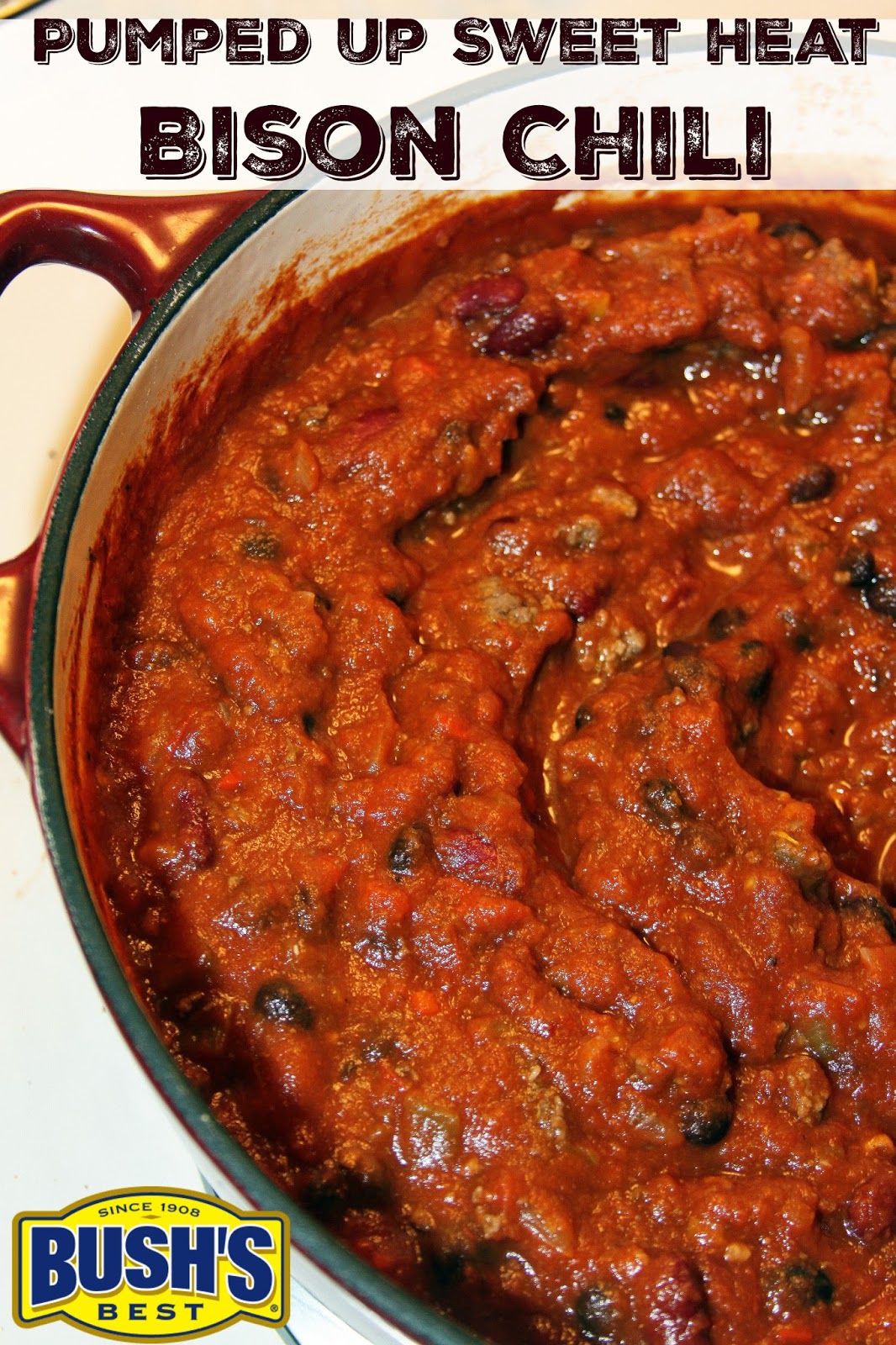 110. Pumpkin Cookies with Penuche Frosting – Bunny's Warm Oven
111. Pumpkin Pie Spiced Pecans – Southern Home Express
112. Chewy Pumpkin Snickerdoodles – Creations by Kara
113. Easy Skillet Apples – A Cedar Spoon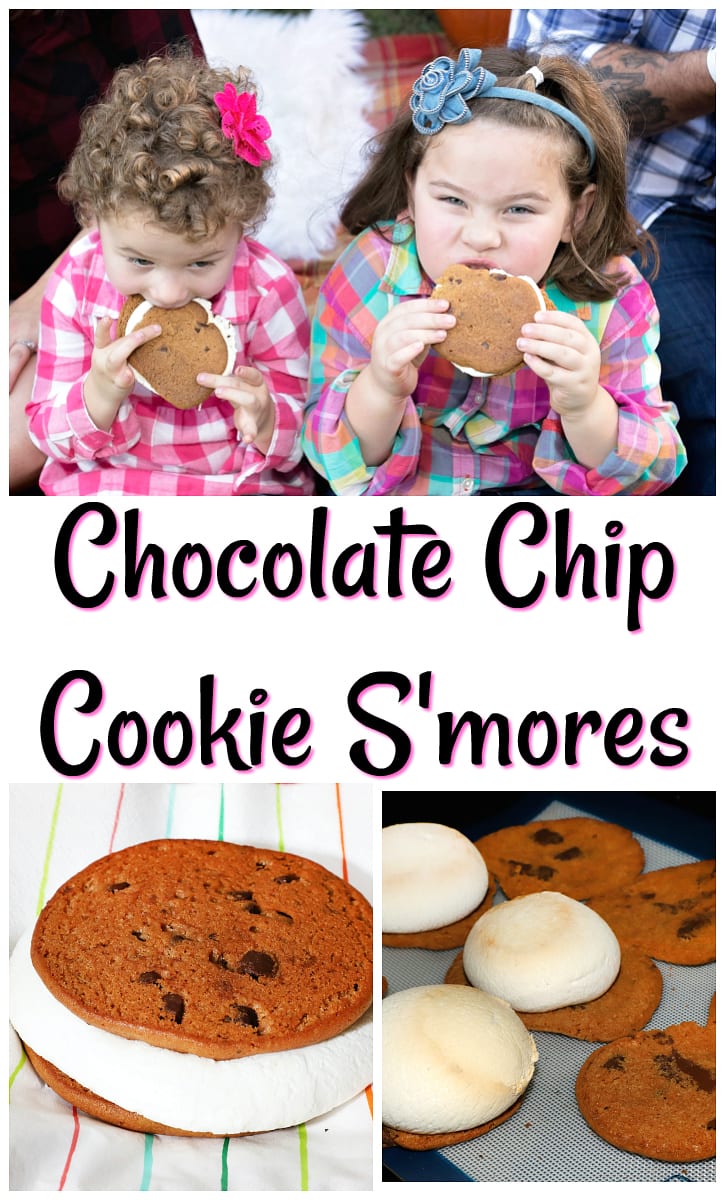 115. Salted Caramel Pumpkin Seeds – Garden in the Kitchen
116. Pumpkin Whoopie Pies with Cream Cheese & Chocolate Chips – Xoxo Bella
117. Pumpkin Pie Ravioli-Inspired Dessert – Arts & Crackers
118. White Chocolate Pumpkin Blondies – Creations by Kara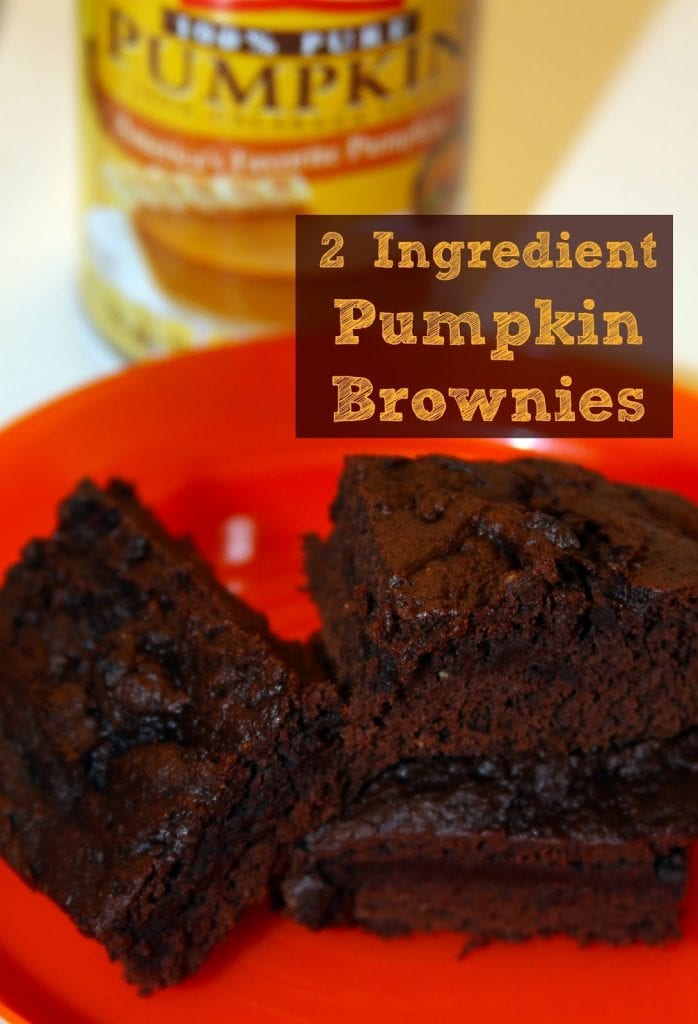 120. Apple Cider Donut Mini Bundt Cakes – Planted 365
121. Air Fryer Donut Holes – A Cedar Spoon
122. Spiced Pumpkin Bread – Renee's Kitchen Adventures

Drinks:
1. Mulled Concord Grape Cider – Rhubarbarians
2. Spiced Apple Cider – Drugstore Divas
3. Crock Pot Mulled Cider – The Toasty Kitchen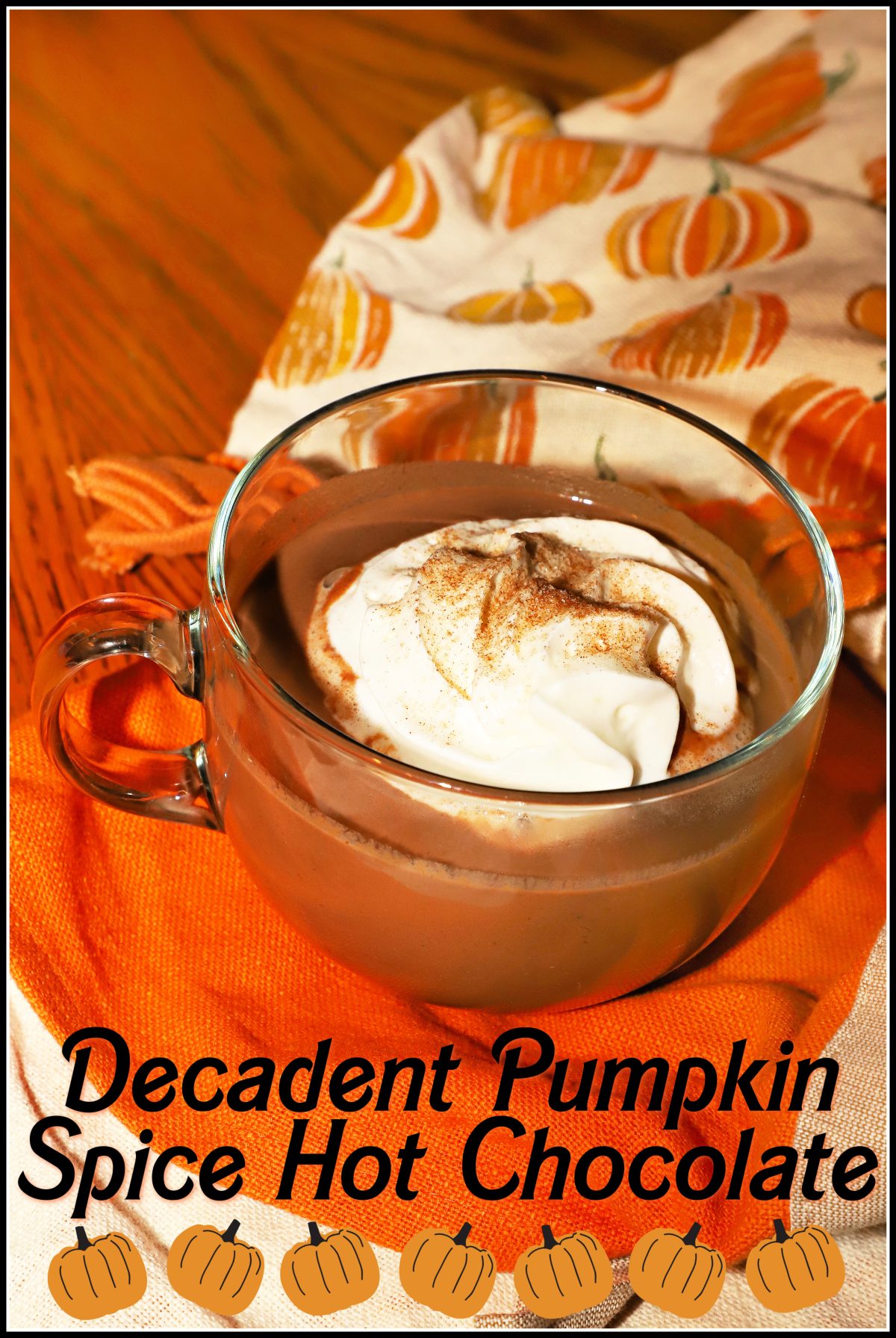 5. Autumn Harvest Punch – Two Kids and a Coupon
6. Slow Cooker Pumpkin Spice Latte – Xoxo Bella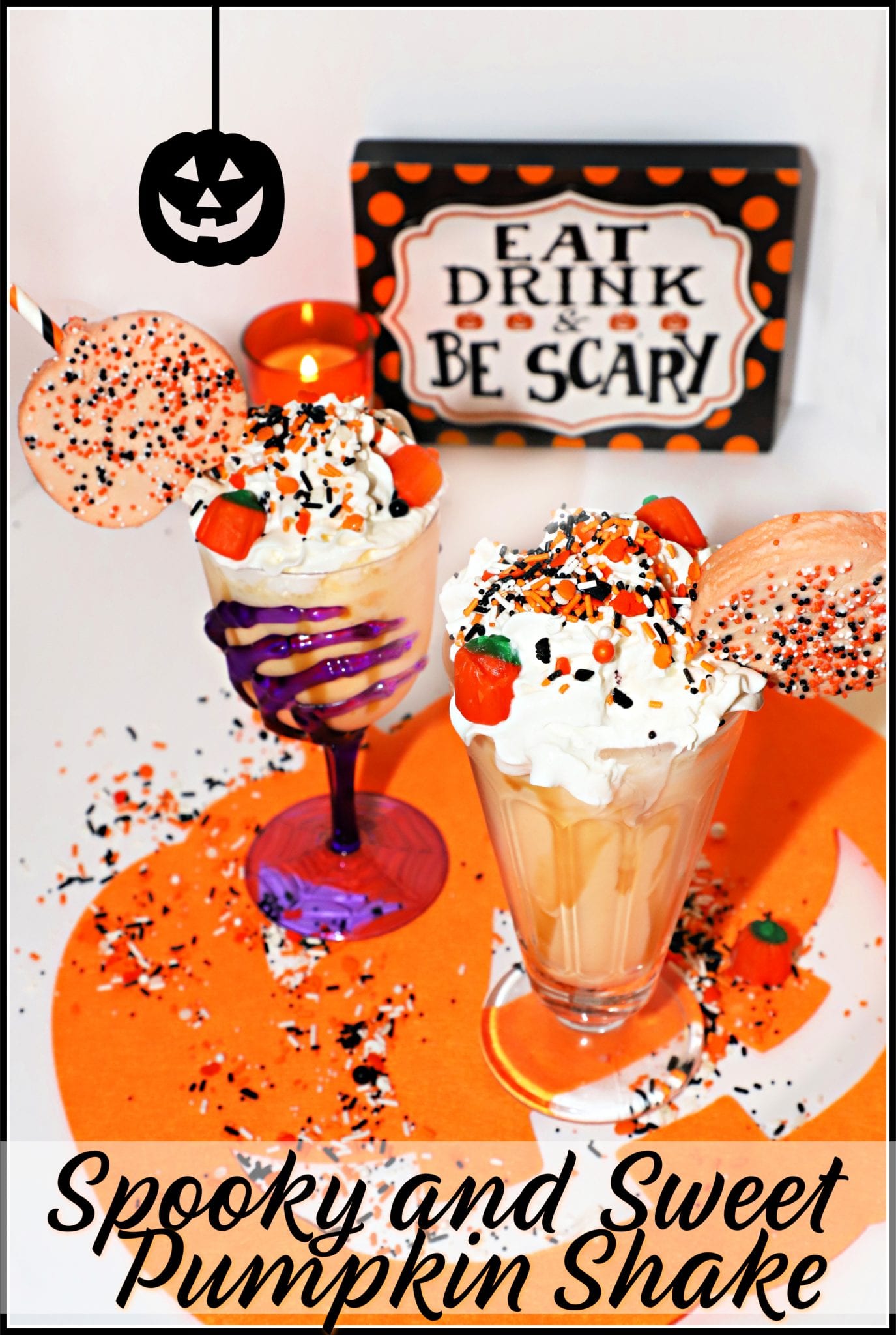 8. Spiced Apple Cider Slushie – Masala & Chai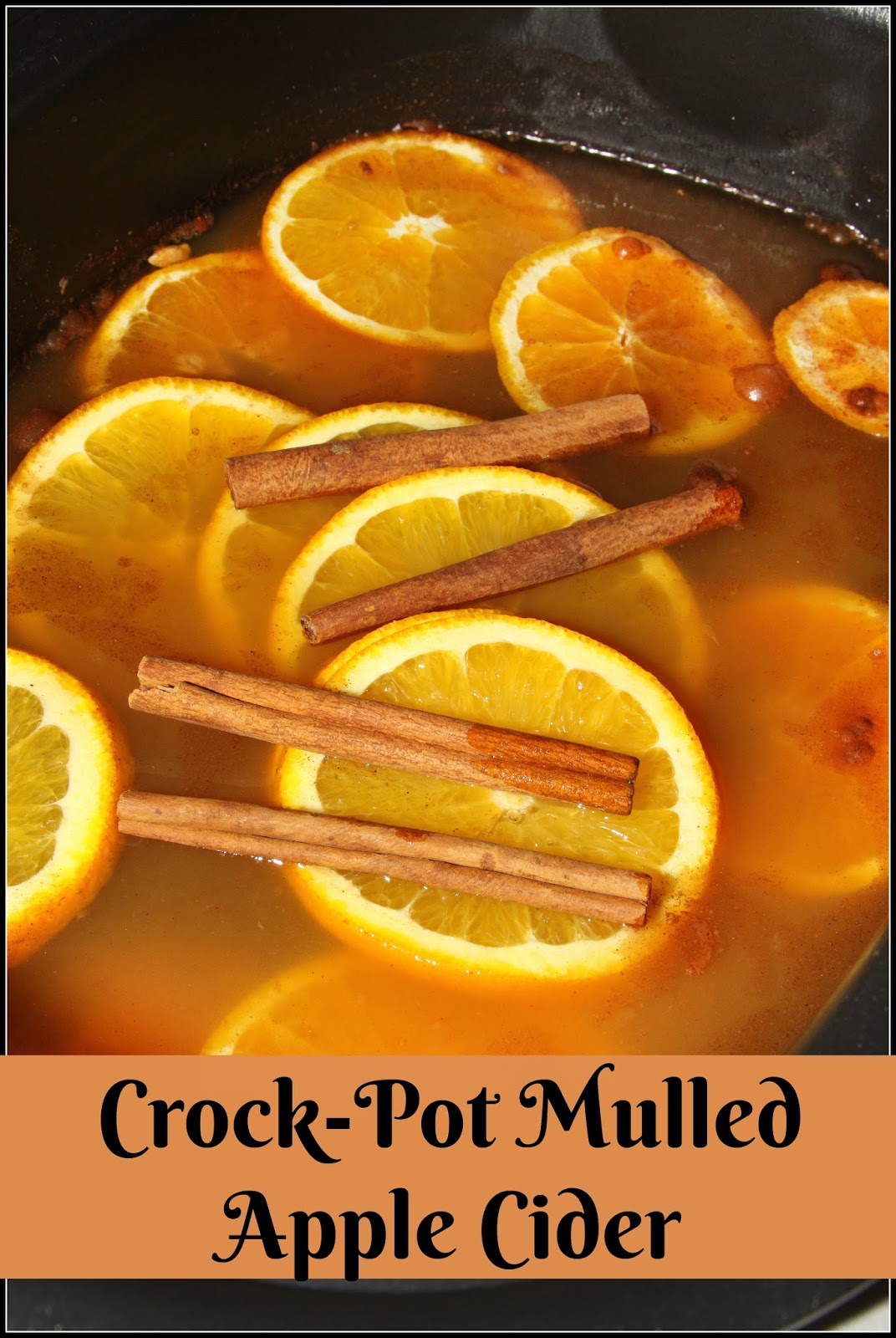 10. Old Fashioned Hot Apple Cider – At Home on the Prarie
11. Pumpkin Spice Hot Chocolate – At Home on the Prarie
12. Iced Apple Crisp Macchiato – Coffee Copycat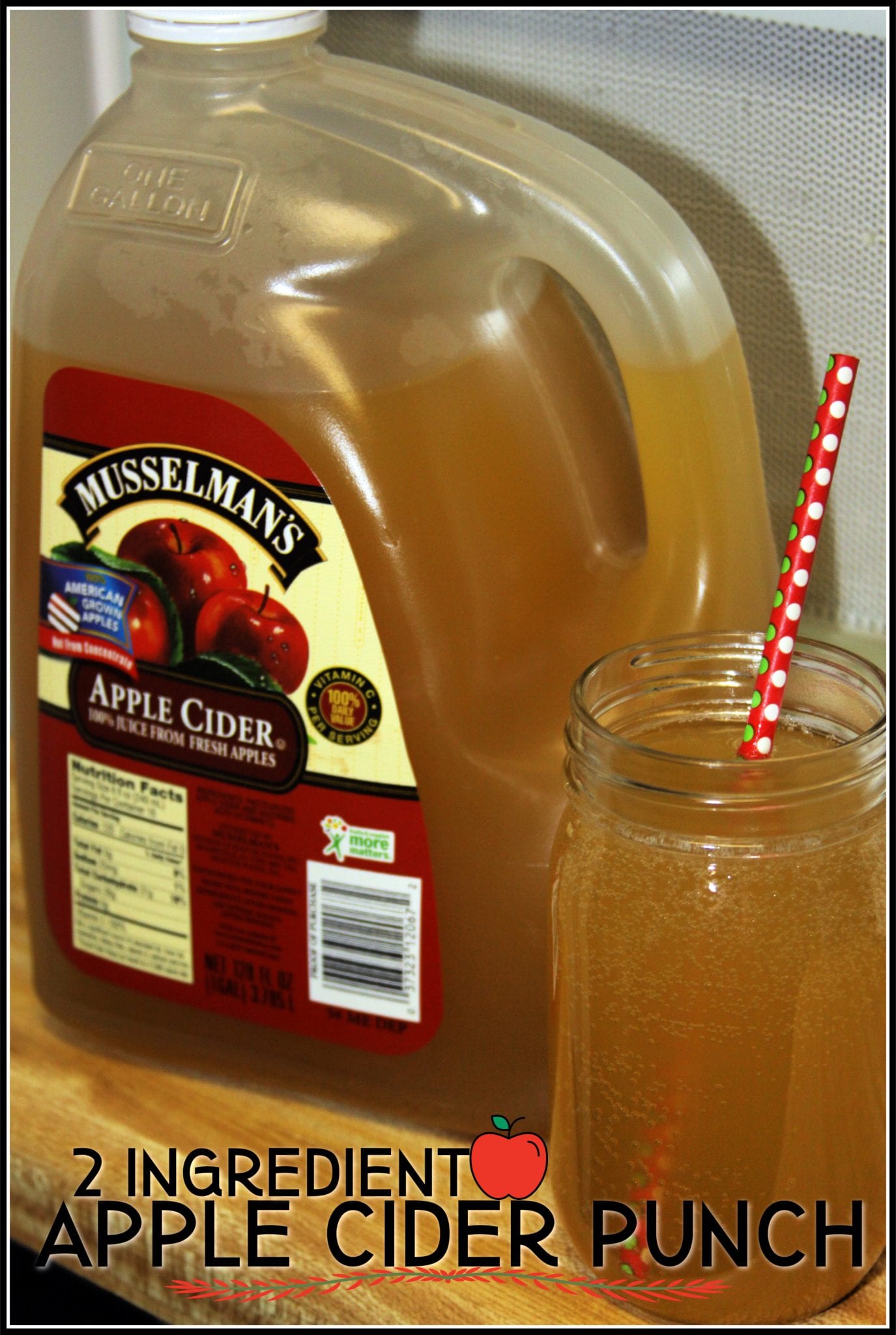 14. Maple Latte – The Gourmet Bonvivant
15. Fall Lemonade – Five Spot Green Living
16. Apple cider hot toddy – Rhubarbarians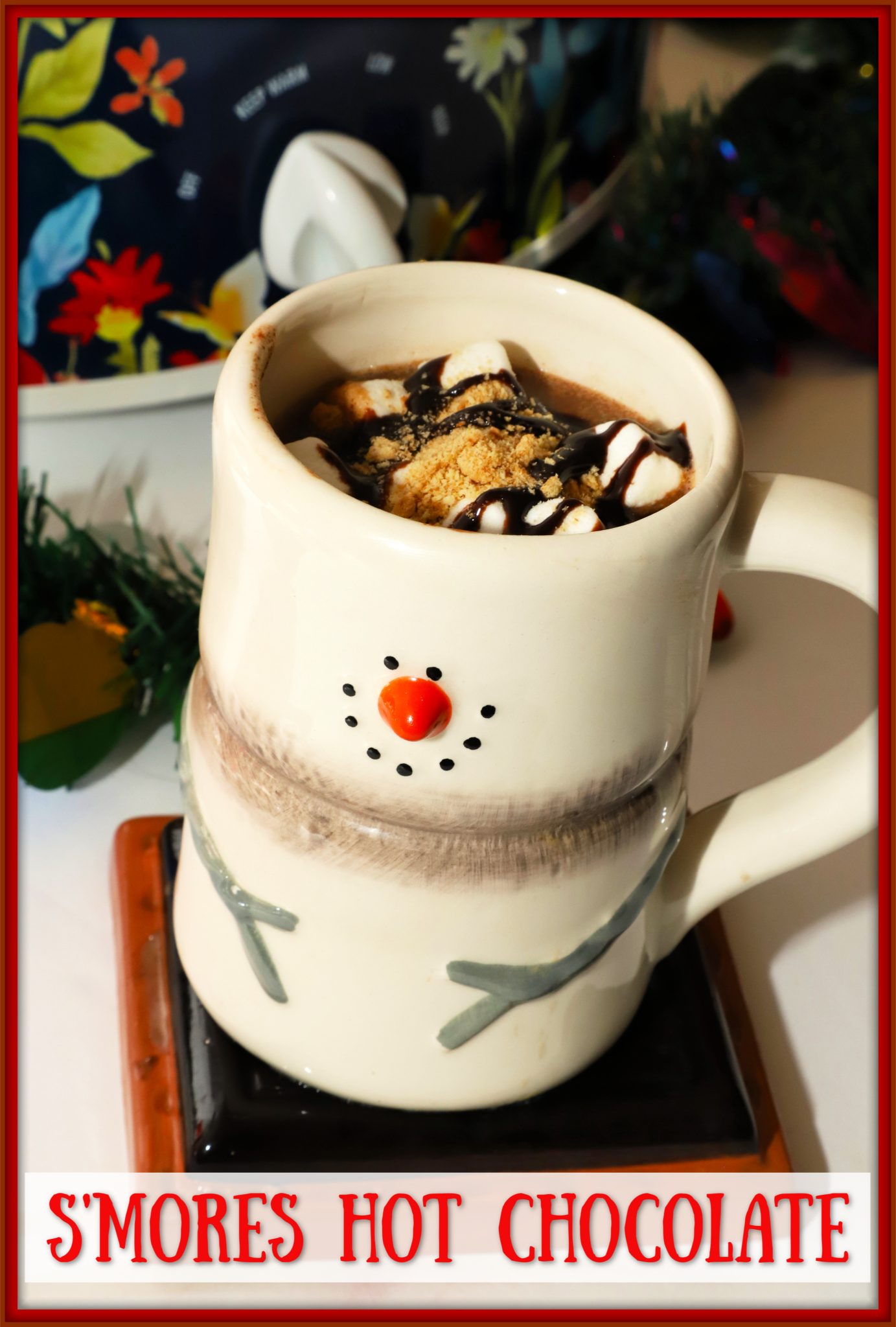 18. Gluten Free Pumpkin Pie Hot Chocolate – Arts & Crackers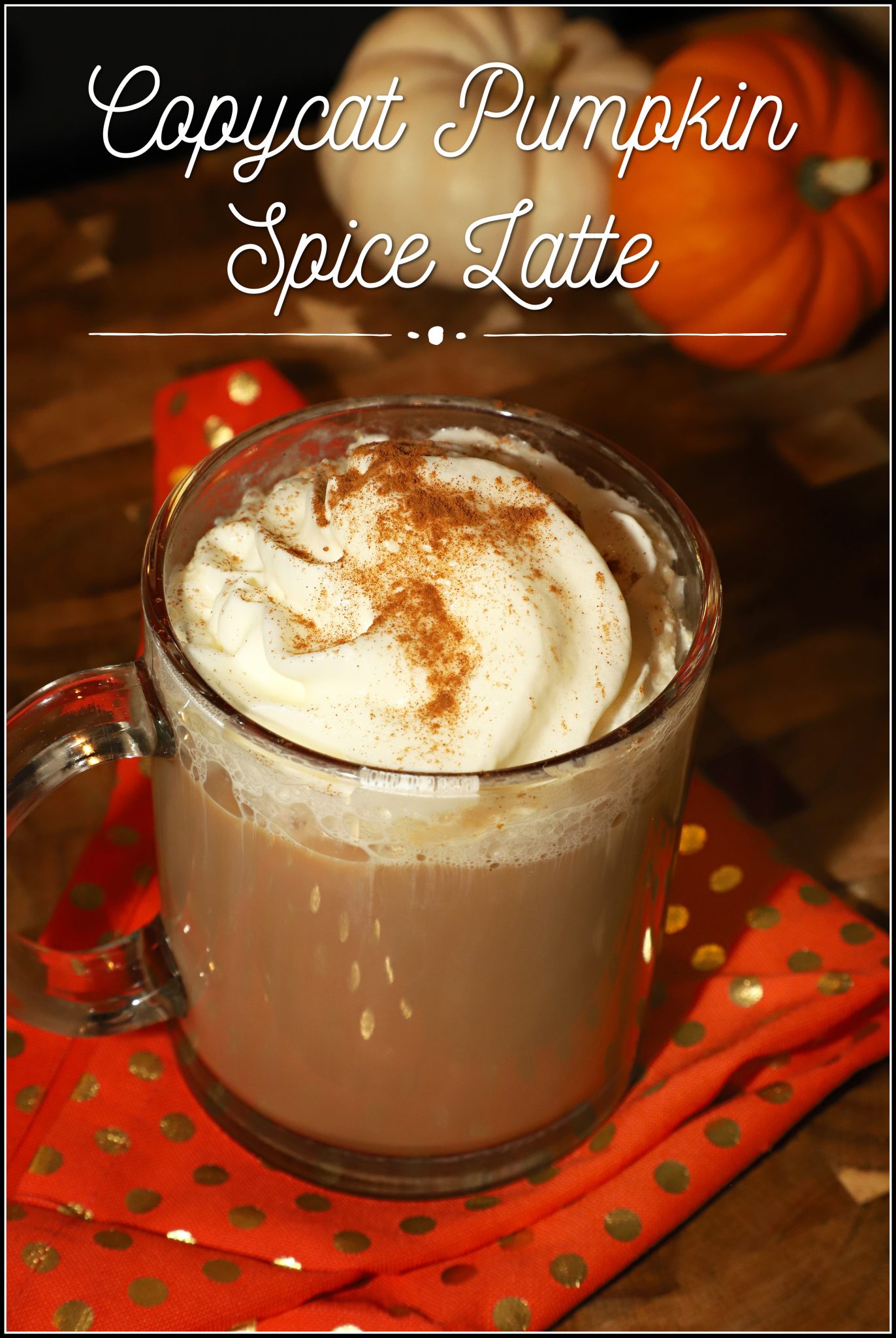 20. Pumpkin Patch Punch – Half Baked Harvest
21. Pumpkin Cider – Finding Zest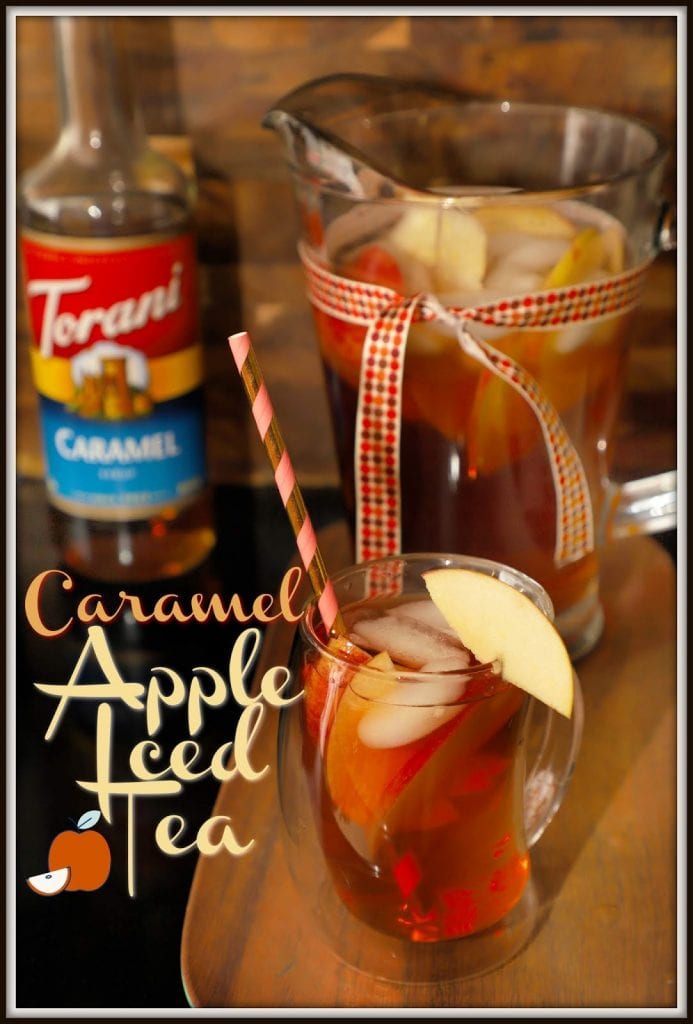 23. Apple Cider Floats – Baking with Mom
24. Caramel Pumpkin Spice Lattes – Whole and Heavenly Oven