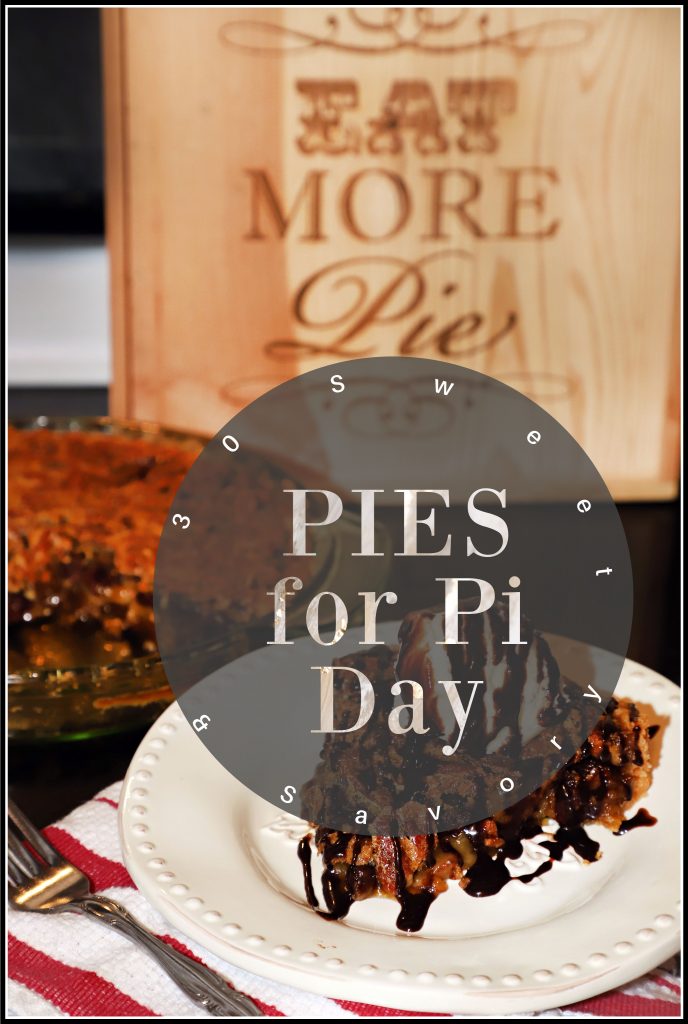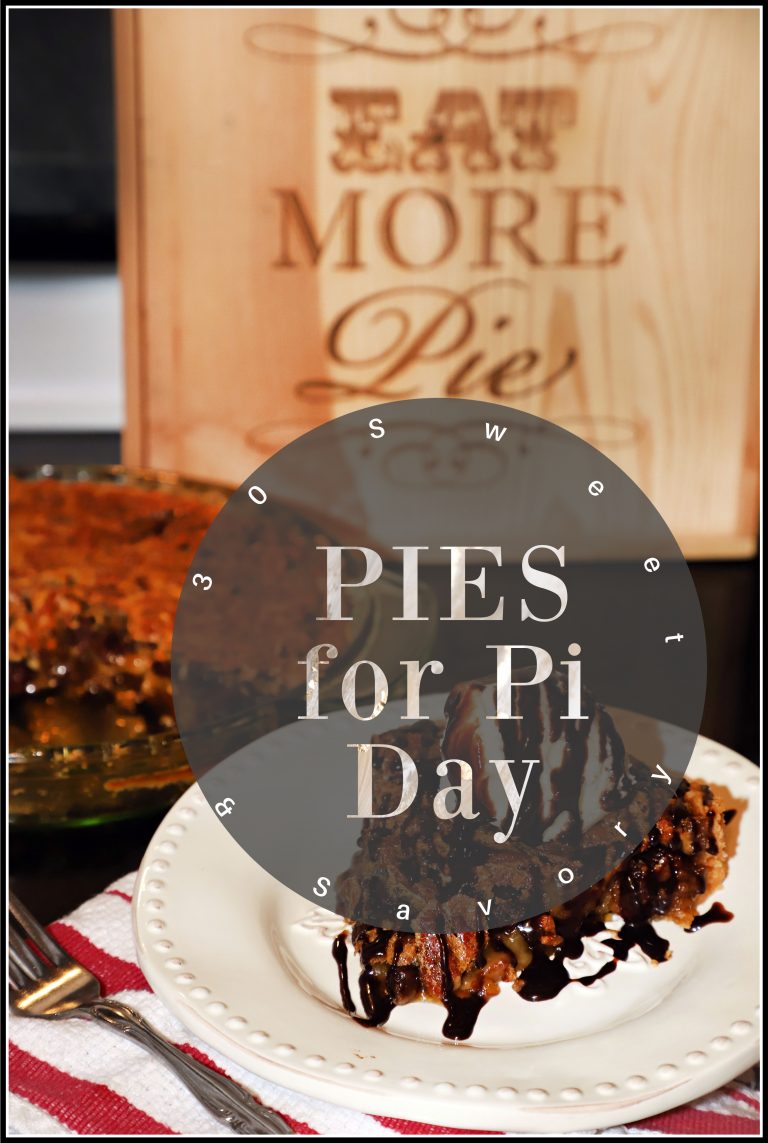 Today, March 14th, is Pi Day. It is a day to celebrate the mathematical constant pi (π) and of course, eat lots of pie!
I love pie (who doesn't?) and I enjoy baking and eating them often. So it's no surprise I have over 30 recipes for both sweet and savory pies on the blog.
Today I'm sharing them with y'all in honor of Pi Day!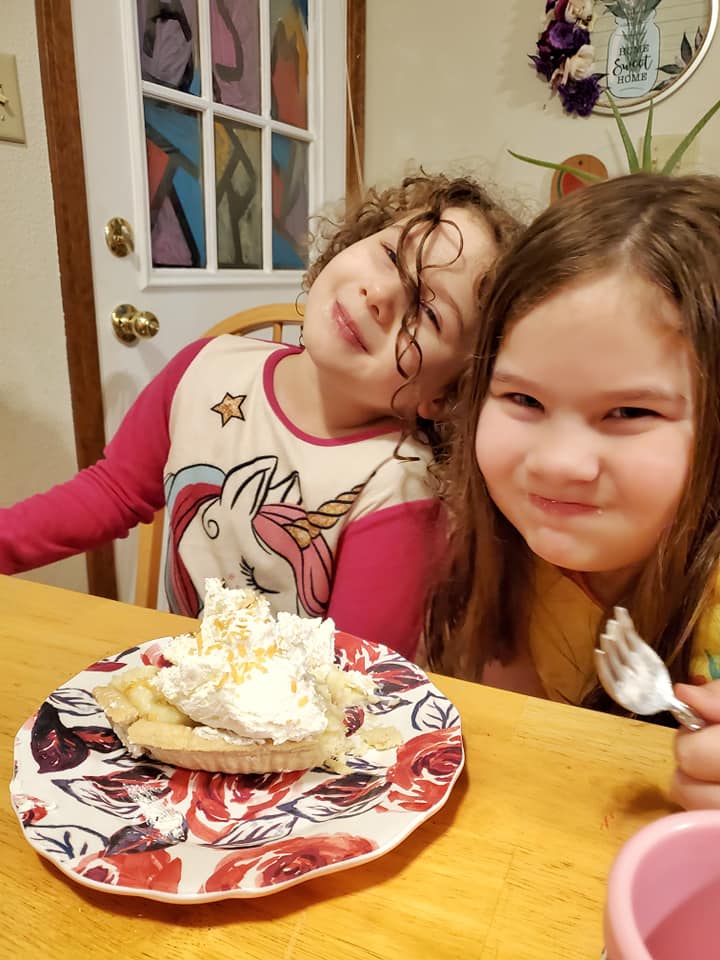 I love making quiche and casserole type pies for brunch and dinner and baking dessert pies for a sweet treat, so I have included both categories below.
Check them out and comment with your favorite!
I see many more pies in my future so be sure to check back for new pie recipes soon.
Sweet Pies
2. Southern Pecan Pie with Bourbon Whipped Cream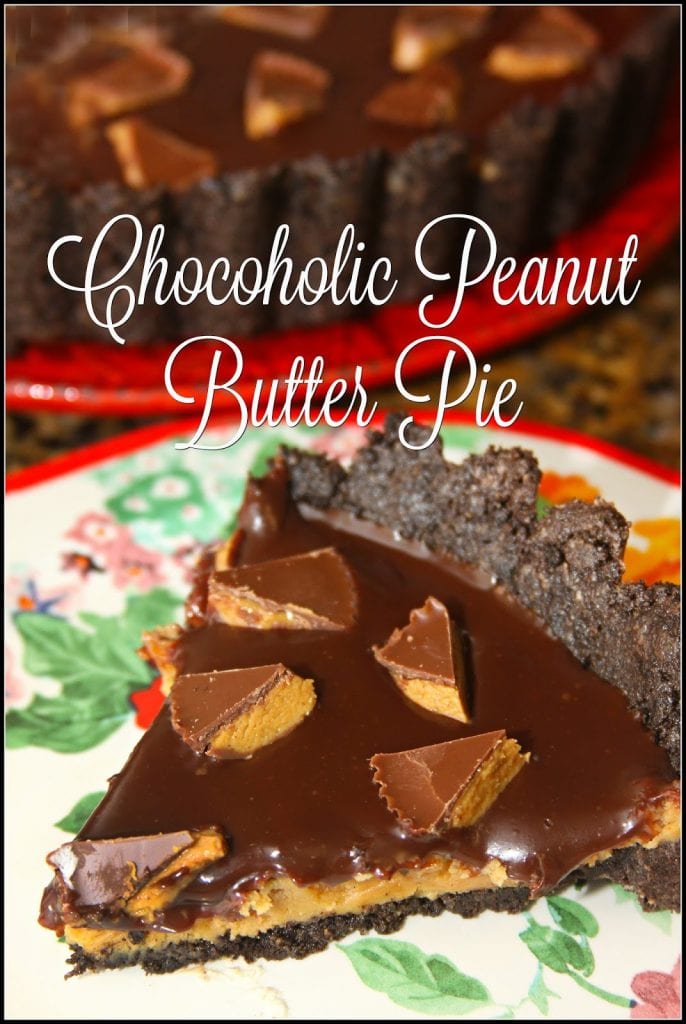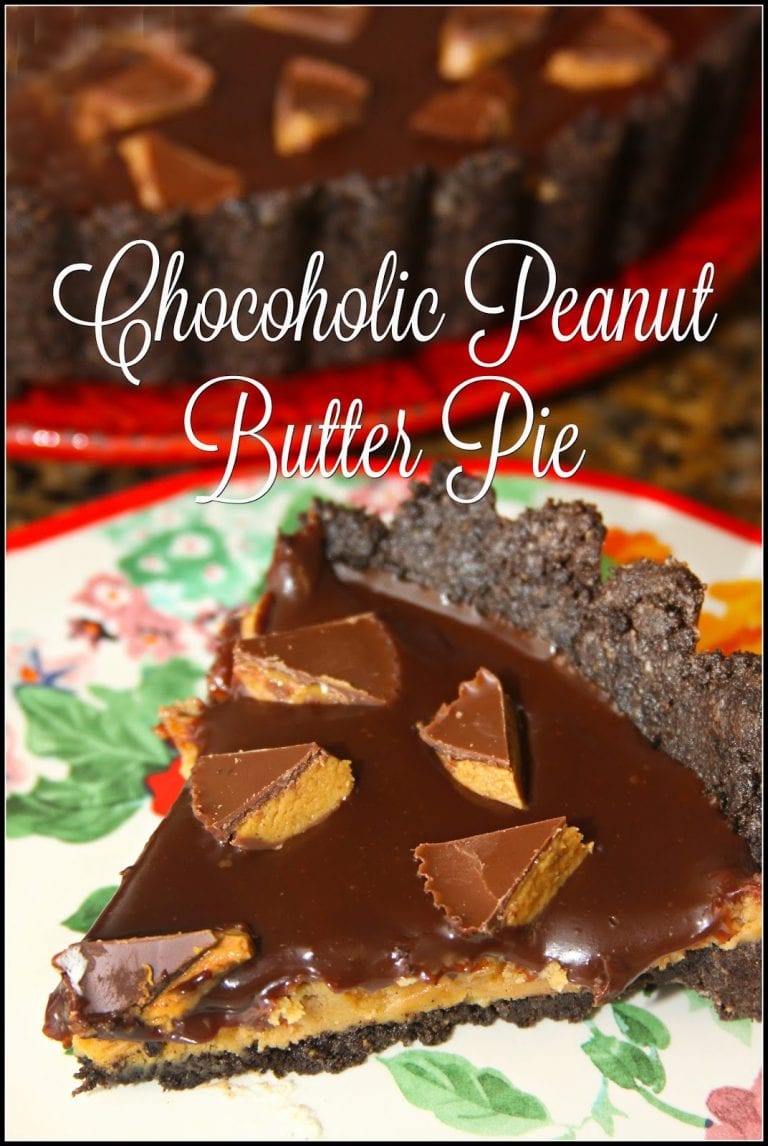 7. As You Wish Glazed Cherry Hand Pies
10. Mini Fruit Pies
11. Stars and Stripes Cherry and Blueberry Pie
14. Blueberry Maple & Raspberry Crumb Pies
15. Banoffee Pie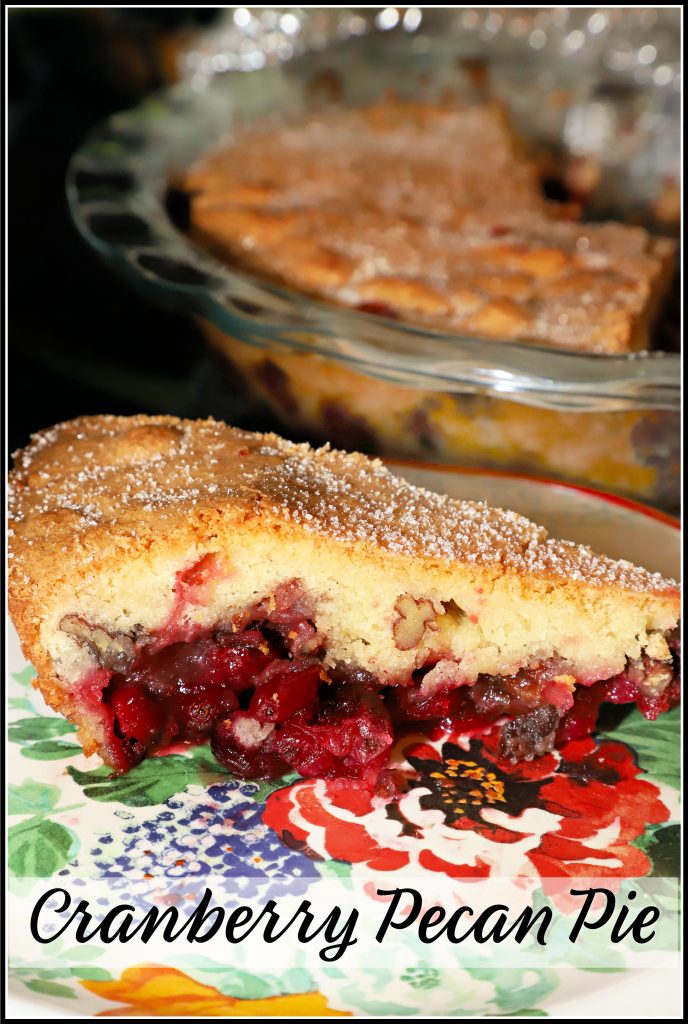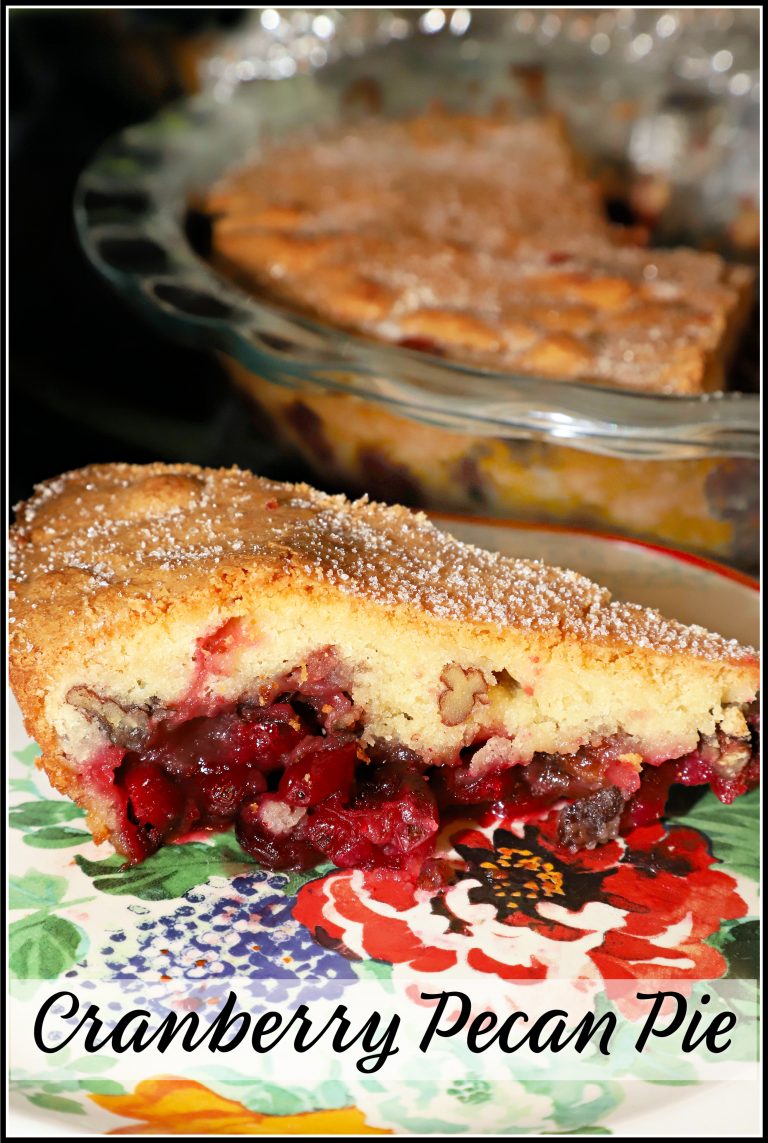 17. Harvest Butternut Squash Pie
Savory Pies
2. Harvest Chicken Pot Pies in Pumpkin Bowls
4. Irish Steak and Mushroom Pie
14. Four Cheese Broccoli Quiche