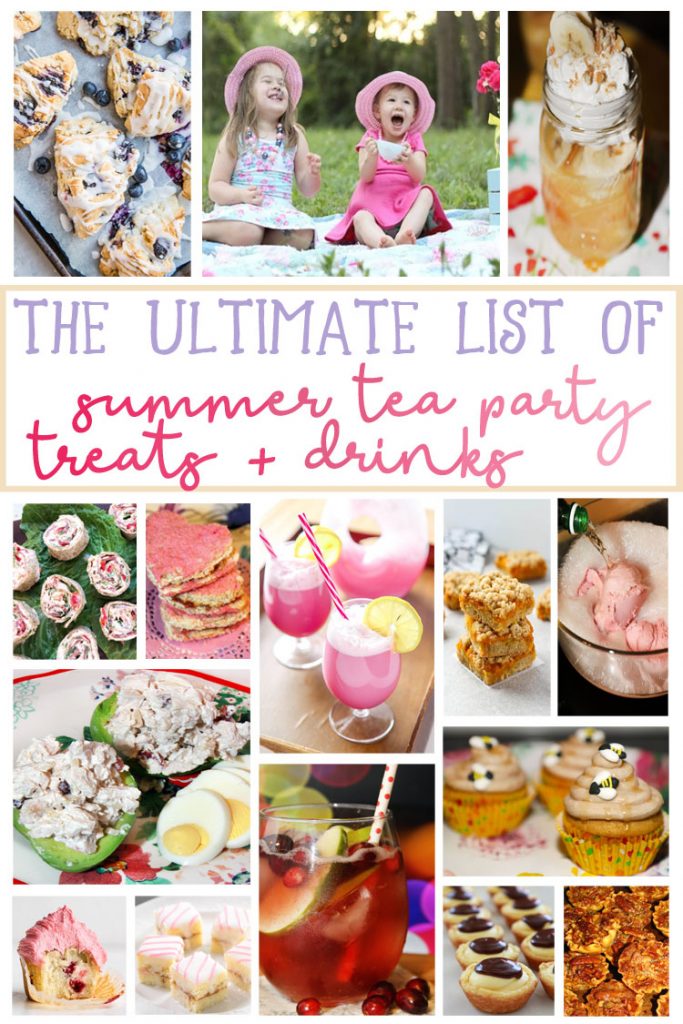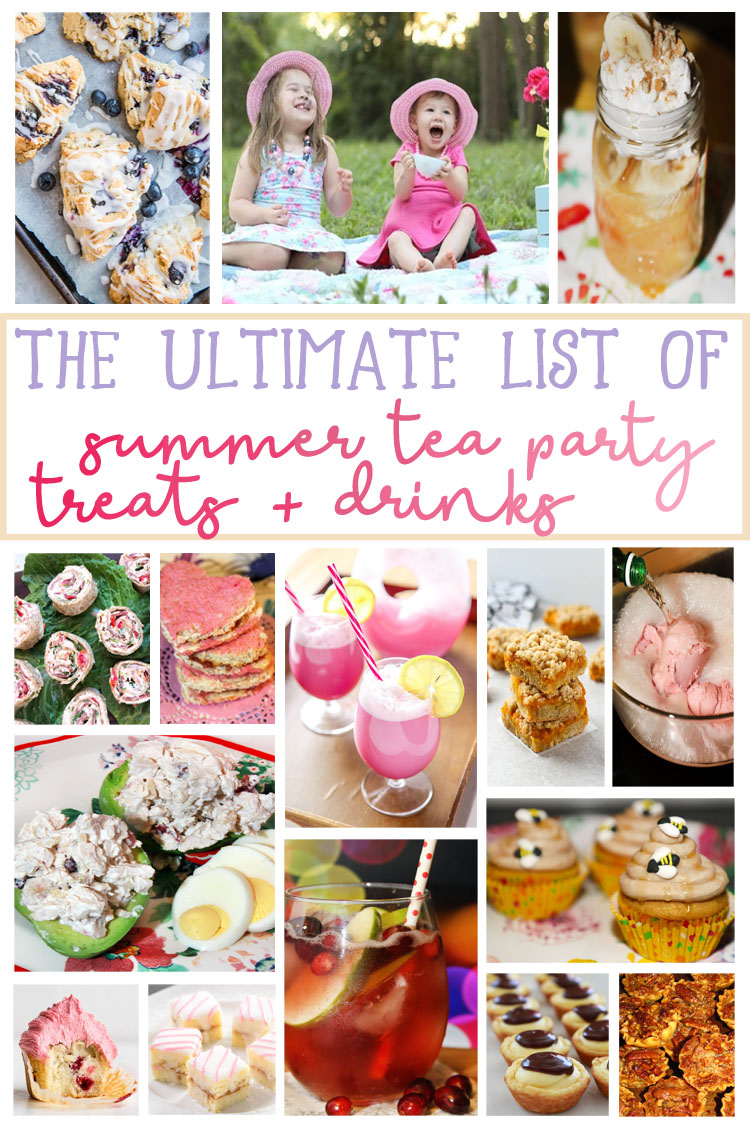 Summer is here and we are loving these long days full of sunshine and lots of time outside.
One of our favorite things that my girls and I love to do together is have tea parties. Sometimes we are at home, sometimes we are at a café or tea room, and sometimes we make a picnic outside and enjoy iced tea and treats together! In honor of the first day of summer and my birthday this week I am sharing this Ultimate List of Summer Tea Party Treats and Drinks today on the blog. Scroll down to see over 100 drink and bite sizes treats and snack recipes to enjoy at your next tea party this summer!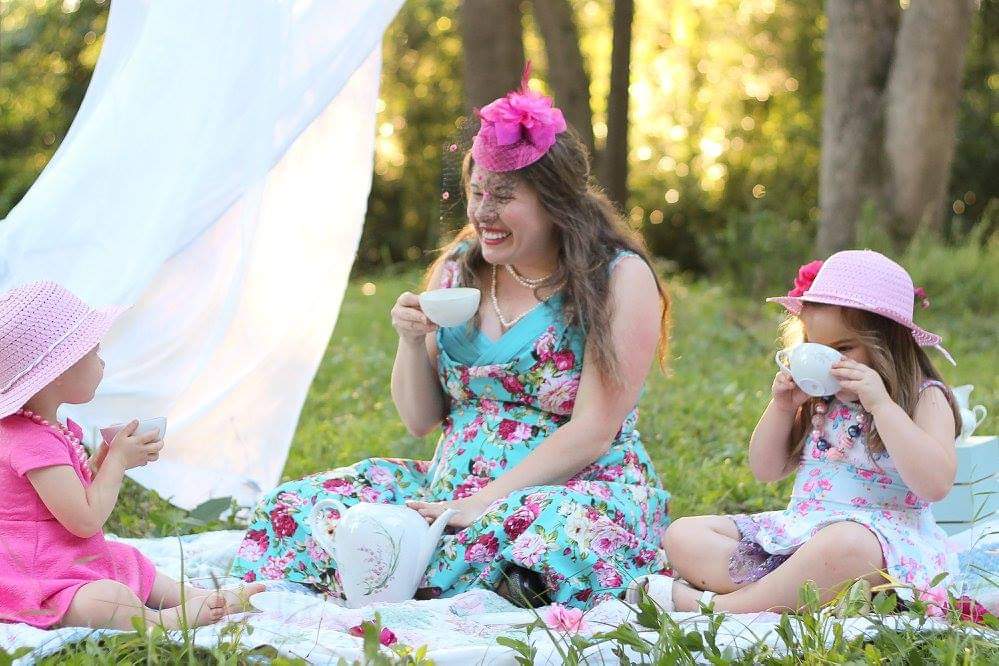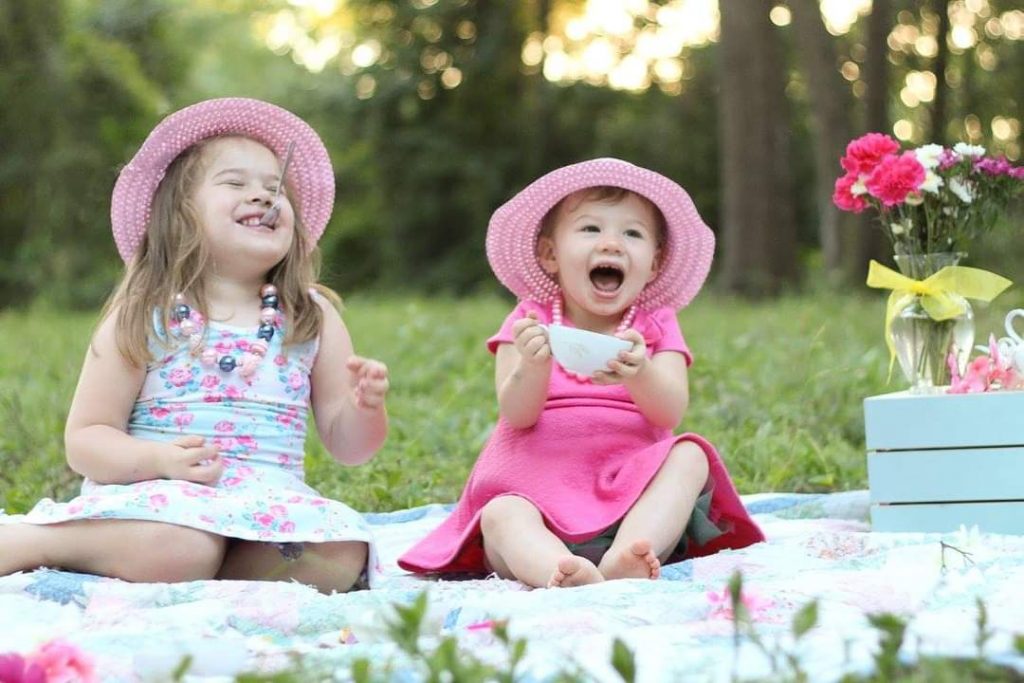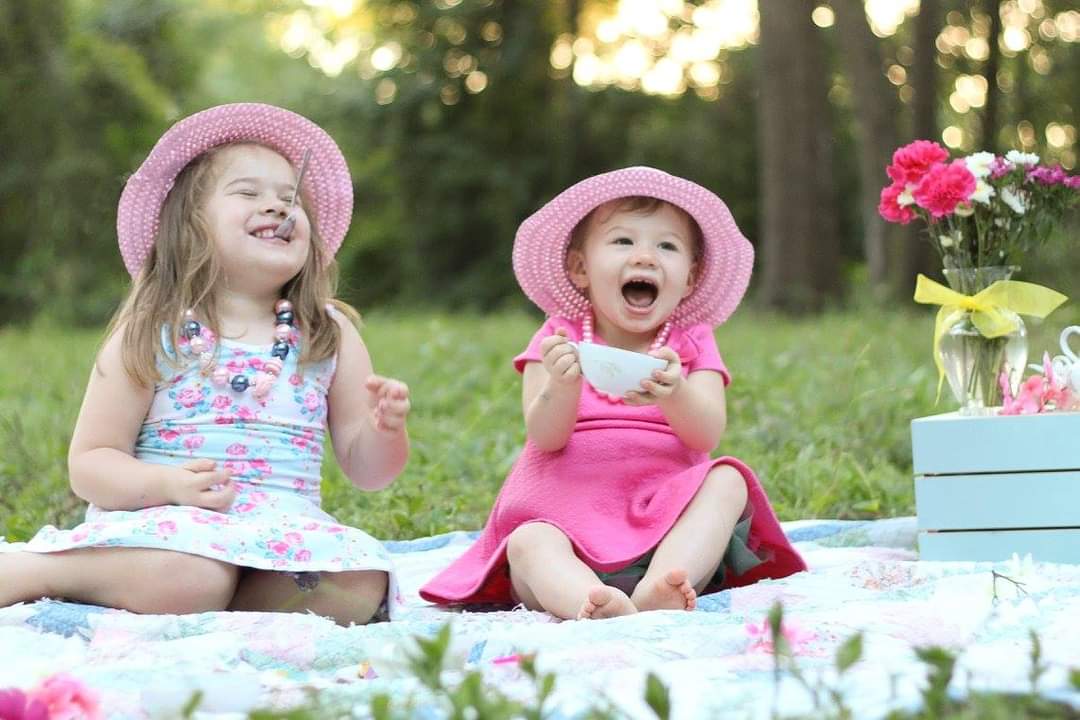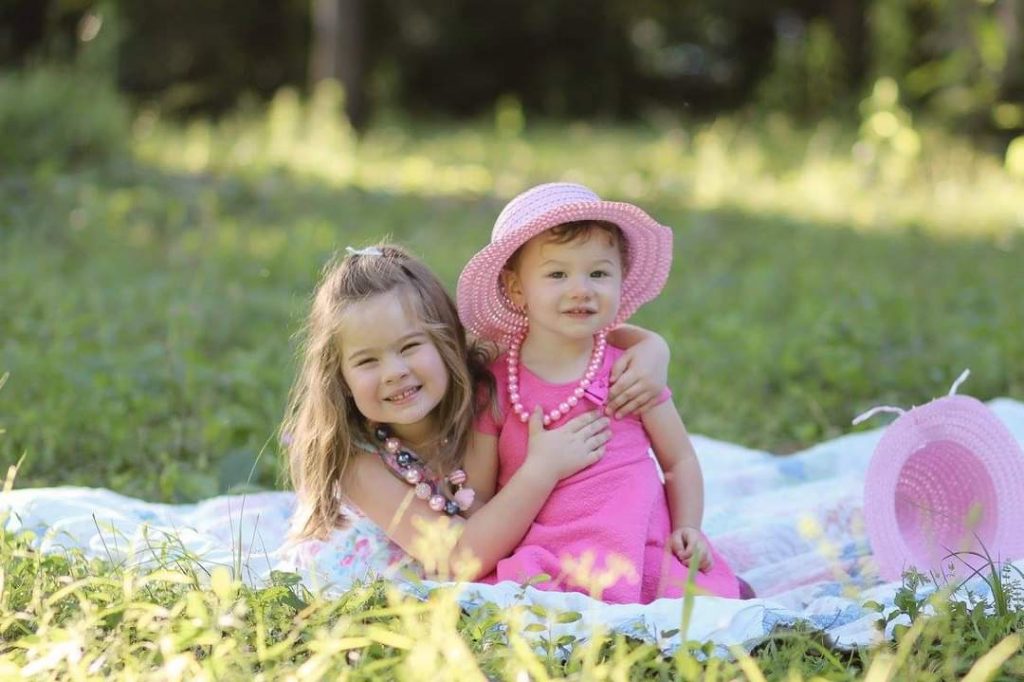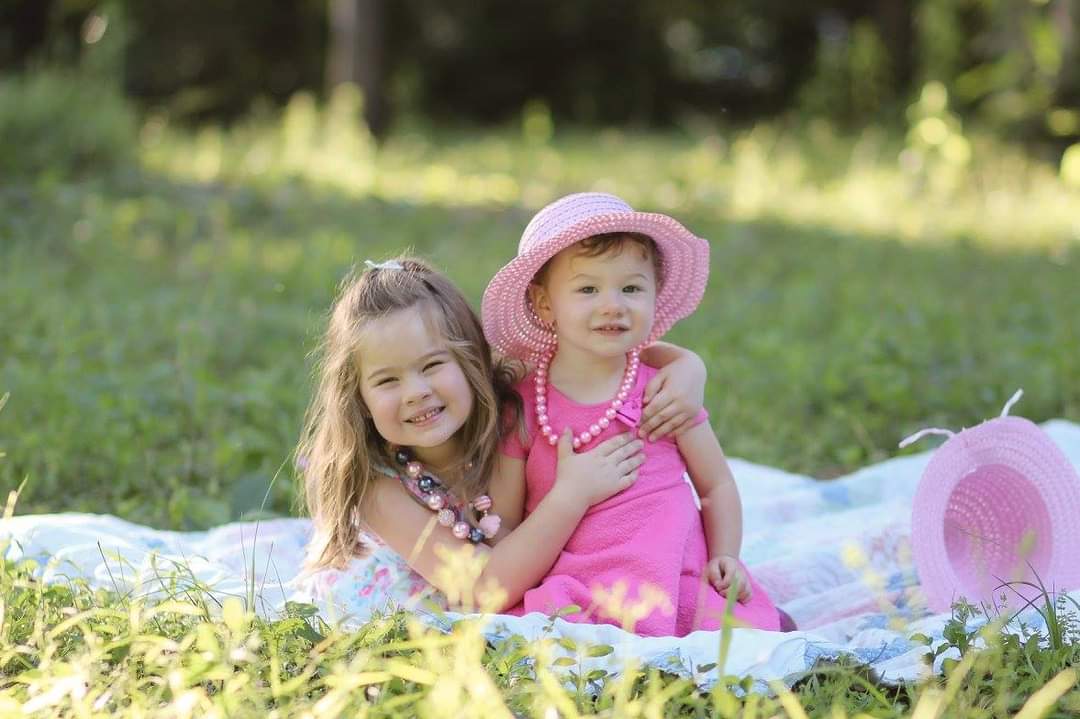 Tea parties in the sunshine are the best!
Some of our favorite tea party memories…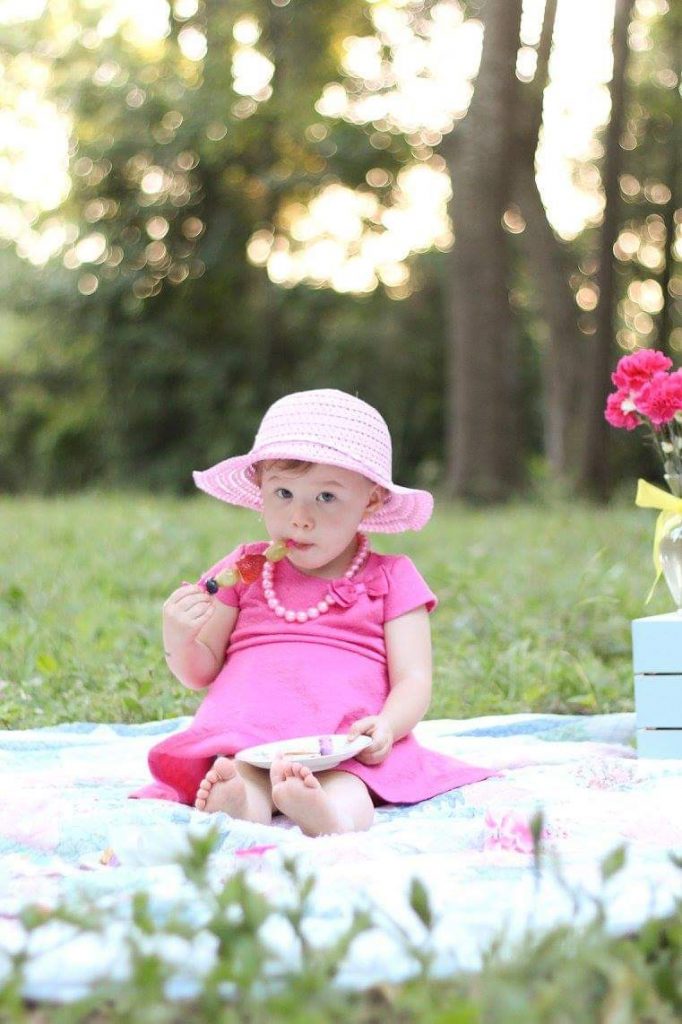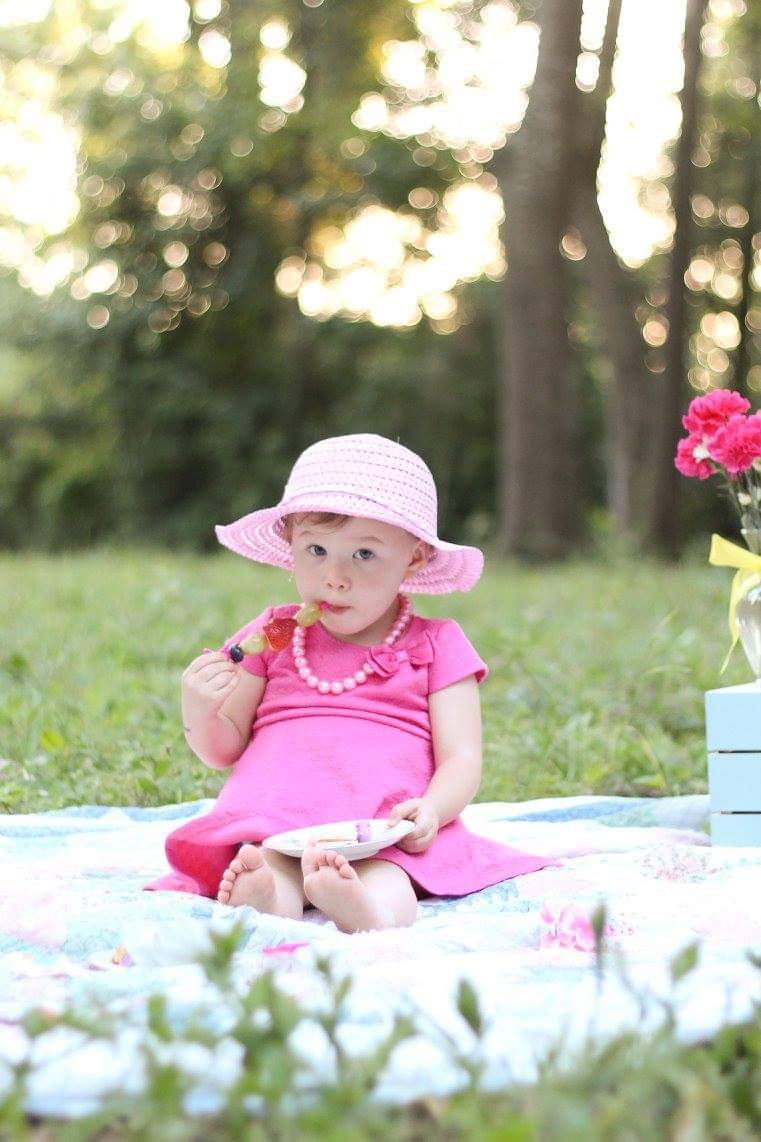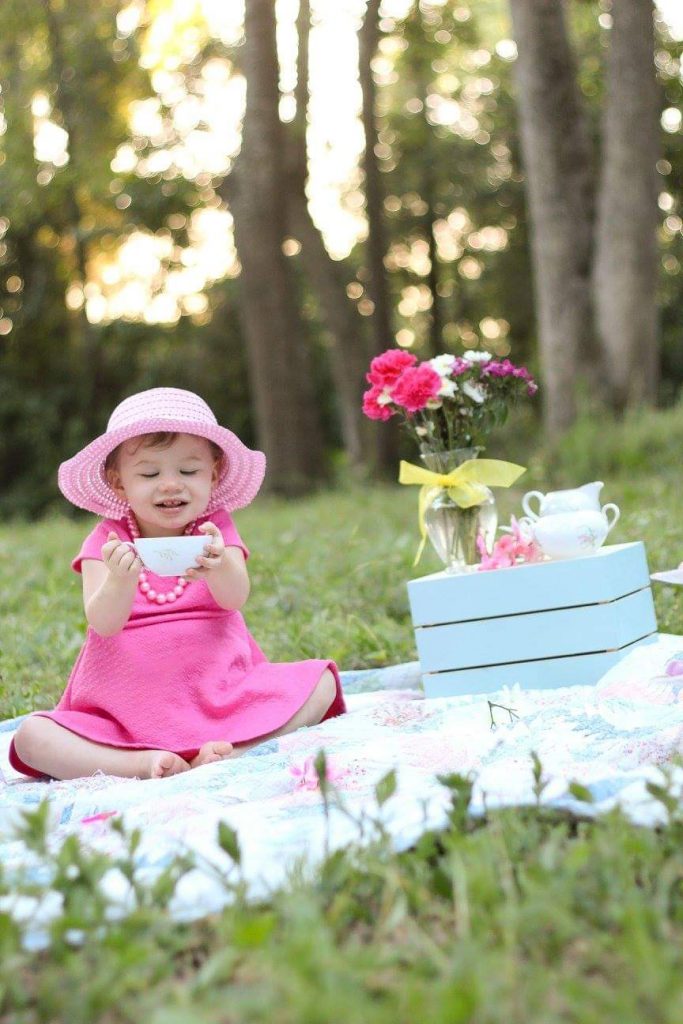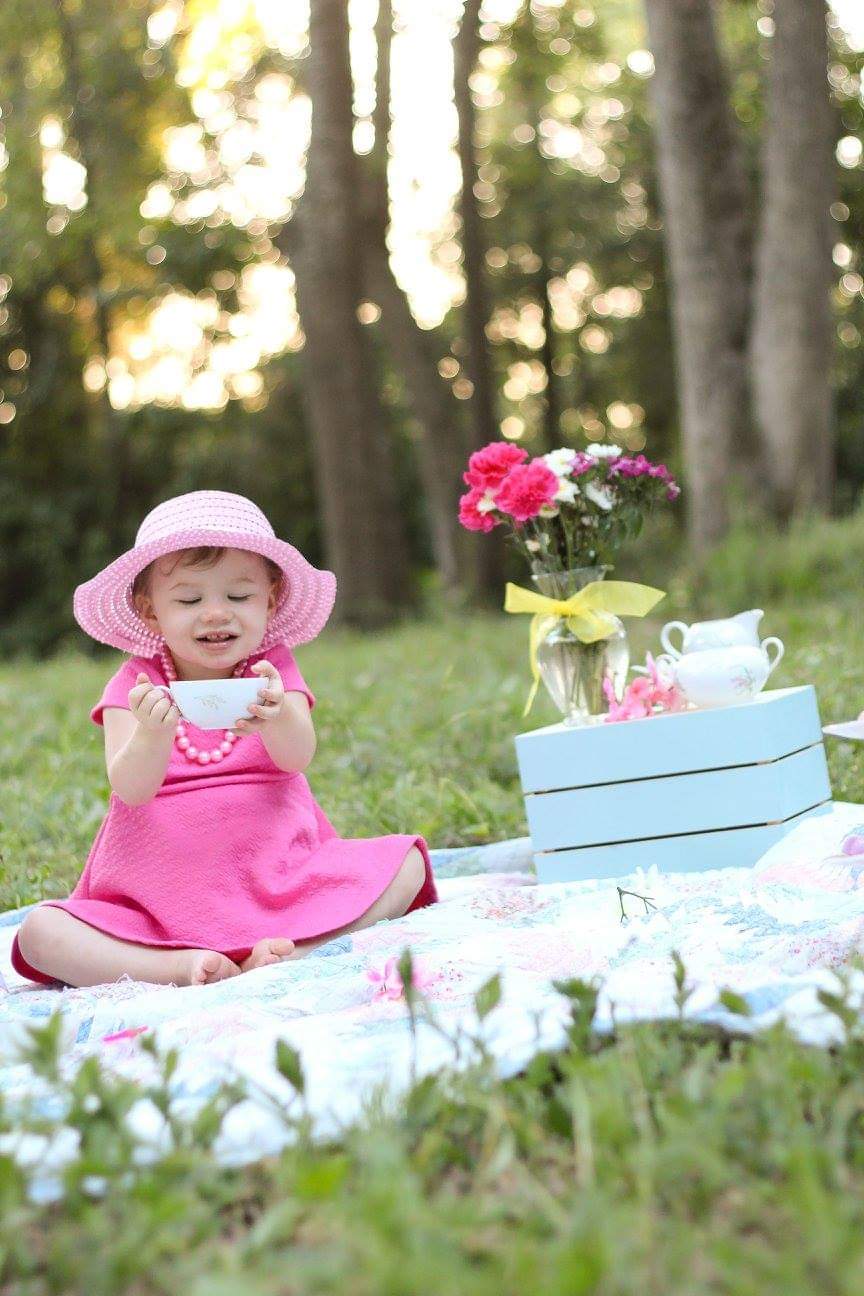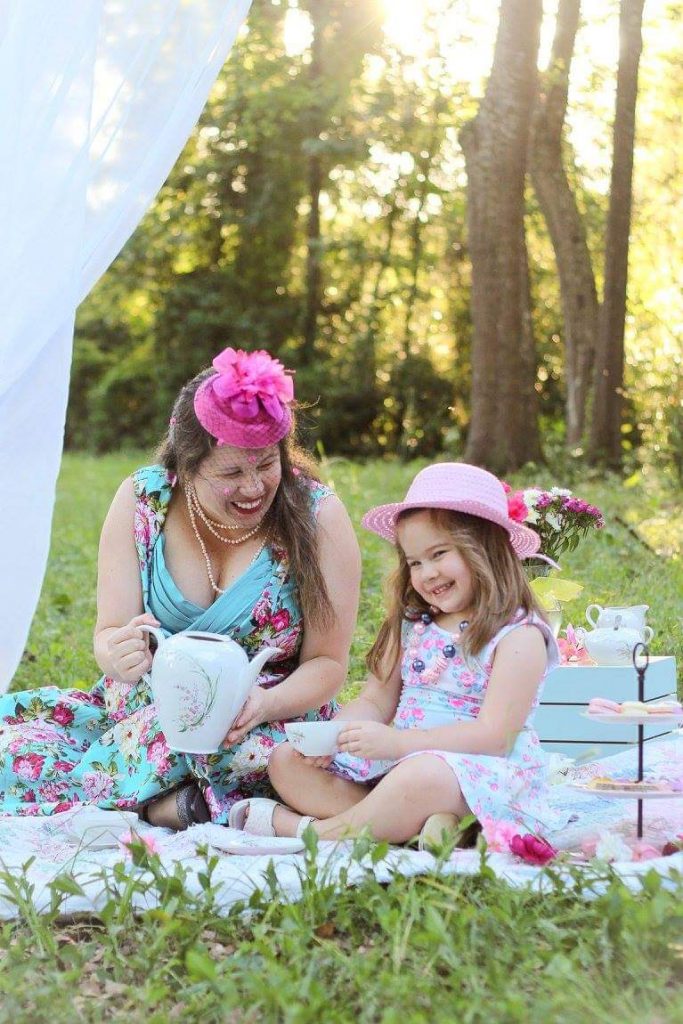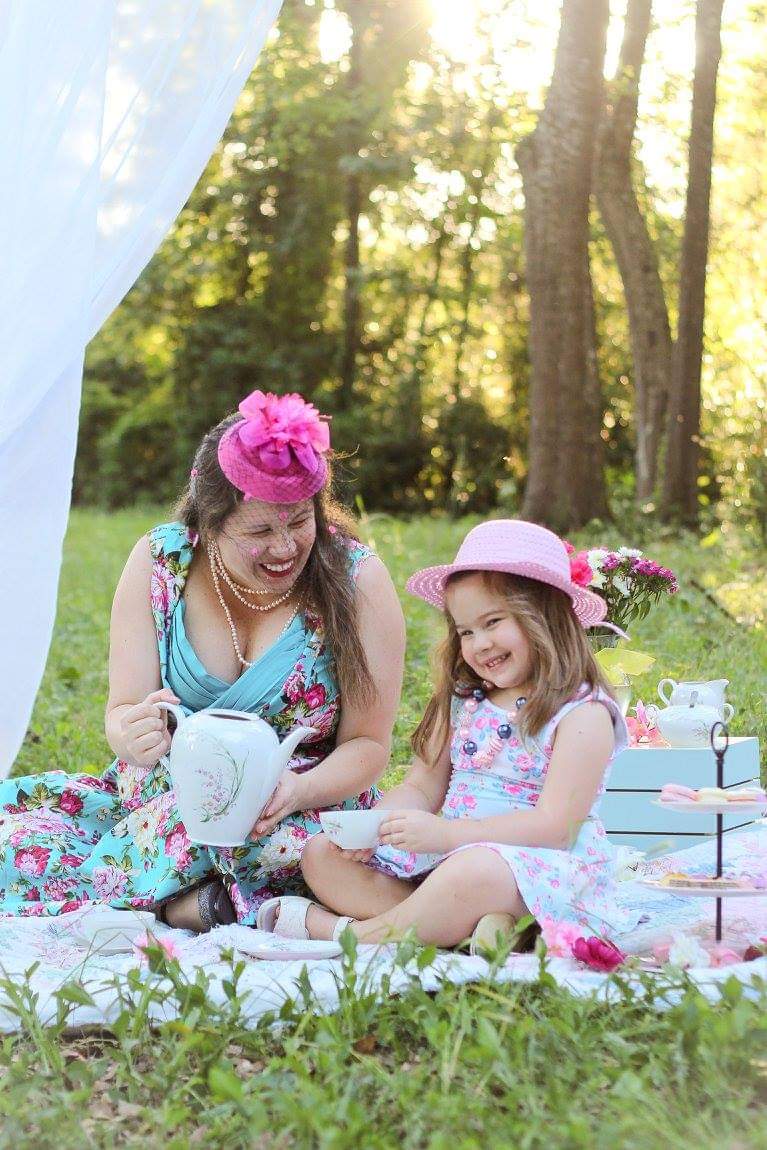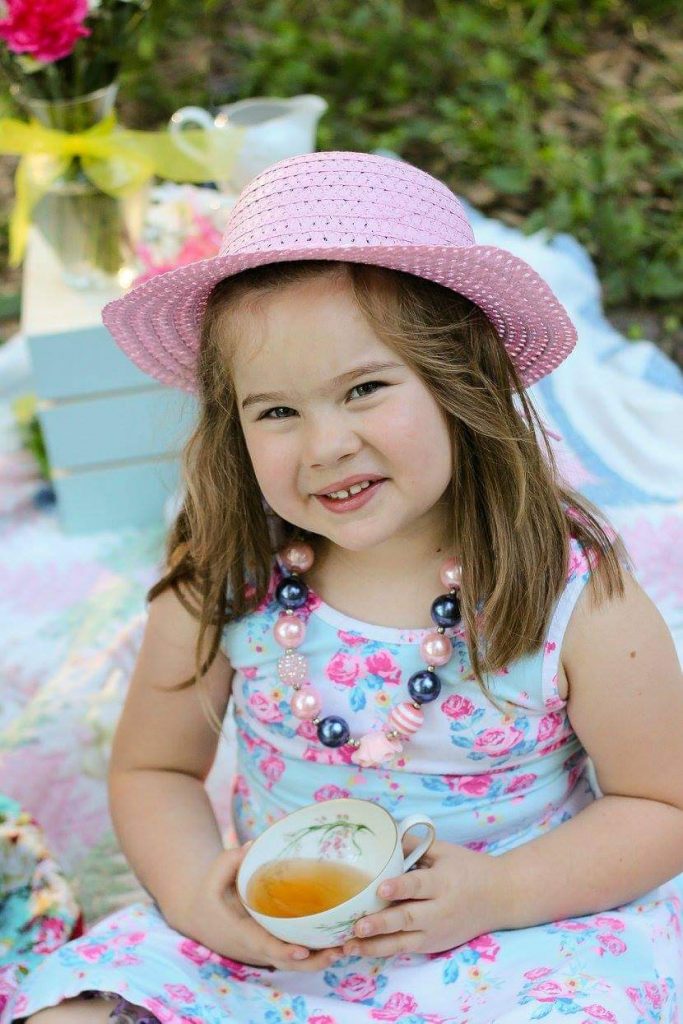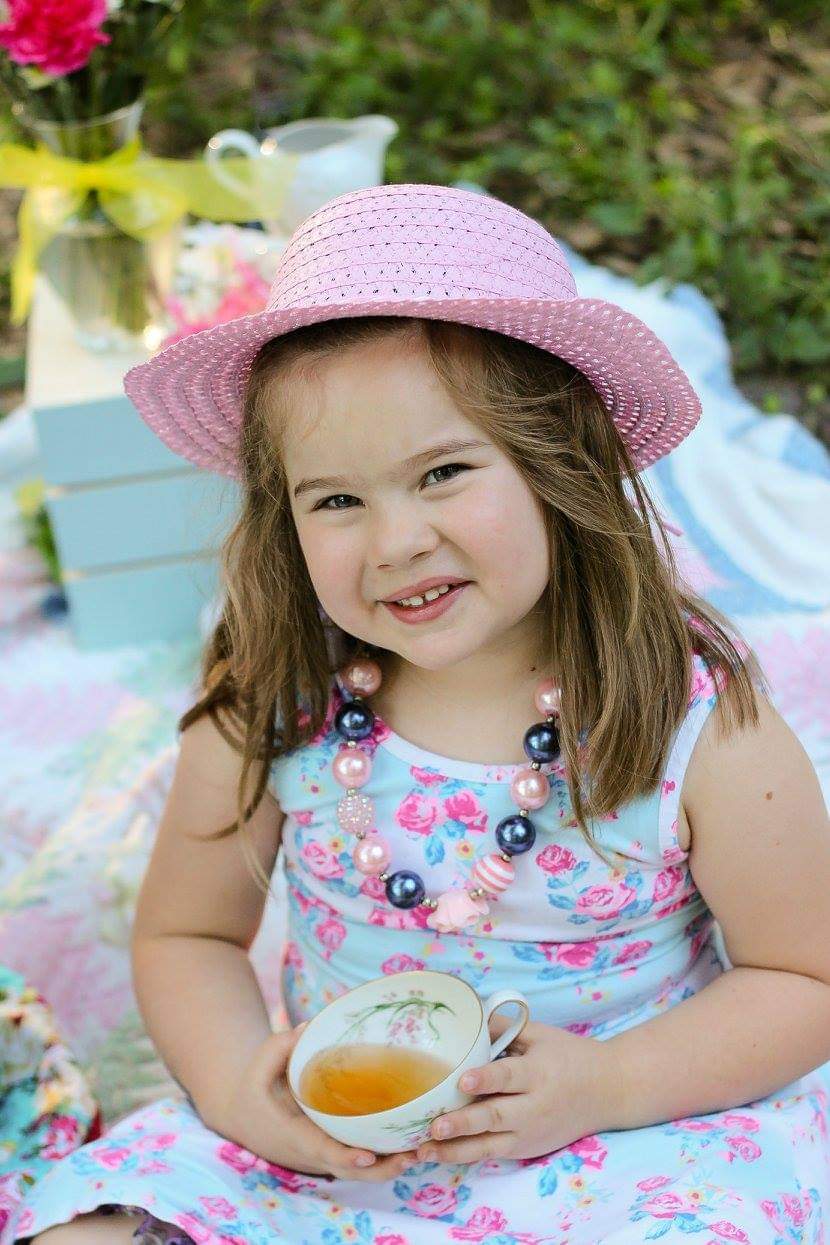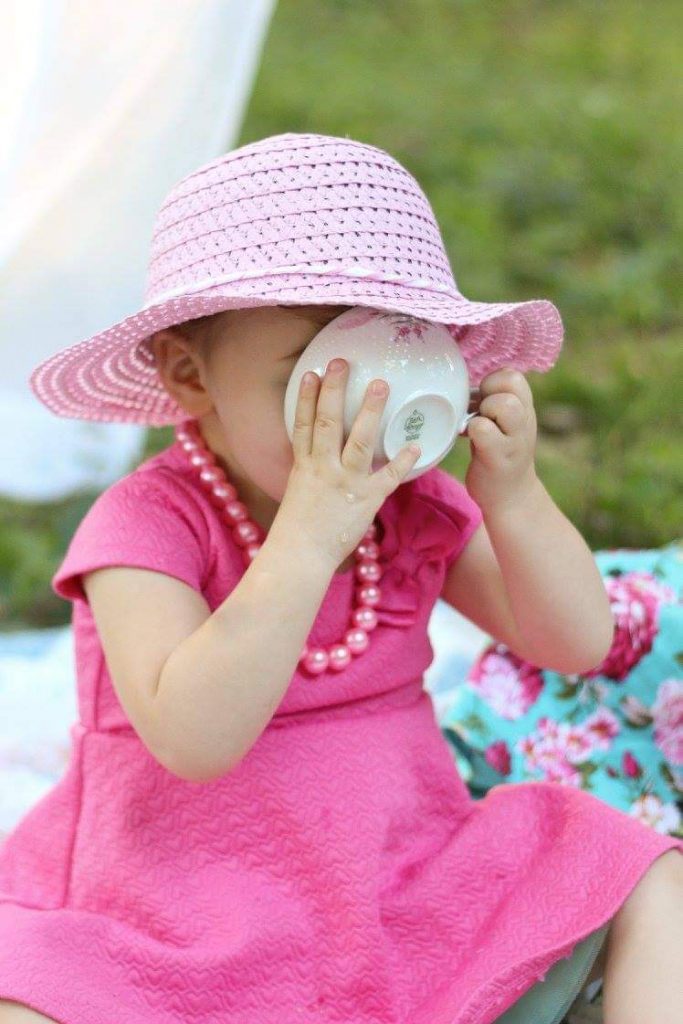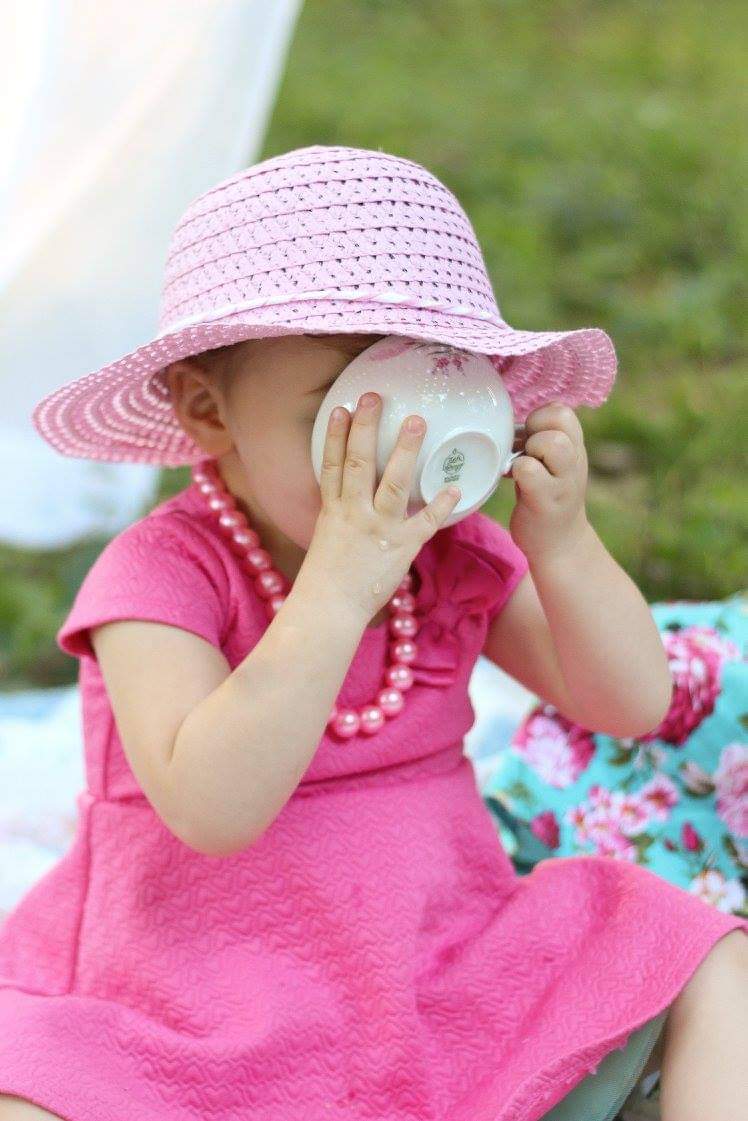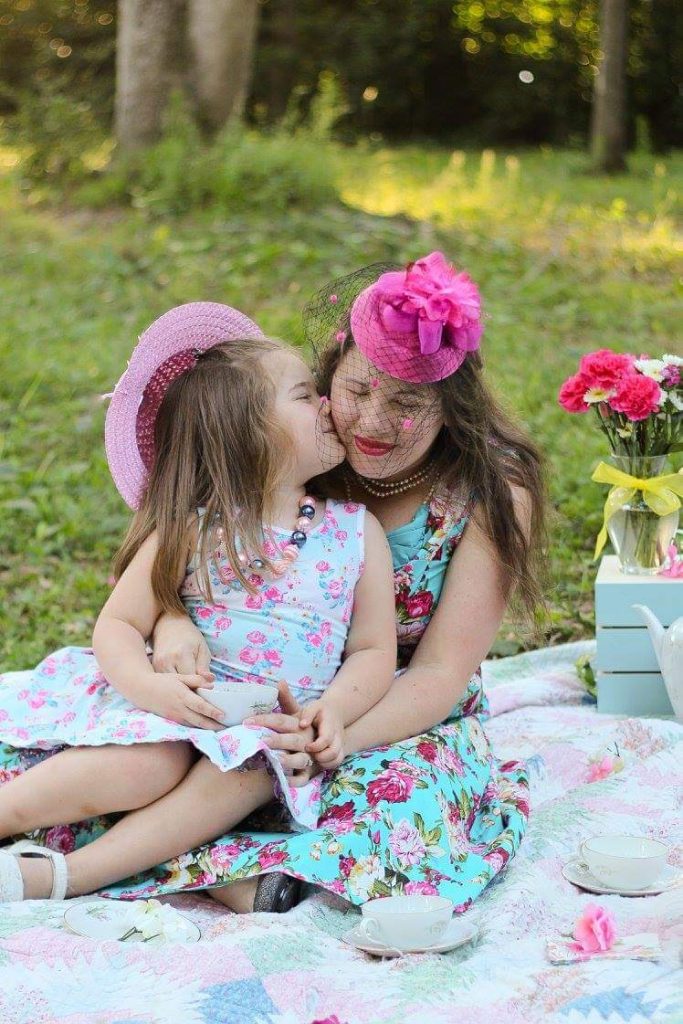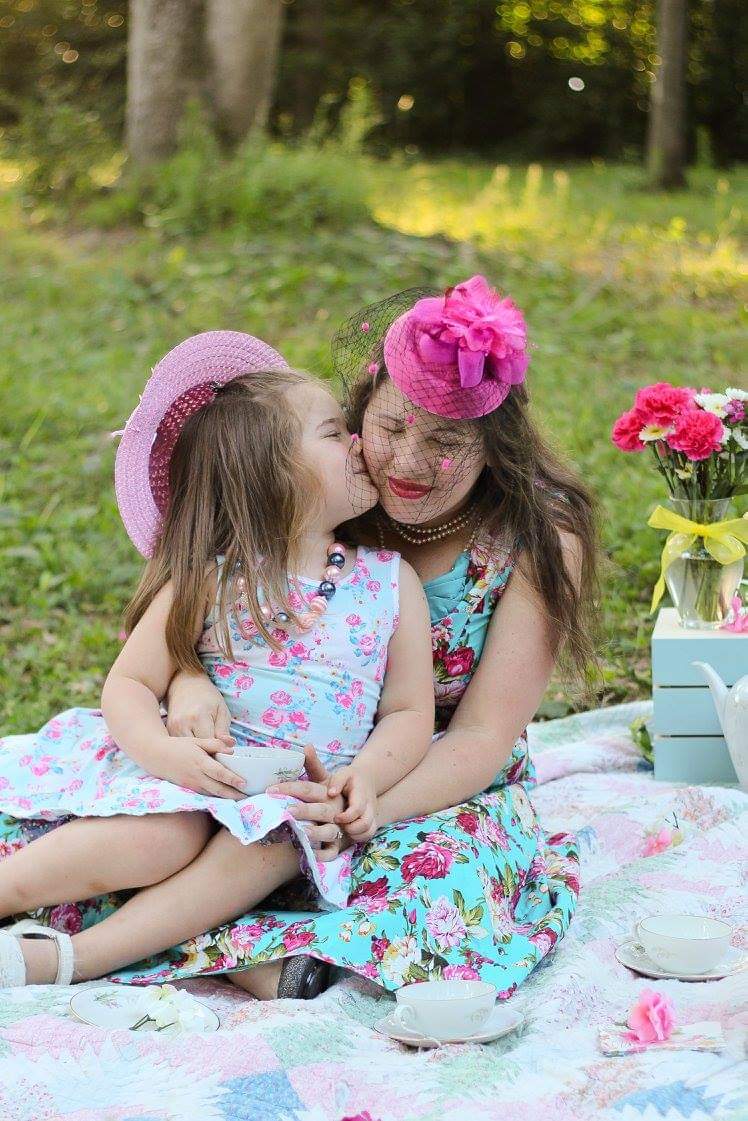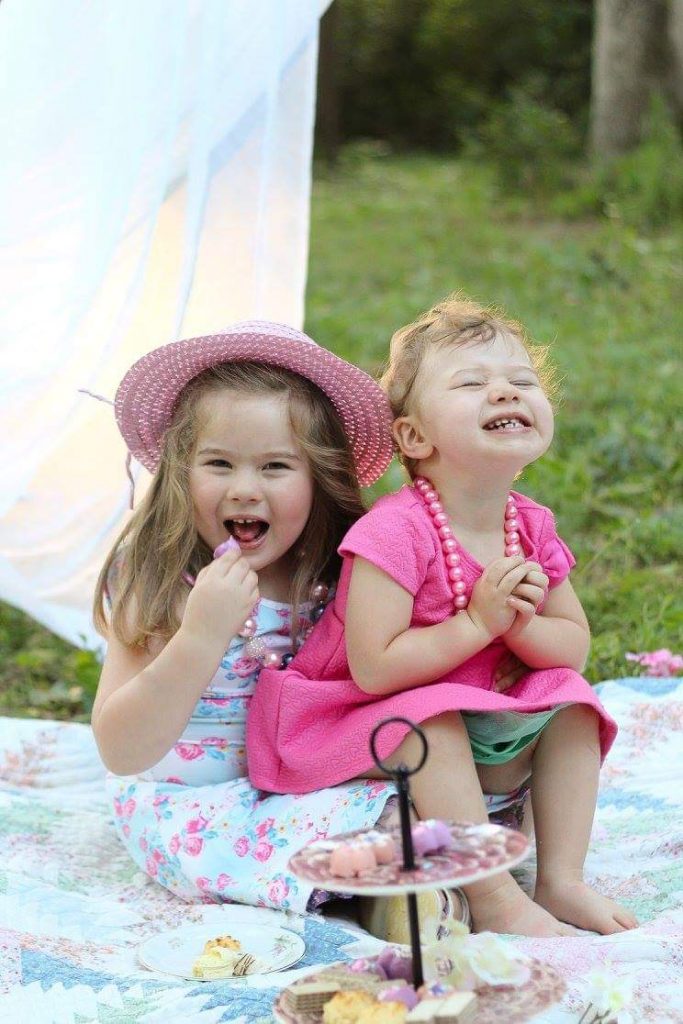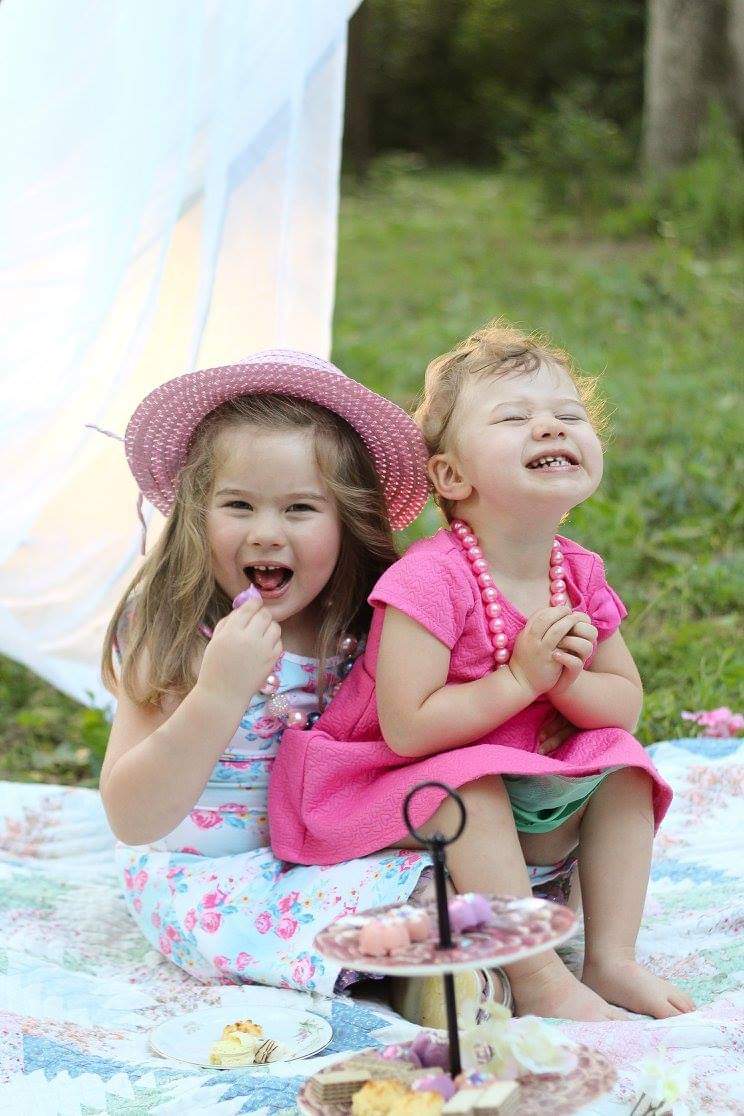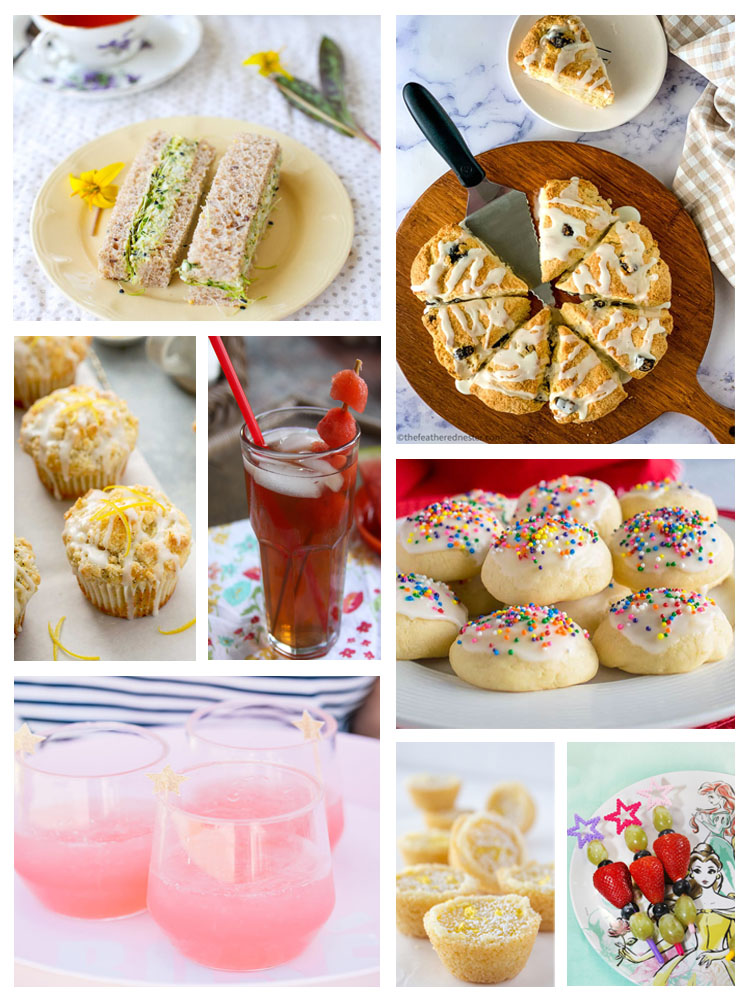 Treats:
2. Cucumber Sandwiches – Bellyfull
4. Puff Pastry Cinnamon Twists – The Toasty Kitchen
5. Easy Lemon Mascarpone Cake – Scrummy Lane
7. Raisin Scones – Baking Sense
9. Triple Chocolate Cupcakes – Only Crumbs Remain
10. Perfect Cream Puffs – The Flavor Bender
11. Chocolate Chip Shortbread Cookie Dippers – The Toasty Kitchen
12. Cherry Puff Pastry Turnovers – Simply Happenings
14. Instant Pot Flan – Pressure Cook Recipes
15. Strawberry Mochi Cookies – Delicious Not Gorgeous
17. Vegan Crab Cakes – Vegan Huggs
18. Strawberry Tarts – Champagne Tastes
20. Strawberry Cheesecake Cookies – The Cookie Dough Diaries
21. Chocolate Puff Pastries – Chocolate Moosey
22. Cream Puffs – For the Love of Food
23. Easy Petit Fours – Gluten Free on a Shoe String
25. Caesar BLT Pinwheel Roll Ups – Three Olives Branch
28. Mini Honey Balsamic Berry Cheesecakes – Thrifty Jinxy
29. Rainbow Vegetables Pinwheels – The Belly Rules the Mind
31. Lemon Blueberry Bundt Cake With Lemon Icing – Saving You Dinero
33. Lemon Bar Cookie Cups Recipe with the Best Sugar Cookie Mix – Practically Homemade
34. Fruit and Jam Tarts – What a Girl Eats
36. Pineapple Muffins – Budget Delicious
37. Vegan Blueberry Scones – The Roasted Root
39. Blackberry Curd with Scottish Shortbread – Life Currents
40. Asiago Cheese Focaccia Bread – Flavor Mosaic
41. Mini Cheesecakes with Forest Fruit Jelly – By Andrea Janssen
42. Herbed Avocado Egg Salad Tea Sandwiches – Simple Bites
44. Classic Almond Petit Fours – Baking Sense
46. Pesto Tomato and Cheese Muffins – With A Blast
47. Classic Buttermilk Scones – The Unlikely Baker
49. Strawberry Creampuffs – With a Blast
50. Lemon Curd – Baking Sense
52. Pimms Summer Fruit Tart – Crumbs and Corkscrews
53. Instant Pot Strawberry Compote – Pressure Cook Recipes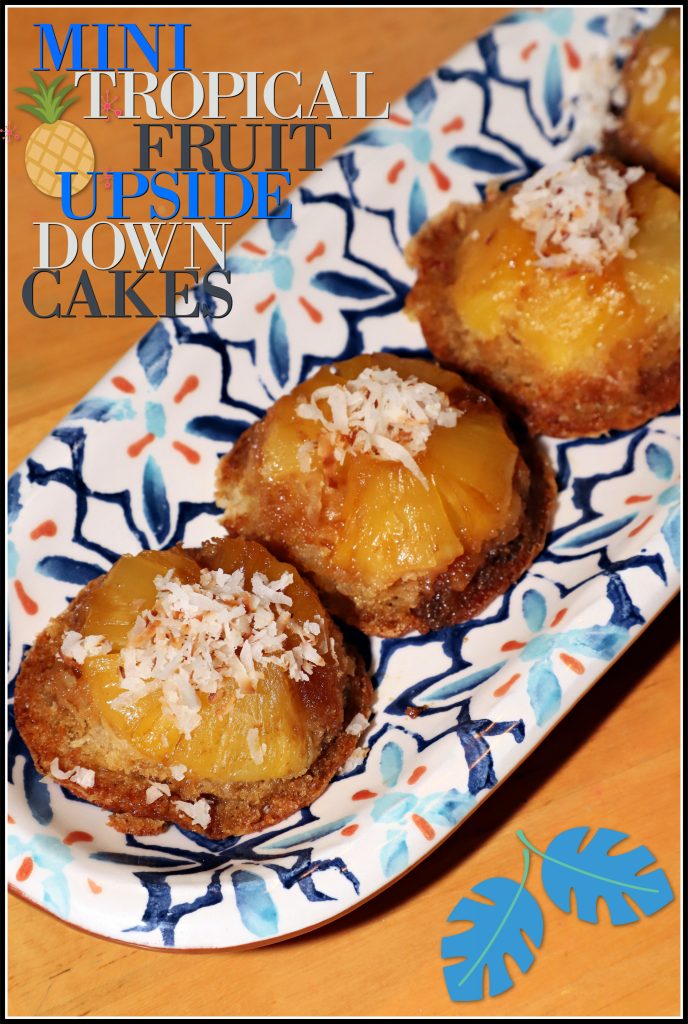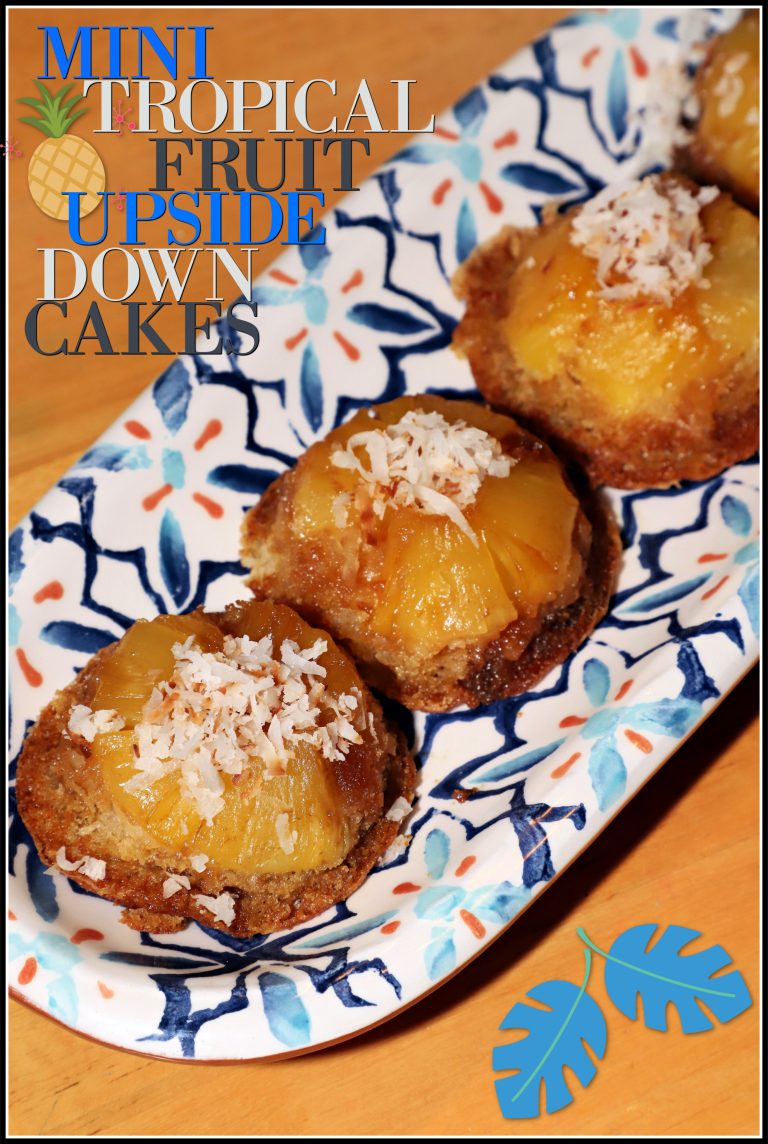 55. Italian Sprinkle Cookies – Cooking with Mamma C
56. Raspberry Cupcakes – The Cookie Dough Diaries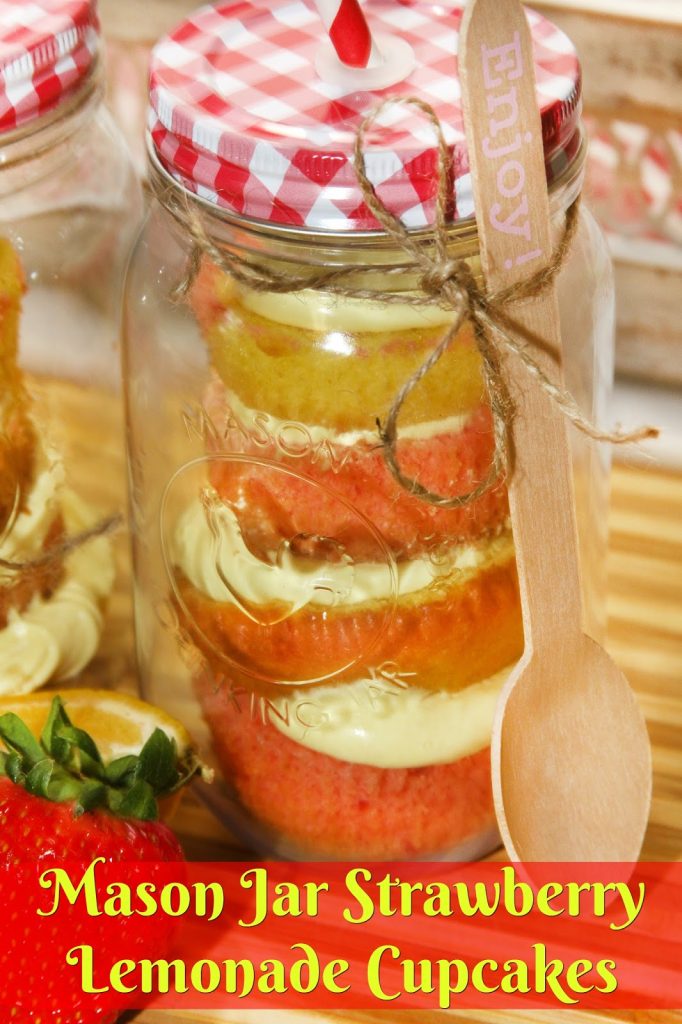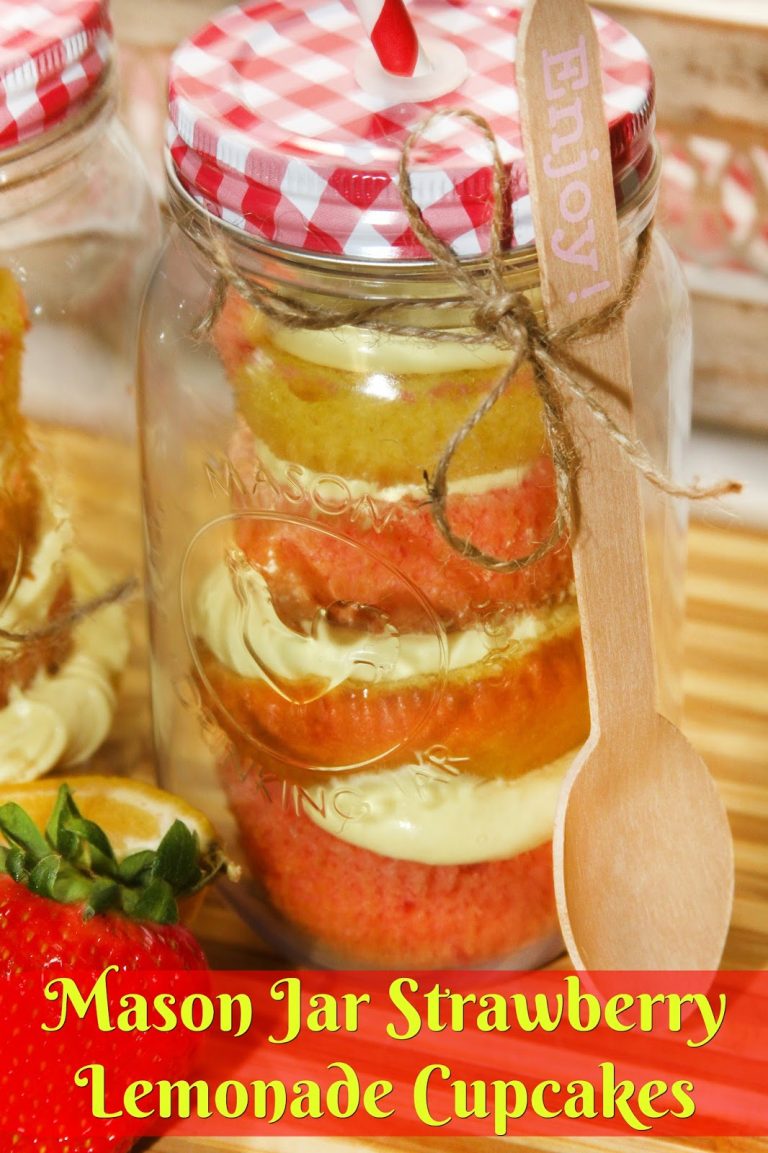 58. Blueberry Tea Cake – Simply Stacie
60. Quick and Easy Puff Pastry Almond Cookies – Cooking in Chinglish
61. Glazed Lemon Blossoms – Home at Cedar Springs Farm
62. Mashed Avocado Finger Sandwiches – The Roasted Root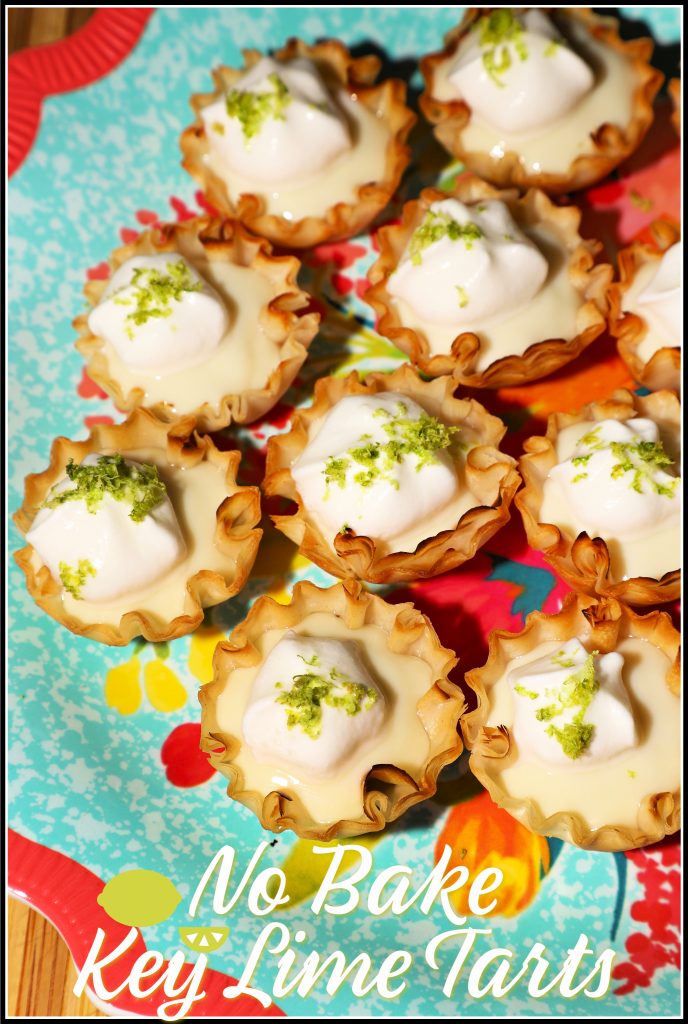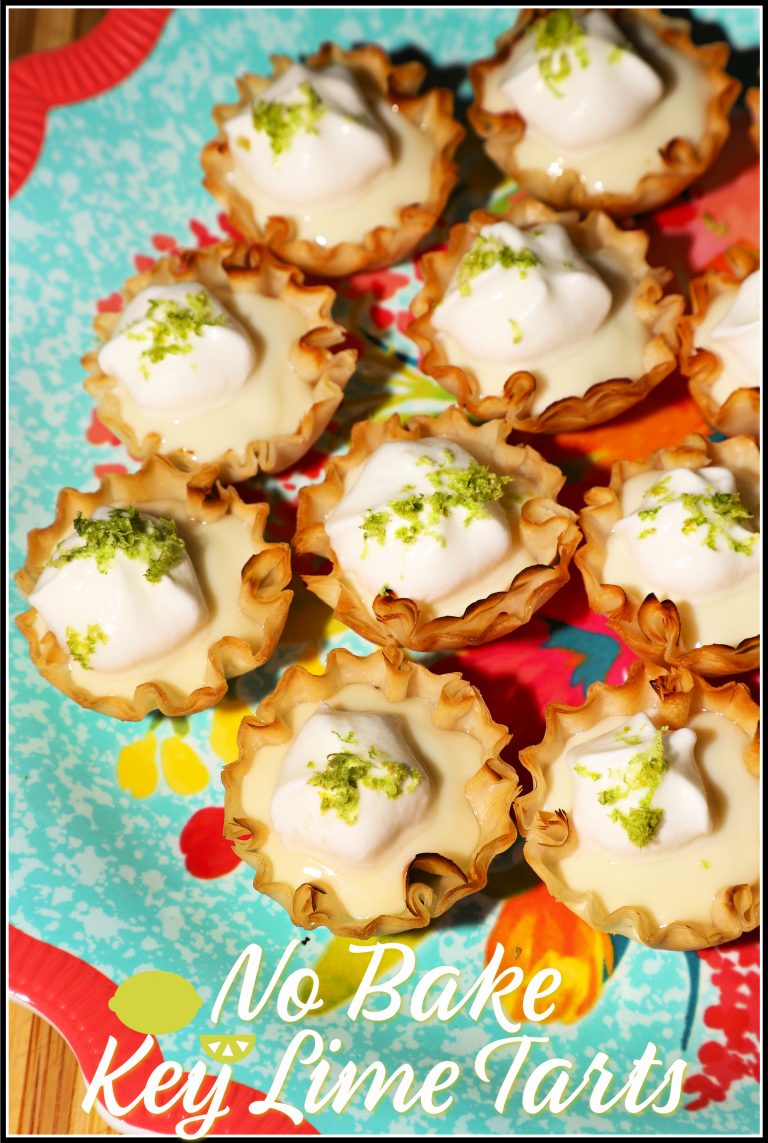 64. Lemon Poppy Seed Muffins with Streusel and Lemon Glaze – Lemon Blossoms
65. Easy Boston Cream Pie Cookie Bites – Practically Homemade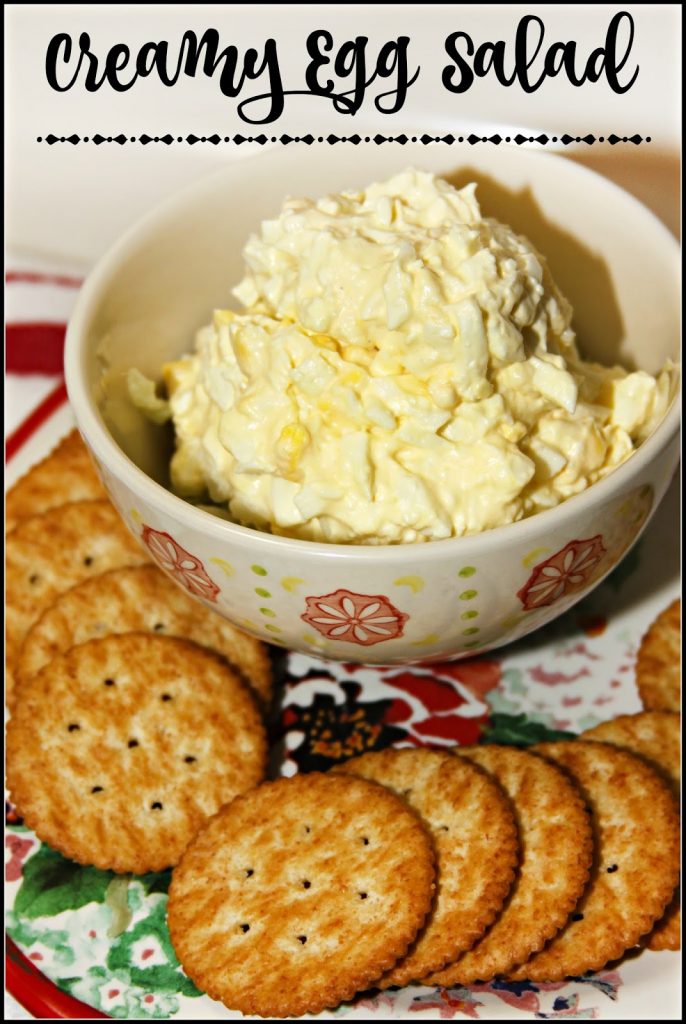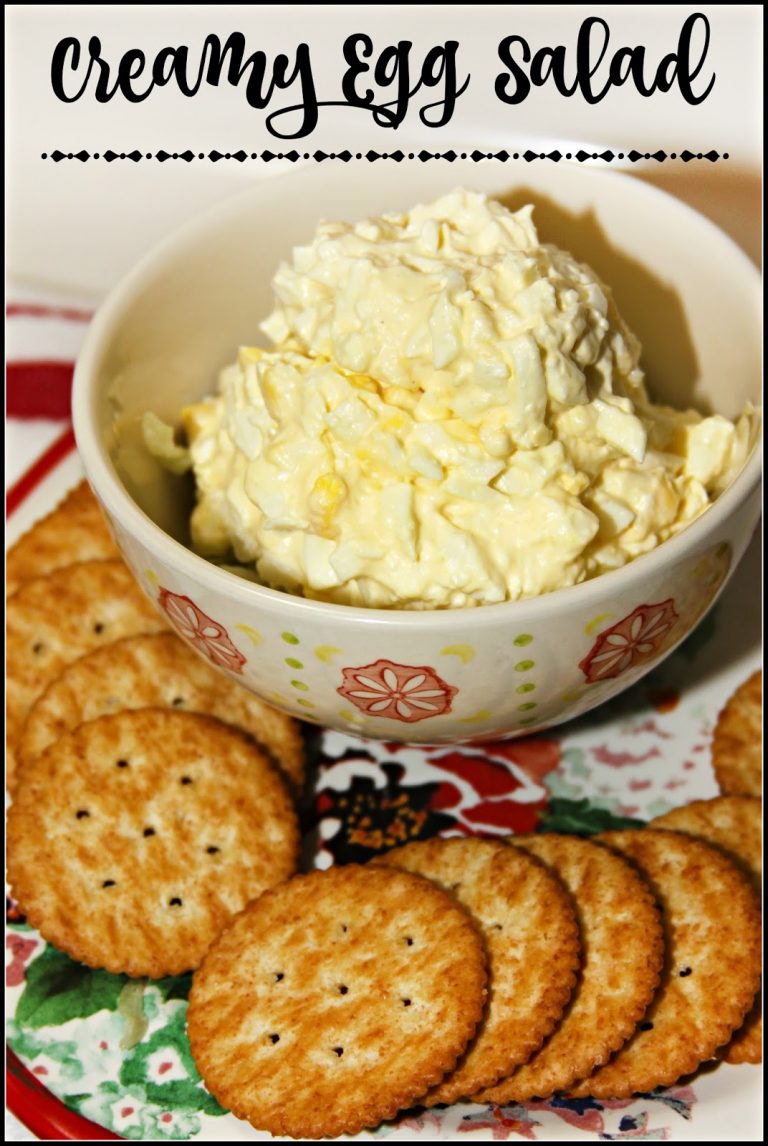 67. Magical Fairy Cakes – A Magical Mess
68. Cranberry Almond Scones – The Feathered Nester
69. Strawberry Cream Cheese Hand Pies – Brooklyn Active Mama
70. Ribbon Finger Sandwiches – Fav Family Recipes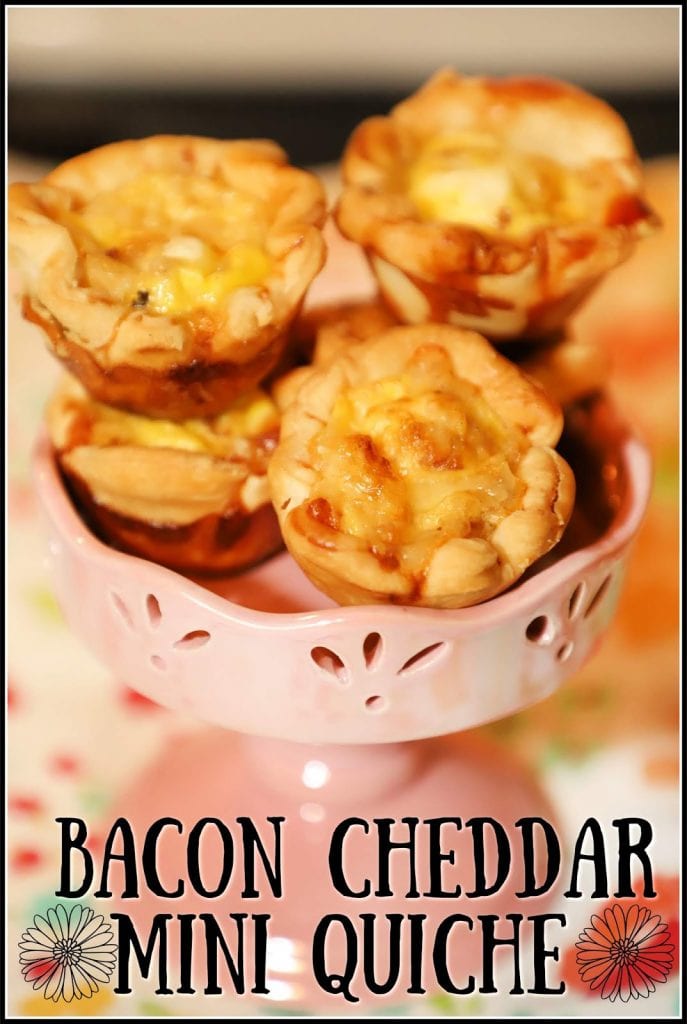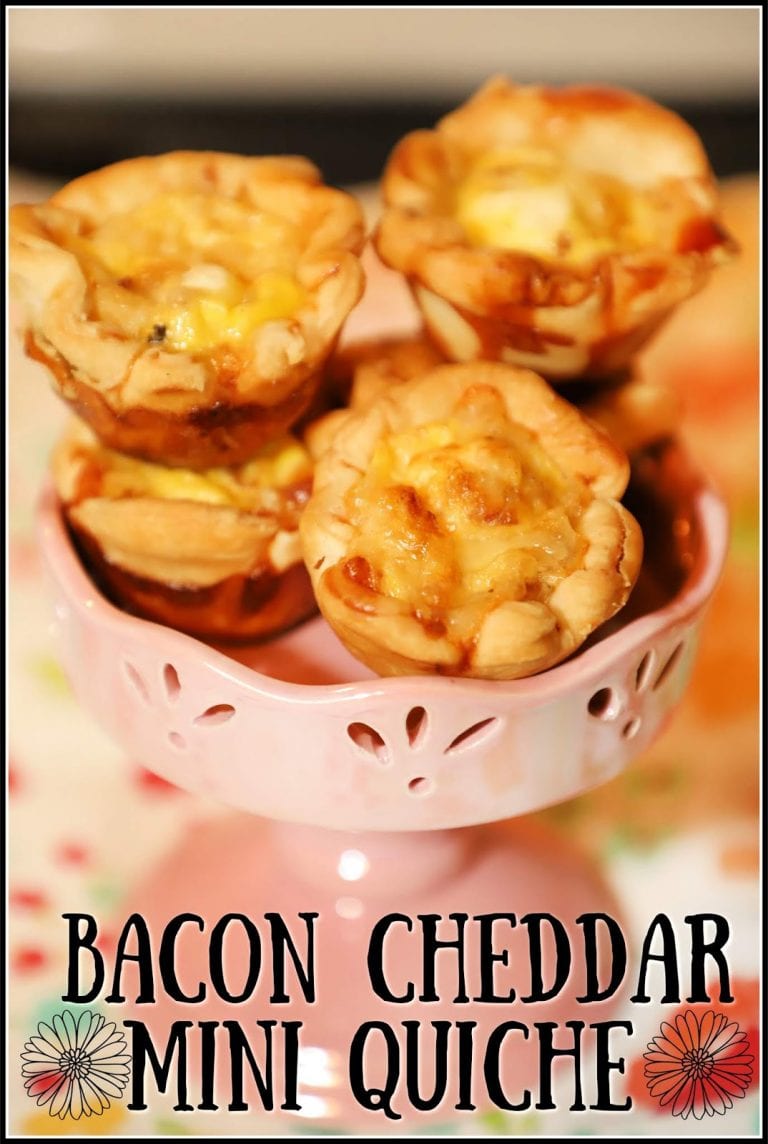 72. Almond Flour Edible Cookie Dough – Profusion Curry
73. Strawberry Banana Muffins – The Rising Spoon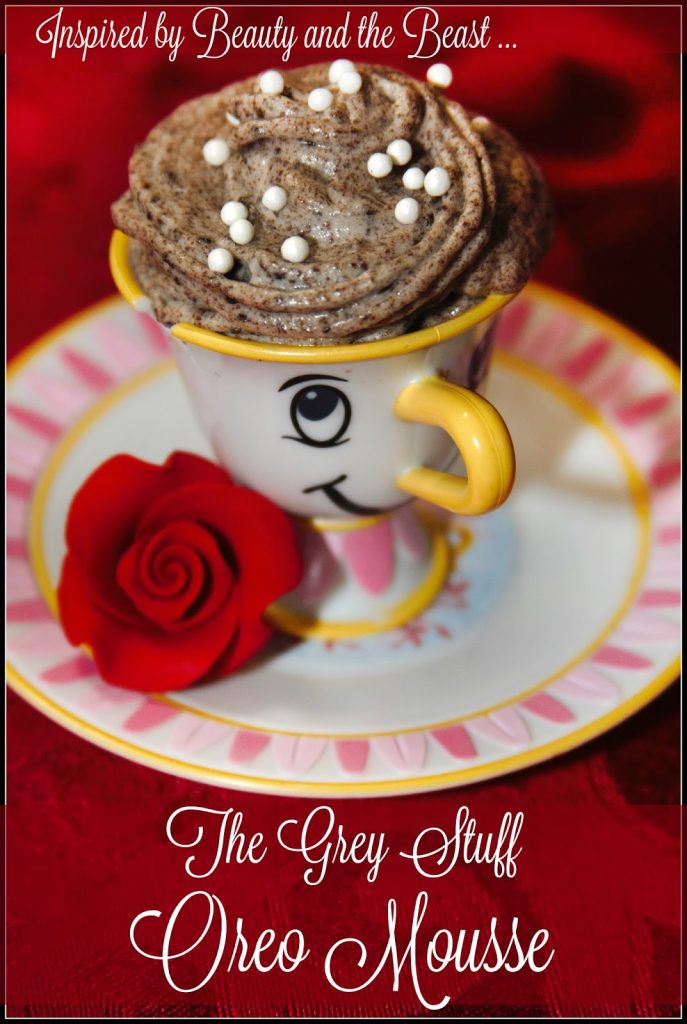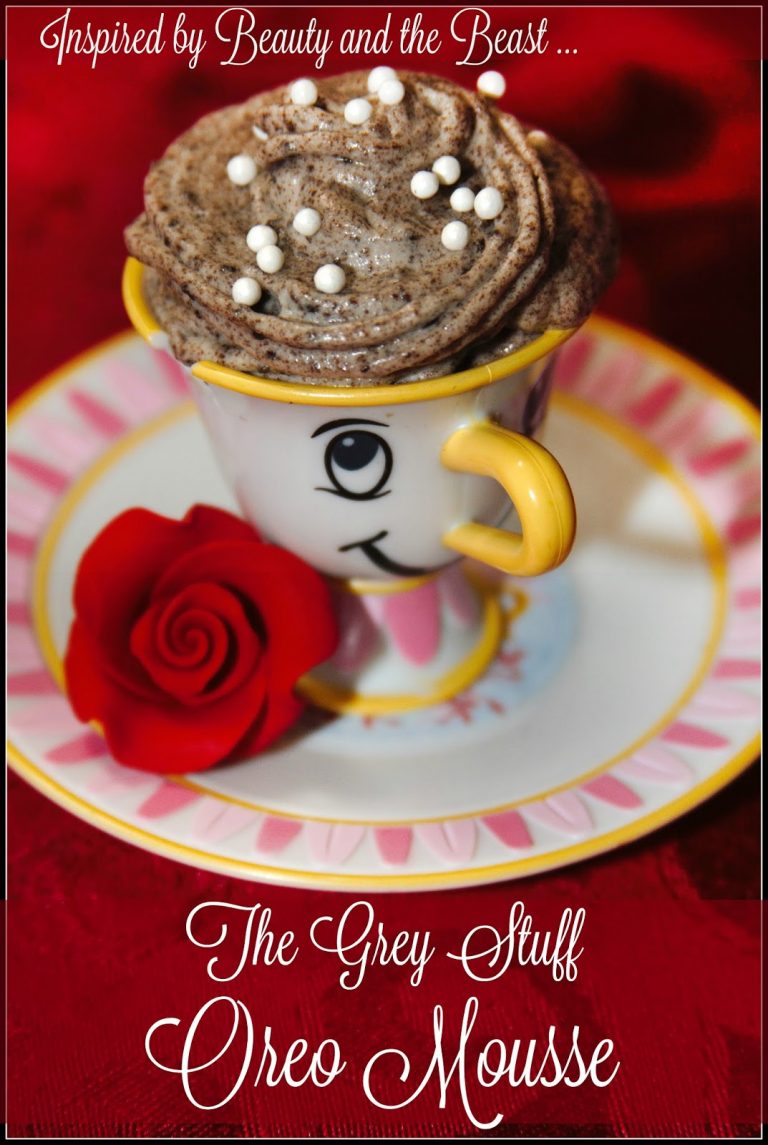 75. Lemon Sticks – Kippi at Home
76. Mango Crumb Bars – Joyous Apron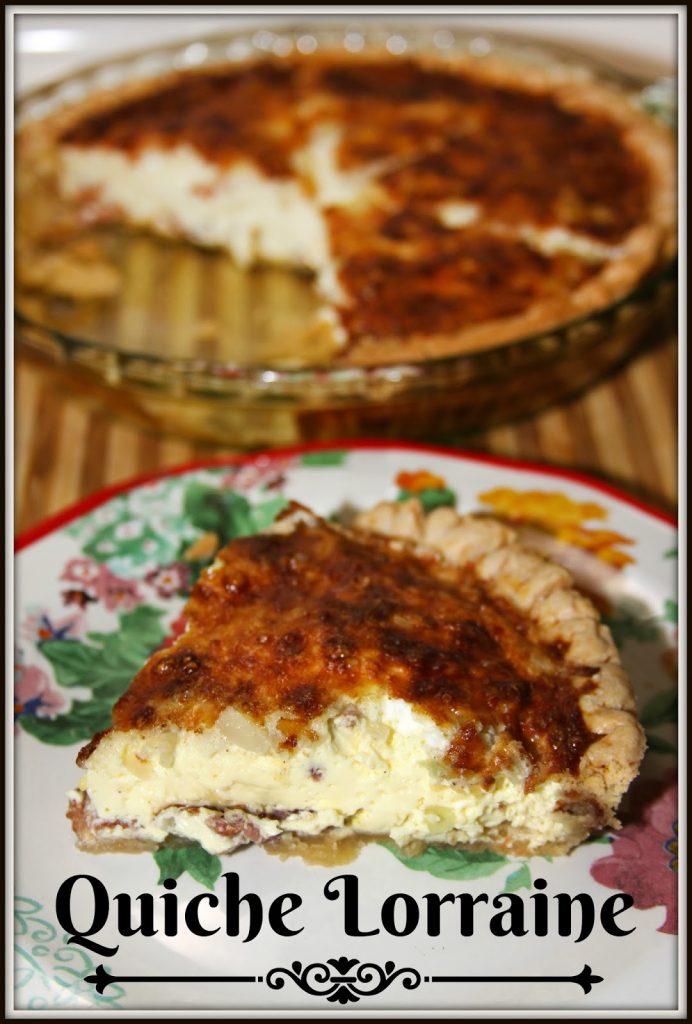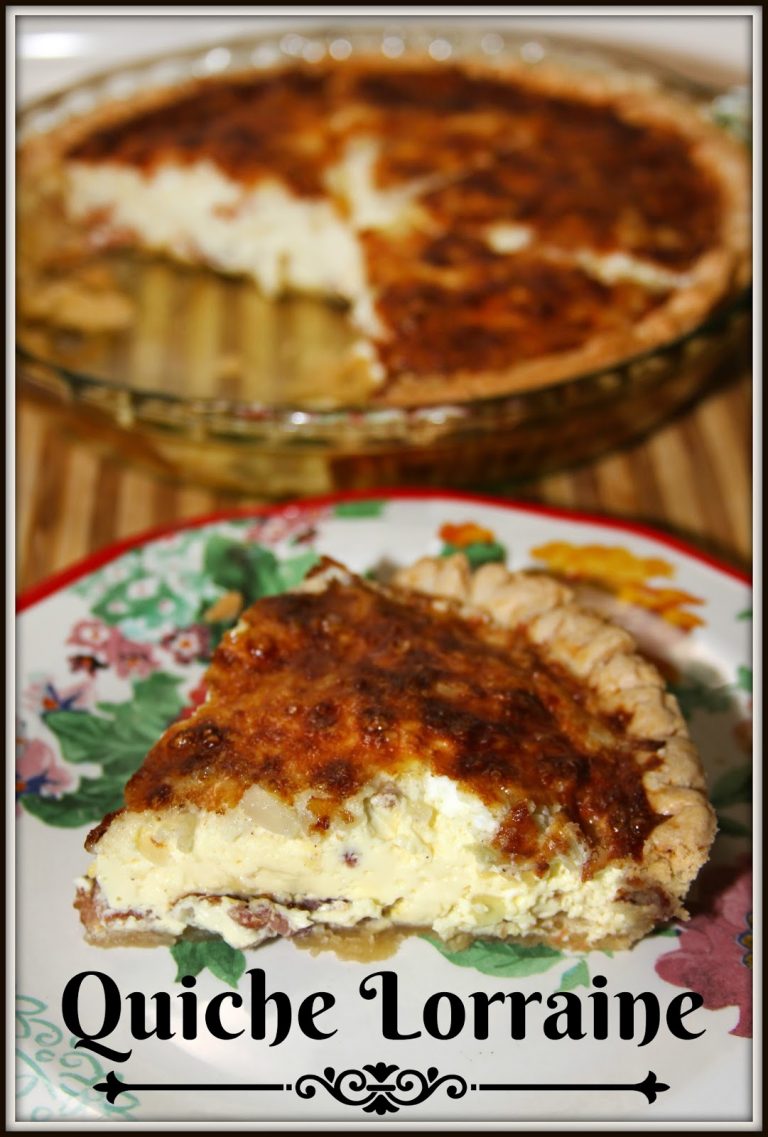 78. Canestrelli (Italian Egg Yolk Cookies) – Neighbor Food Blog
79. Strawberry Scones – The Olive Blogger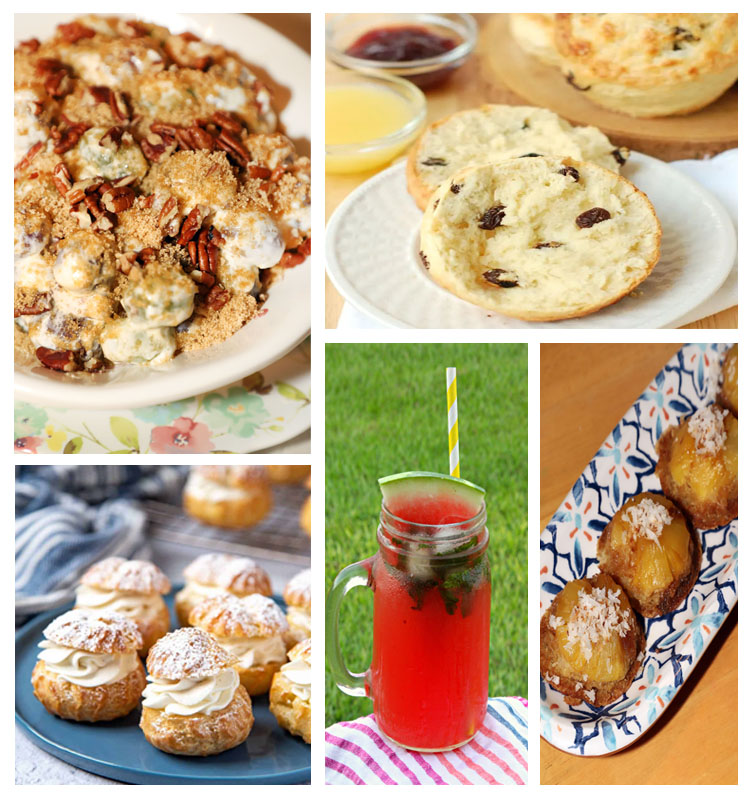 Drinks:
2. Passion Fruit Tea – I Heart Brazil
3. Mango Iced Tea – Flour On My Face
4. Peach Iced Tea – Cincy Shopper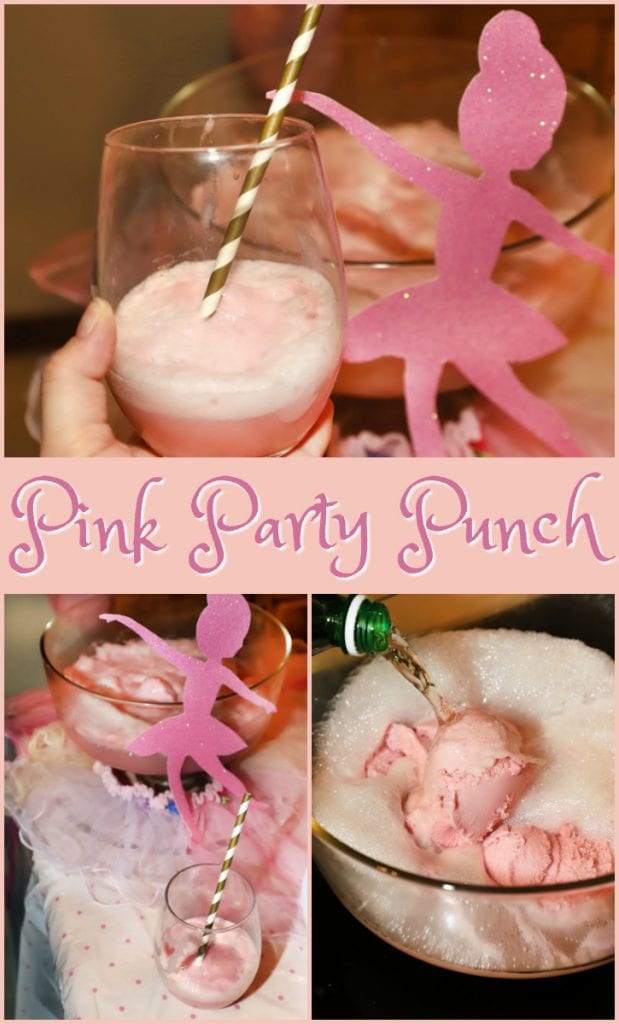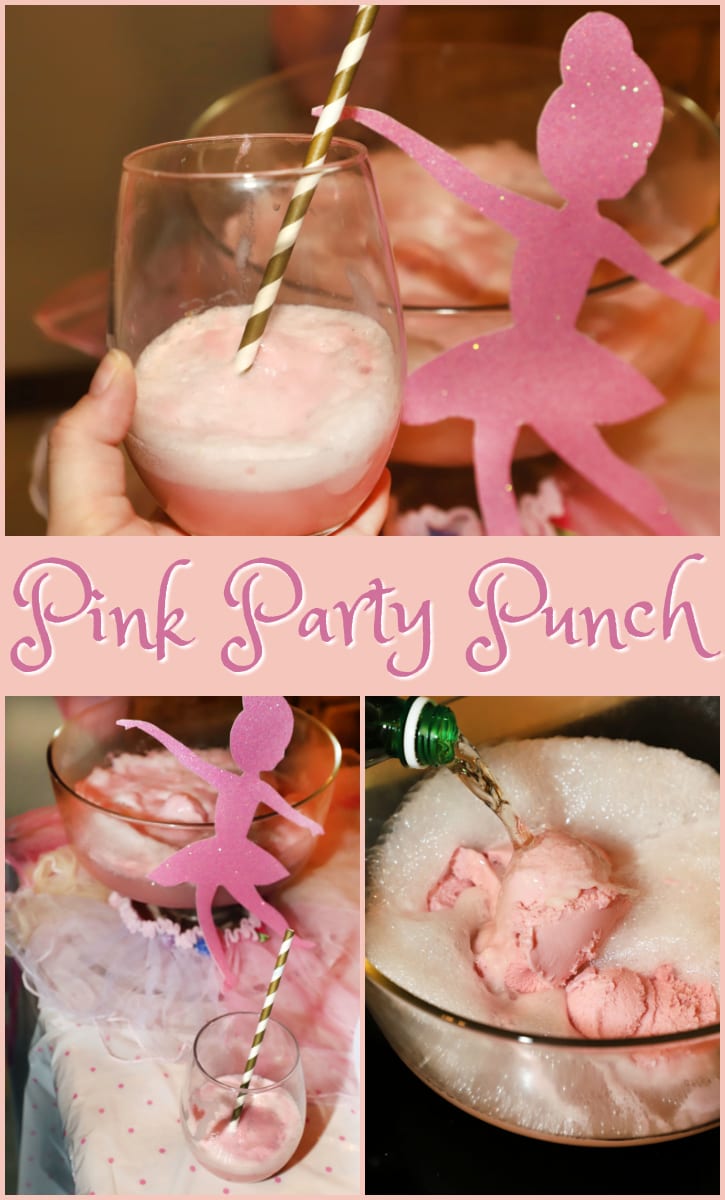 6. Rhubarb Lavender Iced Tea – Global Kitchen Travels
7. Raspberry Sherbet Punch – Baking Beauty
8. Blushing Iced Tea – Kid Friendly Things to Do
10. Strawberry Sweet Tea – Budget Delicious
11. Watermelon Juice – Salt and Baker
13. Pineapple Green Tea Punch – Garlic and Zest
14. The Best Homemade Lemonade – Kids Activities Blog
16. Refreshing Hibiscus Mocktail – Cookie and Kate
17. Homemade Cherry Limeade – Tastes of Lizzy T
19. Strawberry Soda – A Worthey Read
20. Slushberry Drinks – Super Healthy Kids
22. Pineapple Cream Tropical Smoothie – Tastes of Lizzy T
23. Vanilla Lemonaide – Best Friends for Frosting
25. Strawberry Sweet Tea – Bellyfull
27. Unicorn Lemonade – Midget Momma
28. Lemon Ginger Sweet Tea – Tastes of Lizzy T
30. Blackberry Mint Iced Tea – Noel Barnhurst Blog
31. Mint Lime Tea Cooler – Baked Bree
33. Delicious Lemongrass Tea – Rachna Cooks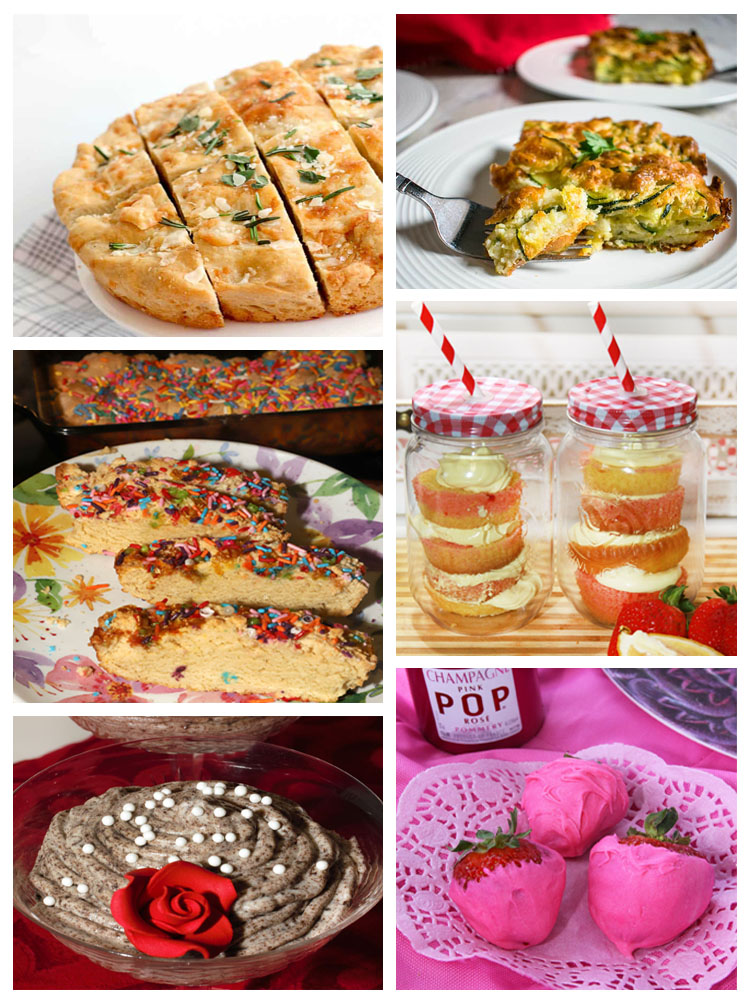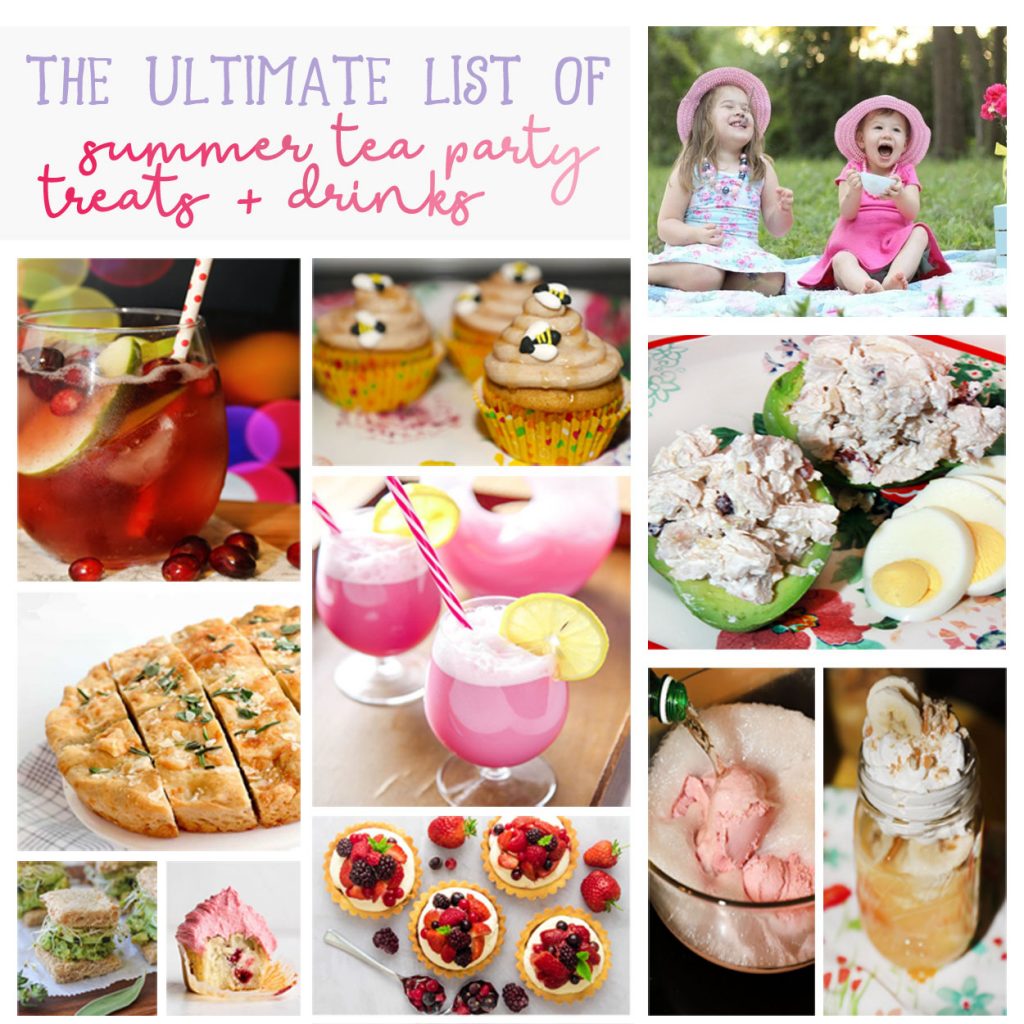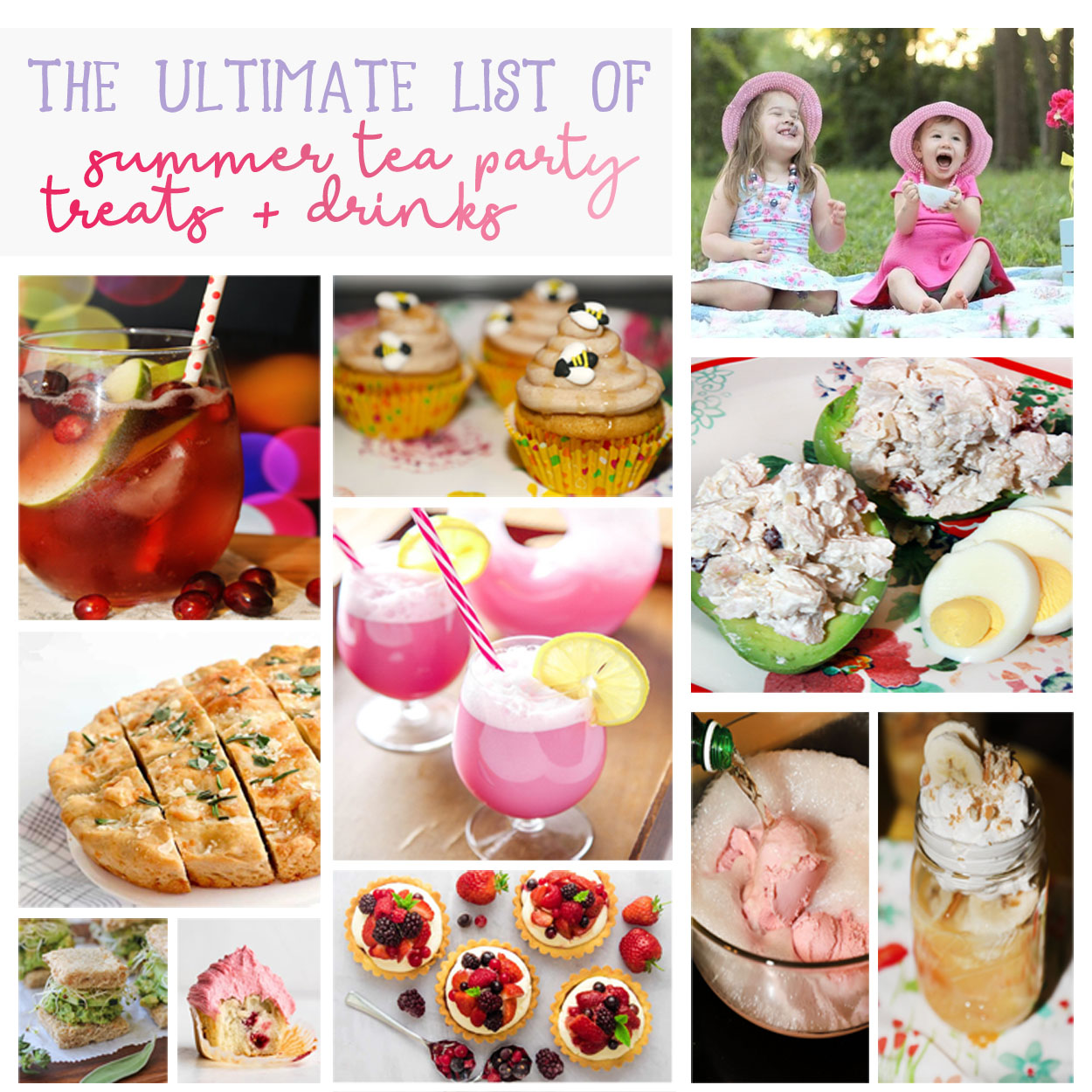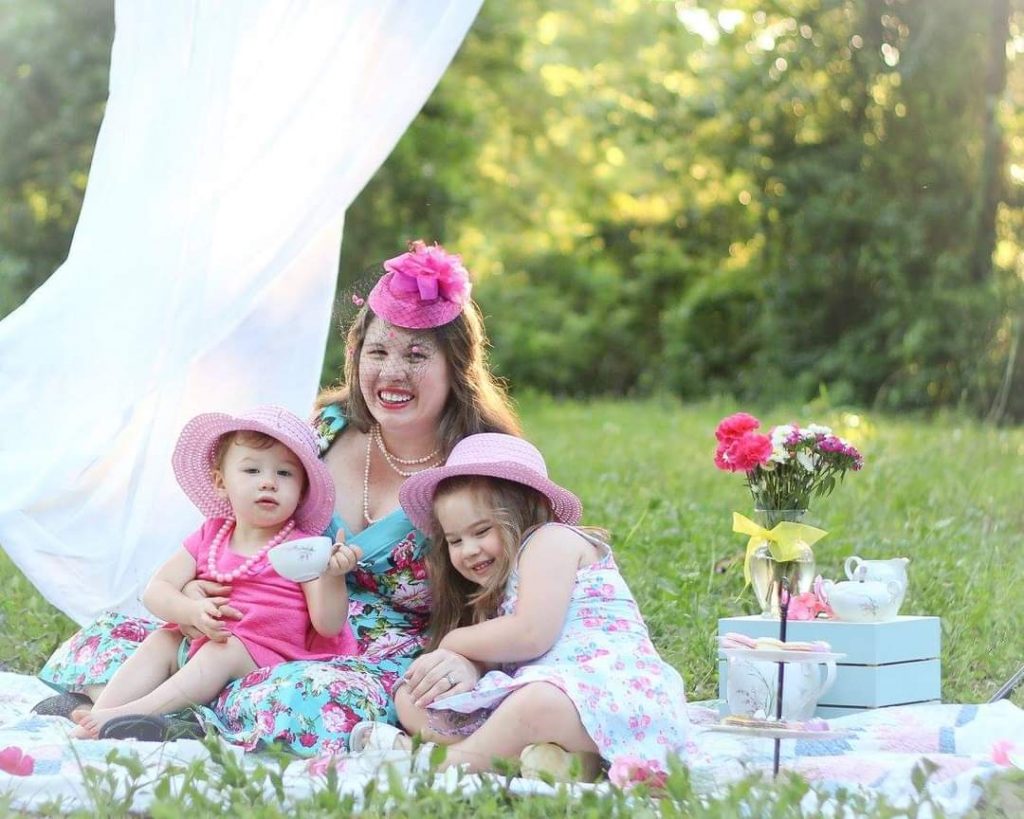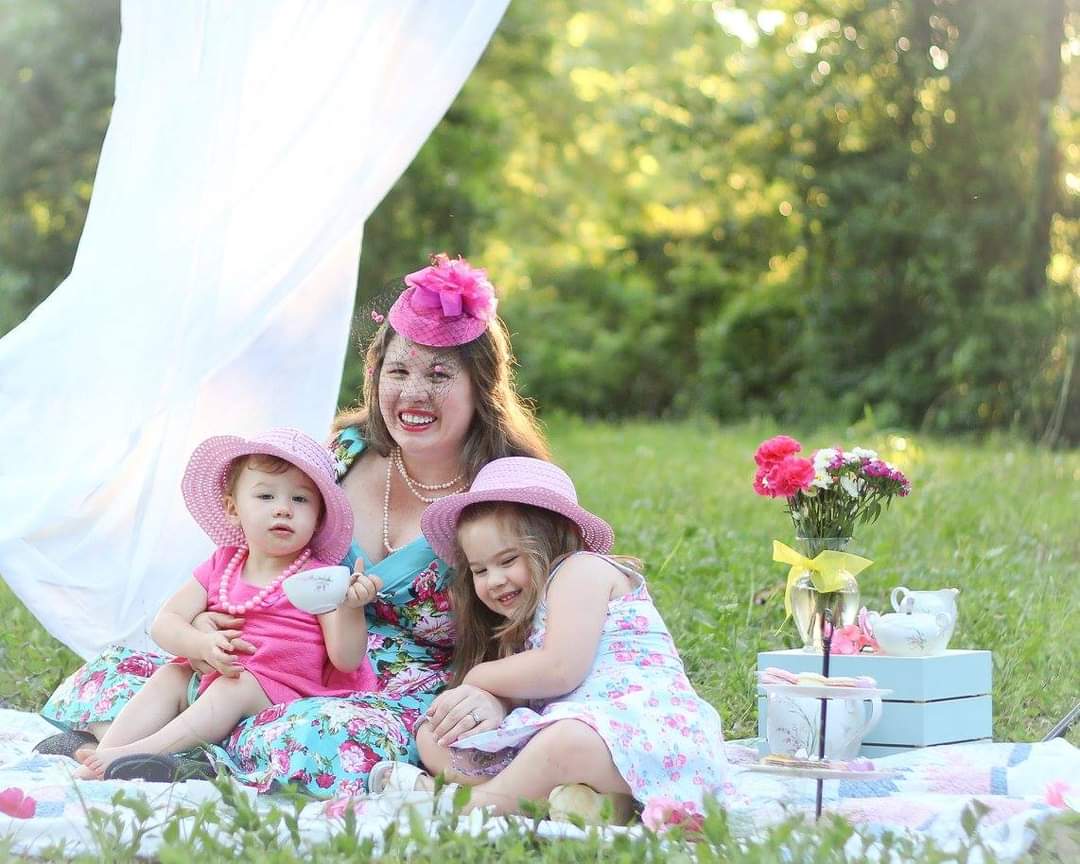 "Summer has a flavor like no other. Always fresh and simmered in sunshine." – Oprah